At my house, we aren't shy about asking for specific holiday gifts. Yes, asking for what you actually want might be a little tacky. WHATEVER! Having a holiday wish list might even steal Santa's thunder – this is true! Ultimately though, the benefits outweigh the costs. Asking for what you need shows self-care and prevents money from being wasted on useless gifts. Speak up! Print this list and circle gift ideas for your family (or do like me and order/wrap my own gifts  – Doh!).
KETO Christmas Gift Ideas – $20 or Less, Dirty Keto Gifts… Affordable Gift Ideas to support the DIRTY, LAZY, KETO lifestyle: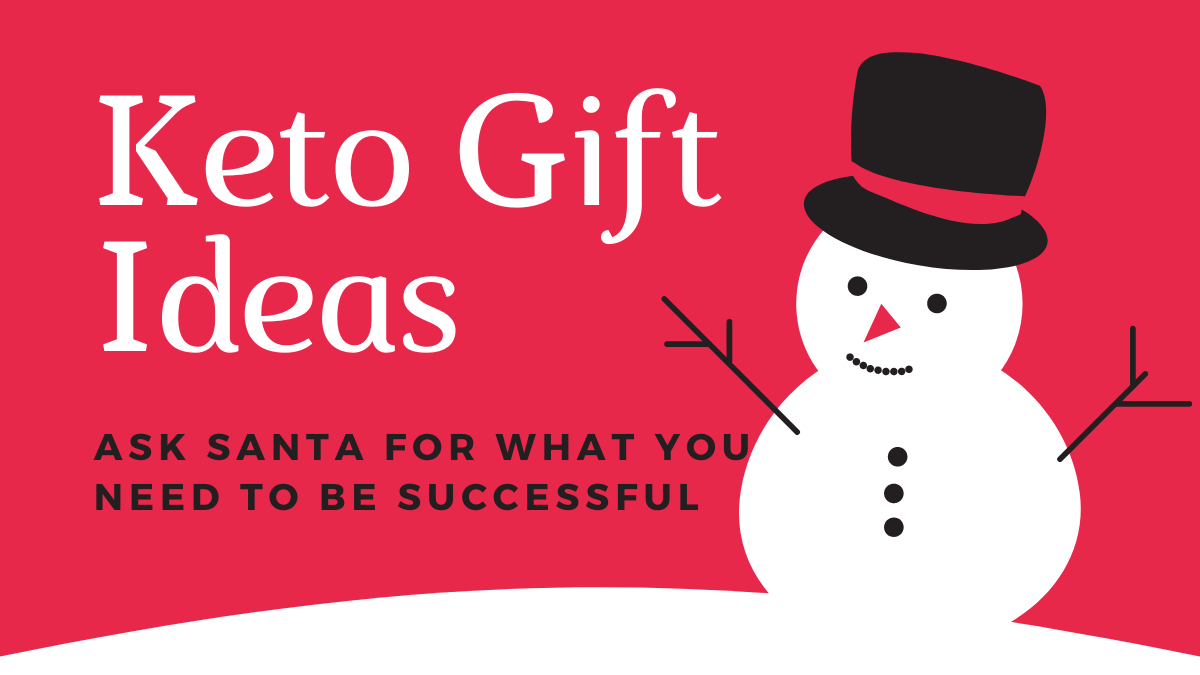 Dash Chaffle Maker – If you haven't tried a chaffle yet, you are missing out!
In less than 5 minutes, you can be enjoying a delicious (and addictive!) bread substitute. 
Chocolate? – Simple stocking stuffers like ChocZero Peanut Butter Cups, Lily's Chocolate Bars, Lily's Chocolate Chips, or a high-quality 90%+ cocoa chocolate bar like from Lindt make any girl happy on Christmas morning.
Spices? – I'm so addicted to "Everything but the Bagel" seasoning! I sprinkle it on everything from scrambled eggs to sliced avocados.
Coffee? – Whip up a gourmet looking cup of joe while still in your pajamas with an inexpensive, hand-held mini coffee frother or personal blender. Don't forget the sugar-free Torani holiday flavored syrups like vanilla, peppermint, gingerbread, pumpkin pie, or brown sugar cinnamon! (each under $10, but the link provided is for the full gift pack). If you prefer a drive-thru, ask for a Starbucks, Dunkin', or McDonald's Cafe Gift Card inside the paperback, DIRTY, LAZY, KETO Fast Food Guide: Ten Carbs or Less.
Baking? – Make your own gift basket! Ideas to include: colorful kitchen towels, almond flour, Carbquik, Lakanto, along with a new cheesecake spring pan (especially the personal size!) to go with one of The DIRTY, LAZY, KETO Cookbooks.
Pizza? – For the crispiest crust, having a nonstick pizza pan, a roll of parchment paper, and an inexpensive pizza stone makes all the difference. (I include recipes for low carb pizza crusts in all of the DLK cookbooks.)
Ice Cream? – Did you know they deliver? Ask for a gift pack of Enlightened Ice Cream (use promo code DIRTYLAZYKETO to save $). It arrives in a cooler full of dry-ice. Even Santa can't compete with that dramatic gift wrapping!
Having expensive gadgets like an Instant Pot or air fryer aren't requirements for your DIRTY, LAZY, KETO journey, but little treats from Santa sure make the weight loss journey a little bit more fun! Instead of another pair of slippers this year, ask your family for a keto gift under $20 to support your path to better health.
Happy holidays, my friends! Let's start 2021 with all the DIRTY, LAZY, KETO tools we need to succeed.
Related Articles:
NEW! What's Inside The DIRTY, LAZY, KETO No Time to Cook Cookbook?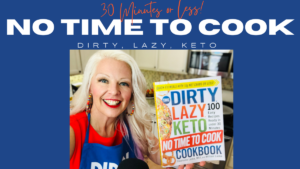 Cheat Meal? Should You Cheat on Keto over the Holidays?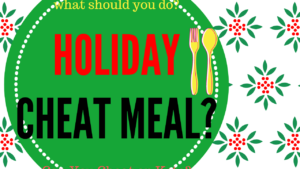 Top Ten List: Best Keto Weight Loss Tools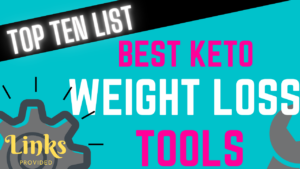 As an Amazon Associate I earn from qualifying purchases.