Slip-ups, mistakes, pushing the boundaries… it's normal to be curious, "What happens if I cheat on my diet?"
At one point or another, most people find themselves in a precarious position. So many carbolicious foods! When deciding about a cheat day on keto, you might start asking yourself questions like:
"Does one bite even matter?"
"Won't this help me carb cycle?"
"Everyone has a cheat day, right?"
The list goes on and on.
I don't know about you, but in my experience, cheating on a diet never ends well. One bite of a high carb food quickly morphs into a hundred more. All of my self-control goes out the window! Once I head down that path, I find it almost impossible to stop. A cheat meal quickly becomes a cheat day or cheat week. Months have been known to pass by –  years, even – before I realize WHAT JUST HAPPENED?!?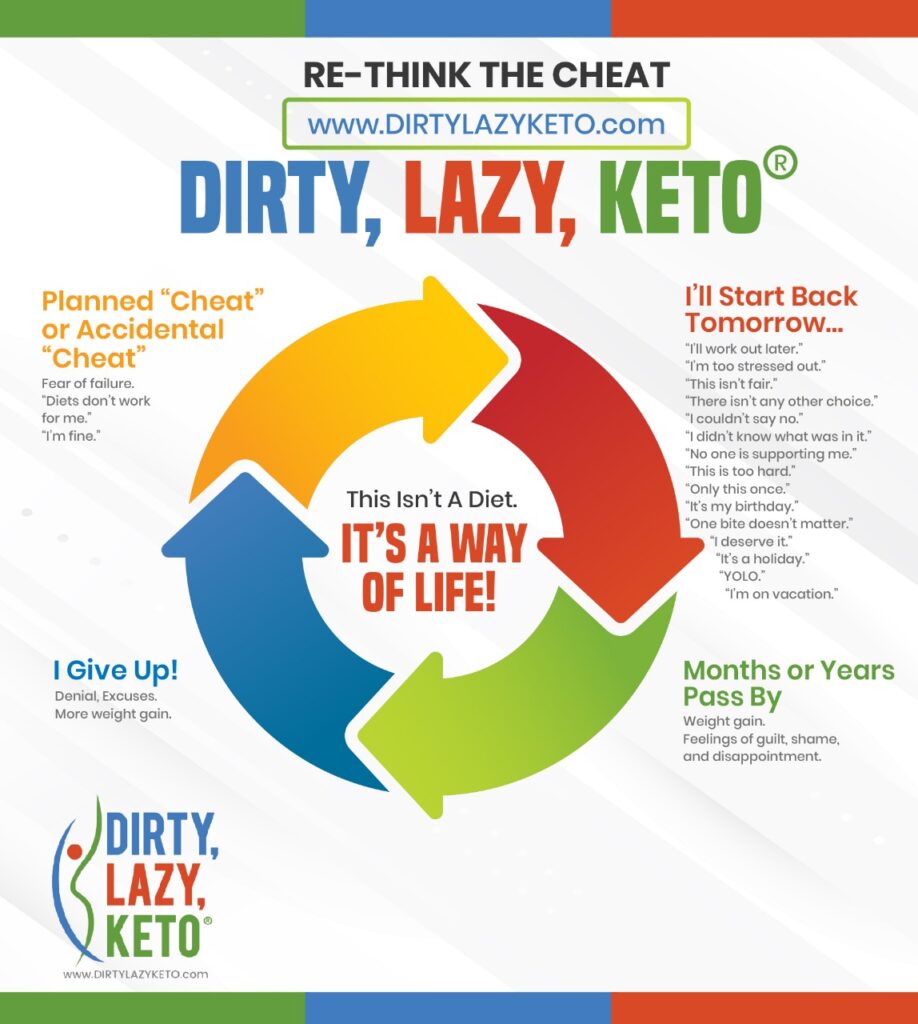 It took me a long time to admit to myself that I can't handle a cheat day. I end up gaining weight and feeling defeated. That "one bite" triggers a vicious cycle of negativity which is hard to stop.
I've learned to recognize the warning signs. For me, they sound a lot like this:
"I'll start back tomorrow."
"Only this once."
"I couldn't say no."
"I deserve it."
"It's a holiday."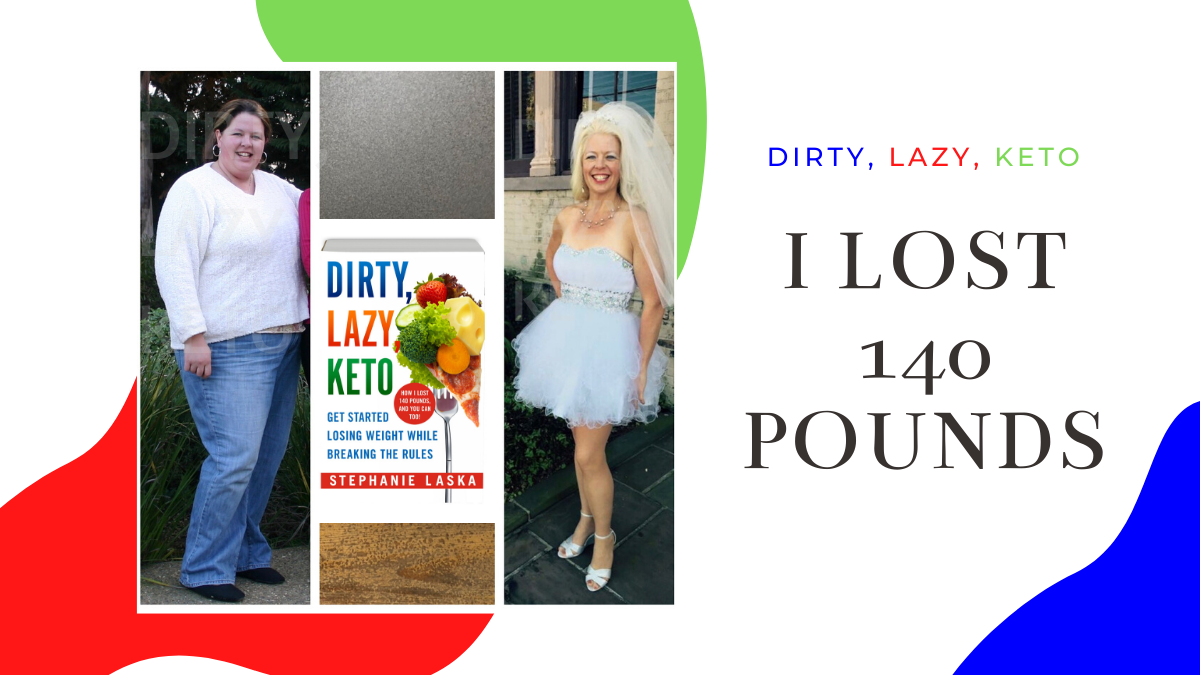 Learning these things about myself didn't happen overnight. As I share in my book, DIRTY, LAZY, KETO Get Started Losing Weight While Breaking the Rules: How I Lost 140 Pounds, every pound I lost came with a life lesson about how to keep the weight off for good. One of my biggest takeaways was to reframe the way I looked at food.
I don't feel deprived with the foods on DIRTY, LAZY, KETO. Higher fat foods taste amazing, after all. No matter what I'm craving, I've learned that a low carb copycat exists. I can have my sugar-free cake and eat it too!
My passion is to help others lose weight on a modified (i.e. easier) form of a ketogenic diet, just like I did. If you'd like more information about ketosis and healthy fats for keto or would like to receive my free keto-support newsletter, be sure to sign in here.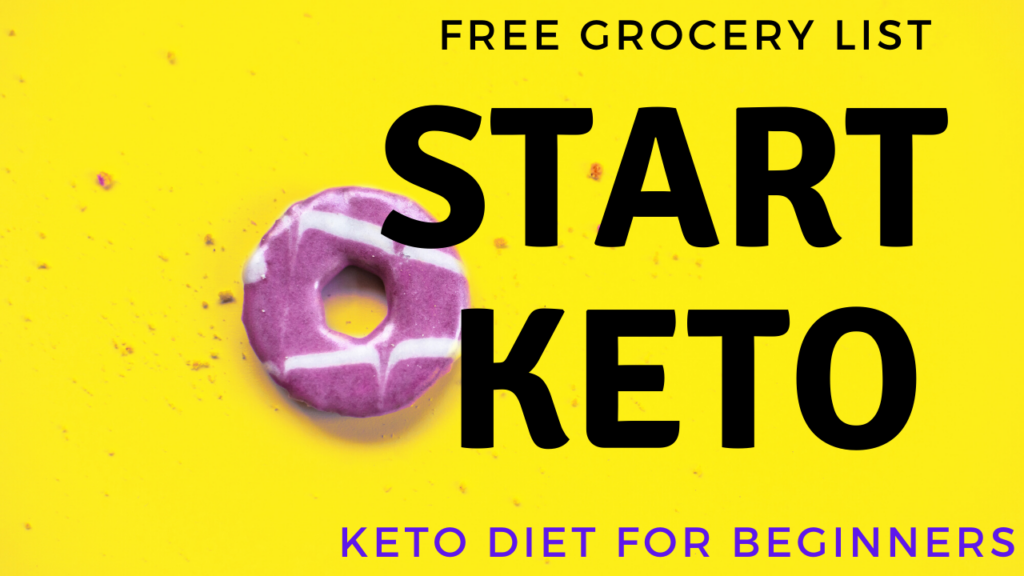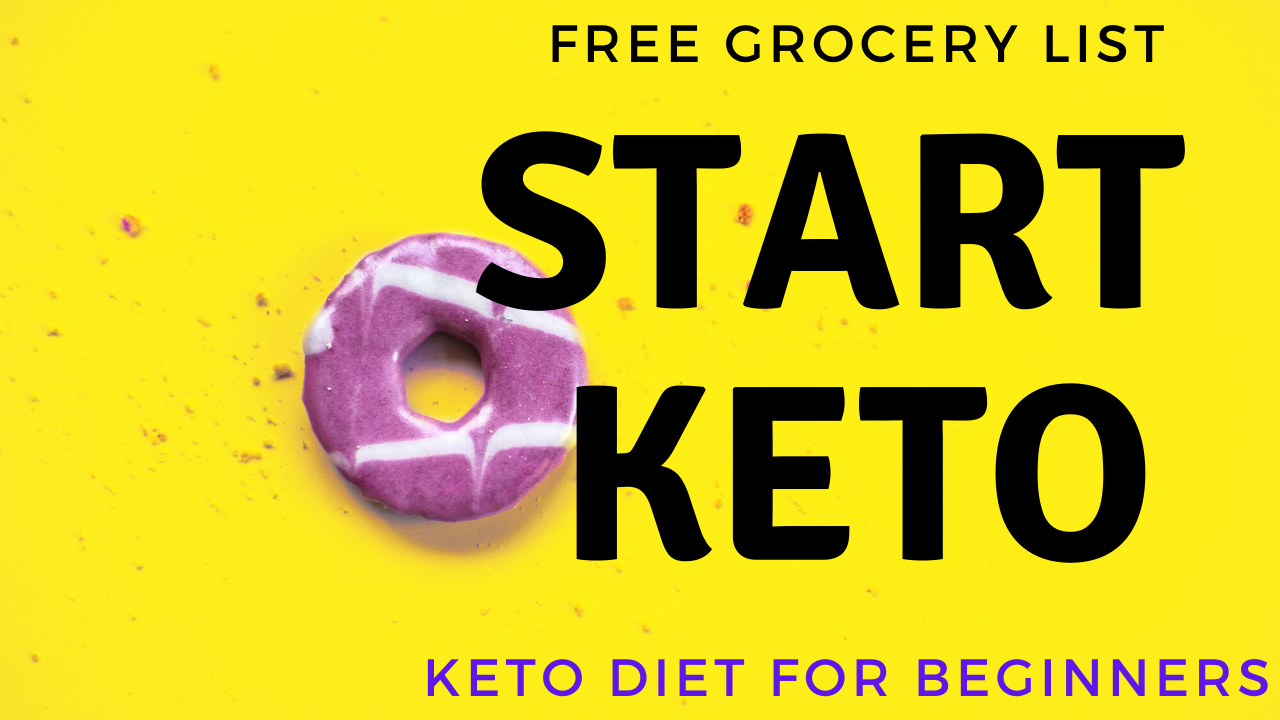 Keep plugging away, friends. I know you can do this! I'm here to support you. I'm here to help. One bite, one carb at a time.
Related Keto Diet Articles: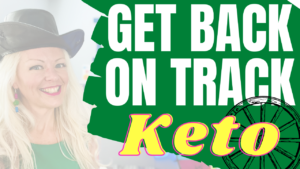 How to Get Back on Track with Dieting After a Cheat Day