COVID-19, or the Corona Virus, is challenging us in every direction, not just with weight loss.
Supplies, and our sanity! are being stretched to the limit. Work, school, and our finances have drastically changed. We're being told to shelter-in-place and many of us have limited access to grocery stores. The whole situation feels stressful and scary. During a catastrophe, it's natural for the fight or flight urge to surface. It's tempting to stop (or pause) efforts to lose weight.
The best course of action might not be an extreme choice. It might be to do nothing at all or to fall somewhere in between. We need to be compassionate with ourselves right now. This is a unique situation to say the very least. It's almost overwhelming.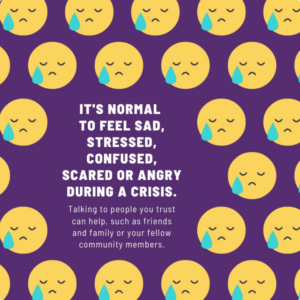 Instead of worrying about things that are out of my hands, I'm going to focus instead on what I can control. The most important thing I can do right now is to take care of myself. I need to stay as healthy and strong as possible. As the new homeschool teacher in my house (UGHHH!), my students are looking to me for guidance. Falling apart is not an option. So, here's my plan.
Be realistic. I admit there are going to be major challenges. My family is housebound and we don't have any toilet paper. I'm trying to work from home, write a book, teach high school chemistry, and keep my son off the X-Box. I need to be honest with myself: this isn't going to be easy. I won't be perfect at any of this; I'm just going to do my best.
Be flexible with food. Every day is going to be different. Right now, I have eggs and fresh produce in my fridge. I am so thankful. But what about next week? I don't know what to expect. I can only take one day at a time. What I do know is this: I'm going to eat as healthy as possible with the available options. True, I might be eating frozen broccoli from the bottom of my freezer, or opening a can of vegetables that aren't necessarily my favorite, but I'm going to do it anyway. I'm not giving up.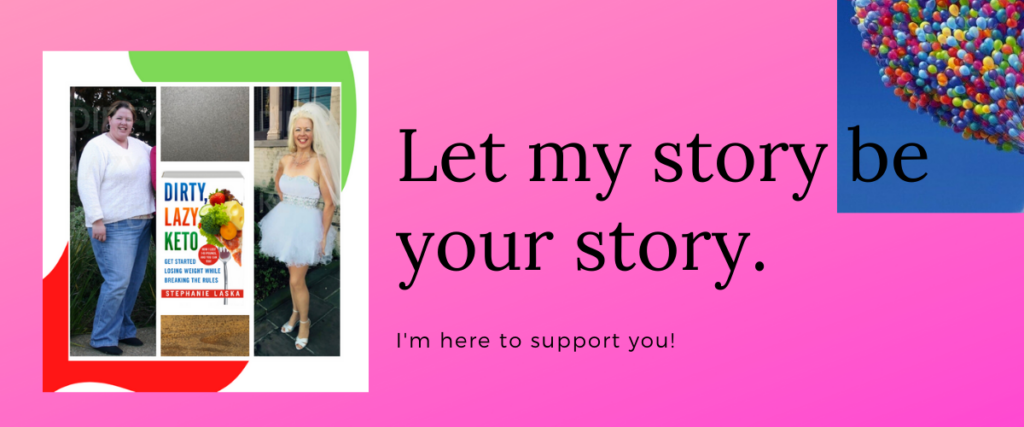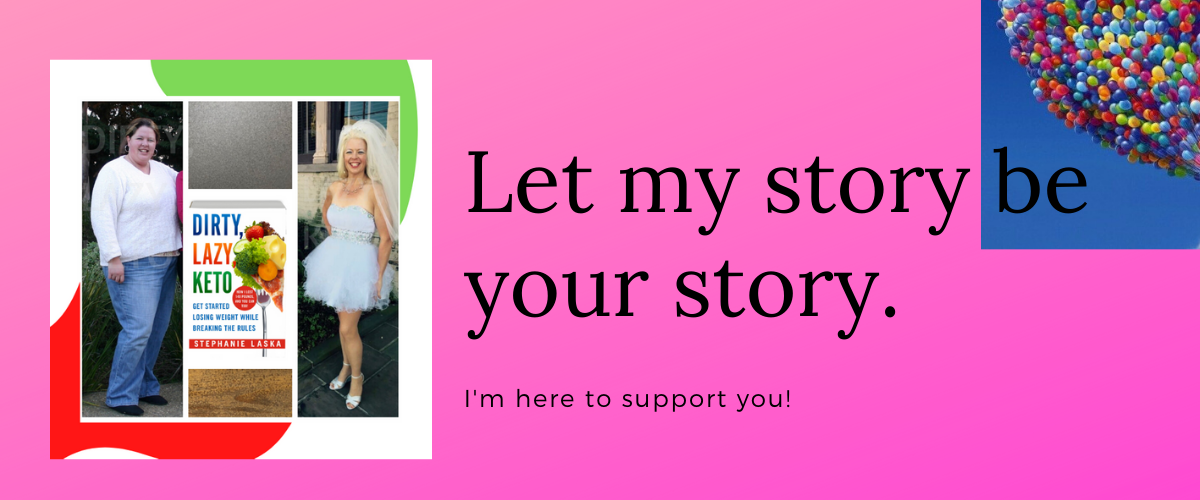 Exercise every day. My gym might be closed, the sidewalk outside my house is open 24/7. I'm committing, right here, to exercise every day. Going outside for fresh air and activity will keep my body and mind fit. Other than hiding in a closet for a little privacy (which I've done), I anticipate going for a daily walk might be just what I need to get through this.
Connect with others. I rely on my DIRTY, LAZY, KETO Facebook Support group for meal ideas, motivation, and even a good laugh. I'm not afraid to ask for help when I need it, too. (Just because I started the group, doesn't mean I have all of the answers!). We are in this together, my friends. Let's support each other through all the ups and downs.
I've worked hard to lose 140 pounds and maintain that weight loss for 7 years with DIRTY, LAZY, KETO. I'm not going to throw in the towel now. The COVID-19 crisis will definitely challenge me, but I'm not going down without a fight.
 Let me help you through this crisis. Don't go through it alone. Together, we can figure it out. We might just come out the other side stronger.
#KetoOn!
Stephanie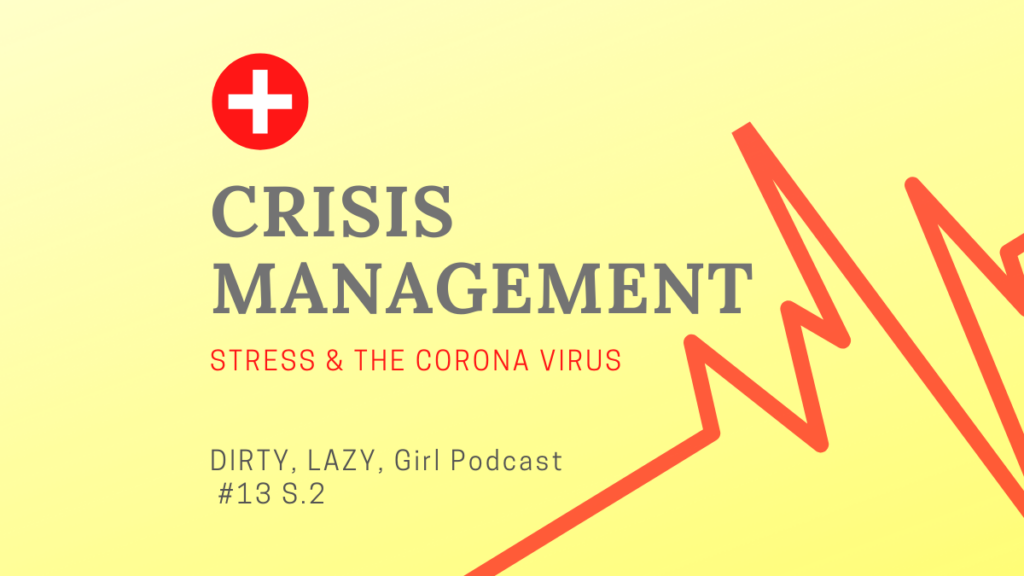 For helpful tips on navigating the COVID-19 crisis, listen to "Crisis Management" episode #13 of the DIRTY, LAZY, Girl Podcast.
Stephanie Laska is the bestselling author and creator of DIRTY, LAZY, KETO. She lost 140 pounds and kept her weight loss off for 7 years! She shares her weight loss secrets in DIRTY, LAZY, KETO Get Started Losing Weight While Breaking the Rules (St. Martin Essentials, 2020).