Podcast: Play in new window | Download
Subscribe: Apple Podcasts | Spotify | RSS | More
No portion control on the keto diet is a myth. Newbies are often misinformed, thinking they can eat as much as they want. Wishful thinking? I get it! While keto is indeed a godsend, it's still not a miracle worker. There are limits to what we can eat.
Today's podcast seeks to provide portion control tips for weight loss. I've got lots of little tricks to help you. These easy-to-use portion control tips are simple to implement. Most are visual cues to help you stay on track. This is lazy keto, remember?
What foods do you struggle with portion control or overeating? Some common problems I hear are low carb ice cream, peanut butter, cheese whisps, pork-rinds, or anything chocolate! For me, there are certain keto foods I also tend to overeat. I know in my heart of hearts that I should "stop" after eating one serving of low carb nuts, but sometimes, I just can't! I keep eating more.
Portion Control Visual Cues
To help prevent me from overeating, I rely upon a variety of visual cues to help keep my portion control in check. I'm never going to be the kind of person that weighs and measures her food (this is lazy keto, after all). Instead, I rely on easy portion control tricks, like using a shot glass to measure an ounce of nuts.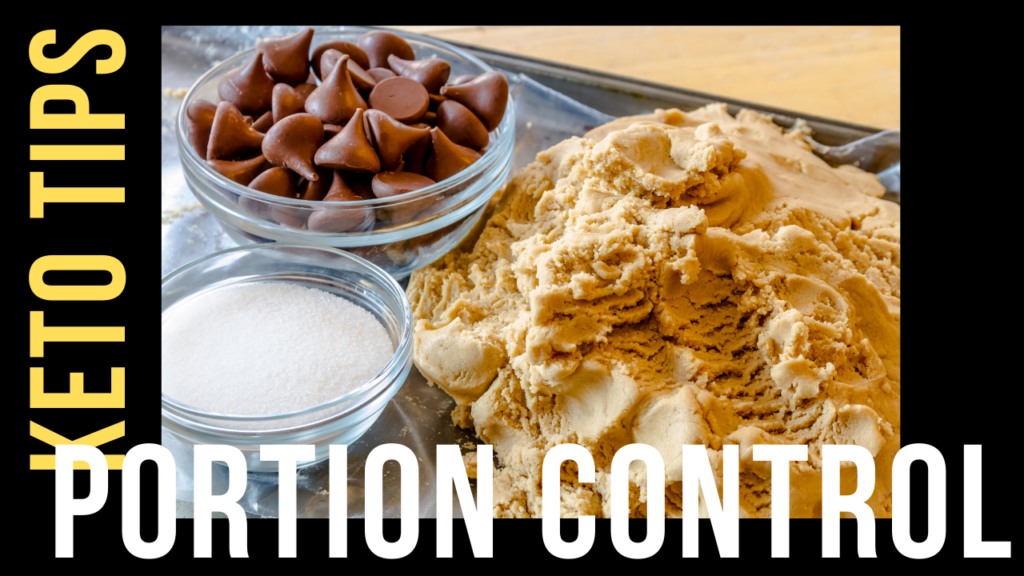 I can't be the only one that struggles in this department. If overeating and portion control is a challenge for you, too, I want to share some of my tricks with you for "eyeballing" standard sizes and staying on track. I recorded this short video on the DIRTY, LAZY, KETO YouTube channel describing the portion control strategies I use to maintain my 140 pound keto weight loss. I hope you find it helpful! If so, please give the video a thumbs up, make a comment, and subscribe to the channel (to get notified of new videos).
My Secret Weapon
When my "off-switch" completely fails me, though, I'm ready with my top-secret weight-loss weapon: eating a ton of keto vegetables. One of the tricks I use to prevent overeating of triggering foods (in the first place) is to fill up on eating low carb vegetables throughout the day, starting as early as breakfast. I know keto veggies aren't a sexy answer for overeating, but for me, this kind of "filler" helps prevent me from gaining weight. It works!
If you're not sure which low carb veggies are keto-friendly, I'll pause and do a little show-and-tell for you right now.

Know Your Triggers
When portion control is a challenge for keto foods, one effective strategy I recommend is spending a little more money at the grocery store on portion-controlled sizes. For example, buying individually wrapped ice cream bars (instead of a pint) helps remind me to slow down and enjoy one serving. Sure, they might cost a little more, but in my opinion, that money is well spent!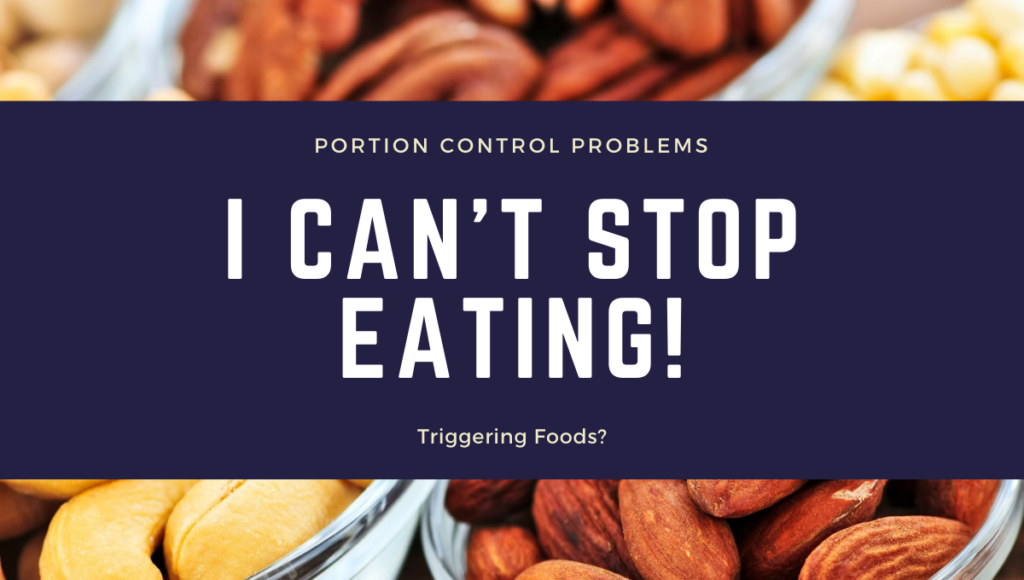 Sometimes, spending a little more helps you save in the long run when it comes to portion control on a keto diet. I talk about this concept (and many more weight loss strategies that helped me lose 140 pounds) in The DIRTY, LAZY, KETO Dirt Cheap Cookbook – it's not just about keto recipes! Knowing when and where to spend your precious dollars is just as important as knowing when to put the credit card away.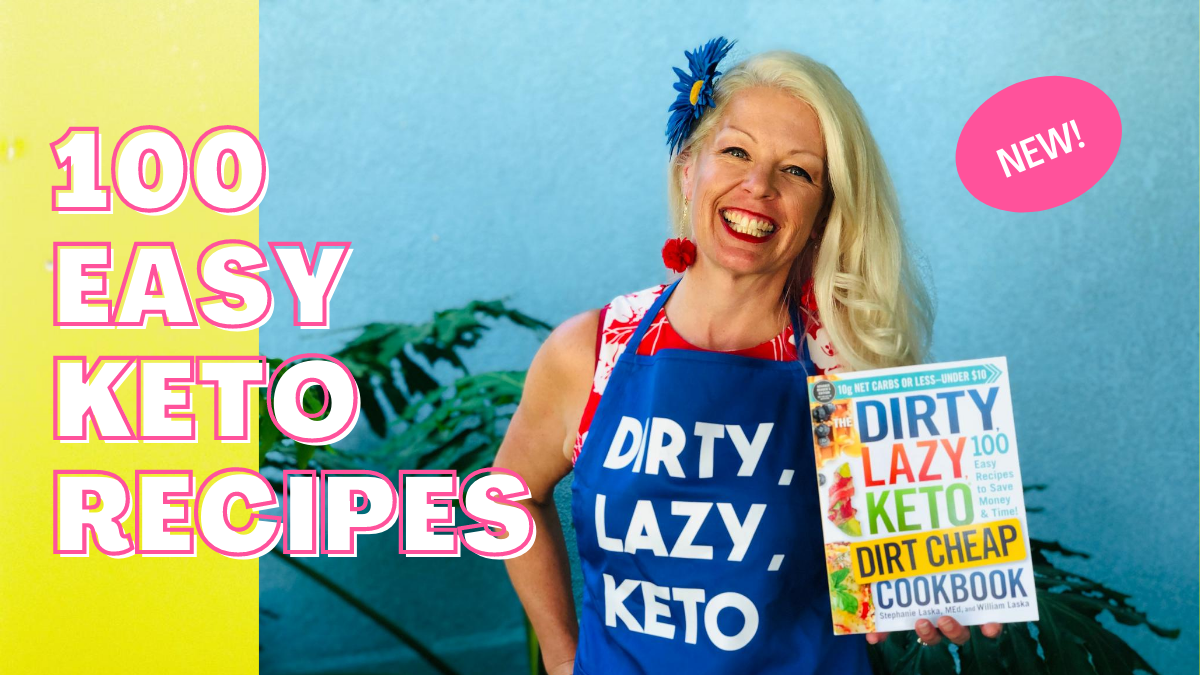 Need more help with portion control and ketosis? Get started with my free keto-support newsletter. As an added bonus, the first issue contains a free starter keto grocery list? The first e-newsletter comes automatically once you sign up (check your junk folder). It's full of helpful keto tips and tricks, low carb recipes, and weight loss inspiration. There is no charge for my keto newsletter. Unsubscribe at any time.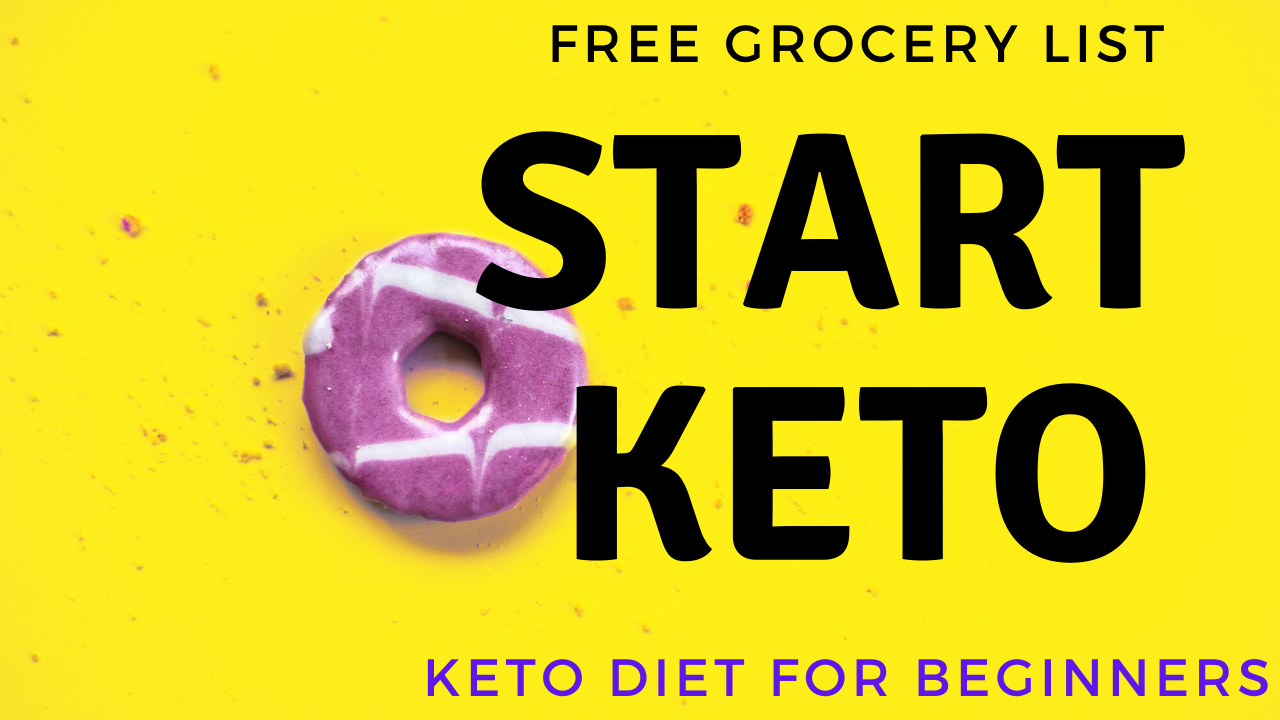 It's my passion to help as many people as possible lose weight just like I did and achieve keto weight loss results – on an easier, more "doable" form of the ketogenic diet. It turns out you don't have to be strict on a keto diet to be successful. Keto diet mistakes can be a learning experience. You can have your sugar-free cake and eat it too! The DIRTY, LAZY, KETO diet by Stephanie Laska is doable for everyone. Nothing fancy is required.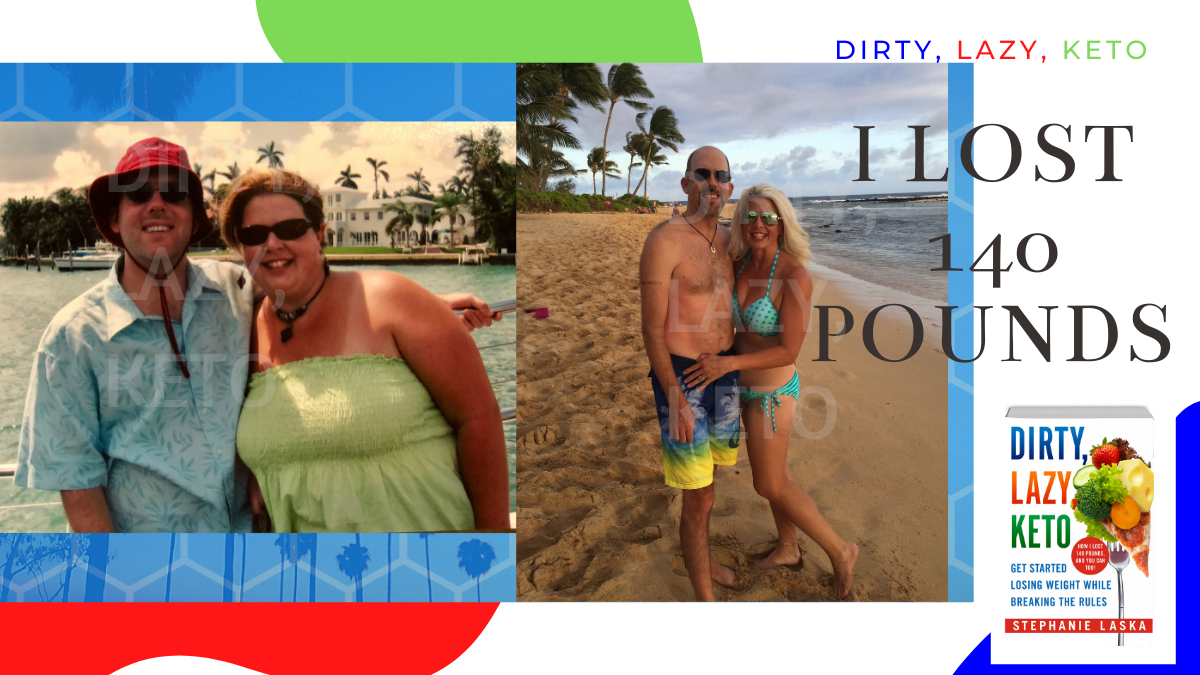 I'm here to support you, my friend. Losing weight doesn't have to be complicated, boring, or expensive. Let's do this together!
Stephanie
Related Portion Control on Keto Posts: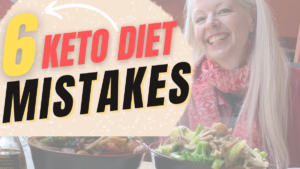 Start Keto: A Beginner's Guide to the DIRTY, LAZY, KETO diet plan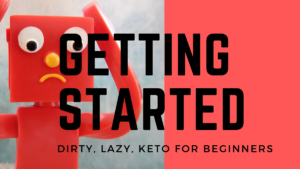 What I Eat in a Day on a Ketosis Diet: Show and Tell of Keto Food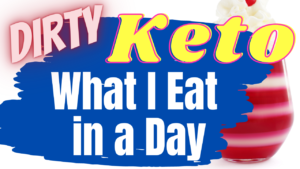 Low Carb Snacks for a Ketosis Diet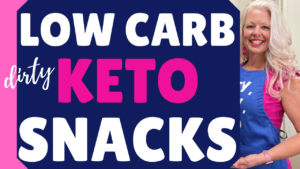 Ketosis Recipes:
Readers agree – DIRTY, LAZY, KETO works! With more than 10,000 positive reviews on Amazon, you'll find that my version of the ketogenic diet is simple and easy to follow. Where should you start? Before jumping into keto recipes, take a moment and wrap your head around how the ketosis diet actually works. If you start there, the rest will fall into place. Get a copy of DIRTY, LAZY, KETO Get Started Losing Weight While Breaking the Rules by Stephanie Laska (St. Martin's, 2020) from your local library or Amazon (any online retailer). Many consider this book to be their "bible" for the keto diet as it explains everything! From keto food lists to how to overcome sugar cravings, you'll get real-world "girlfriend" style advice, inspiration, and help for losing weight. This is where you want to start.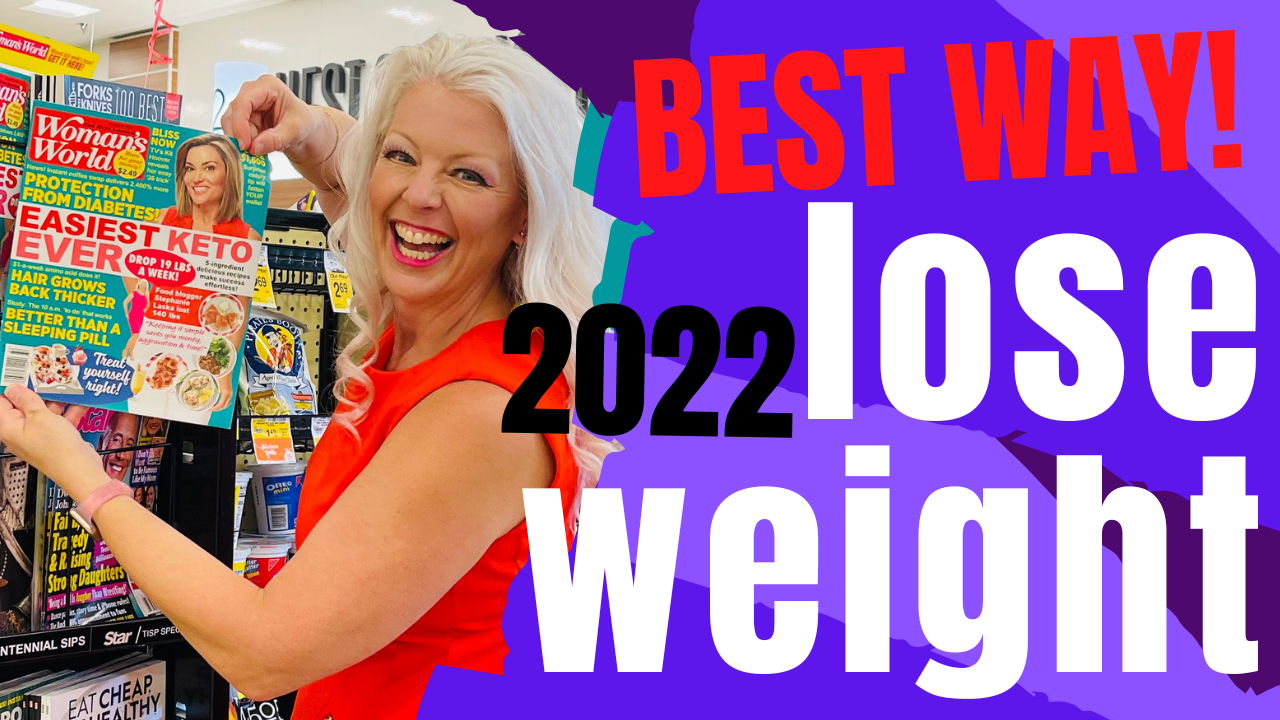 Ready to make mouth-watering keto recipes? There are 4 keto cookbooks (so far!) in the DIRTY, LAZY, KETO series. Each cookbook contains 100 delicious keto recipes that contain no more than 10g net carbs per serving, all macronutrients provided. Easy-to-make with stress-free directions, you'll quickly learn how to make a variety of crowd-pleasing keto recipes for every meal and craving (keto breakfast, keto soups and salads, keto pizza, keto bread, keto dinner, keto drinks, and let's not forget keto dessert!).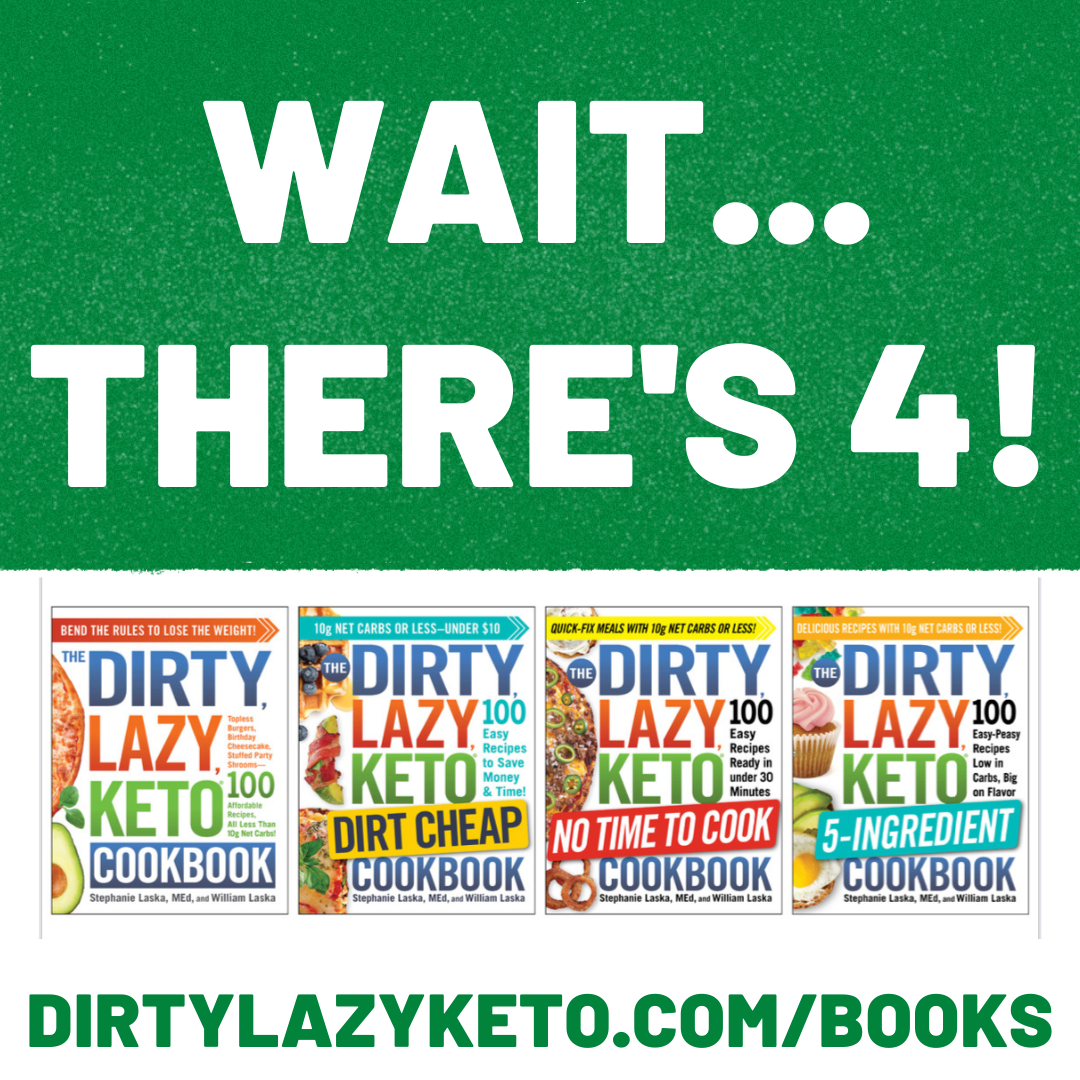 The DIRTY, LAZY, KETO 5-Ingredient Cookbook: 100 Easy-Peasy Recipes Low in Carbs, Big on Flavor by Stephanie & William Laska (Simon & Schuster, 2021)
The DIRTY, LAZY, KETO No Time to Cook Cookbook: 100 Easy Recipes Ready in Under 30 Minutes by Stephanie & William Laska (Simon & Schuster, 2021)
The DIRTY, LAZY, KETO Dirt Cheap Cookbook: 100 Easy Recipes to Save Money & Time by Stephanie & William Laska (Simon & Schuster, 2020)
The DIRTY, LAZY, KETO Cookbook: Bend the Rules to Lose the Weight by Stephanie & William Laska (Simon & Schuster, 2020)
DIRTY, LAZY, KETO Fast Food Guide: 10 Carbs or Less by William & Stephanie Laska (2018)