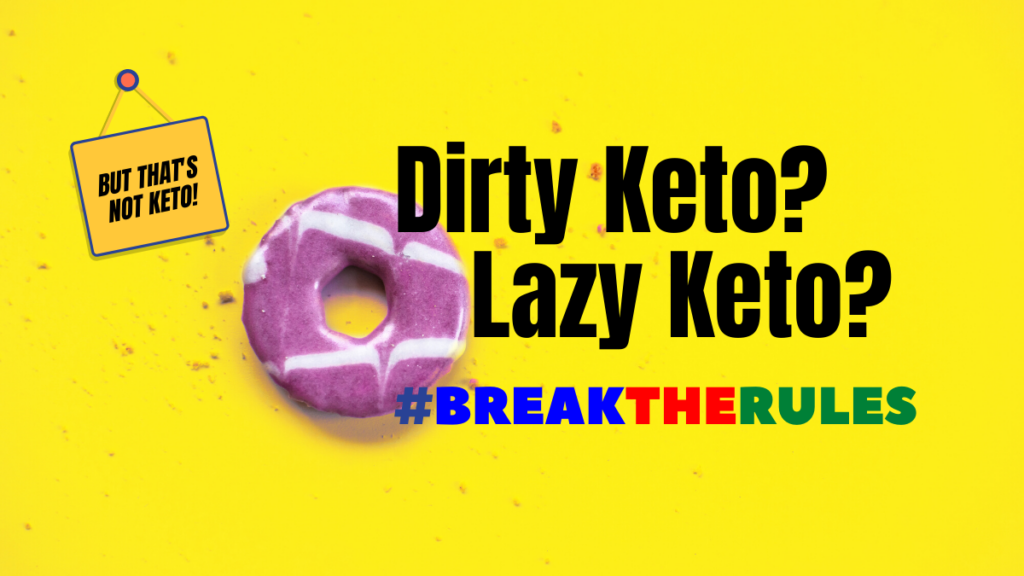 If you answered YES to any of these questions, DIRTY, LAZY, KETO might be right for you!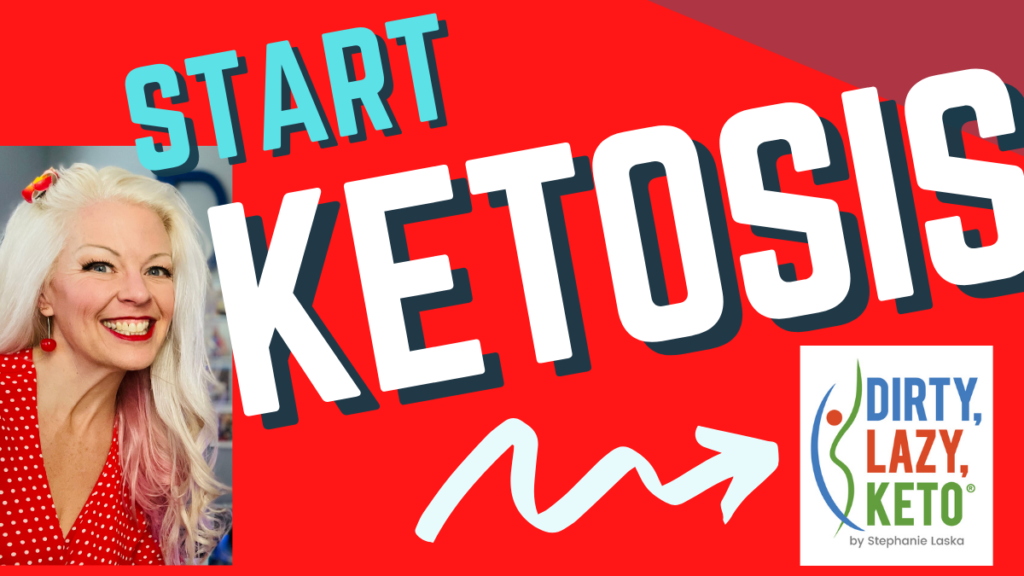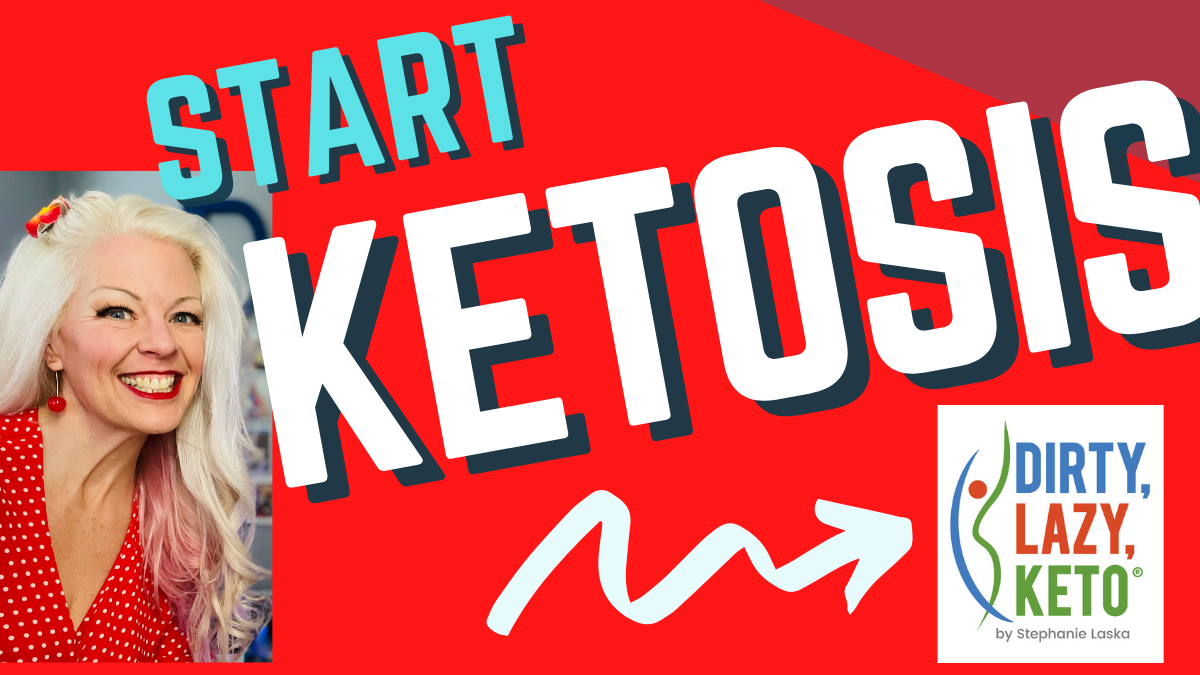 Curious to learn more about what a DIRTY, LAZY, KETO diet looks like? Let me tell you in my own words. I'll even show you some of the keto food and drinks I eat! If you'd like a free starter keto grocery list, be sure to sign in here on my website (don't worry, emails and videos are free). I'll send you a list of keto foods to eat inside the first email. I'm so passionate about helping others lose weight on a ketogenic diet (just like I lost 140 pounds) that I consider this my life's mission to tell the world how to eat in a low carb way.
I have resources to help you every step of the way in your ketogenic diet journey. From inspirational weight loss stories to easy keto recipes, I've got you covered. Dirty keto or lazy keto weight loss doesn't have to be so complicated. Let me help you get started with an easier form of the keto diet (no fancy math or specialty ingredients required). Let's do this!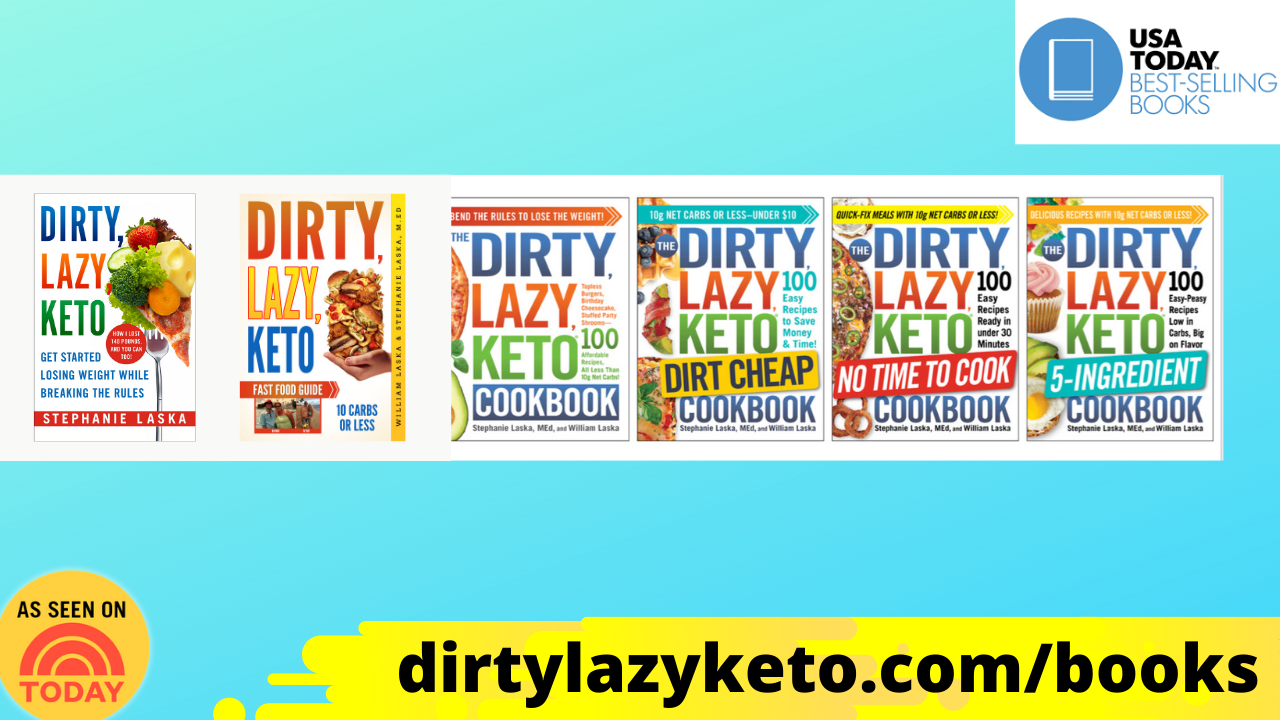 Related Keto Lifestyle Posts:
How I Lost 140 Pounds on a Modified Ketogenic Diet: Interview with Stephanie Laska, Author of DIRTY, LAZY, KETO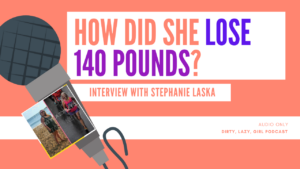 Keto Results! Weight Loss Success Stories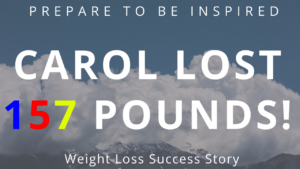 Ready to Start a Ketogenic Diet? Pick the Easier One! DIRTY, LAZY, KETO Orientation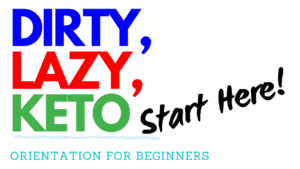 Need more support? Stephanie also leads a small group, premium keto support group on Facebook – for women only.