Podcast: Play in new window | Download
Subscribe: Apple Podcasts | Spotify | RSS | More
Let's separate the facts from fiction by reviewing the 10 most common weight loss excuses. Some comical, others, familiar! At one point or another, we've all thought these common myths about why we can't lose weight, eat healthily, or start a ketogenic diet. We're going to bust these excuses wide open. Warning: Expect Tough Love Today! 
During my journey of losing 140 pounds, I had to overcome many of these weight loss excuses too. It took some time, sure, but eventually, I came to realize the only thing really stopping me was ME! If you're ready for a kick in the pants, lower your defenses and give today's DIRTY, LAZY, Girl podcast a listen. You can overcome these common weight loss excuses (or at least be entertained by the outrageous excuses).
Please show your support by giving the episode a thumbs up, making a comment below, and subscribing to the DIRTY, LAZY, KETO YouTube Channel. New videos are added each week! If you'd like more information on how I lost 140 pounds and created DIRTY, LAZY, KETO, visit https://dirtylazyketo.com/. I recommend you sign up for my free newsletter for helpful tricks, tips, and recipes to support a low carb lifestyle change.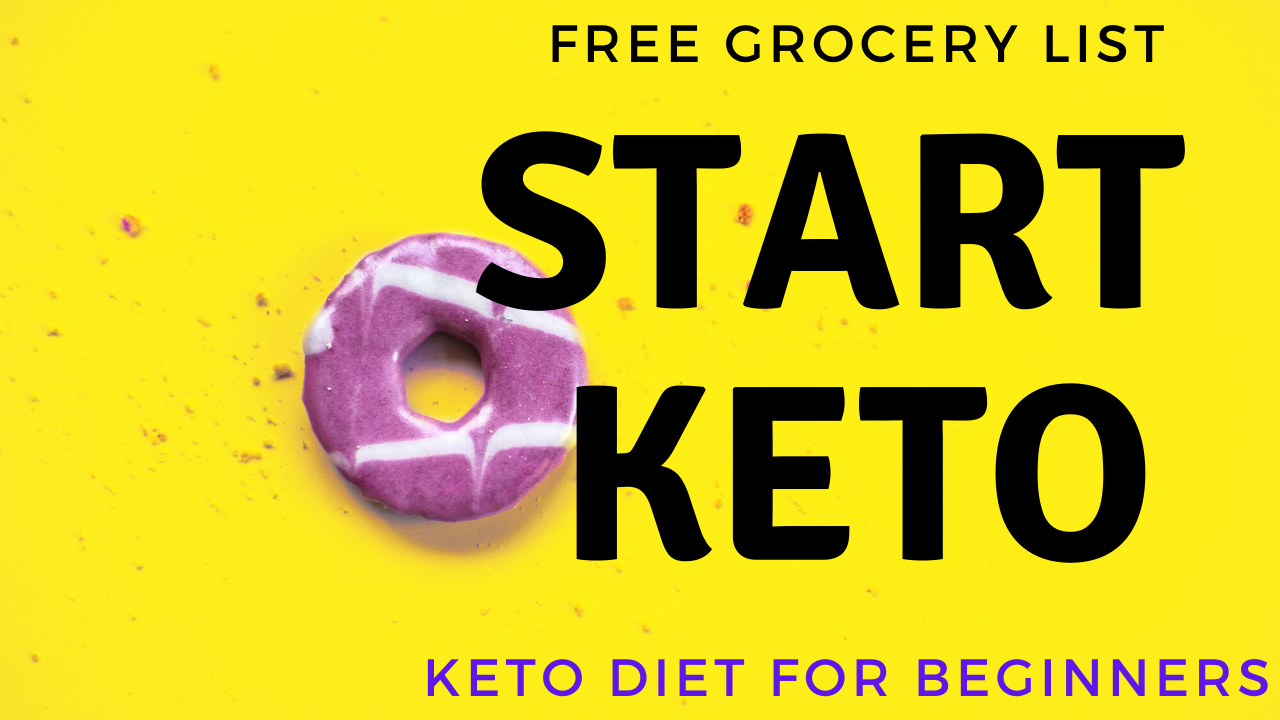 As seen on NBC's TODAY show, DIRTY, LAZY, KETO has helped people from all over the world lose weight on an easier form of the ketogenic diet. (It's more fun, too!). The DIRTY, LAZY, KETO books have received more than 10,000 positive reviews on Amazon/Goodreads. Readers agree – DIRTY, LAZY, KETO works!
Get started on your ketosis weight loss journey with the following recommended resources (available wherever you like to shop for books):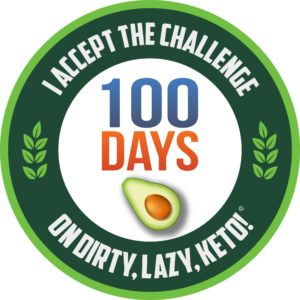 The DIRTY, LAZY, KETO No Time to Cook Cookbook: 100 Easy Recipes Ready in Under 30 Minutes by Stephanie & William Laska (Simon & Schuster, 2021)
DIRTY, LAZY, KETO Get Started Losing Weight While Breaking the Rules by Stephanie Laska (St. Martin's, 2020)
The DIRTY, LAZY, KETO Dirt Cheap Cookbook: 100 Easy Recipes to Save Money & Time by Stephanie & William Laska (Simon & Schuster, 2020)
The DIRTY, LAZY, KETO Cookbook: Bend the Rules to Lose the Weight by Stephanie & William Laska (Simon & Schuster, 2020)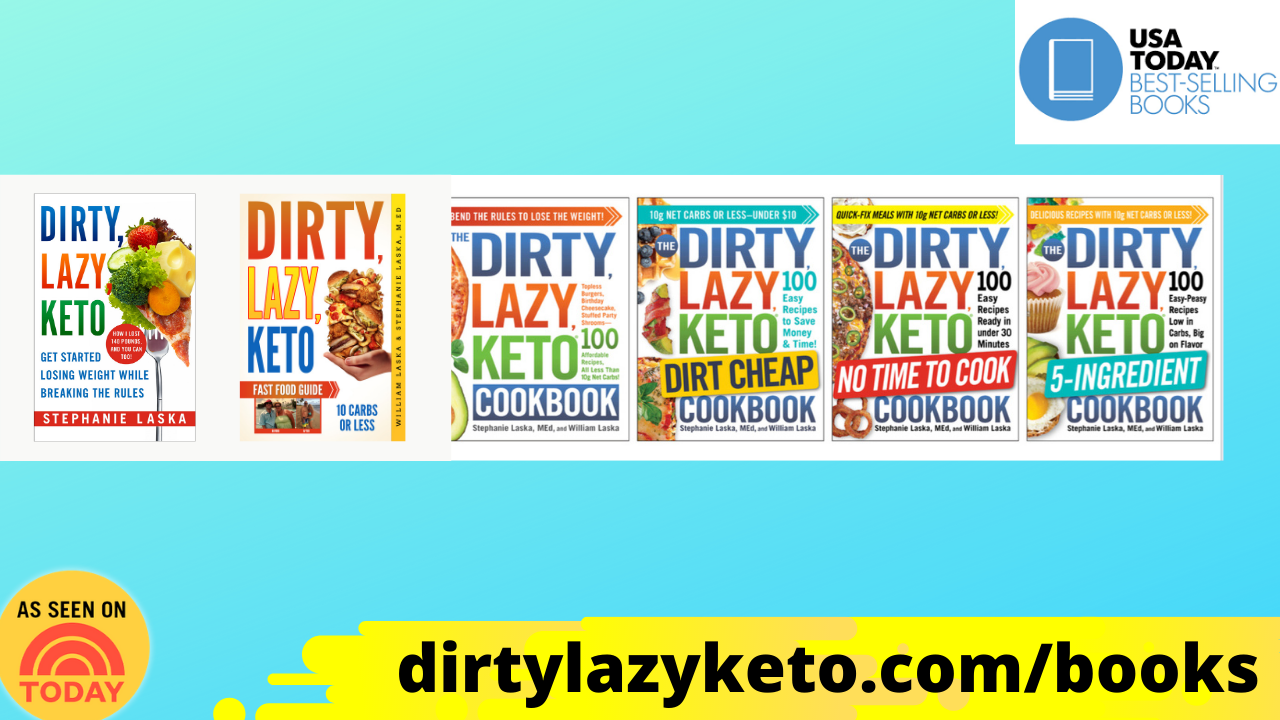 You're not alone in this keto weight loss journey. Let me help you get started with a more gentle, flexible, and FUN way to keto! Stephanie Laska – USA Today Bestselling Author & Creator of DIRTY, LAZY, KETO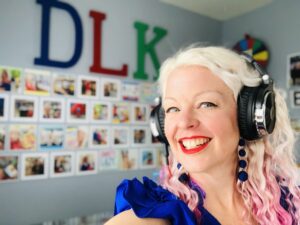 Related Keto Lifestyle Posts:
Stop the Self Sabotage – How to Cut Out Self Sabotaging Behaviors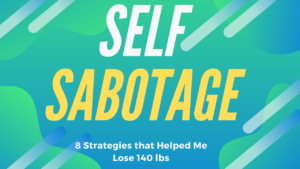 Starting Over on a Ketogenic Diet? How to Overcome Feelings of Failure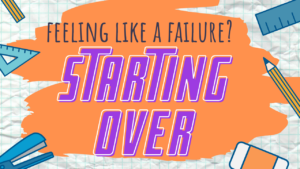 Should You Break Up with Bread? Keto-friendly Bread Swaps & Substitutes