Shopping at Costco or another warehouse "club" store is supposed to save you mad cash for your keto diet foods. Is this always the case?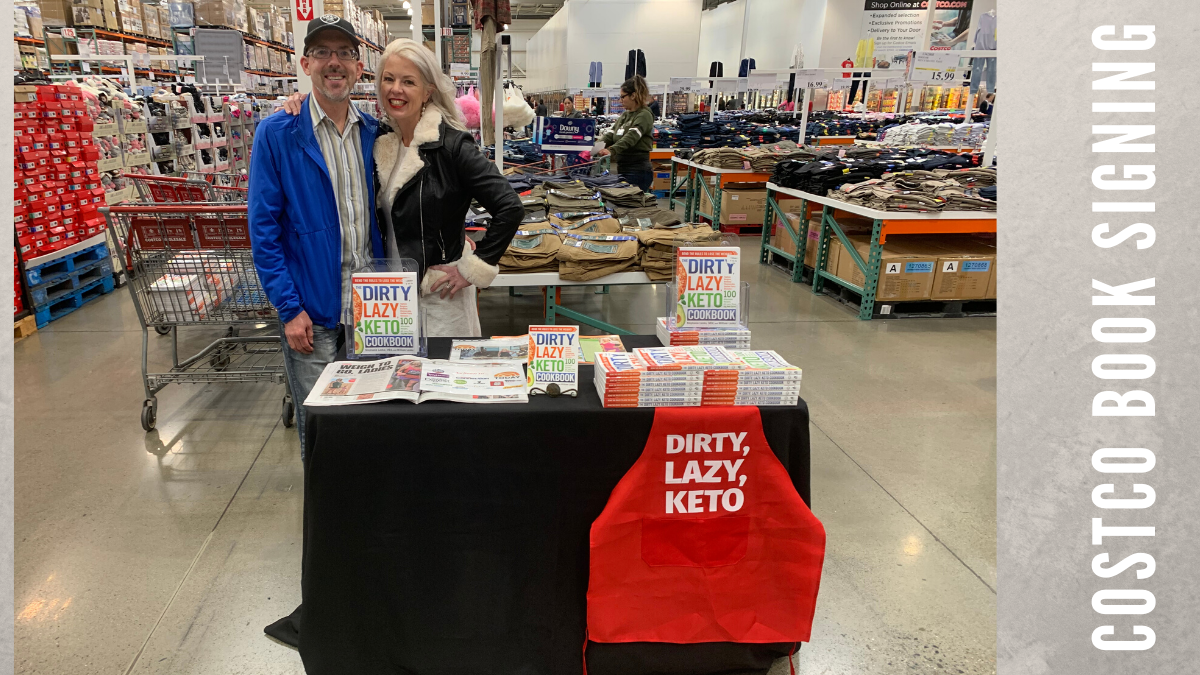 In my experience, shopping at warehouse stores CAN save me money… but only when I stick to my list!
There are a handful of items sold at my local Costco with the most competitive price. If I only buy those items, then I save BIG at the register.
Below are my top ten favorites. What are yours?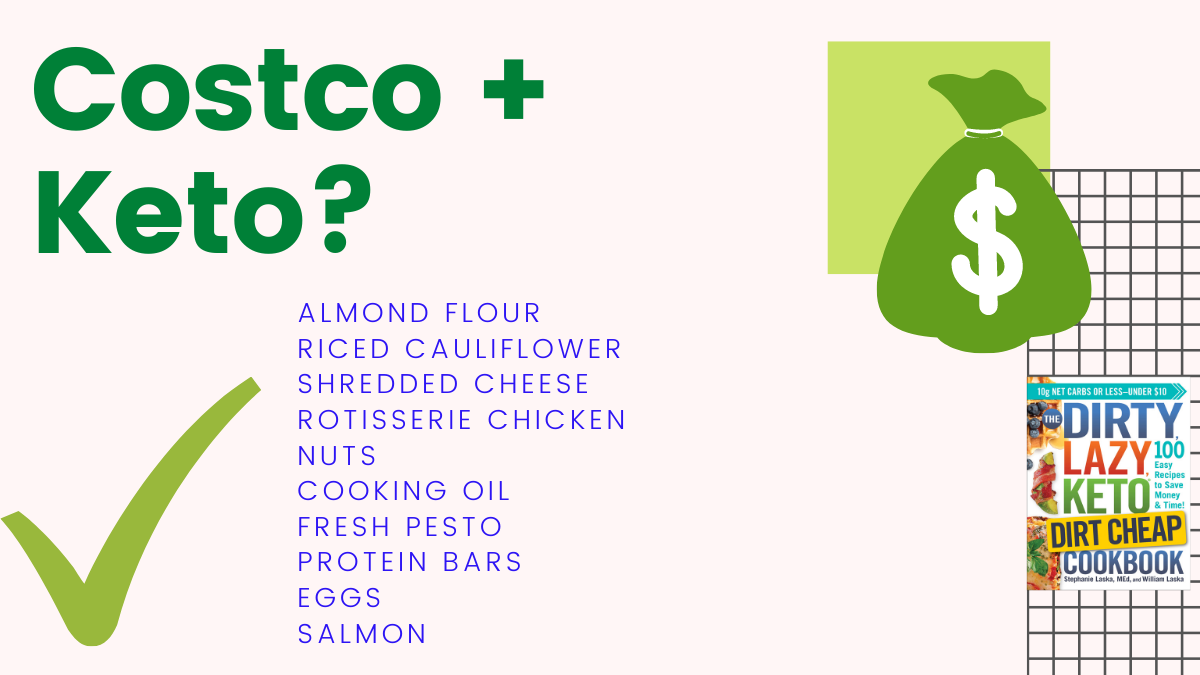 One of the biggest mistakes people make when shopping at warehouse stores is to buy food after sampling it. Most likely, it's a premium grocery item sold at a full (or inflated) price. Plus, if you're like me, Costco samples are like invisible net carbs I conveniently "forget" to count!
In The DIRTY, LAZY, KETO Dirt Cheap Cookbook, I share all sorts of money saving tips. Losing weight shouldn't be expensive!
I include tailored grocery shopping lists for a variety of stores to help you buy keto foods at the lowest possible prices. Yes, I recommend you shop at a variety of stores; this minimal effort has a big payoff – extra cash in your wallet!
For more money-saving tips like this, check out the newest book to the DLK family, The DIRTY, LAZY, KETO Dirt Cheap Cookbook: 100 Easy Recipes to Save Money & Time (Simon & Schuster, 2020). Every recipe costs $10 or less to make and is 10g of net carbs or less per serving. That's amazing!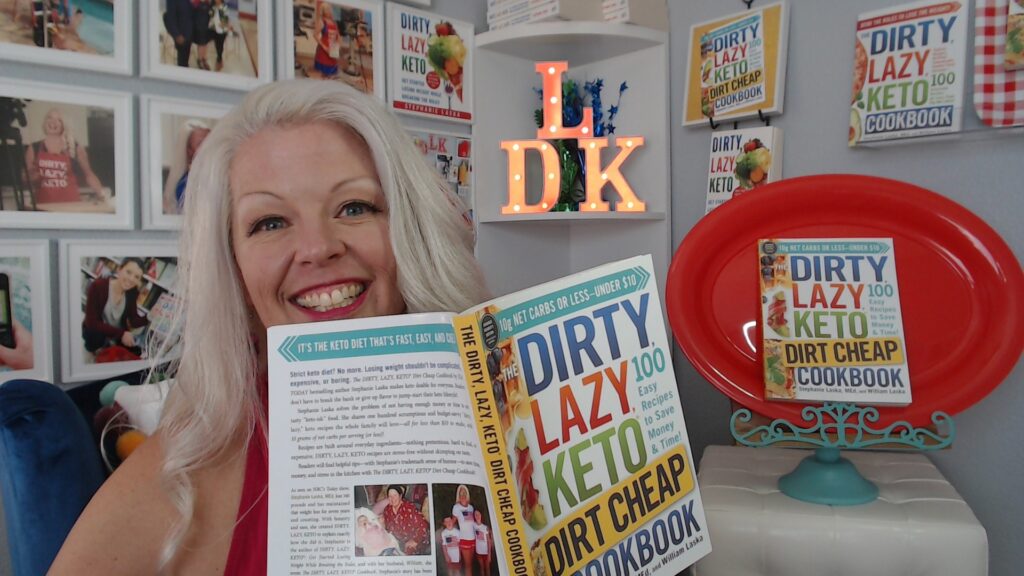 I'm here to support you, my friend.
#KetoOn!
#BreaktheRules
Stephanie Laska