Podcast: Play in new window | Download
Subscribe: Apple Podcasts | Spotify | RSS | More
Did someone say Keto Pumpkin Spice Latte? Fall is in the air, and that means pumpkin decorations and flavors abound. Just because you're on the keto diet doesn't mean you have to miss out on autumn favorites. I'll teach you how to make a quick keto pumpkin spice latte recipe that hits the spot.
Keto Pumpkin Spice Latte Recipe
Coffee is serious business on DIRTY, LAZY, KETO. It's important to start the day of right! For many, that means adding a little "this or that" to make coffee taste like "we're used to". It's okay to add sugar-free sweeteners, cream, or spices to our morning cup of joe.
Start the day strong with these lazy keto breakfast tips. From bulletproof coffee to low carb yogurt, I've got keto-friendly recipes and product recommendations to get you going in the right direction.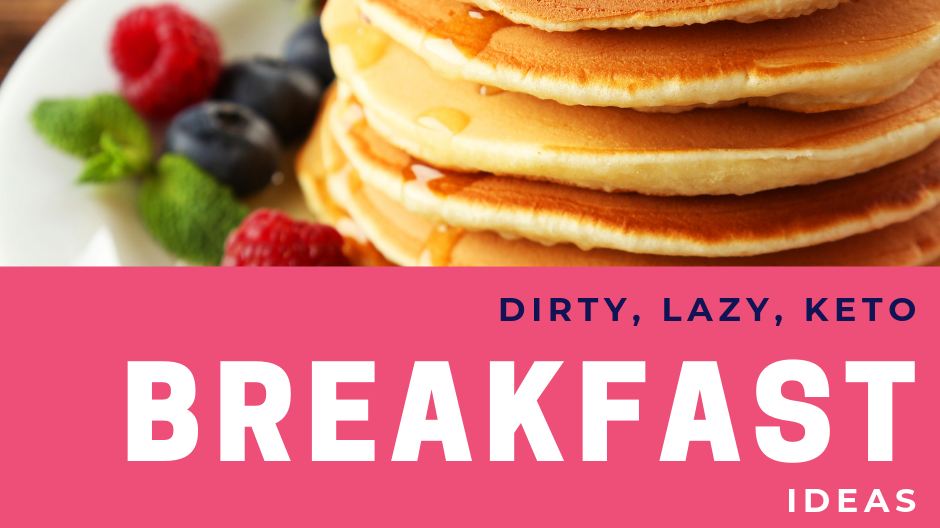 First up, many folks want to know… "Can I put creamer in my coffee on a keto diet?" Here's the short answer: Yes, you can! Heavy whipping cream (HWC), half and half, or (commercial) sugar-free creamers are popular choices.
Your morning coffee doesn't have to be boring. Do you prefer something more gourmet like a Keto Pumpkin Spice Latte? I'll show you how I make this popular Starbucks drink (but without all the carbs). It's super easy to make and only requires a handful of ingredients. If you'd rather hit the drive-thru, that's okay too! I can help you with keto fast food coffee recommendations like what to order at Dunkin' or Starbucks.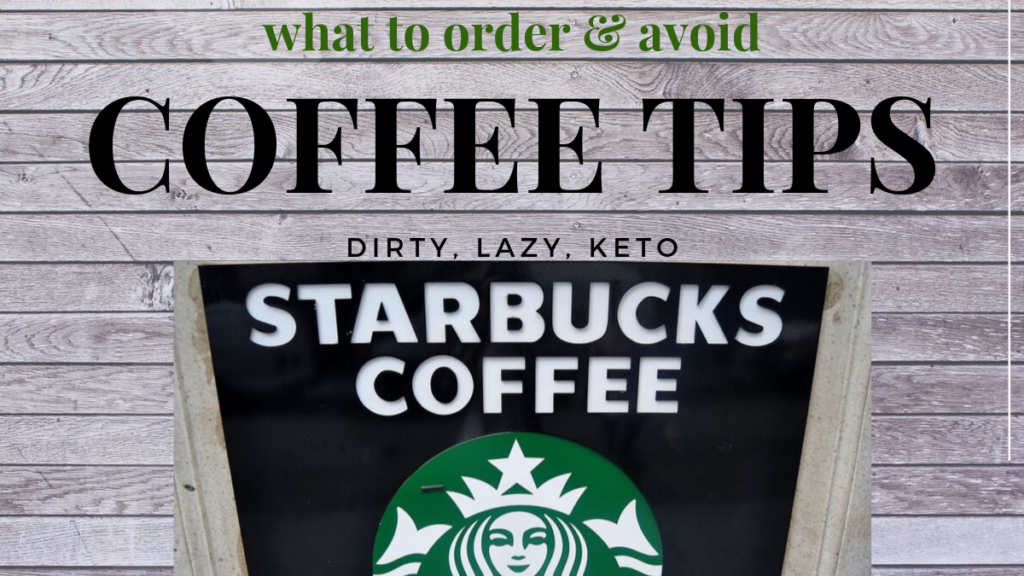 Keto Breakfast Foods
Start your day off strong by enjoying an amazing keto breakfast. Sure, many people skip this meal (in the spirit of intermittent fasting), but personally, I wake up pretty hungry. I'm ready to eat! Here are TEN easy keto breakfast ideas.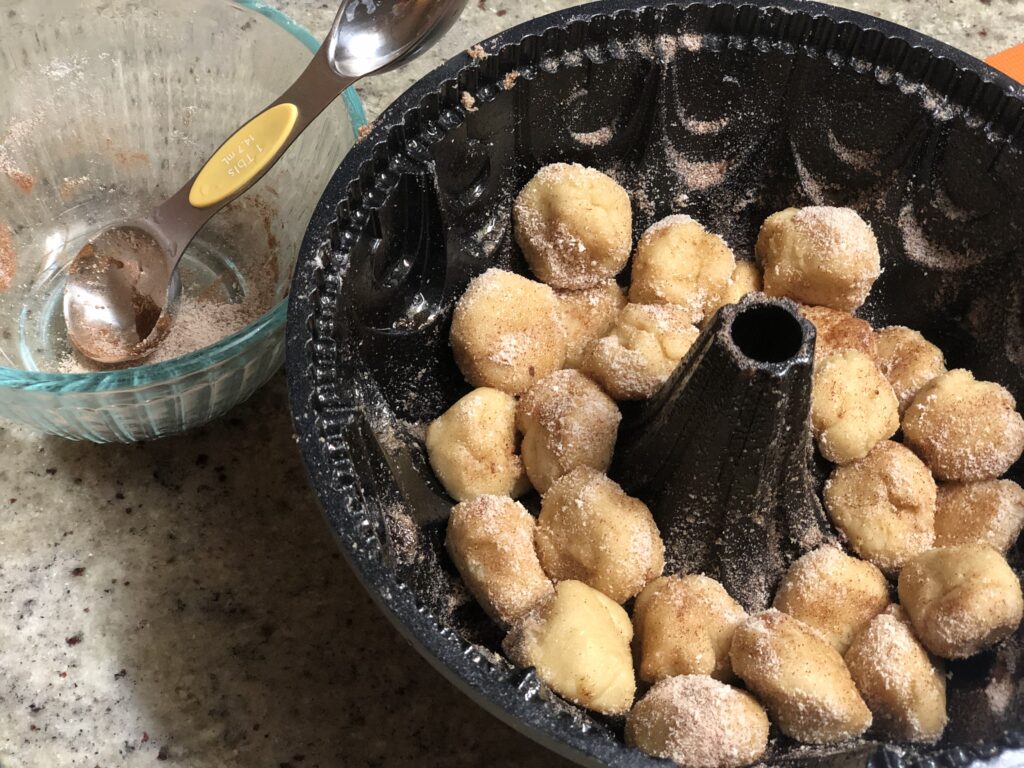 Do the keto breakfast "show and tell" videos help? I hope so! I really enjoy sharing keto diet tips like these. During my weight loss journey of losing 140 pounds, I had to do a lot of trial and error about what I could eat while still losing weight. I don't want you to waste time trying to figure all of this out (or worse, make those same mistakes). I plan to tell you everything I've learned.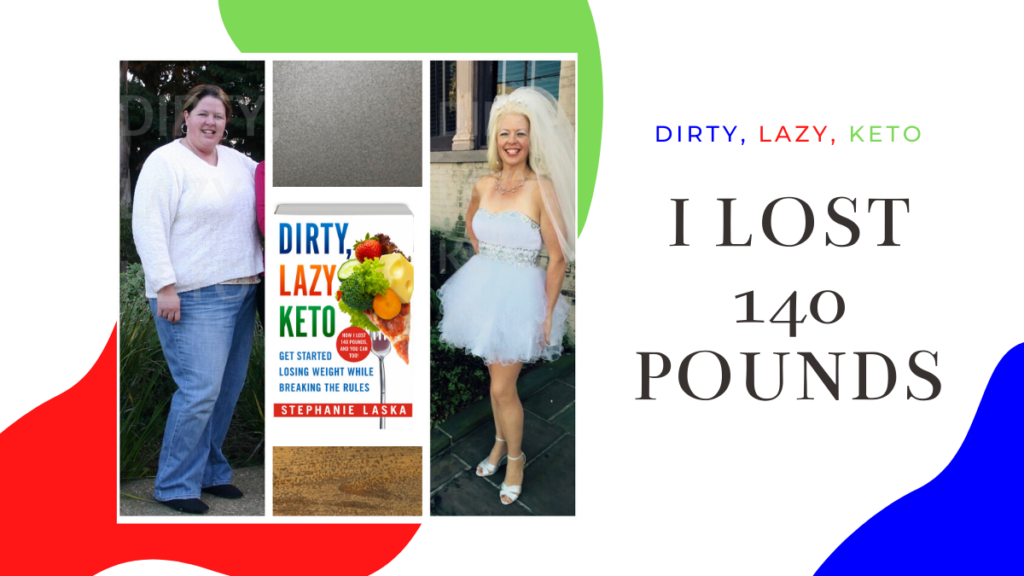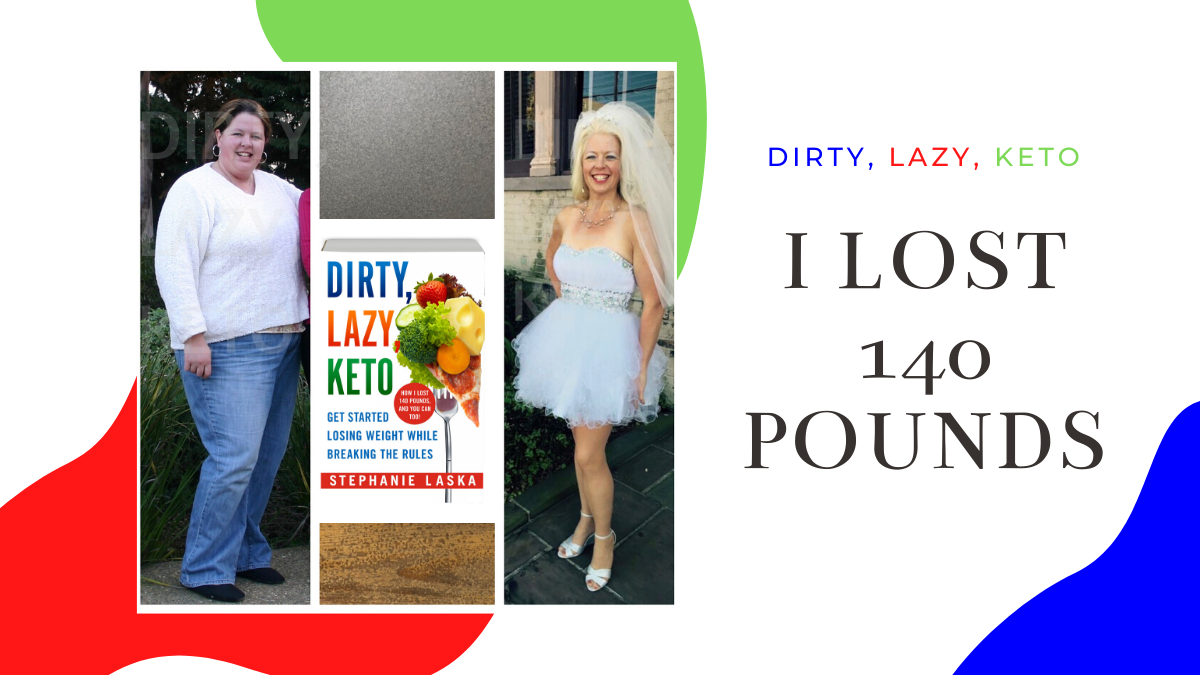 I'm here to support you.
Sign up for my free keto-support newsletter. It's full of helpful ketosis tips and tricks, low carb recipes, links to instructional videos, and loads of weight loss inspiration. BONUS: Look for the free starter keto grocery list inside your welcome email. There is no charge to receive my newsletters. Unsubscribe at any time.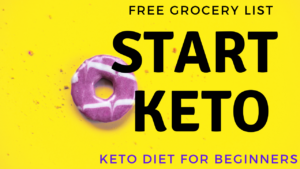 Related Lazy Keto Breakfast Posts:
Is Your Keto Breakfast Causing a Weight Loss Stall?
Keto Diet Bread Options + Free Cloud Bread Recipe
Free Chaffle Recipe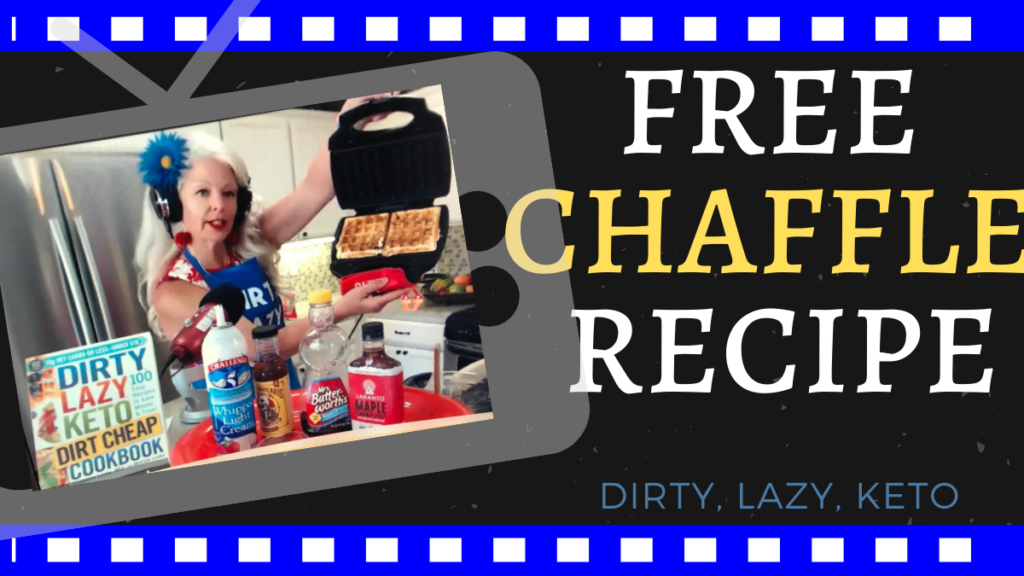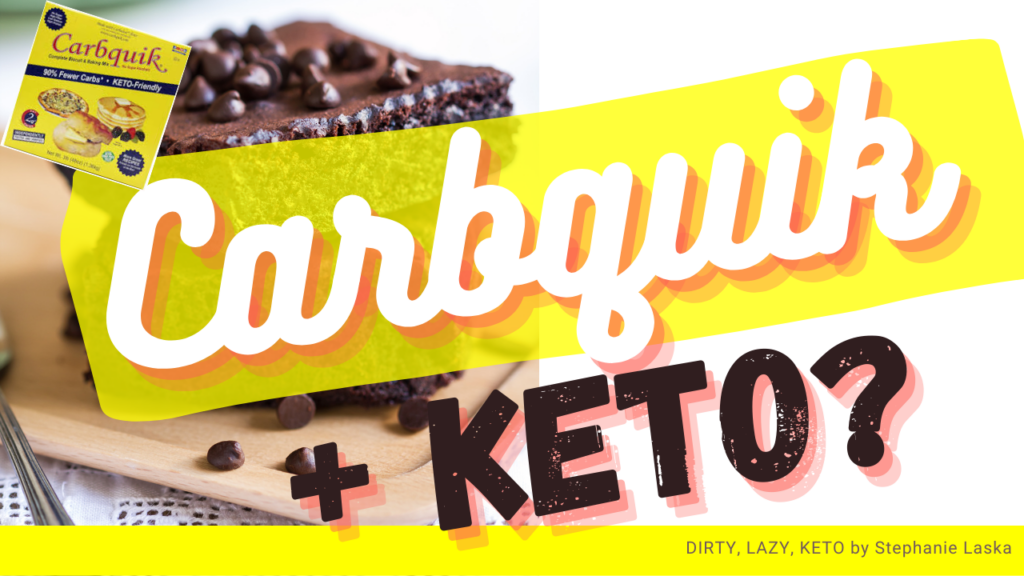 Craving a Keto-Friendly Cereal? Free Recipe (1 min video)
Skip the Lazy Keto Breakfast? Weigh the Pros and Cons of Intermittent Fasting