Podcast: Play in new window | Download
Subscribe: Apple Podcasts | Spotify | RSS | More
How do you stop trying to "do it all" … and get what you really want? I have a tendency to think I'm some kind of superhero. I take on too many responsibilities, thinking I can do them all. (Spoiler alert – this never works out.) Having a never-ending "To Do List" makes me feel overwhelmed. If I'm not careful, my own needs get stepped on (maybe even trampled). For me, learning how to prioritize has been the key.
Superheros, take off your cape. Backup has arrived! I'm here to share strategies that helped me to lose 140 pounds. I had to fight kicking and screaming, mainly against myself, but I did it!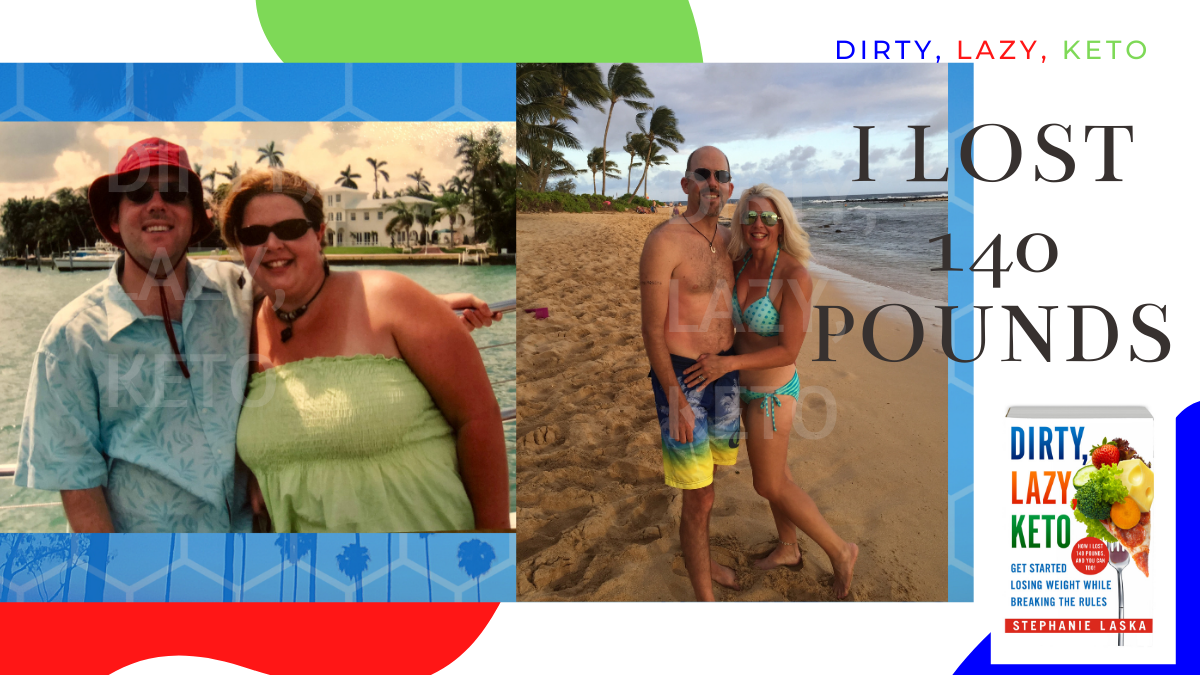 This week's episode #20 of the DIRTY, LAZY, Girl Podcast shares practical strategies to help prevent you from getting pulled in so many directions. Instead of overwhelming yourself, we will look at 8 DIRTY, LAZY, Girl strategies for learning how to prioritize and manage your time to focus on what's really important – YOU!
The DIRTY, LAZY, Girl Podcast is a free resource provided by author Stephanie Laska to support you on your path to awesomeness (yup, that's a word). Stephanie is the author and creator of DIRTY, LAZY, KETO. If you need a girlfriend to "tell it to you like it is", check out the sassy and honest, DIRTY, LAZY, KETO Get Started Losing Weight While Breaking the Rules (St. Martin's Press, 2020).
Losing weight involves so much more than just changing what you eat. It's a lifestyle change (or in my case, overhaul!). The DIRTY, LAZY, Girl Podcast is designed to support positive lifestyle changes and help get you to your goals. The DIRTY, LAZY, Girl podcast is available for you to download and subscribe (for free!) on ApplePodcasts, Spotify, IHeartRadio, GooglePodcasts, Stitcher, and even here on the website, www.DIRTYLAZYKETO.COM.
Show your support of the program by leaving a positive review on ApplePodcasts. Here is how!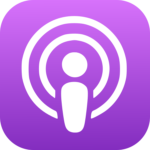 On your iPhone, select the purple podcast icon.
Using the search tool, type in DIRTY, LAZY, Girl.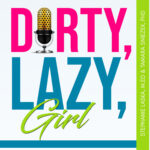 Click the thumbnail at the top (to open it up).
Scroll down until you see the Ratings and Reviews section.
Click on stars. Select five stars (I hope!).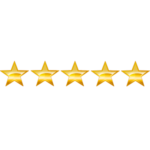 Scroll down and select "leave a review".
Add a snappy title, enter your review. Hit send.
That's IT! Thank you for your help. We might even read your review on the air!
#KetoOn!
Stephanie & Tamara, Co-Hosts of The DIRTY, LAZY, Girl Podcast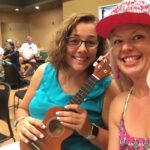 #dirtylazygirl #dirtylazygirlpodcast #bestpodcast #toppodcasts #funnypodcasts #smartgoals #prioritize #todolist #overwhelmed #dirtylazyketo #stephanielaska