Warning! Unpopular opinion to follow… During the holidays, you'll likely be bombarded with encouragement to "cheat" on keto. Everyone, it seems, from your BFF to your grandmother, wants to serve you mashed potatoes and pumpkin pie. Is a keto cheat meal worth it?
During my weight loss journey, overindulging in carbolicious food and drinks was never a good choice. One bite turned into a never-ending plateful. Once I started, it was hard to stop! Let's be honest. Starting again Monday (or January) often turned into never. Sound familiar?
Instead of hopping on the weight loss roller coaster and sabotaging all of your hard work thus far, I'd like to suggest a different approach. With DIRTY, LAZY, KETO, you don't have to feel deprived. The foods recommended for this way of eating are rich, satisfying, and delicious! Who eats full-fat sour cream while losing weight? Exactly. But I suspect the holidays stir more emotions inside of us than just food – this is the real issue here, isn't it? (Now I feel like we are having a real conversation here.)
In today's DIRTY, LAZY, KETO YouTube video, I unpack the strategy I use to avoid falling off the wagon during holidays which I call reframing. Over the last decade, this has helped me achieve a 100% success rate! Give this a watch, and if you find the suggestions helpful, give the video a thumbs up, leave a comment, and subscribe to the channel.
Related Articles:
Keto Green Bean Casserole – Free Keto Recipe Download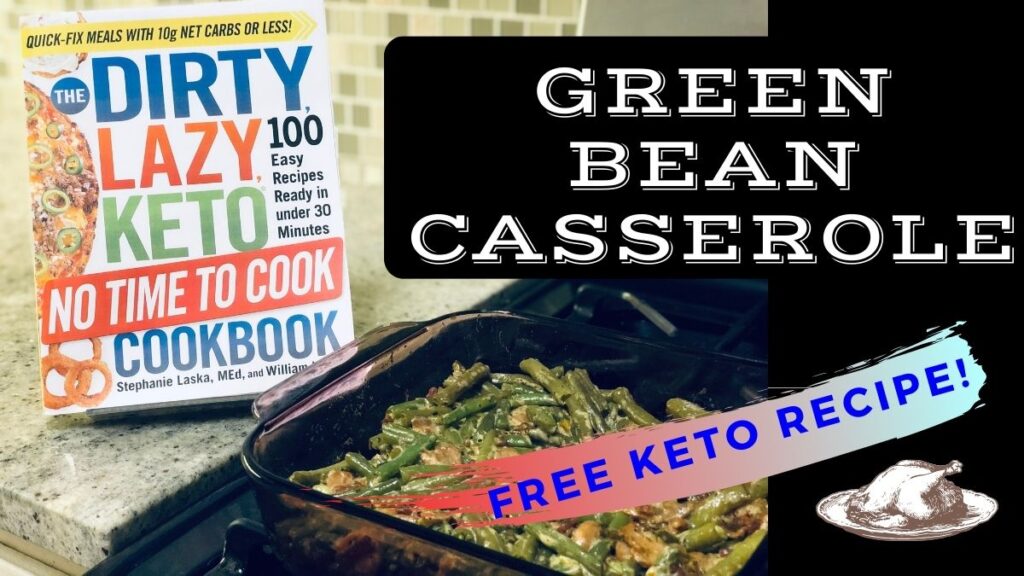 Keto Holiday Turkey Recipe – Free Keto Recipe Download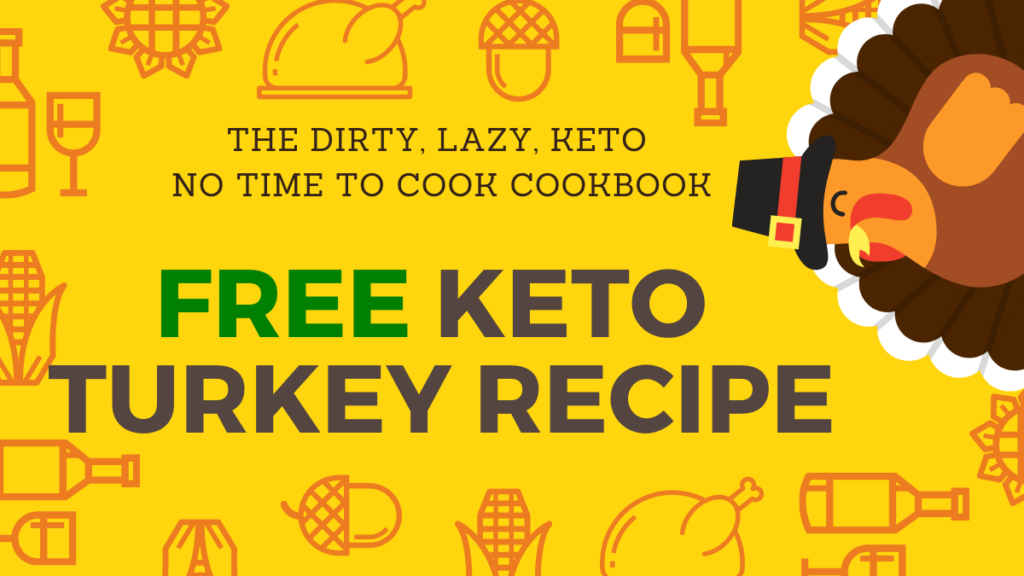 One of the recipes I talk about during the video is the Peanut Butter Pie – a low carb dessert recipe from The DIRTY, LAZY, KETO Dirt Cheap Cookbook (seen below). As promised, here is a link to the video from my publisher (Simon & Schuster) where you can learn to make the recipe is just a couple of minutes (with ingredients measurements and net carbs per serving): https://youtu.be/LNWMMlfi3fE
Favorite Recipe from The DIRTY, LAZY, KETO Dirt Cheap Cookbook?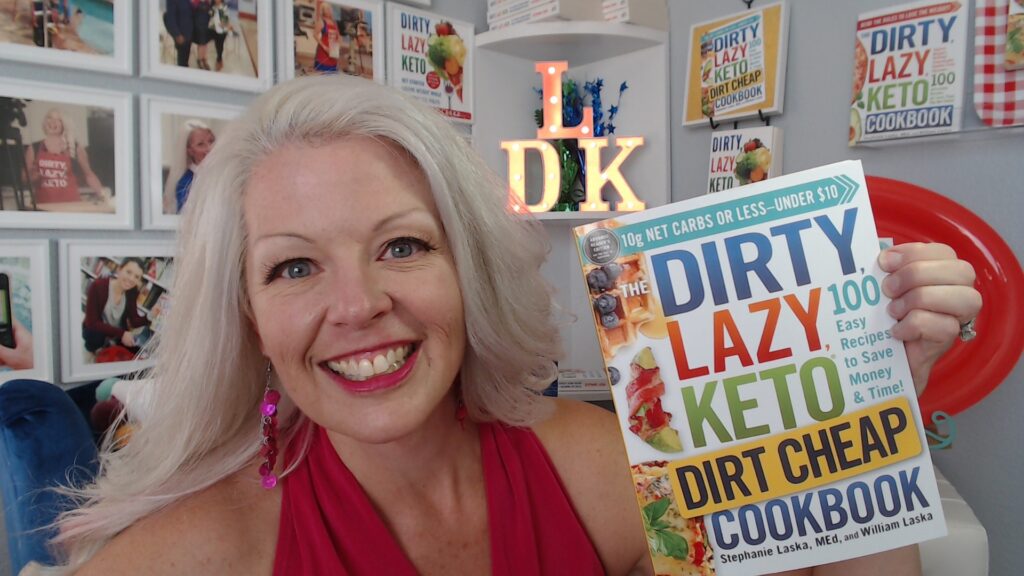 Fighting with Family over the Holidays? How to Manage Conflict (and Not Eat Your Feelings!)