Self Sabotage can be hard to spot. Bringing home junk food, negative self-talk, or skipping a work out? Those are acts of self sabotaging behavior. Sneaky, right? The irony about self sabotage, though, is that it sometimes gives us an "out". We tell ourselves the chips or ice cream are for the kids, for example, but then end up eating it ourselves. Or my favorite, convincing myself I'm too busy to exercise. Both are acts of self sabotage because they get in the way of achieving keto weight loss goals. So frustrating!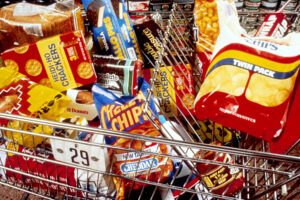 My weight loss journey on DIRTY, LAZY, KETO involved so much more than changing the foods that I ate. I had to learn to stop sabotaging my weight loss efforts and get out of my own way! In today's video, I share 8 strategies I used to stop self-sabotaging behavior. I hope these ideas help you on your low carb diet journey too!
If you are enjoying the DIRTY, LAZY, KETO videos, please give this a thumbs up, make a comment, and subscribe to the DIRTY, LAZY, KETO YouTube Channel. There's a new episode every week!
For more information about how I lost 140 pounds on a modified ketogenic diet – or to receive a free starter keto grocery list, sign up for my free ketogenic diet tip newsletter here on my website https://dirtylazyketo.com/​. It's free and you can unsubscribe at any time. I'm here to help support you on your weight loss journey. I have a ton of resources to help you solve keto weight loss problems. Keto lifestyle support groups, keto cookbooks, or inspirational weight loss videos? I've got you covered. Let's do this together, my friend!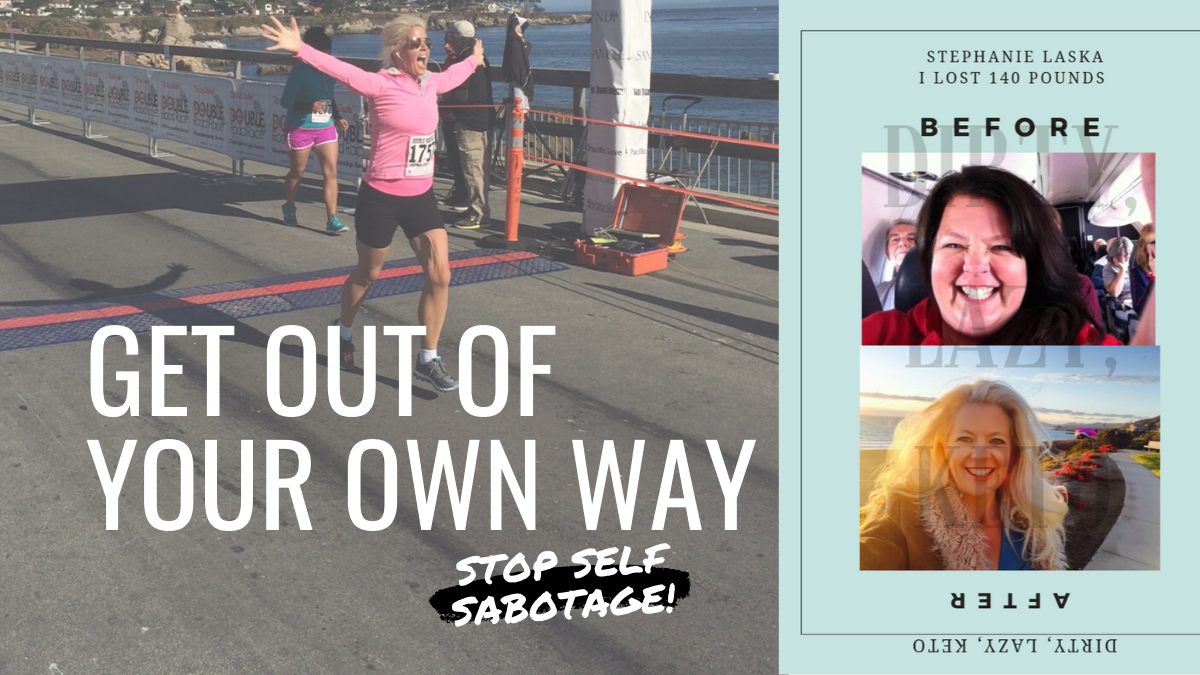 Related Keto Lifestyle Posts:
Keto Plateau? Hacks to Break a Weight Loss Stall on the Keto Diet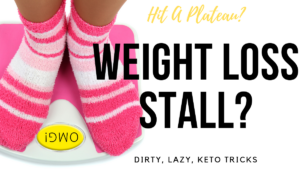 Get Started on a Ketogenic Diet: Beginners Guide to Ketosis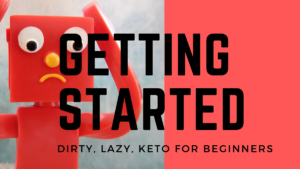 Avoid Hidden Carbs + Break a Keto Plateau