Podcast: Play in new window | Download
Subscribe: Apple Podcasts | Spotify | RSS | More
During my weight loss journey, I adopted Lulu (pictured) from my local animal shelter. I was looking for an exercise companion and this sweet girl couldn't wait to come along. Together, we've logged over a thousand miles!
The health benefits of spending time with animals are well documented. Lowered blood pressure, decreased stress, increased exercise, and less depression to name a few! You don't have to adopt a pet to enjoy these health benefits either – there are other ways to spend time with animals.
In today's podcast episode, we are going to discuss 6 ways to maximize the power of pets in our lives to make us healthier or happier. Watch the podcast on the DIRTY, LAZY, KETO YouTube Channel – be sure to like the video, leave a comment, and subscribe to the channel so you never miss a video update.
You can also listen to the DIRTY, LAZY, Girl podcast on Apple Podcasts, Spotify, Amazon Music, iHeartRadio, Stitcher, Google Podcasts, and through the links here on my website, www.DIRTYLAZYKETO.com
After losing 140 pounds, I realized weight loss involves so much more than food. It's an entire lifestyle change! This motivated me to share my story in the DIRTY, LAZY, KETO books and start this podcast. With my BFF Tamara, we bring you a weekly podcast about how to overcome obstacles that might be in the way to achieving awesomeness (yup, that's a word). Join us!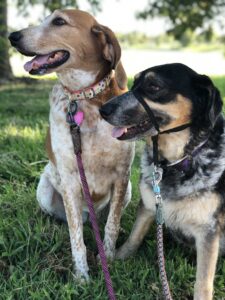 Related Articles: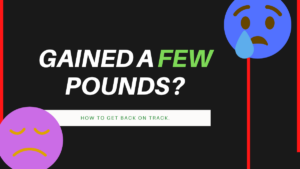 Gained a Few Pounds? Get Back to Basics with DIRTY, LAZY, KETO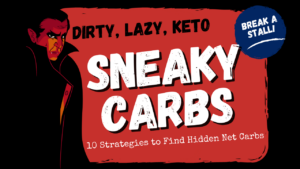 Sneaky Carbs Causing a Keto Weight Loss Stall? 10 Strategies to Find Hidden Net Carbs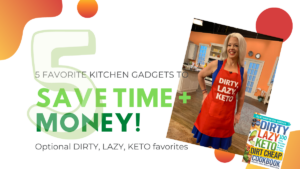 Make Keto Affordable! Save Time + Money with 5 Favorite Kitchen Gadgets