While volunteering as an Ambassador for The San Francisco Marathon, I wrote this article reflecting on when I ran my first marathon.
The marathon distance is intimidating. Throw in the hills of San Francisco and even the most experienced runners get a little queasy thinking about registering to run 26.2 miles! As a veteran of the Biofreeze San Francisco Marathon, I'd like to share five surprising facts I wish I knew prior to running my first marathon: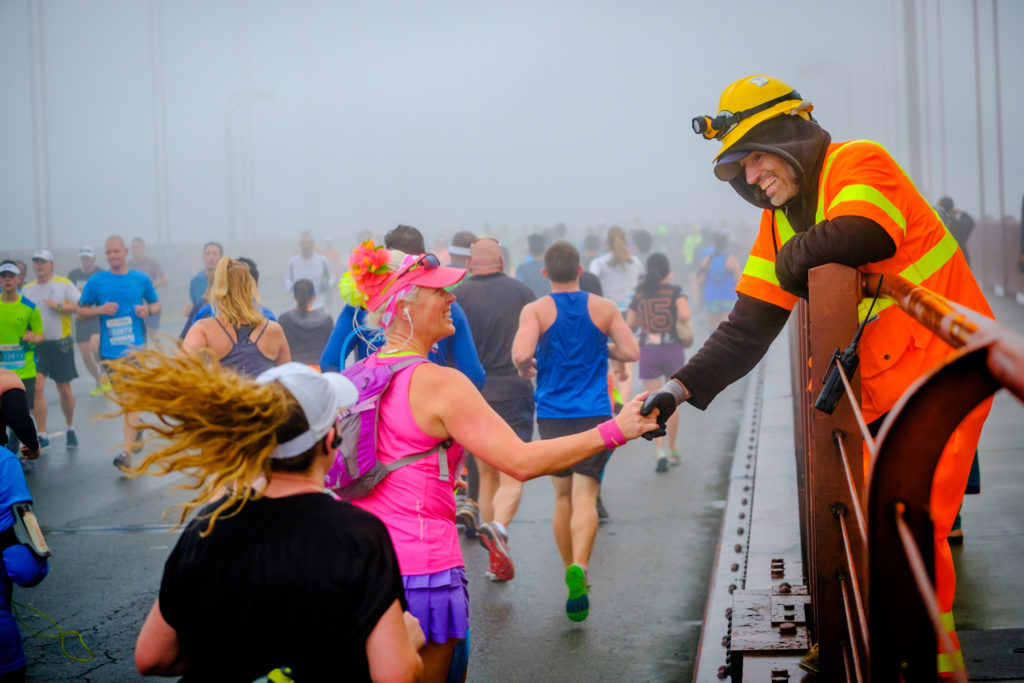 Secret One:
It's not like you're trying to win. Sure, the elites are in it to win it, but what about the rest of us? If you're like me, finishing strong, improving your time, or simply crossing the finish line might be enough. That's okay! You will earn the exact medal and run the same path as the Olympians and winners of the race ahead of you. Your personal goal is really all that matters.
Secret Two:
There is more than one way to train. When I prepared for my first marathon, I followed a beginner's training schedule of running three to four days a week with some lazy vacation days mixed in. My colleague, on the other hand, was much more hard-core, running every single day, rain or shine, for months. Did one of us have a better experience than the other? Nope. We both finished at the same time! Follow a training schedule that fits your personality and lifestyle for an ideal first marathon experience.
Secret Three:
Running gives back. I never expected running to change my life as much as it did while training for the Biofreeze San Francisco Marathon. With the many hours I put into distance training, I received a wealth of gifts in return. Friendship, stress-relief, and problem-solving are just a few life-changing prizes that running offered me in exchange for my miles.
Secret Four:
Long runs are transformative. I expected running for hours on end to be exhausting, but boy was I wrong. The weekly "long runs" were surprisingly exhilarating. I looked forward to increasing my distance week after week like a kid counting down to Christmas morning. There was an insane feeling of accomplishment I felt after running a distance that was further than I had run before. Not only did I fall into "the zone," but I consistently experienced an addictive "runner's high" – what a cool reward for the effort!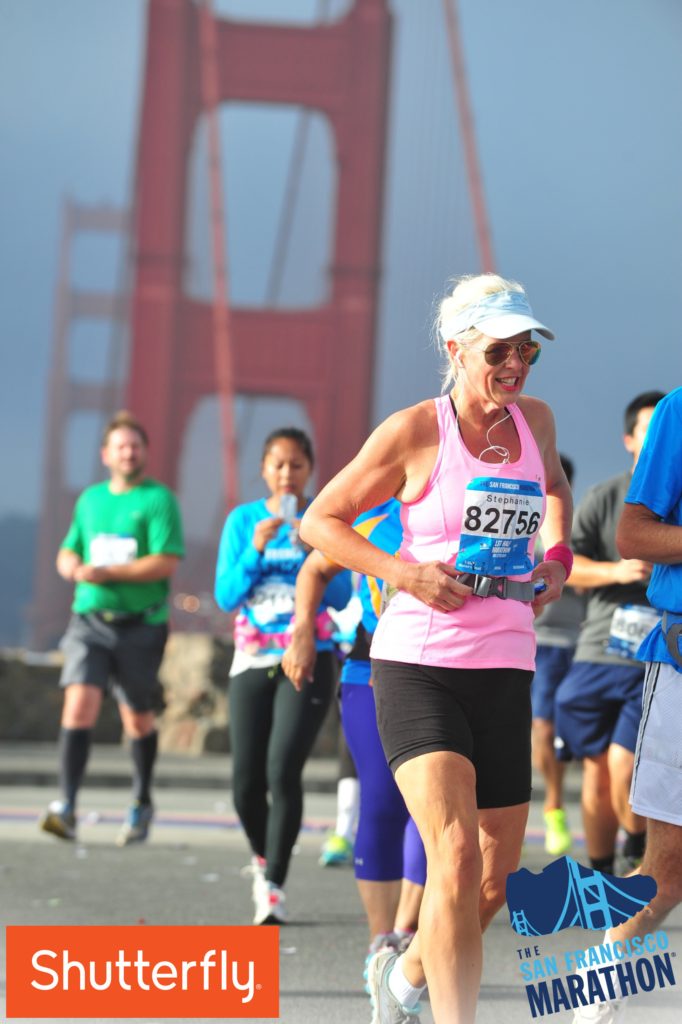 Secret Five:
Confidence. After finishing my first Biofreeze San Francisco Marathon, with all of its glory and anguish, I felt a surge of confidence in myself that I had never experienced before. Suddenly, doing the impossible wasn't impossible anymore. Being awarded the finish line medal gave me the courage to take on even more challenges. I felt unstoppable, brave… fearless! After finishing my first Biofreeze San Francisco Marathon, I was more prepared to tackle even greater challenges in my personal and professional life. There was nothing I couldn't do.
Running the Biofreeze San Francisco Marathon was one of the best decisions of my life. This transformative race means more than just running across the iconic Golden Gate Bridge, (which is totally awesome, by the way!), it's a chance to prove to yourself that you can accomplish a goal bigger than anything you've taken on before. 
Stephanie Laska, a twelve-time marathoner, is the bestselling author of the DIRTY, LAZY, KETO book series.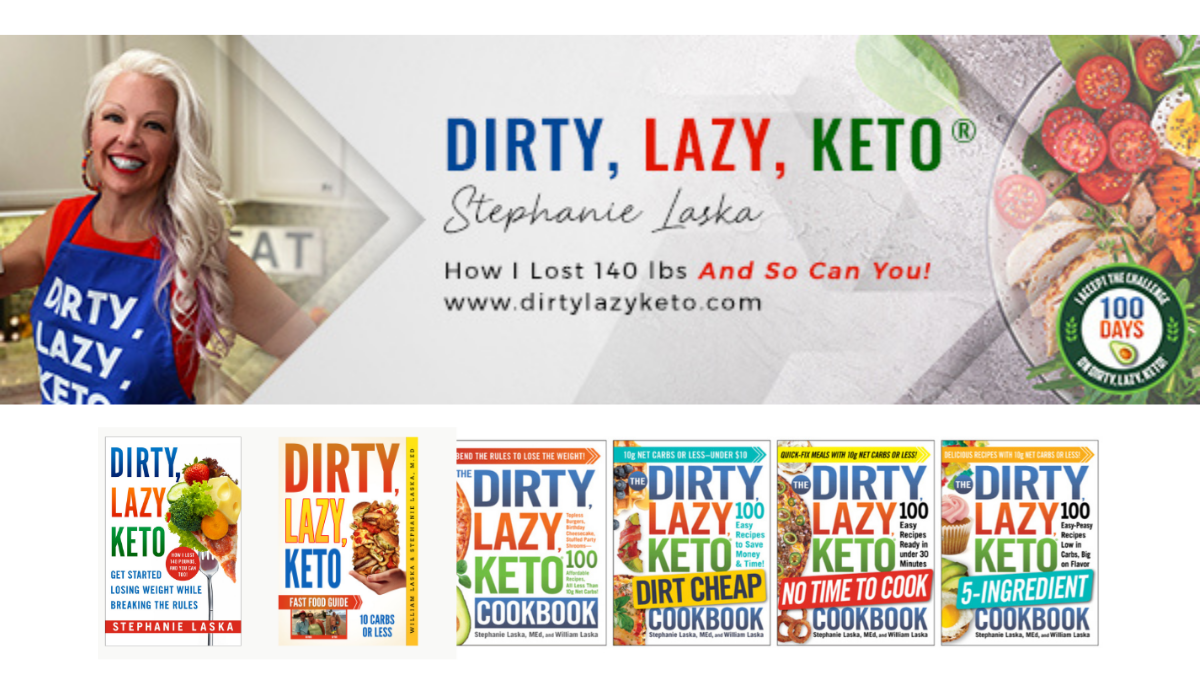 Related Ketolifestyle Posts:
How to Get Motivated to Exercise: Wacky Workout Strategies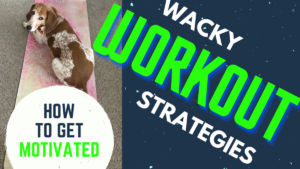 Hot Summer Workouts: Skip the Gym + Stay Cool While Getting Fit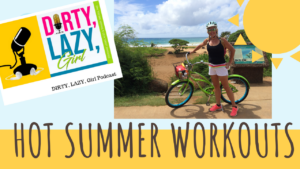 Is Your Weight Loss Goal Realistic? 6 Common Mistakes of Goal Setting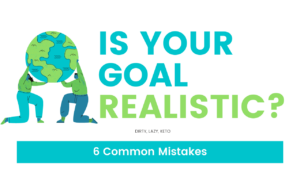 At no cost to you, as an Amazon Associate I earn from qualifying purchases.