No Bake Keto Cookie Recipe? Instant Low Carb Chocolate Desserts
Every dieter experiences a craving for chocolate and sweets at some point. When that craving hits, you need more than just a keto mug cake recipe. Sometimes, we don't have the time or energy to whip up a flourless chocolate cake – you need an easy cookie recipe for keto no bake cookies!
Atkins and Paleo diets are even drooling over this chocolate cookie / keto brownie recipe. Everyone loves good low carb dessert recipes, especially when it's ready in ONE MINUTE! Hello! That's just crazy fast.
Step One.
Purchase chocolate brownie protein bars from Quest or Costco (I suspect they are actually the same thing, packaged differently – just like Kirkland Vodka and Greygoose!).
Step Two.
Spray a microwavable-safe plate with non-stick cooking spray (or use parchment paper).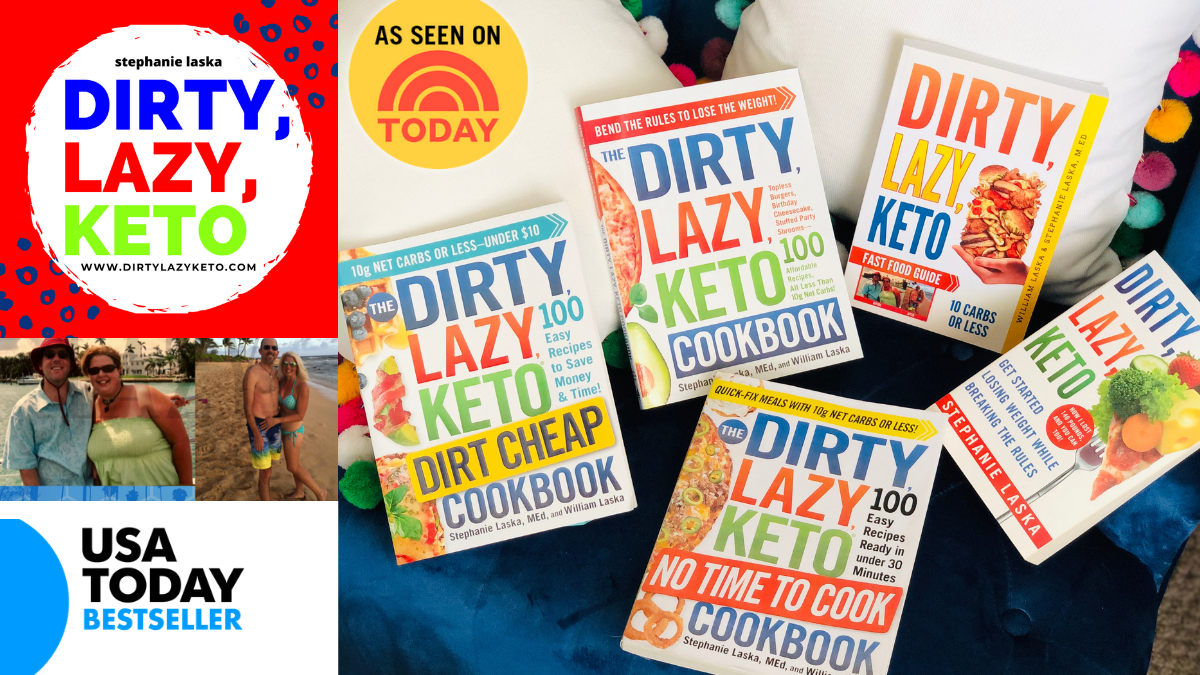 Step Three.
Cut into six equal size pieces.
Step Four.
Microwave 45 seconds.
Step Five.
Scream, "ARE YOU KIDDING ME!?!" Amazing, right? Now you can quickly enjoy warm, low carb chocolate cookies. You're welcome!
You can turn this into a keto chocolate chip cookies recipe too – just swap out the chocolate protein bar for chocolate chip. Voila!
These chocolate cookies… brownies, whatever you want to call them, are just one of the many tricks I've used to help me lose 140 pounds. You don't have to be perfect to be successful. For more support and inspiration, read my story, DIRTY, LAZY, KETO Get Started Losing Weight While Breaking the Rules: How I Lost 140 Pounds. 
Want more advice about keto chocolate? I know you'll love either of these two DIRTY, LAZY, KETO videos. 
Product Referrals: DIRTY, LAZY, KETO "sweets"?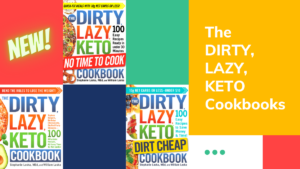 At no cost to you, as an Amazon Associate I earn from qualifying purchases.