Podcast: Play in new window | Download
Subscribe: Apple Podcasts | Spotify | RSS | More
How do you make the "world's best cup of coffee?" Learn how to make the ultimate cup of bulletproof coffee with the help of the DIRTY, LAZY, Girl Podcast. If you take caffeine seriously, this episode is for you! Stephanie will then guide you through the merits of drinking bulletproof coffee on DIRTY, LAZY, KETO. Is it required? What makes coffee bulletproof and why do people drink this stuff? Keto breakfast ideas uncovered! Professor Tamara leads a very detailed lesson about how to make the PERFECT cup of coffee. This is a special "in the kitchen" episode you don't want to miss.
All of your questions about how to make the best cup of coffee will be answered in today's episode from the DIRTY, LAZY, Girl kitchen. Join the fun! On the DIRTY, LAZY, KETO YouTube channel, be sure to like, comment, and subscribe. Turn on your notifications so you don't miss a keto vlog update -or- next week's episode of the DIRTY, LAZY, Girl Podcast.
Want to learn more about the popular keto diet? Stephanie Laska lost 140 pounds and is the author and creator of DIRTY, LAZY, KETO. As seen in today's video, check out her newest keto recipe book, The DIRTY, LAZY, KETO Dirt Cheap Cookbook: 100 Easy Recipes to Save Money & Time! (Simon & Schuster, 2020). Available now!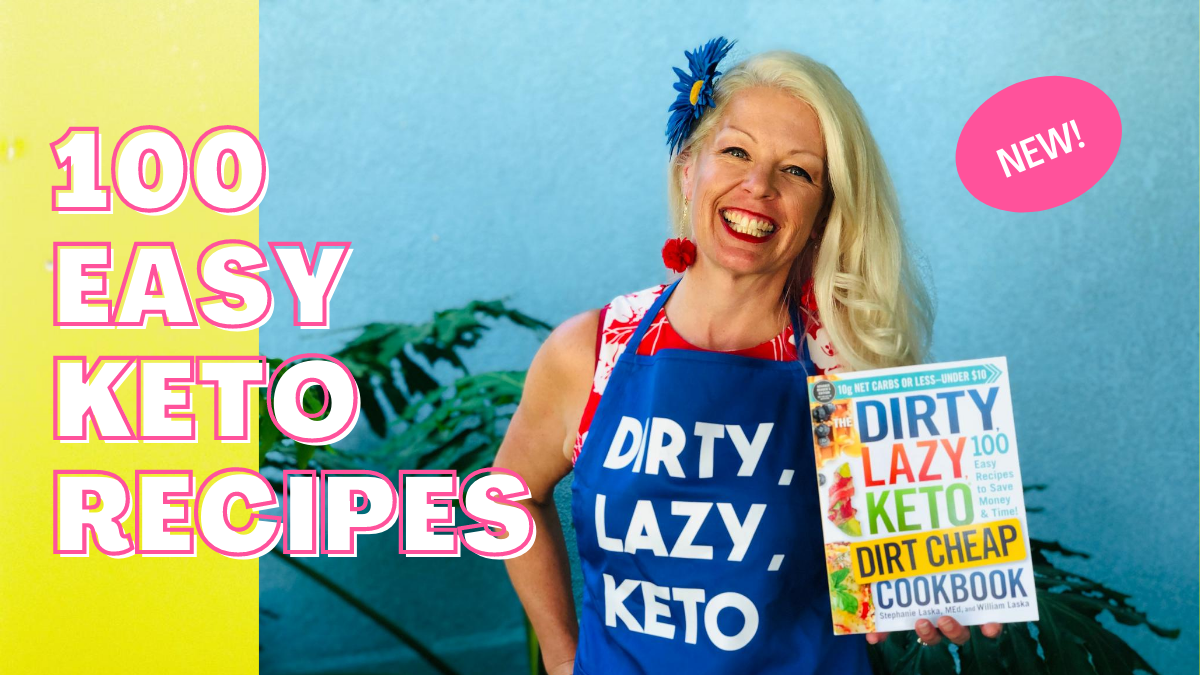 Want to see more episodes like today? Here are some related posts:
What to Order (or NOT Order) at Starbucks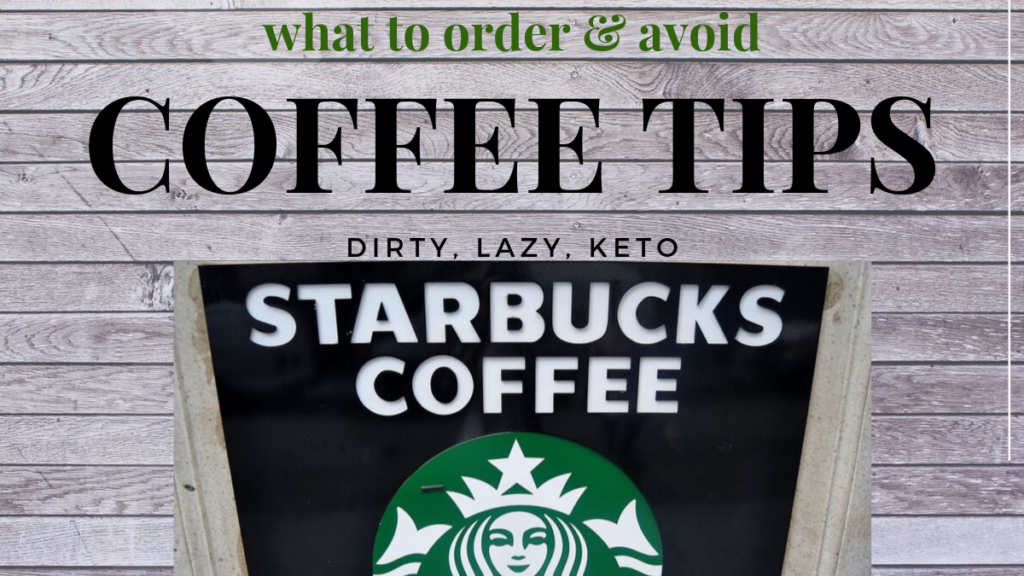 Non-ScaleVictories: DIRTY KETO RESULTS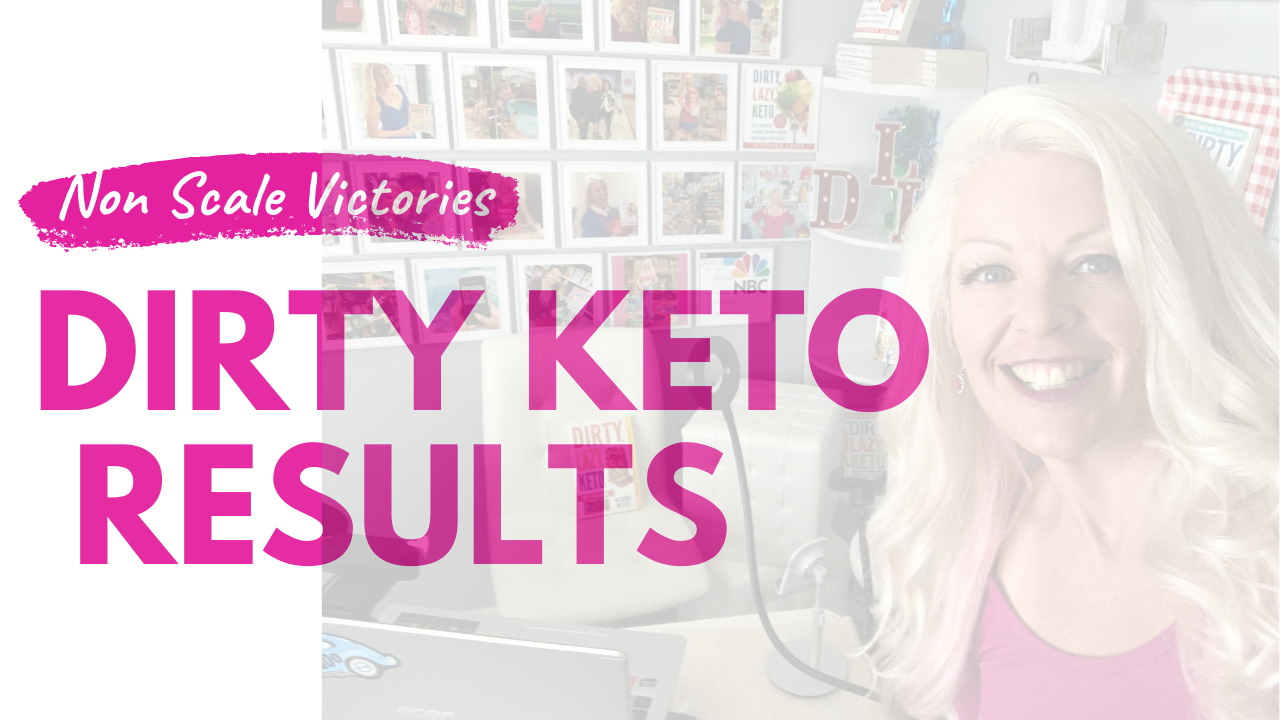 Want to learn how to make the "perfect" chaffle? Here is a FREE chaffle recipe that you can print. Learn more about shopping for the perfect low carb ingredients and tips for making chaffles in this fun, interactive keto breakfast-making session of the DIRTY, LAZY, Girl podcast.