First day on a ketogenic diet? Deciding to start keto can feel overwhelming, I know! I'd like to give you a warm welcome to ketosis-land. I'm Stephanie Laska, USA Today bestselling author and creator of DIRTY, LAZY, KETO. I lost 140 pounds and have kept that weight off now for almost a decade. My life's passion is to help as many people as possible to lose weight on a keto-ish diet… just like I did!
I discovered this way of eating by accident. I wasn't looking to start keto (or any type of diet, really). I weighed close to 300 pounds and had given up all hope. I had always been overweight. I expected that would never change! Maybe I was in denial, but I thought "diets didn't work for me". Over the years, I had tried every weight loss program on the plant – and failed every single time.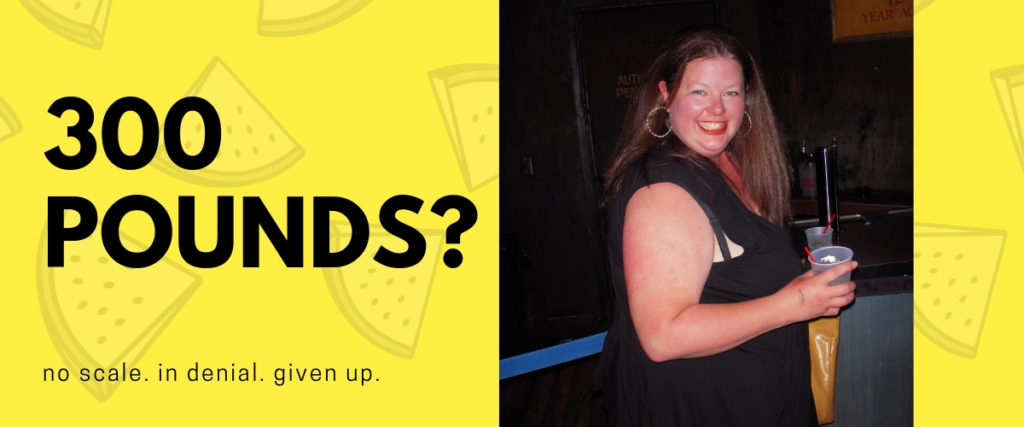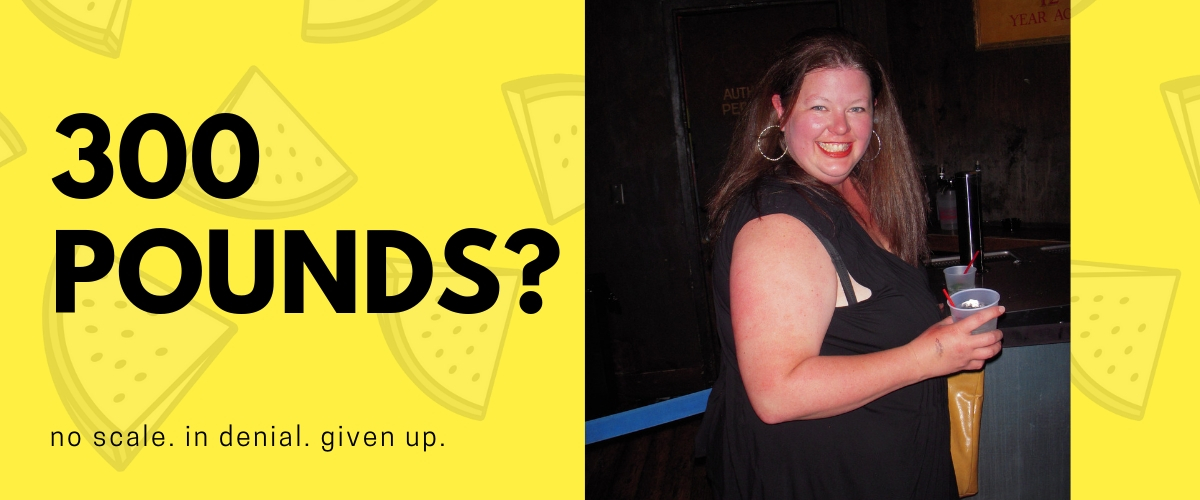 The turning point in my weight loss journey wasn't glamorous. Rather, it was downright embarrassing. I was on a plane, traveling alone for work when I realized that the seatbelt wouldn't close. My stomach was just too large! I had no idea that my weight had gotten "that bad". I felt absolutely mortified. Instead of asking for help, I hid the unclosed seatbelt from the flight attendant. I covered my lap with my jacket and pretended to be asleep.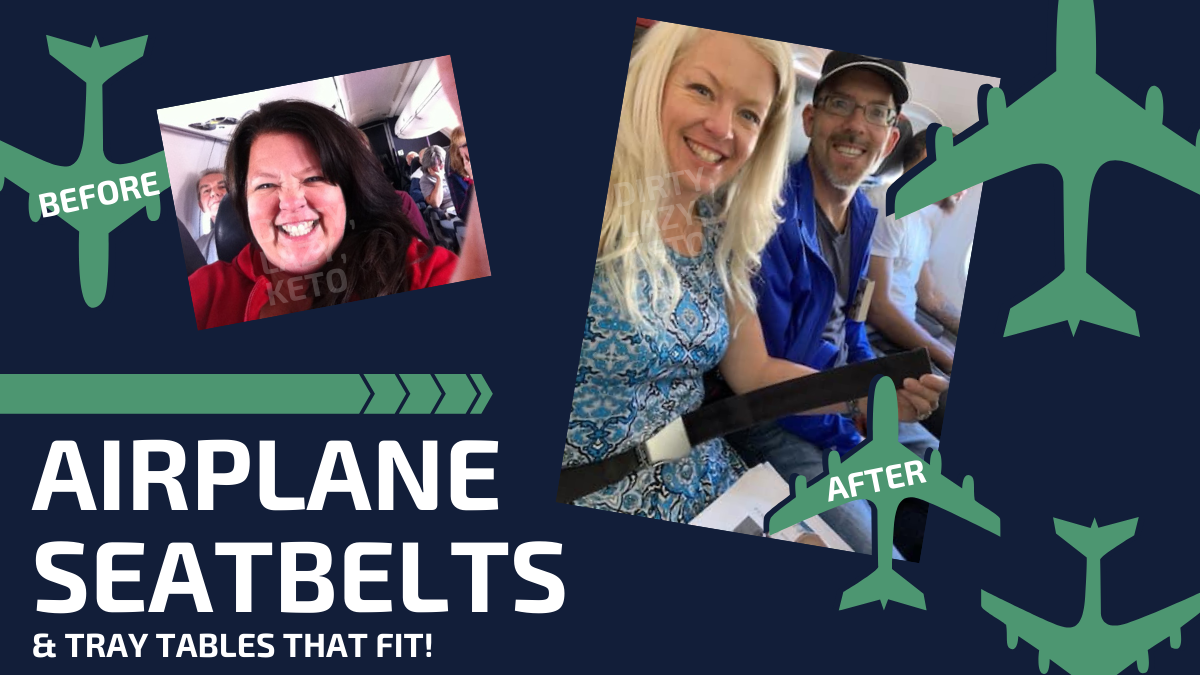 That moment sparked something deep inside of me I thought was gone. I knew it was time to make a change! Did I know exactly what to do next? No, that took some time for me to figure out. But over time, with a lot of experimentation, I found a way to lose weight that seemed, well, a bit… unconventional. I learned I had to break the rules of conventional dieting in order to be successful at losing weight. Call me a keto weight loss rebel if you want to, but eventually, I discovered a way of eating that led me to lose 140 pounds. I lost about 10 pounds a month for a year and a half straight. The surprising part? It wasn't that hard.
Eventually, I came out of the shadows and started talking about my weight loss transformation. I was surprised to find talking and writing about my problems felt healing. Soon after, I took a leap of faith and began to share what ketosis and a low carb diet could do to help others. The response was overwhelming.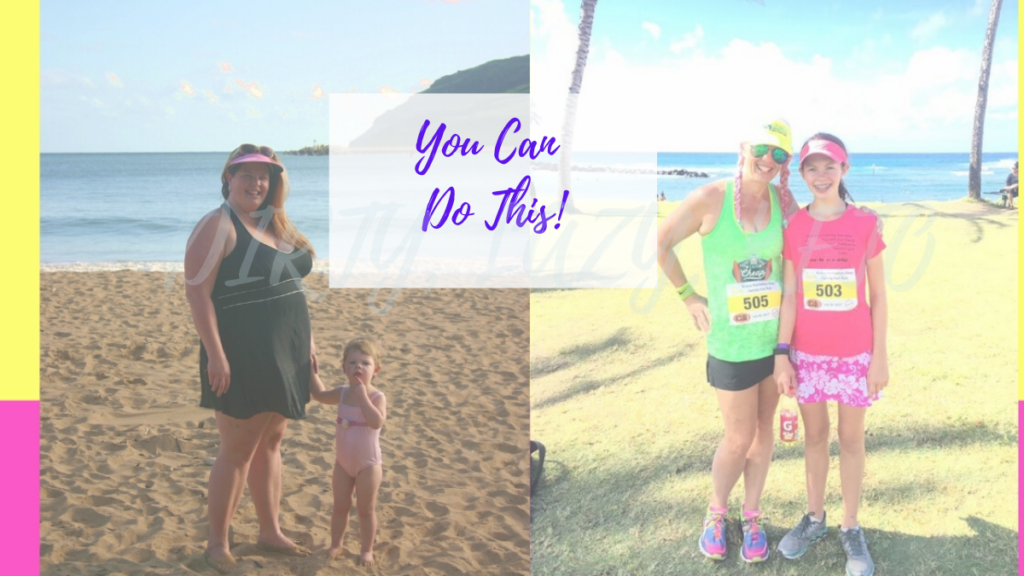 Readers from all over the world wrote to me about my weight loss transformation story. Apparently, we share the same struggles! DIRTY, LAZY, KETO took off in a big way. My rebellious way of achieving ketosis was helping thousands upon thousands of men and women achieve results. DIRTY, LAZY, KETO Get Started Losing Weight While Breaking the Rules has become the "how-to" guidebook for a more flexible (and realistic) way to lose weight and keep it off for good. The DIRTY, LAZY, KETO Cookbooks soon followed. My dream of helping others fight obesity continues, one carb at a time.
Over 1,000,000 people have started their DIRTY, LAZY, KETO weight loss transformation.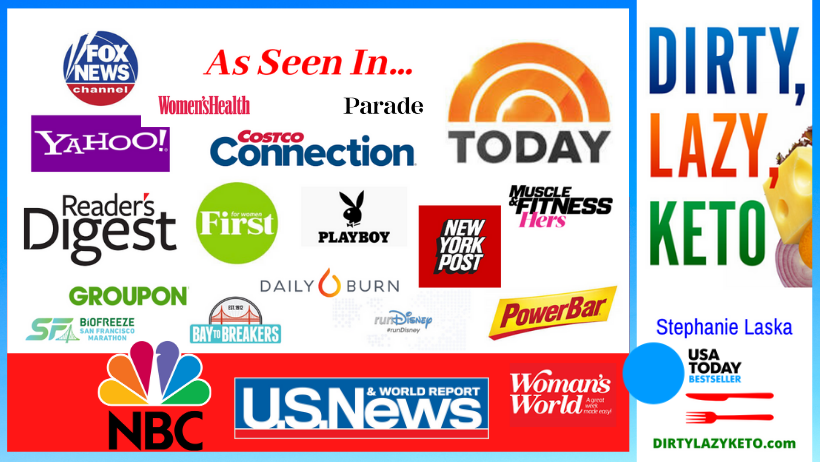 I've shared my story and what ketosis did to change my life on NBC's TODAY show, and later, on the cover of Woman's World Magazine. Media outlets from all over the country have featured DIRTY, LAZY, KETO. Fox News, US News & World Report, Parade, Reader's Digest, Men's Journal, First for Women, Women's Health, New York Post, Costco Connection… the DIRTY, LAZY, KETO method has helped men and women of all ages achieve their own successful weight loss transformation. I couldn't be more proud!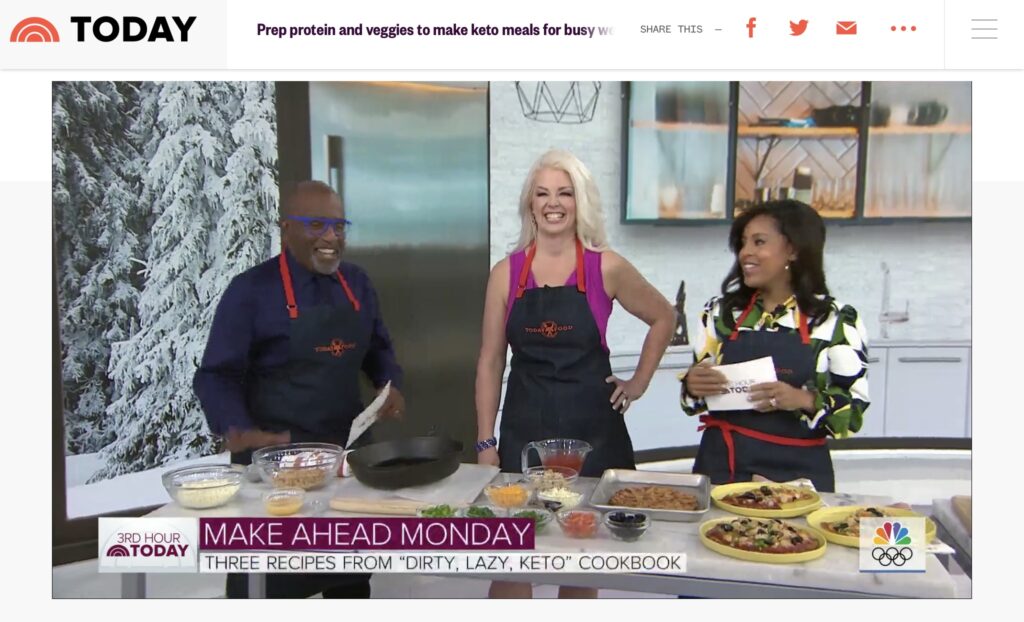 I believe that DIRTY, LAZY, KETO is an "easier" ketogenic diet that's doable for everyone. It works because it's so flexible. There's no complex math or fancy ingredients required to get into ketosis and start a weight loss transformation of your own. Regular food from "normal people" grocery stores (and a willingness to try) is all you need.
10,000+ Positive Reviews on Amazon.
Readers agree. DIRTY, LAZY, KETO works!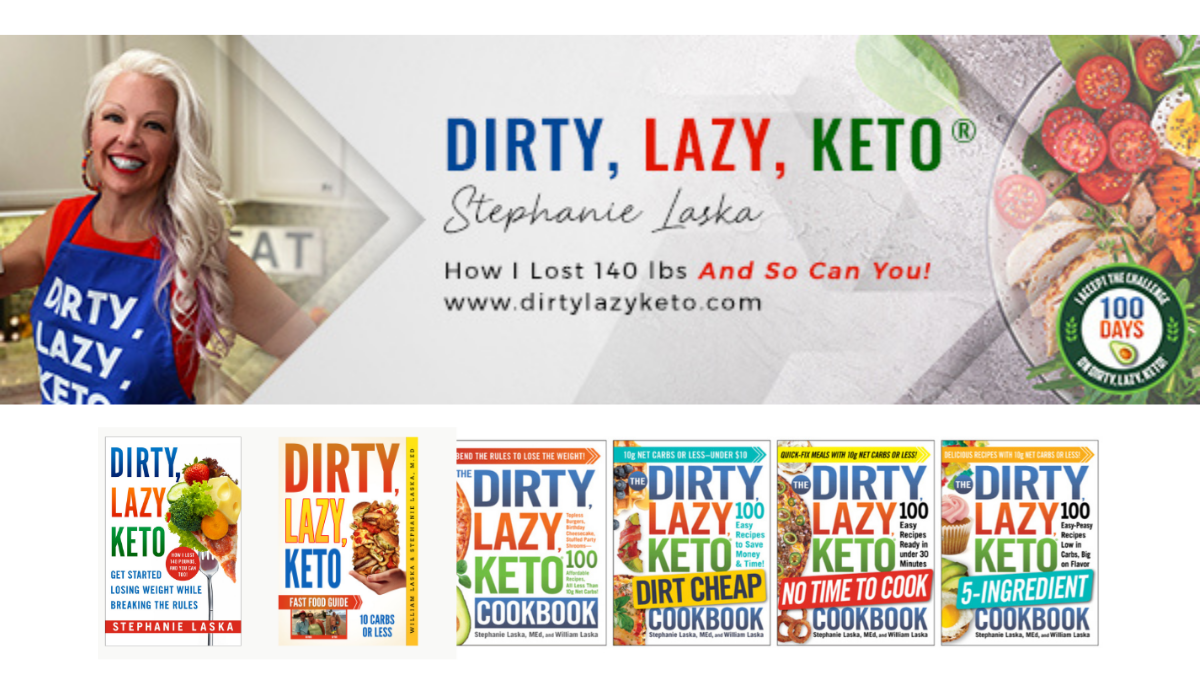 If you'd like to buy the complete set, click here to view them as a list on Amazon.
Start Keto Resources:
Sign up for my free keto newsletter for low carb tips, keto recipes, and weight loss inspiration. The first email comes automatically and includes a free starter keto grocery list (can't find it? check your junk folder). There is no charge for my motivational emails. Unsubscribe at any time.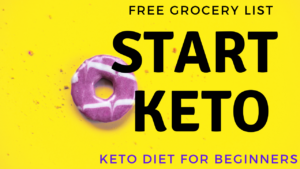 Start the first week of your weight loss transformation on the right foot. Take a moment and check out these "Top 10 Suggestions" for week one starting (or restarting) the DIRTY, LAZY, KETO diet. I have a ton of helpful videos like this which you can watch for free on the DIRTY, LAZY, KETO YouTube Channel.
Read this First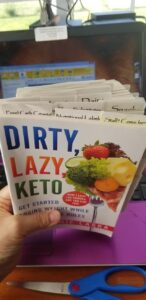 I'm often asked, "Which book should I start with?" Hands-down, I recommend you begin by reading (or listening to the audiobook) the USA Today Bestseller, DIRTY, LAZY, KETO Get Started Losing Weight While Breaking the Rules (St. Martin's, 2020). You can pick up a copy on Amazon (or any online retailer) – or – pick up a copy for free from your local library. This will quickly become your "go-to" source for support during your weight loss transformation.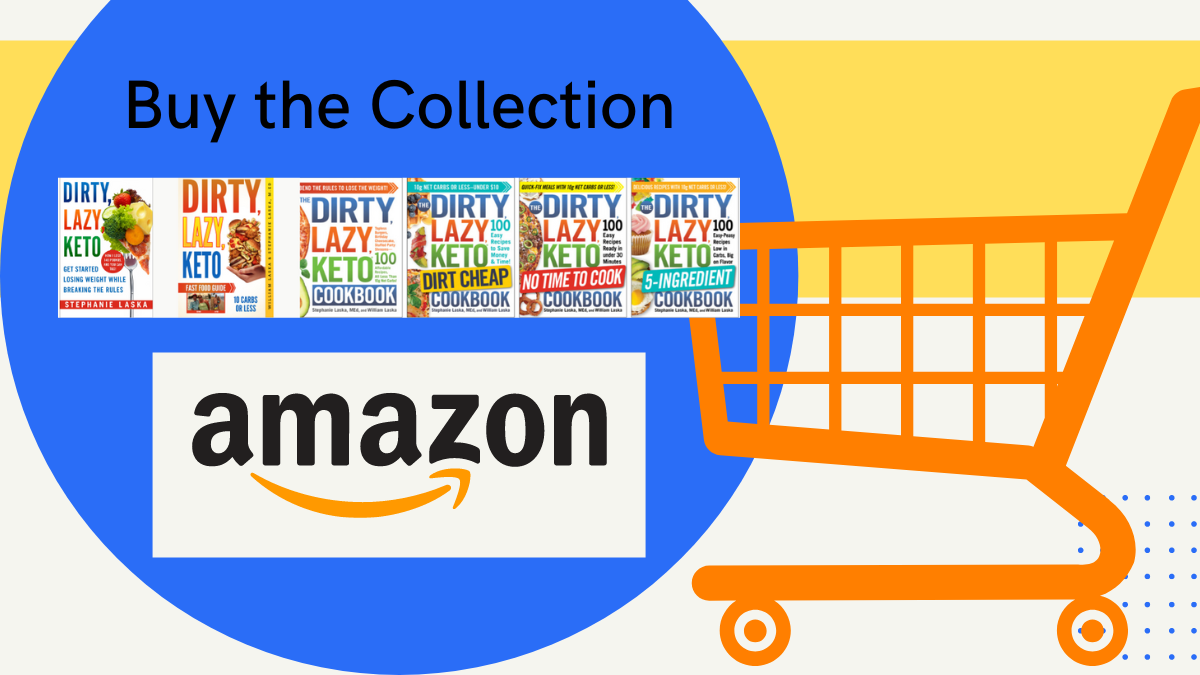 Need help making delicious keto recipes? I'm an expert in eating. You'll love the easy-to-make recipes inside the DIRTY, LAZY, KETO Cookbooks. Each contains 100 stress-free low carb recipes (no more than 10g net carbs per serving) alongside helpful keto cooking and lifestyle tips. Look inside! You'll find crowd-pleasing keto ideas for breakfast, soups/salads, snacks, sides, pizza, bread, main dishes, drinks, and most important, dessert!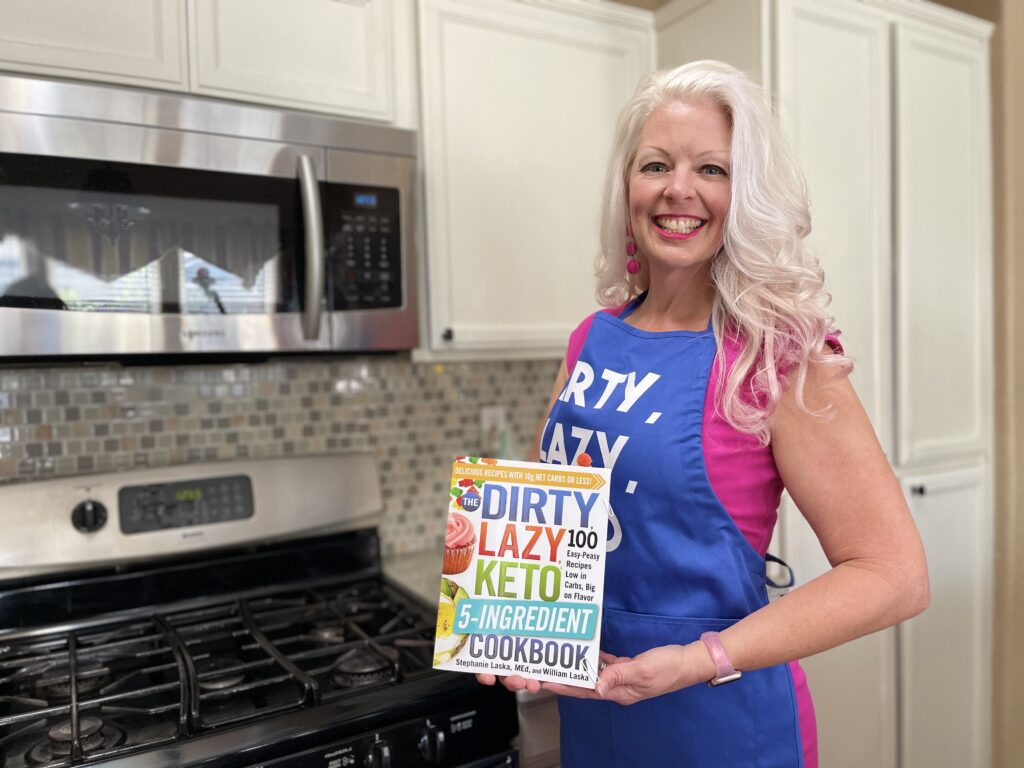 The DIRTY, LAZY, KETO 5-Ingredient Cookbook: 100 Easy-Peasy Recipes Low in Carbs, Big on Flavor by Stephanie & William Laska (Simon & Schuster, 2021)
The DIRTY, LAZY, KETO No Time to Cook Cookbook: 100 Easy Recipes Ready in Under 30 Minutes by Stephanie & William Laska (Simon & Schuster, 2020)
The DIRTY, LAZY, KETO Dirt Cheap Cookbook: 100 Easy Recipes to Save Money & Time by Stephanie & William Laska (Simon & Schuster, 2020)
The DIRTY, LAZY, KETO Cookbook: Bend the Rules to Lose the Weight! by Stephanie & William Laska (Simon & Schuster, 2020)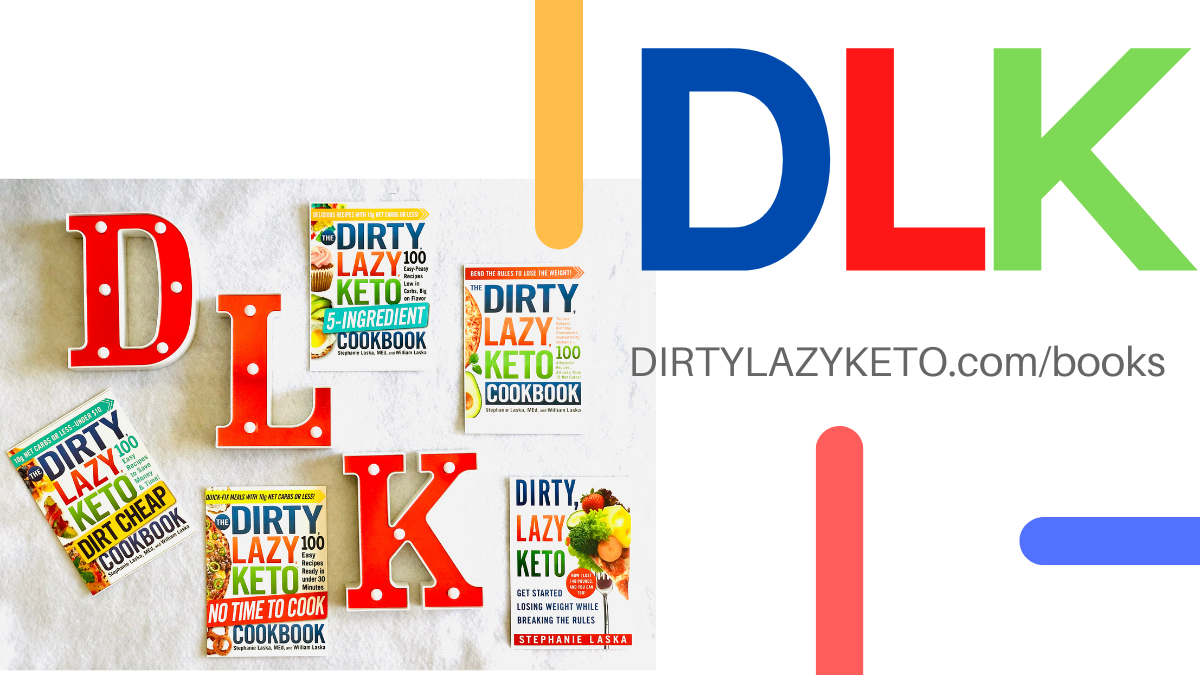 Want to see what a typical day of eating looks like on DIRTY, LAZY, KETO? It's different for everyone, but I'll give you a peek here about what I generally eat in a day. 
Orientation
Curious about all of the resources available? This is one of the first videos I ever posted on YouTube (you'll notice I'm a little nervous!). Watch the orientation welcome video on YouTube or listen to the audio-only version on this podcast link.
What Kind of Results Can I Expect?
Weight loss is just the start. DIRTY, LAZY, KETO provides so many other health benefits. More energy, fewer aches/pains, stabilized blood sugar levels… keto before and after results are life-changing.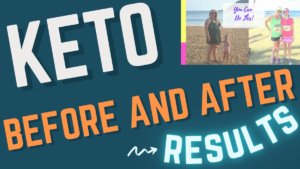 Let's Connect on Social
YouTube @DIRTY LAZY KETO Stephanie Laska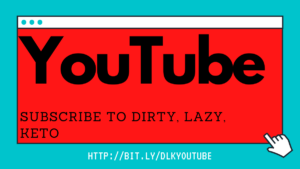 Podcast @DIRTY, LAZY, KETO Podcast by Stephanie Laska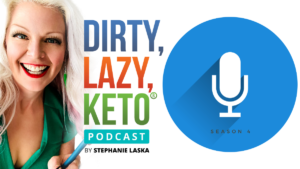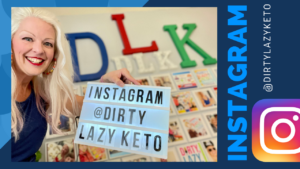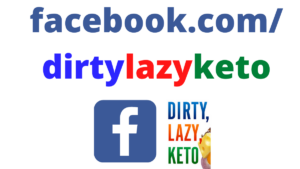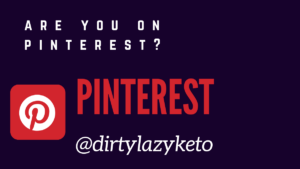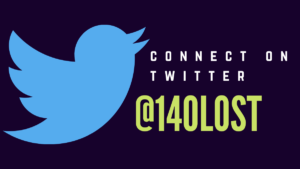 Premium Facebook Support Group (Limited Enrollment for Women Only)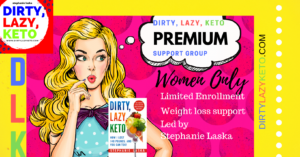 I'm here to help you throughout your weight loss transformation. You can get into ketosis and achieve your weight loss goals – I believe in you! Whether it's on social media or through one of my books, I'm here to support you on your DIRTY, LAZY, KETO journey.
#KetoOn! Stephanie