Podcast: Play in new window | Download
Subscribe: Apple Podcasts | Spotify | RSS | More
What are examples of dirty keto meals I eat on a typical day? Today I'm going to show you. With lots of show and tell, I'll walk you through the dirty keto foods I eat for breakfast, lunch, dinner, and snacks.
Dirty Keto
You might be surprised to learn how nothing fancy is required to lose weight with "dirty keto" or "lazy keto". No specialty ingredients or expensive items are required! I lost 140 pounds by eating dirty keto meals and snacks from my neighborhood grocery store.  Everyday food is all you need.

How do you define dirty keto foods? For me, it's all about convenience. From sugar-free substitutes to easy-to-prepare snacks, dirty keto foods cut corners in the kitchen. Dirty keto foods are so much more than protein bars, energy drinks, or fast food. My list expands to so much more. Take pre-washed vegetables, for example, like a bag of lettuce. That might be a dirty keto food you hadn't thought of!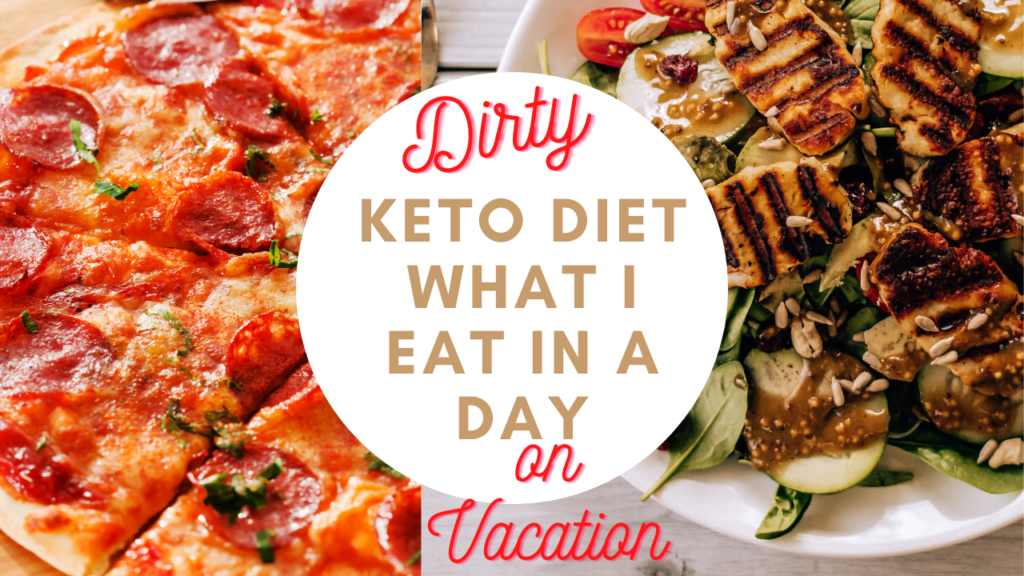 Sign up for my free keto newsletter for low carb tips, keto recipes, and weight loss inspiration. The first email comes automatically and includes a free starter keto grocery list (can't find it? check your junk folder). There is no charge for my motivational emails. Unsubscribe at any time.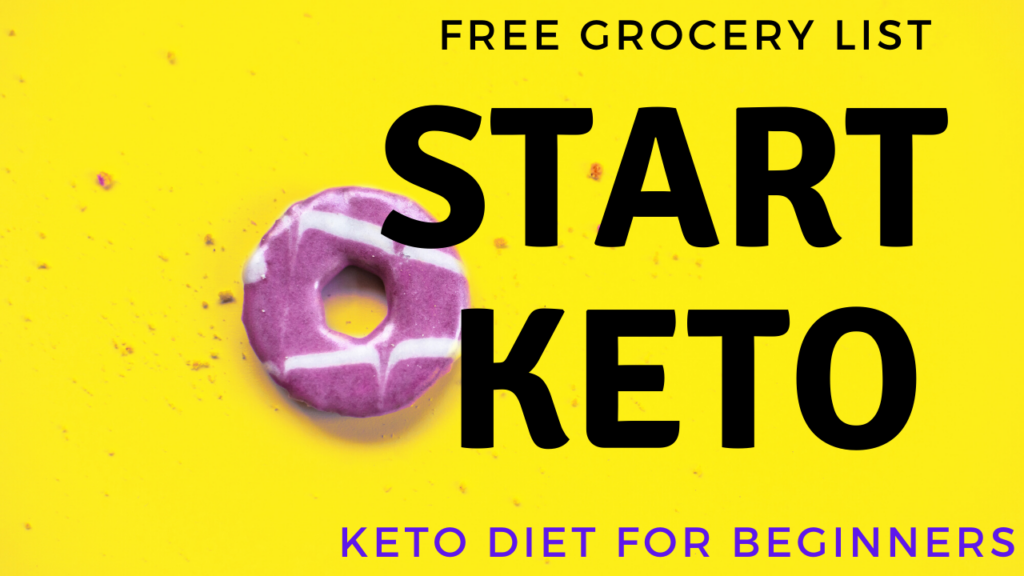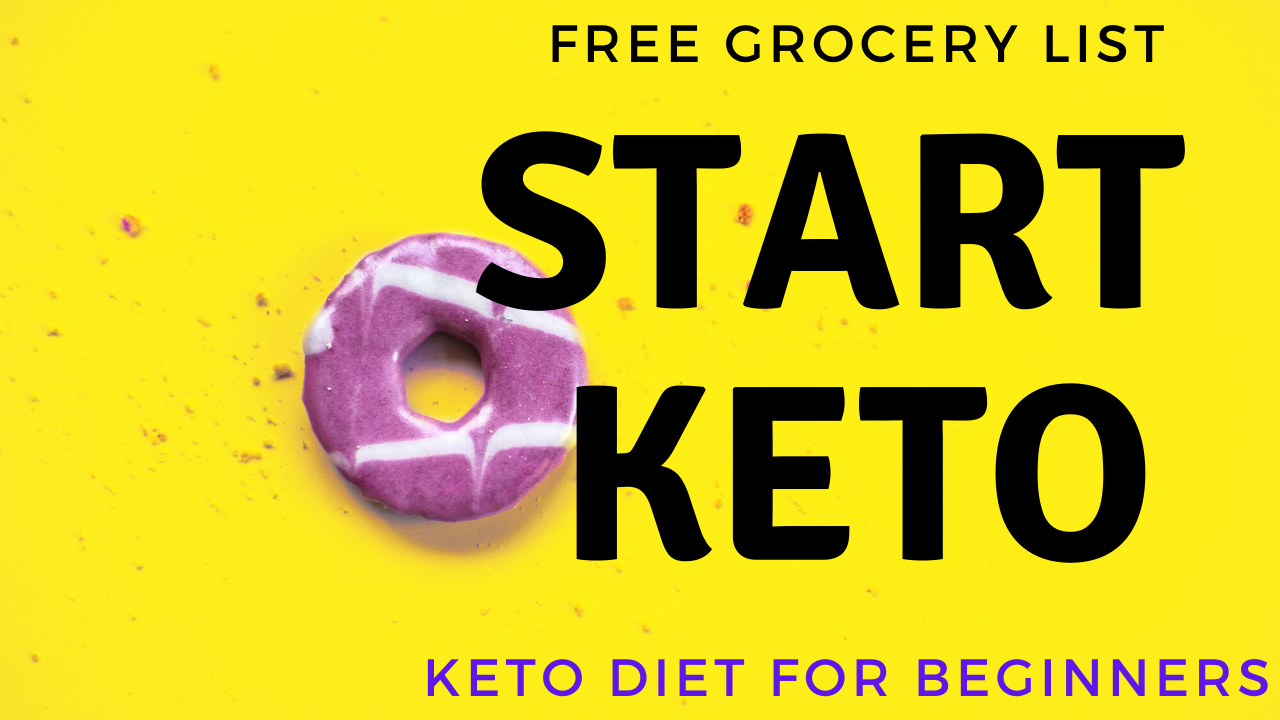 I'm here to help support you on your weight loss journey. I have a ton of resources to help you solve keto weight loss problems. Keto lifestyle support groups, keto cookbooks, or inspirational weight loss videos? I've got you covered. Let's do this together, my friend!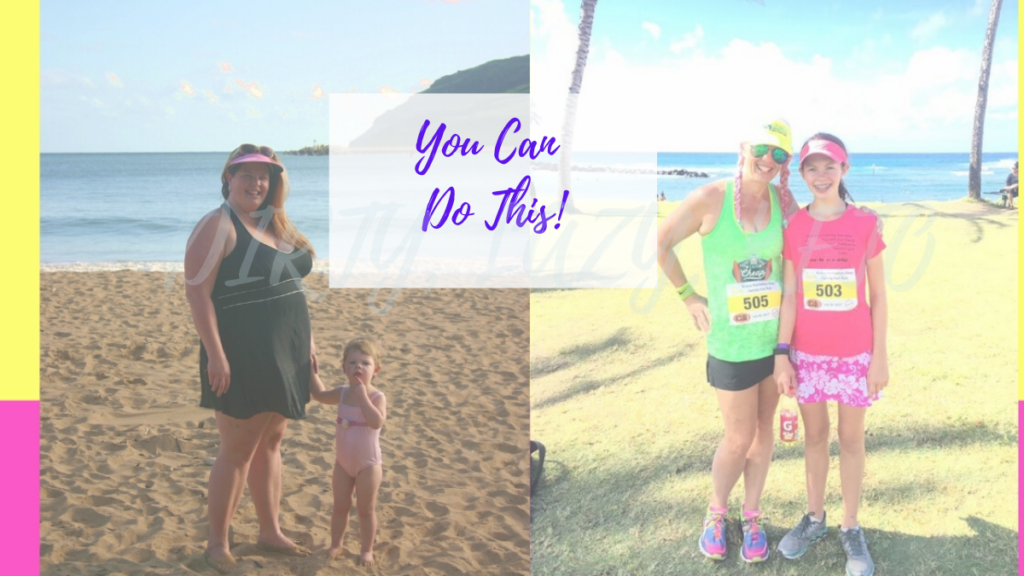 I believe that DIRTY, LAZY, KETO is an "easier" ketogenic diet that's doable for everyone. It works because it's so flexible. There's no complex math or fancy ingredients required to get into ketosis and start a weight loss transformation of your own. Regular food from "normal people" grocery stores (and a willingness to try) is all you need.
10,000+ Positive Reviews on Amazon.
Readers agree. DIRTY, LAZY, KETO works!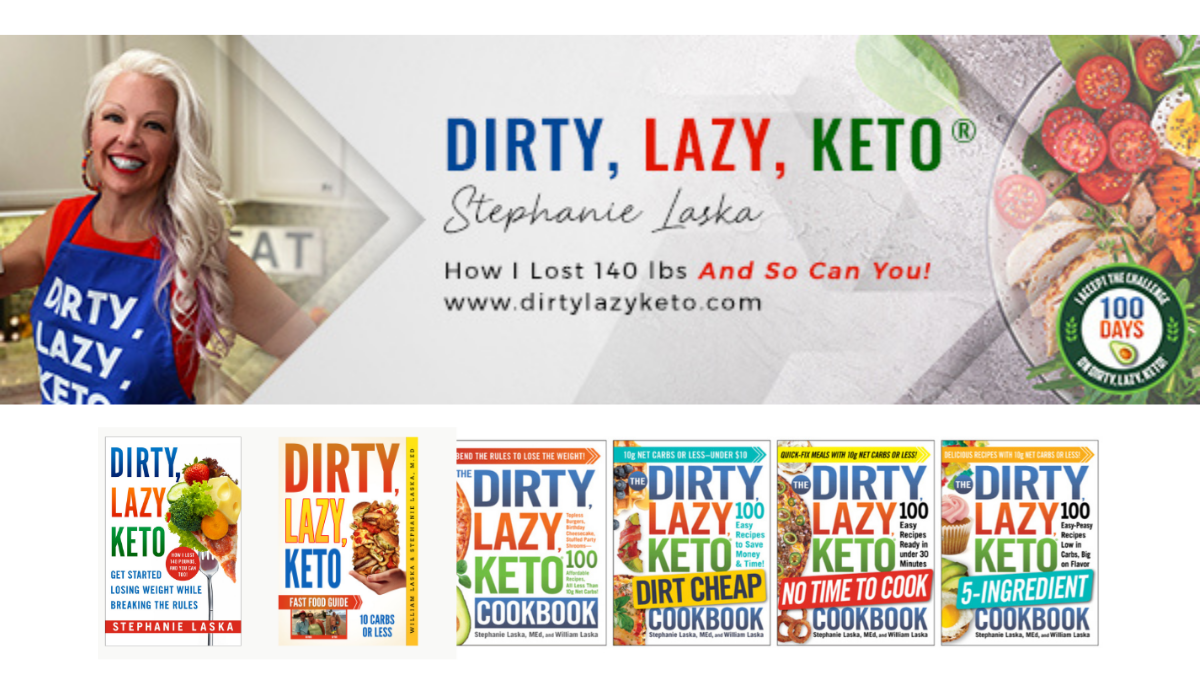 Related "Dirty Keto" Articles: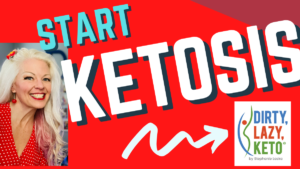 Keto Plateau? Hacks to Break a Weight Loss Stall on the Keto Diet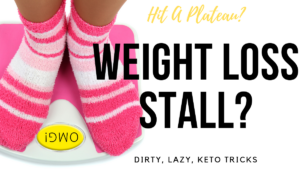 Get Started on a Ketogenic Diet: Beginners Guide to Ketosis