Podcast: Play in new window | Download
Subscribe: Apple Podcasts | Spotify | RSS | More
Fighting with My Family might be just a movie for some – but for many, it's a reality. Holiday stress often leads to family fighting. How do you deal? When stress levels are high, we use coping mechanisms to manage our feelings. These aren't always healthy, right? Overeating, spending too much money, drinking a lot… how we deal with stress isn't always healthy!
In this week's DIRTY, LAZY, Girl podcast, we look at 6 ways to handle family drama and conflict. This holiday season, try using these dirty and lazy strategies to prevent family problems from getting out of hand.
Today's episode is sponsored by a new addition to the DLK family! Just in time for the perfect holiday gift, let me introduce you to The DIRTY, LAZY, KETO No Time to Cook Cookbook. This is the third cookbook in the DIRTY, LAZY, KETO series, each with a different twist. Readers have been asking for FAST recipes – easy keto meals they can make in a hurry. Help has arrived! I share 100 new delicious recipes that you can make in 30 minutes or less. That's fast!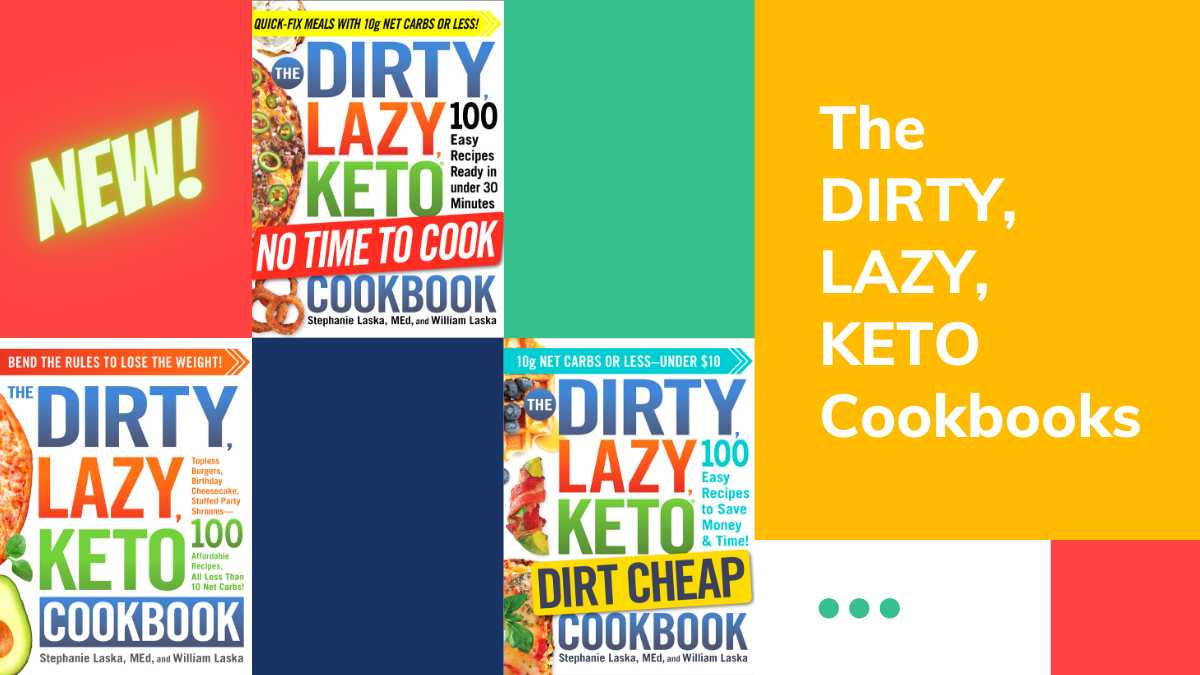 In each of the DIRTY, LAZY, KETO books, my goal is to chip away at the common excuses people use as to why they can't lose weight. Keto is too complicated, too expensive, takes too much time… I've heard it all! The DIRTY, LAZY, KETO No Time to Cook Cookbook is here to help you cook healthy meals quickly. I share 100 amazing low carb recipes that you can easily make in under a half-hour,  including prep time!
Related Articles:
Keto Cheat Meals Over the Holidays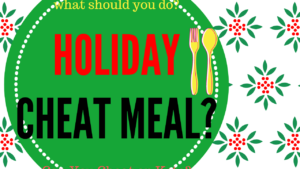 Family Support on Keto: Get the Help You Need