Podcast: Play in new window | Download
Subscribe: Apple Podcasts | Spotify | RSS | More
Don't let the heat be an excuse not to exercise. Skip the gym and be a "cool" outdoor fitgirl. Fitness is fickle – use it or lose it! Keto diet + exercise = weight loss, right? Try these sneaky and wacky keto workout tips to stay cool this summer while keeping active. This week's DIRTY, LAZY, Girl Podcast shares 9 tips to beat the heat while getting fit. Don't let the 100F temperatures slow you down.
The DIRTY, LAZY, Girl Podcast is a free resource provided by USA Today bestselling author, Stephanie Laska, and BFF Tamara Sniezek to support you on your path to awesomeness (yup, that's a word). Stephanie is the creator of DIRTY, LAZY, KETO – after losing 140 pounds, she wrote down her story to help others and spread the word. If you need a girlfriend to "tell it to you like it is", check out the sassy and honest, DIRTY, LAZY, KETO Get Started Losing Weight While Breaking the Rules (St. Martin's Press, 2020).
Listen to the audio version of DIRTY, LAZY, Girl Podcast (and enjoy dozens more past episodes!) right here on the website www.dirtylazyketo.com or through ApplePodcasts, iHeartRadio, Spotify, Stitcher, or GooglePodcast.
Thanks for joining us! Be sure to give the podcast THUMBS UP.
#KetoOn!
Stephanie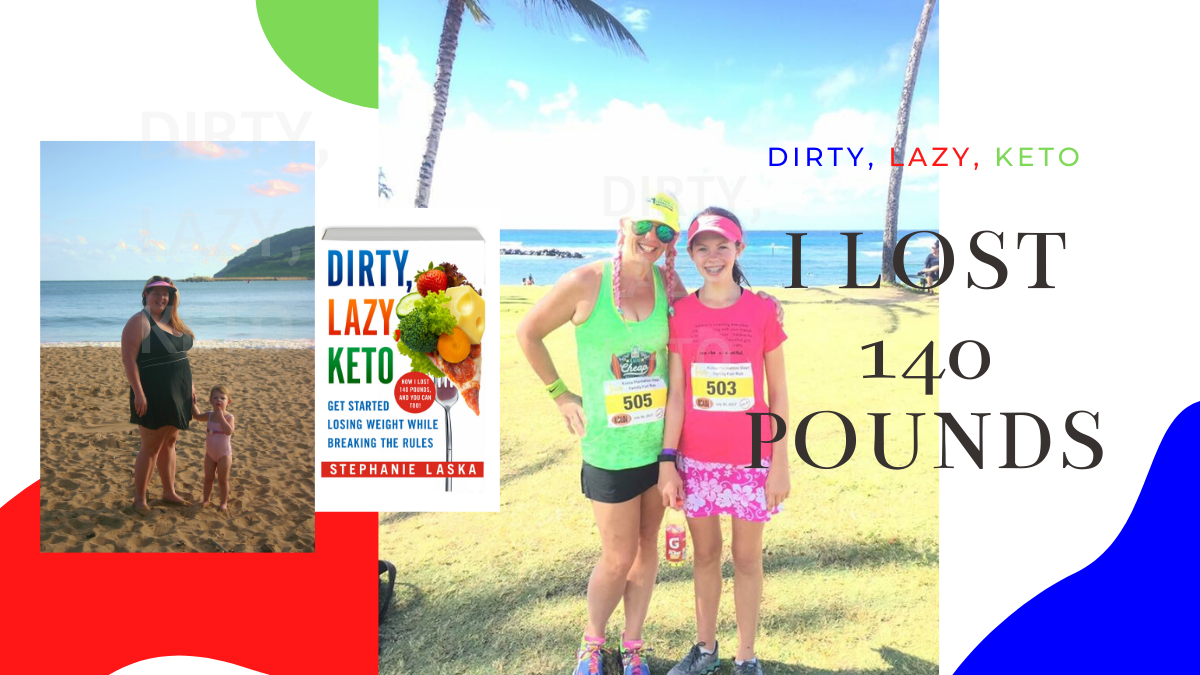 Want more information on this topic? You might also enjoy this previous episode from season one, "Does Exercise Have to Suck?"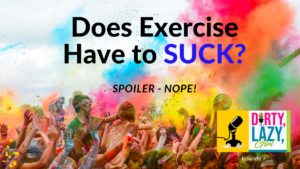 #exercise #workout #fitgirl #fitness #hotworkouts #gym #exercisemotivation #ketoworkout #dirtylazygirl #dirtylazygirlpodcast #dirtylazyketo #stephanielaska