Chaffle, chaffle, chaffle… what the heck is a CHAFFLE? Technically, a chaffle is a cheese waffle, but I like to use the word a little more loosely. You can use all sorts of keto ingredients to make these glorious chaffle bread substitutes. In this short video, I'm going to teach you how to make one of my favorite chaffle recipes. I call it, "Sweepstakes Chaffle on the Beach," (free chaffle recipe card included at the bottom of this blog post) because the flavors make me feel like I'm on vacation. Aloha!
Sure, a chaffle only takes a few minutes to make, but in today's DIRTY, LAZY, KETO video, I also spend time talking about how to select the best low carb ingredients. I give lots of keto tips and hacks! From picking out a chaffle maker to recommendations for keto-friendly chaffle toppings, you won't want to miss this chaffle cooking demo episode.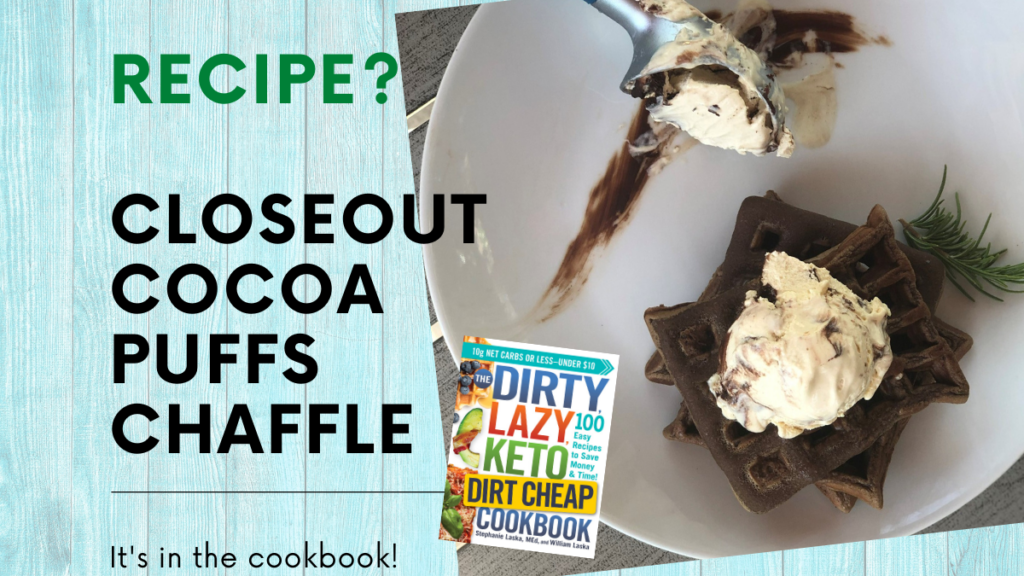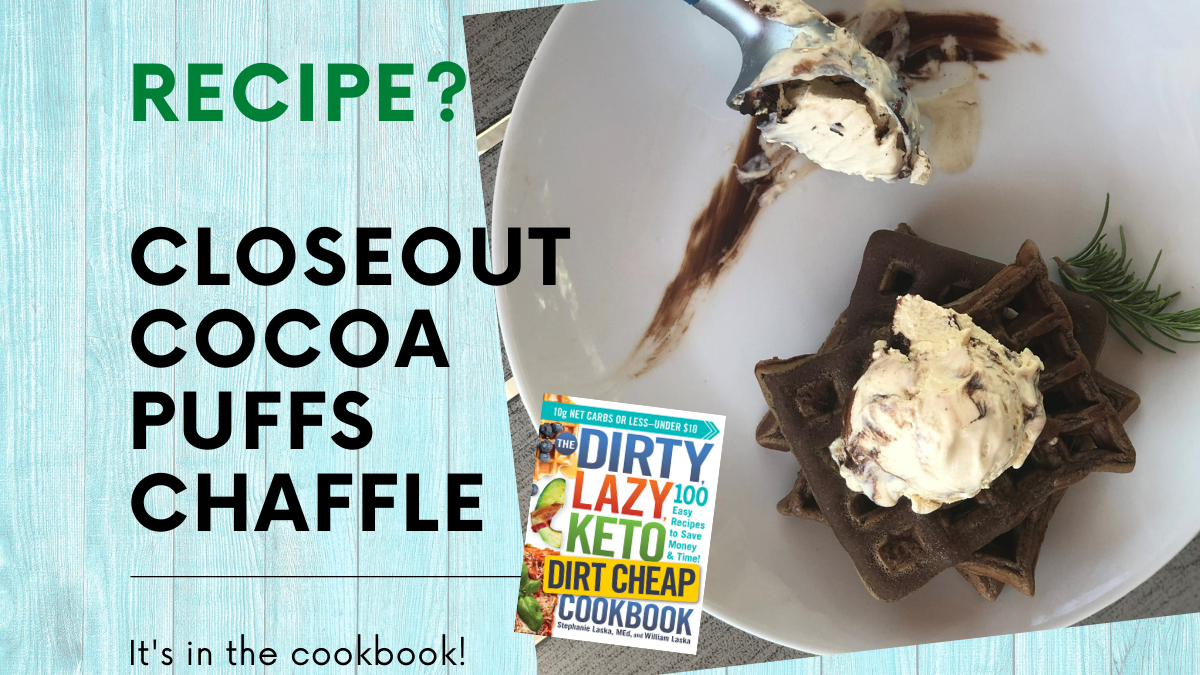 The chaffle recipe shown in the video is from The DIRTY, LAZY, KETO Dirt Cheap Cookbook (Simon & Schuster, 2020). This budget-minded cookbook includes 100 low carb recipes which costs less than $10 to make – for the whole recipe! To make lazy keto easier for you, all of the macros are already calculated inside the DIRTY, LAZY, KETO cookbooks. Each recipe contains 10 or less grams of net carbs per serving.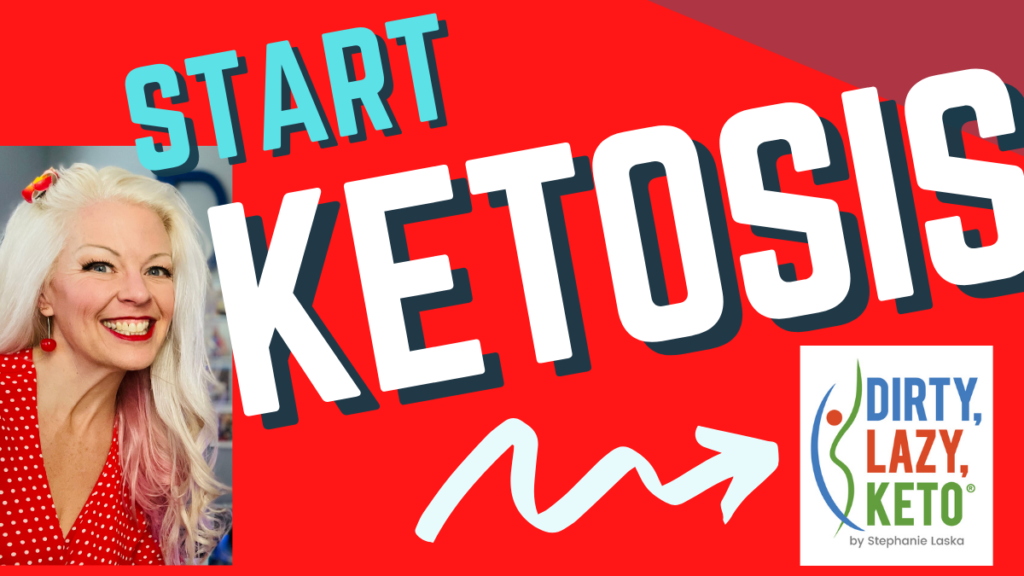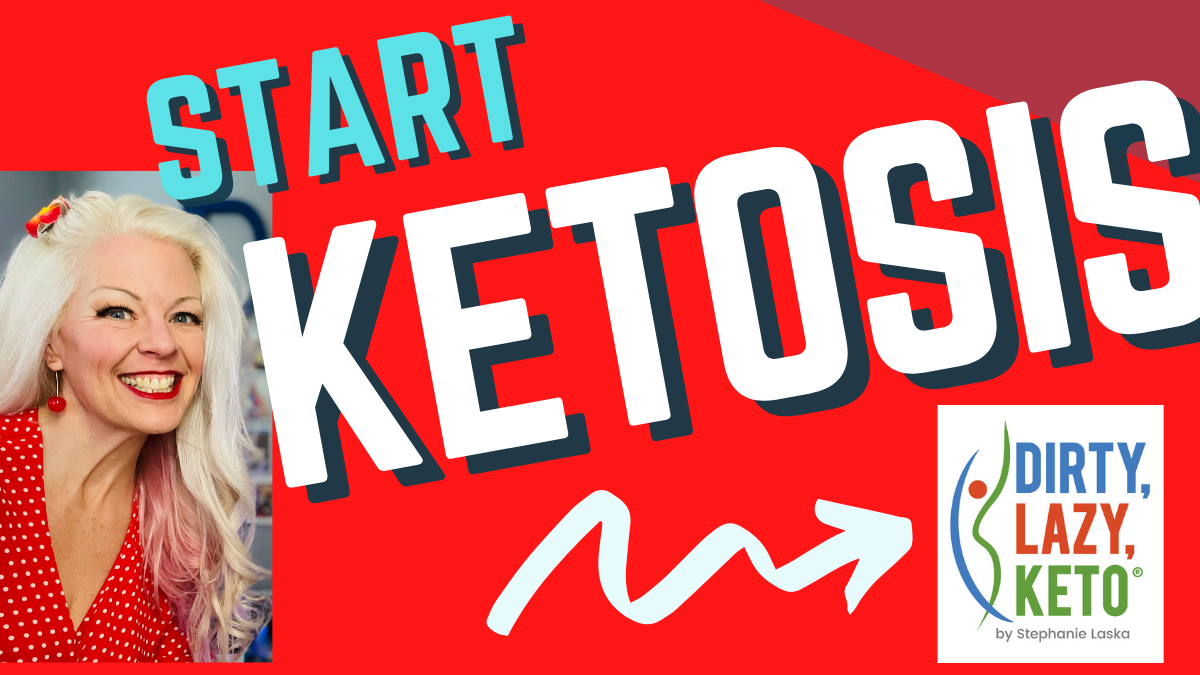 Chaffle Recipes
For more chaffle recipes, check out The DIRTY, LAZY, KETO No Time to Cook Cookbook, where every recipe is made in under 30 minutes or The DIRTY, LAZY, KETO 5-Ingredient Cookbook, where low carb recipes like chaffles are made using 5 main ingredients or less.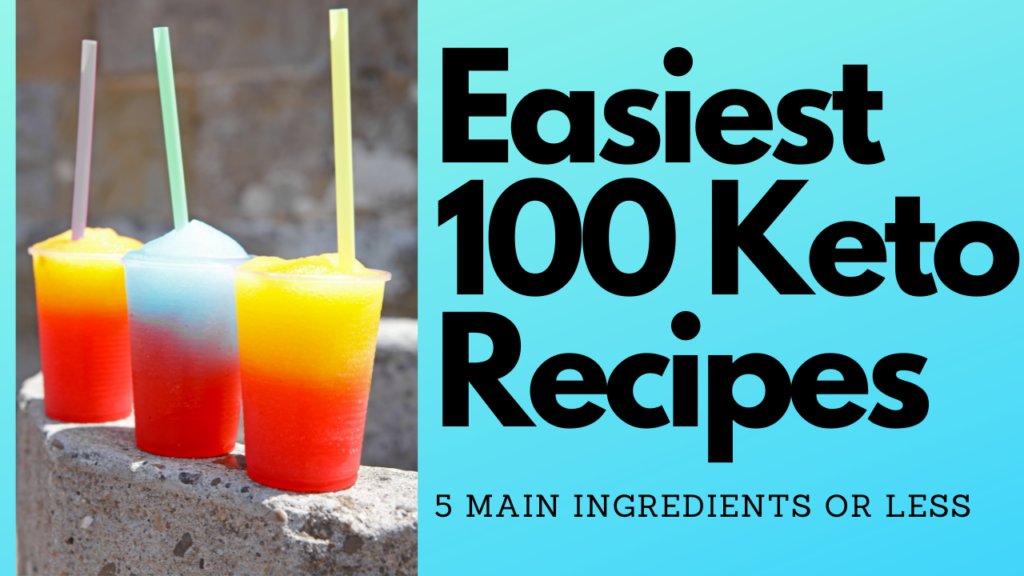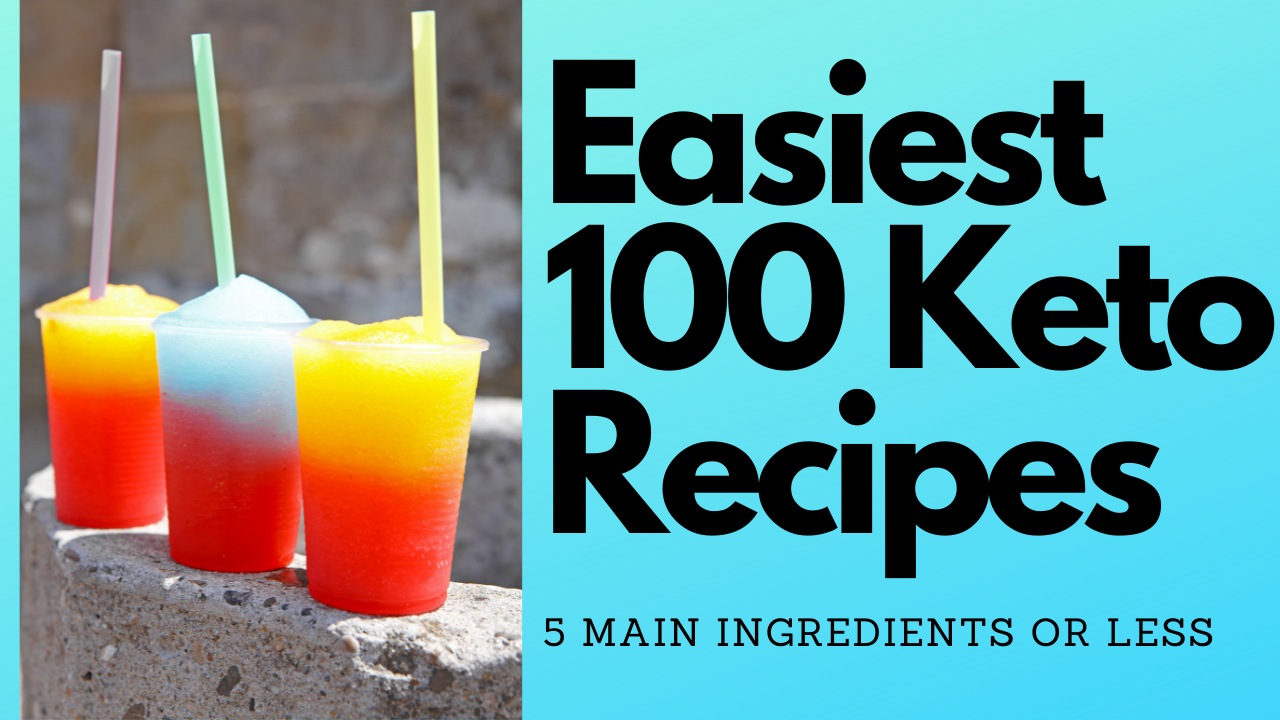 I want to help you succeed just like I did. Throughout The DIRTY, LAZY, KETO Cookbooks I offer tips, tricks, and suggestions about how to make keto easier. I lost 140 pounds and have kept that weight off for almost a decade. I'll tell all of my secrets in the DIRTY, LAZY, KETO books.
As promised, below is the free chaffle recipe (reprinted with permission from Simon & Schuster) from The DIRTY, LAZY, KETO Dirt Cheap Cookbook. Losing weight shouldn't be complicated, boring, or expensive. I'm here to help!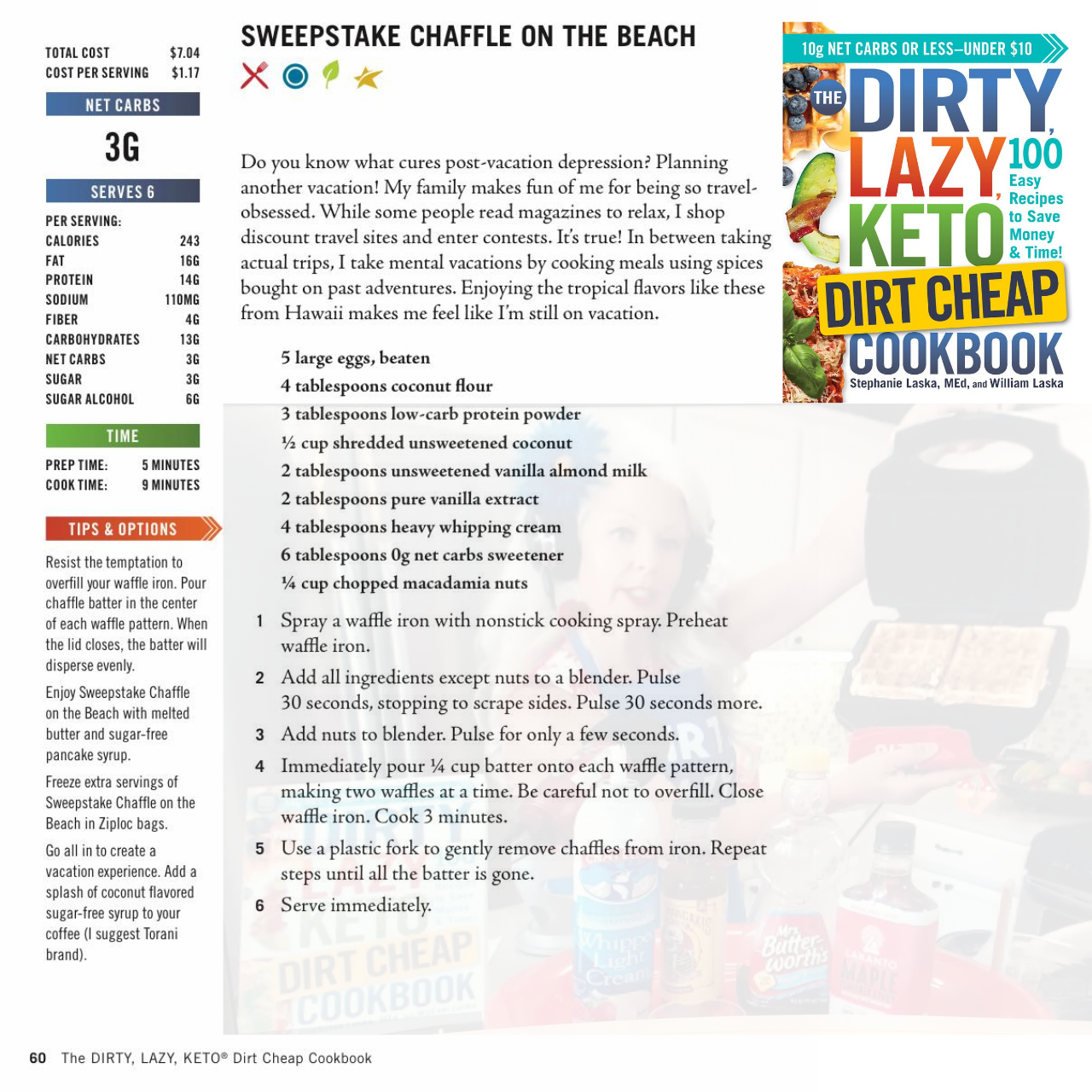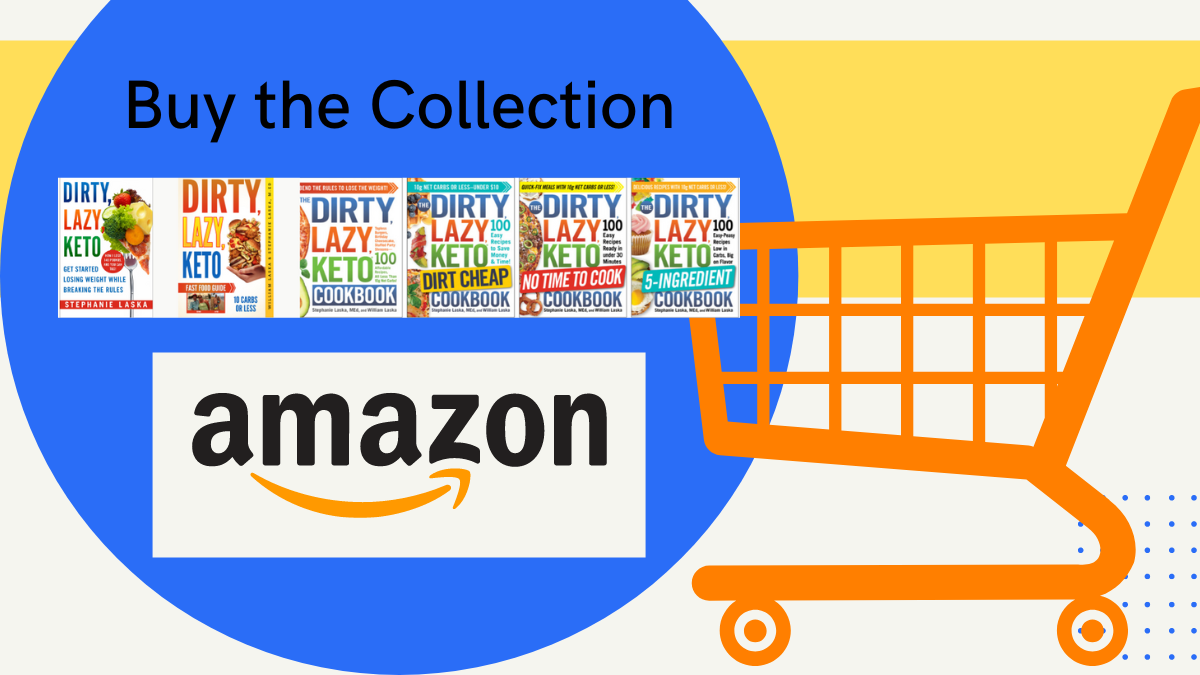 Related Keto Lifestyle Posts: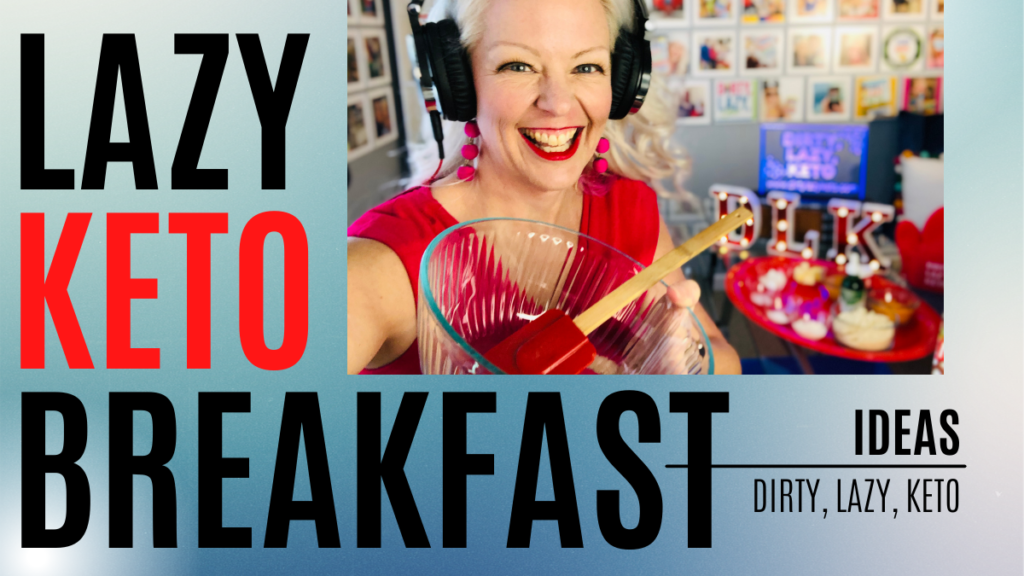 Is Your Keto Breakfast Causing a Weight Loss Stall?
Breaking Up with Bread on a Keto Diet?
Keto Diet Bread Options + Free Cloud Bread Recipe
Craving a Keto-Friendly Cereal? Free Recipe (1 min video)
At no cost to you, as an Amazon Associate, I earn from qualifying purchases.