Weight loss is just the start – keto before and after results involve more than just the scale. DIRTY, LAZY, KETO provides so many other health benefits. More energy, fewer aches/pains, stabilized blood sugar levels… the positive effects of eating an anti-inflammatory diet are life-changing. DIRTY, LAZY, KETO has helped hundreds of thousands of men and women (of all ages) transform their eating habits. While most people "start keto" to lose weight, they "stay keto" because of how it makes them feel. If that isn't evidence of success, I don't know what is!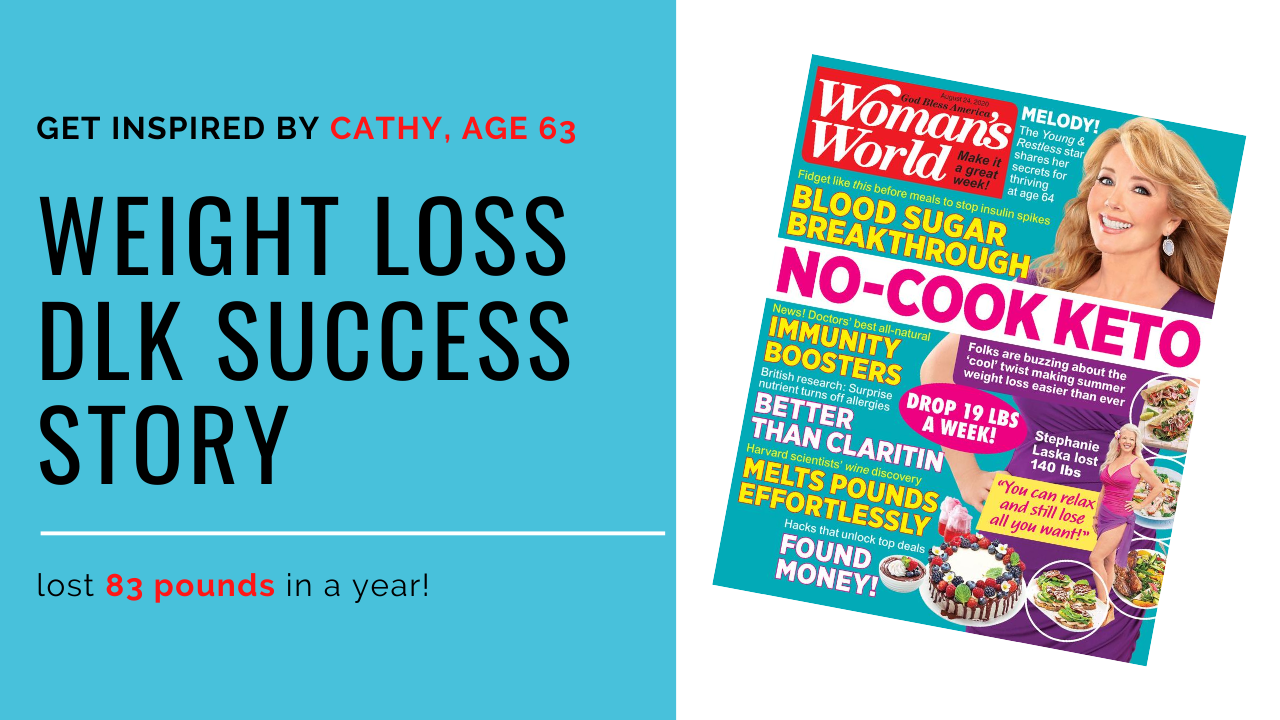 Get inspired by the multitude of success stories. Readers share their keto before and after results and explain how their lives have changed for the better. Men and women, young and old, it's never too late. Cathy, age 63, lost 83 pounds in a year. Sherri, age 57, lost 75 pounds. Sisters Carol and Barb, ages 59 and 62, lost a combined 284 pounds on DIRTY, LAZY, KETO. Their keto before and after results are celebrated in Woman's World Magazine – some of these stories featured on the cover, no less! – (and yes, that's me in the corner wearing a hot pink swimsuit).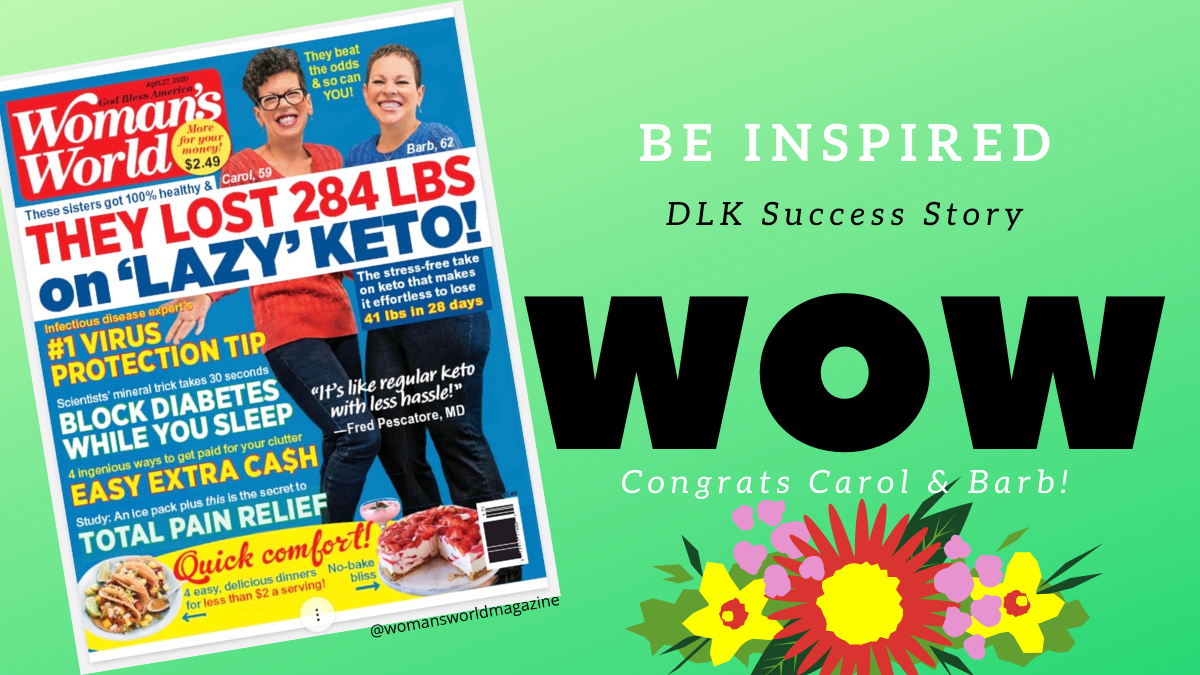 Stories of keto before and after results are so motivating. Every day people, just like you, have overcome obstacles and achieved their weight loss goals. Don't just take my word for it – check out these one-on-one interviews on the DIRTY, LAZY, KETO YouTube Channel (grouped together in one playlist).
Keto Weight Loss Results: Playlist of DIRTY, LAZY, KETO Videos on Youtube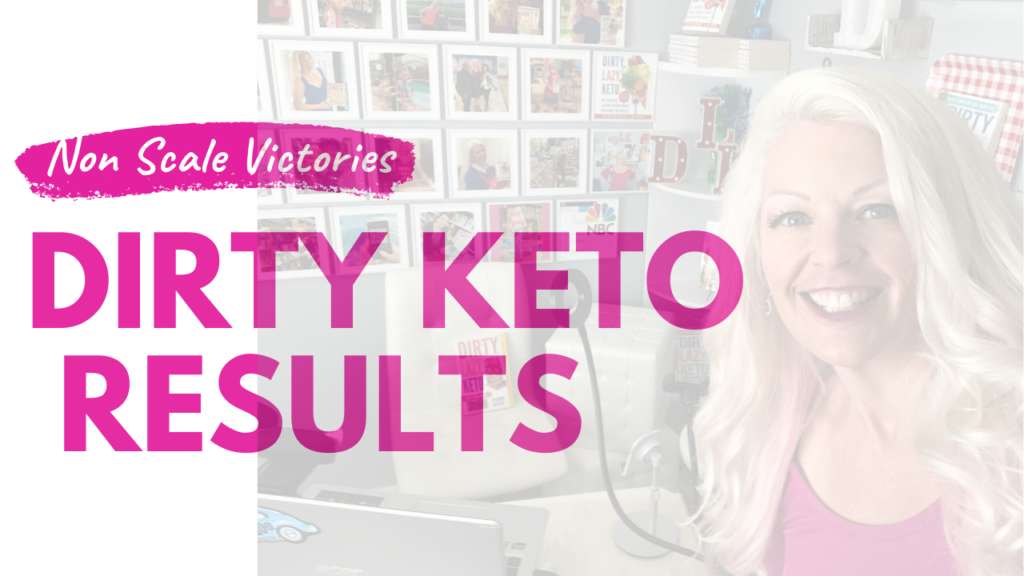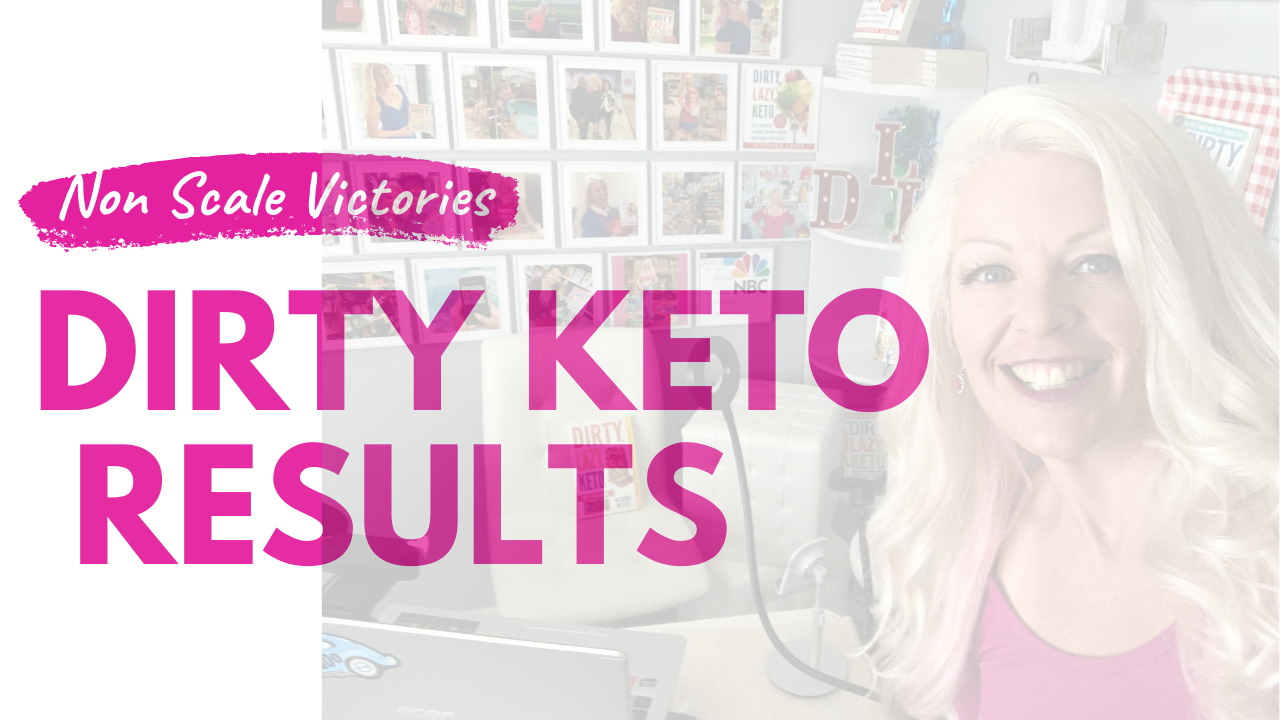 After decades of trying diets, pills, shots, and hypnosis, Sherri (age 57) had almost given up. Even the lap-band surgery failed her. With the help of DIRTY, LAZY, KETO, Sherri lost 75 pounds and got off four medications.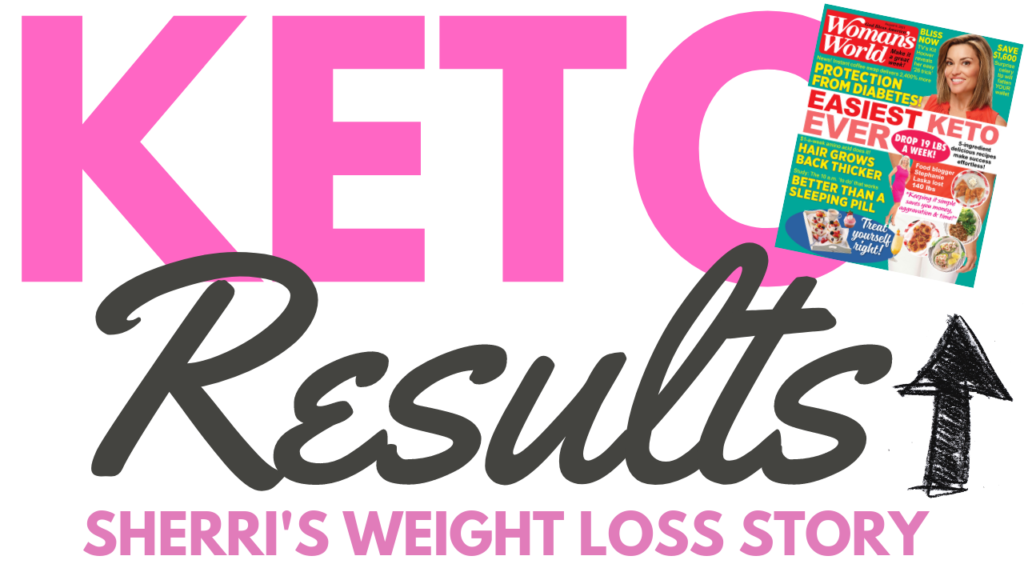 Married couple, Roy and Kelly, were able to achieve their weight loss goals while driving semi-trucks across the country. They didn't let being away from their kitchen (for long stretches of time) get in the way of DIRTY, LAZY, KETO success!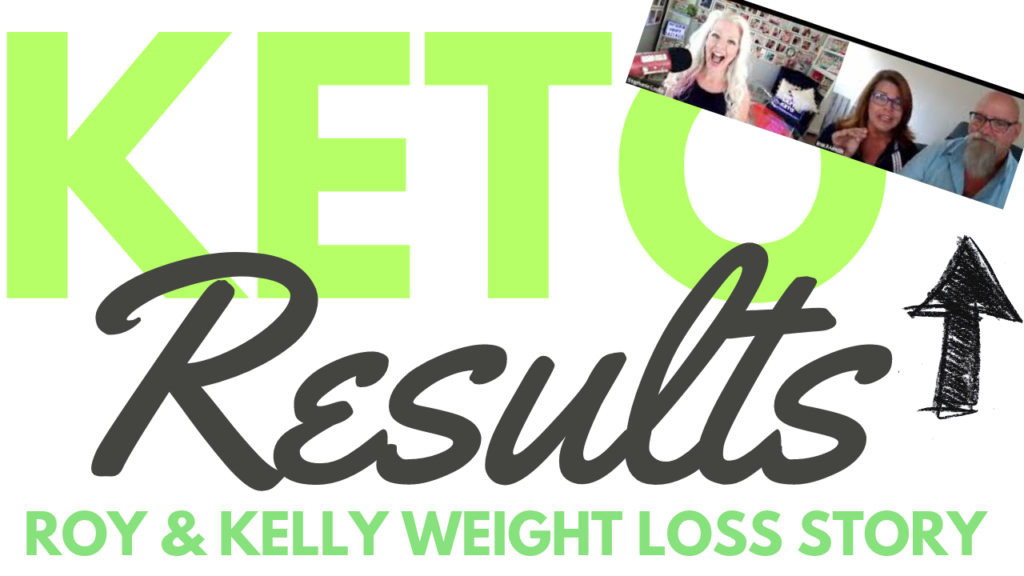 Experiencing stress doesn't have to stop weight loss. Jeannie Evans shares how DIRTY, LAZY, KETO helped her every step of the way – literally!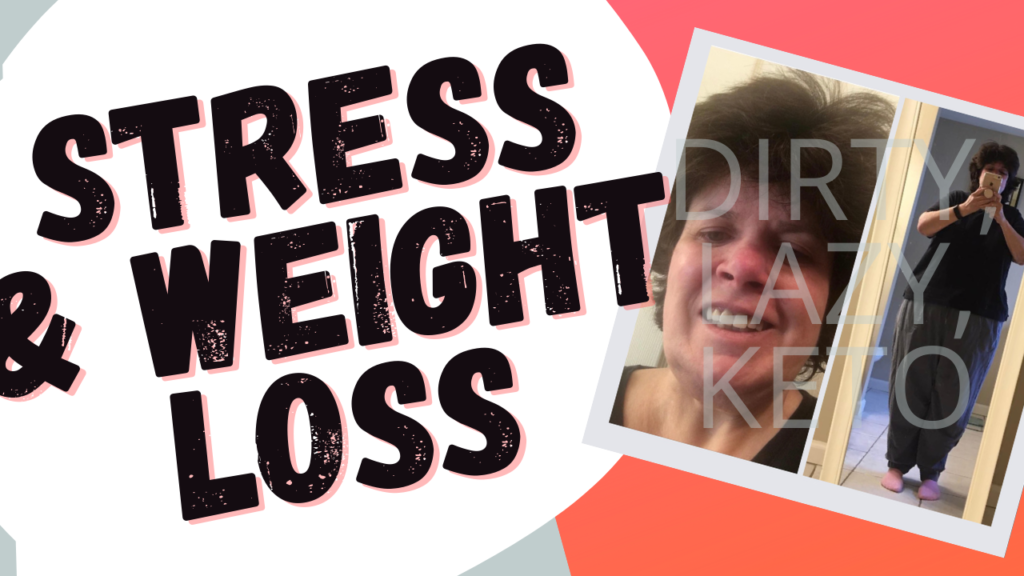 Can you "do keto" after weight loss surgery? Listen to the success stories from Carol Daigle. She explains how even with Type 2 Diabetes and a previous weight loss surgery, she lost over 200 pounds. You heard me right – TWO hundred!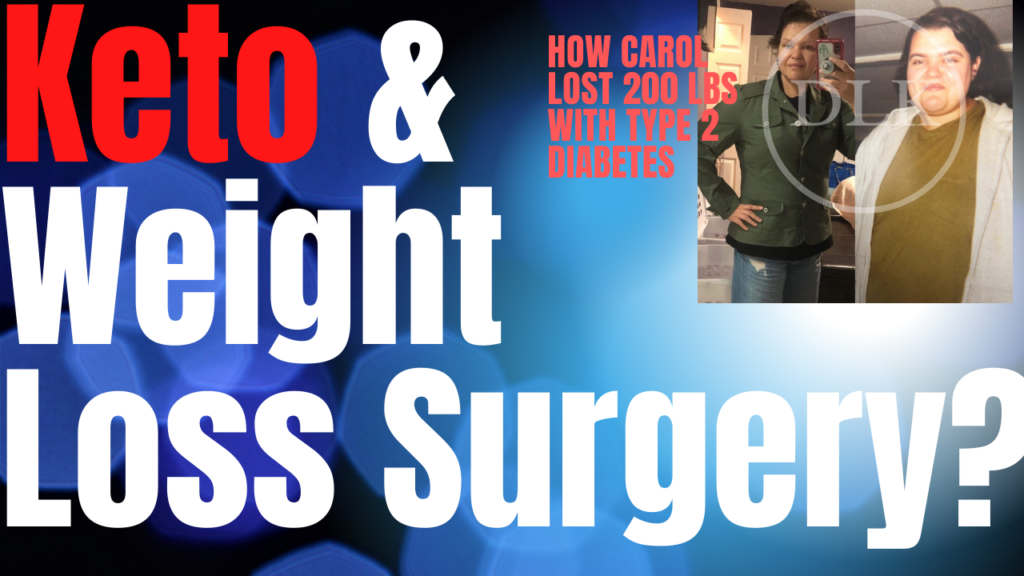 High cholesterol levels prompted Amanda Grow to change the eating habits of her family. With the DIRTY, LAZY, KETO diet, Amanda not only lost weight but was able to help improve the health of her family. She shares how keto before and after results in better lab results (like A1C levels, cholesterol).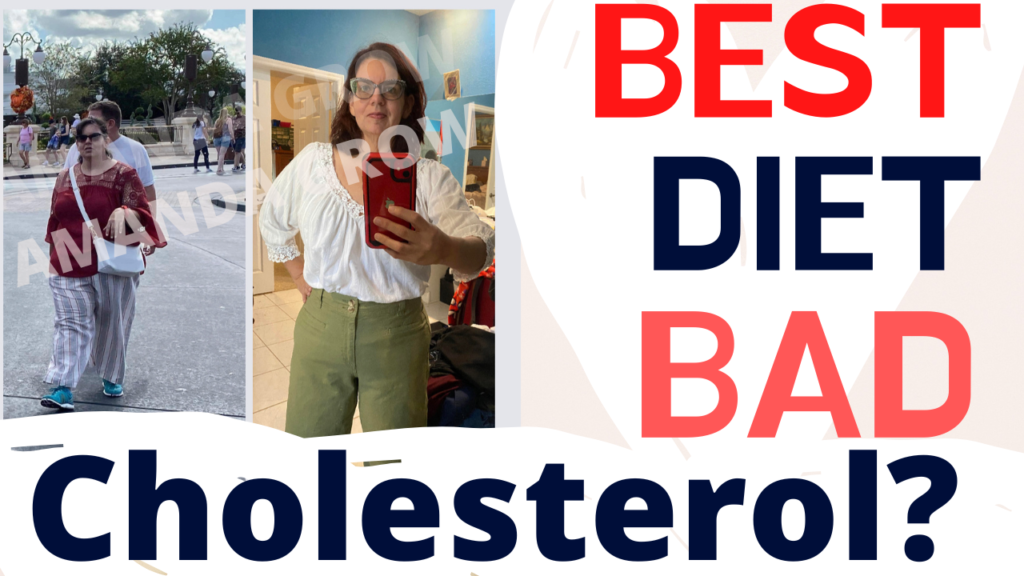 Type 2 Diabetes didn't stop Aileen Evans from losing weight and getting her life back on track. She shares how following DIRTY, LAZY, KETO made all the difference.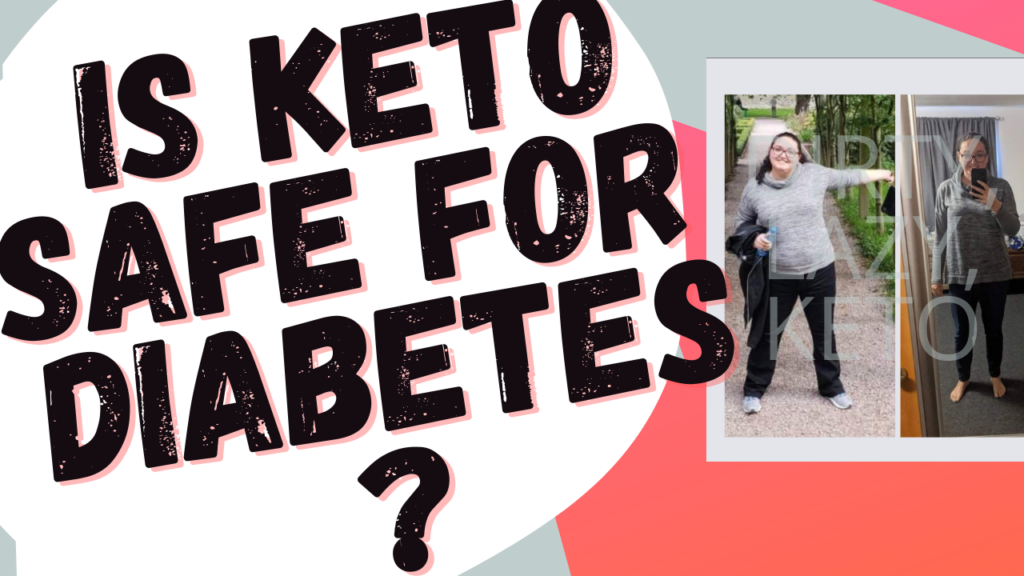 Can you lose weight at any age? Yes, you can! Age is just a number. Becky shares how she lost more than 50 pounds at age 62.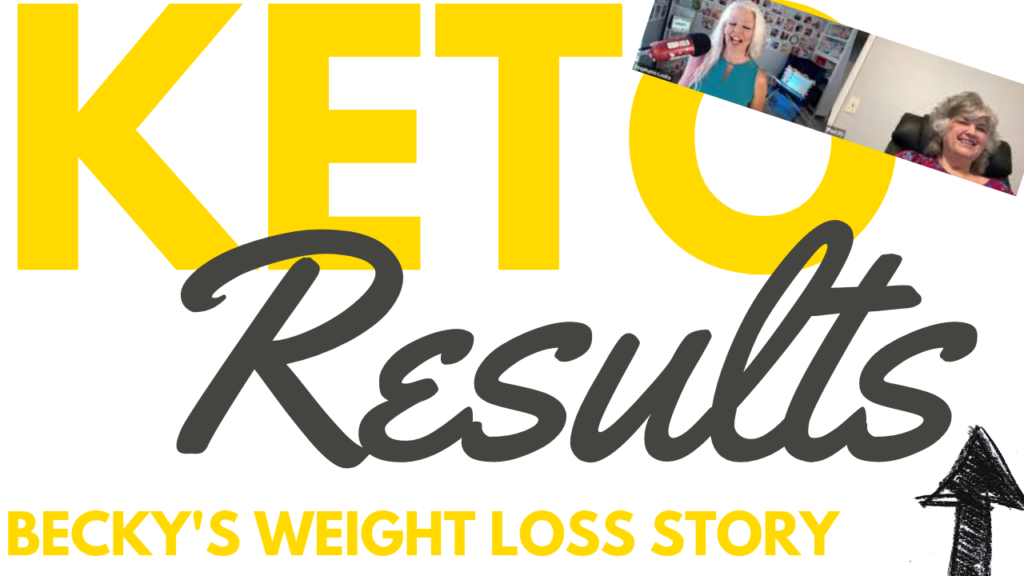 What's a common thread behind the many transformation stories? Learning how to put your needs first. The self-proclaimed, "Lunch Lady," Kathy Fisher explains this best.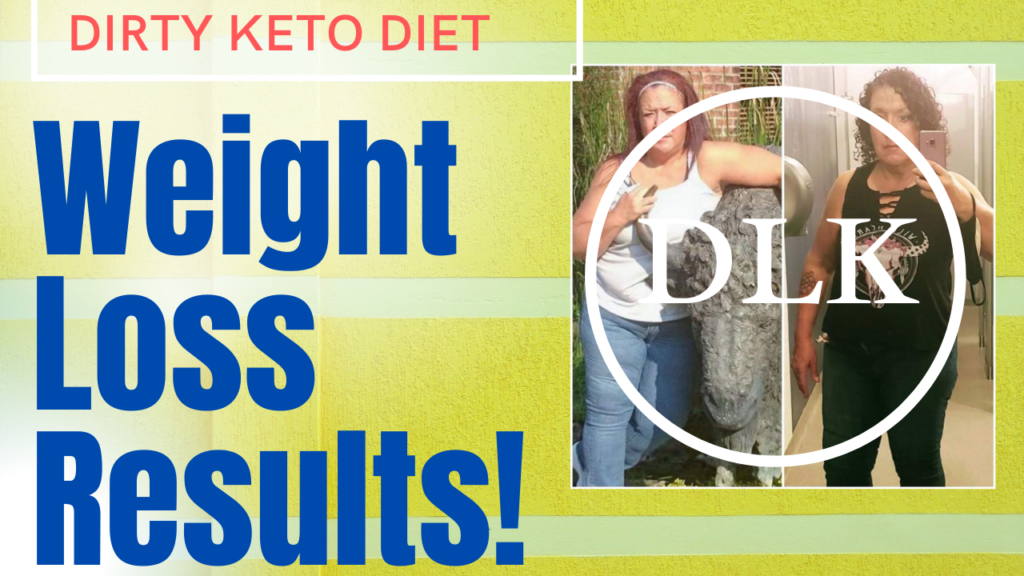 Do you hear wedding bells? Even with the stress of the dress, these brides made DIRTY, LAZY, KETO a lifestyle, not a short-term diet. Dayna attributes her fantastic keto before and after results to being part of the limited-enrollment Premium DLK Facebook Group.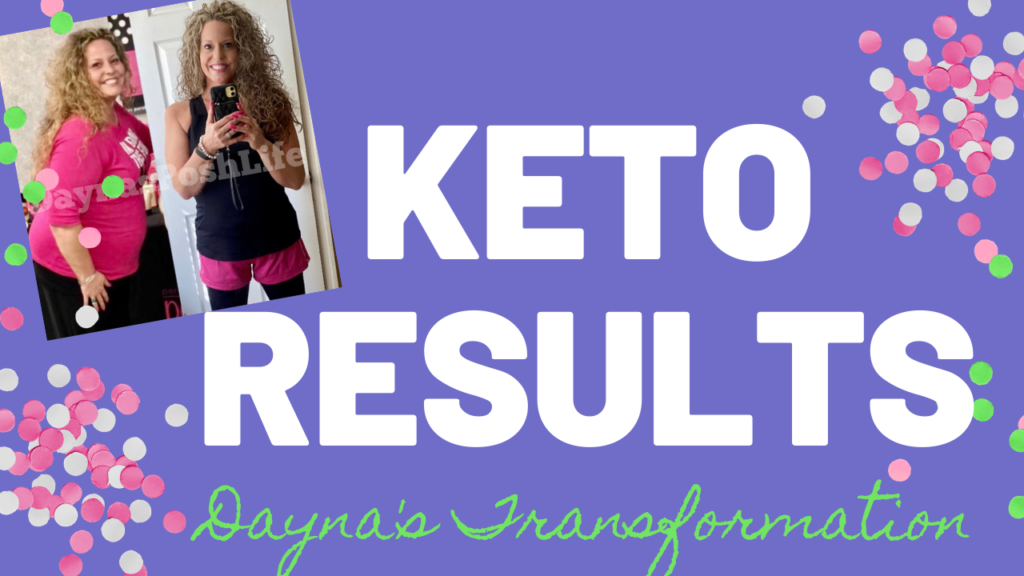 Rikki Dawn Newton shares her keto before and after results while modeling her wedding dress. Beautiful!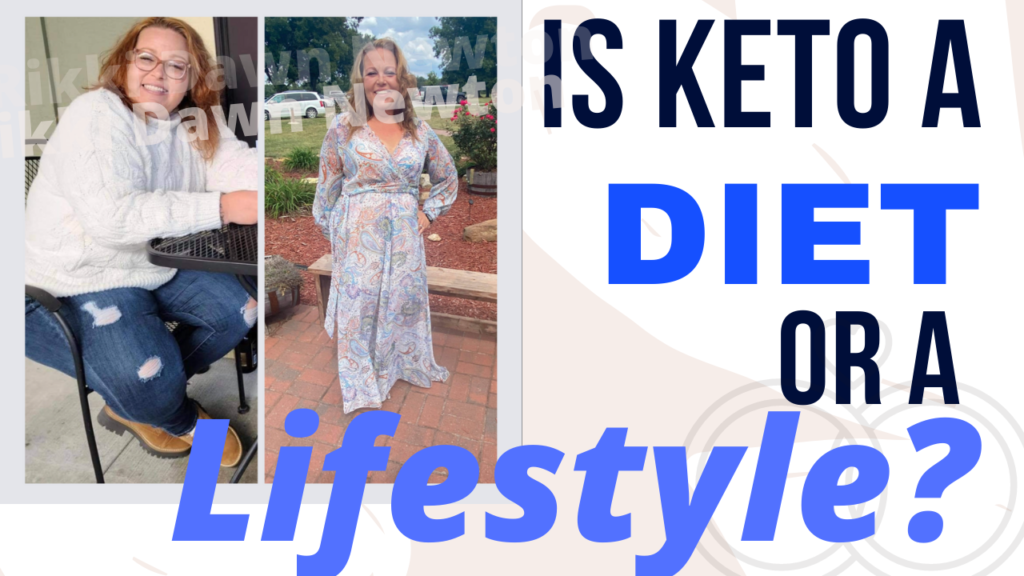 You don't have to be a professional chef or mathematician to lose weight with DIRTY, LAZY, KETO. There are no fancy-pants ingredients required or complex ratios for you to figure out. My strategy is stripped down to the bare essentials. Ketosis, the cornerstone of a Ketogenic Diet, decreases the appetite, thereby removing one of the biggest barriers to weight loss — constant hunger. I'll show you how to achieve ketosis in simple, easy-to-understand terms. You won't need a calculator or kitchen scale – just a willingness to make good decisions, one after another.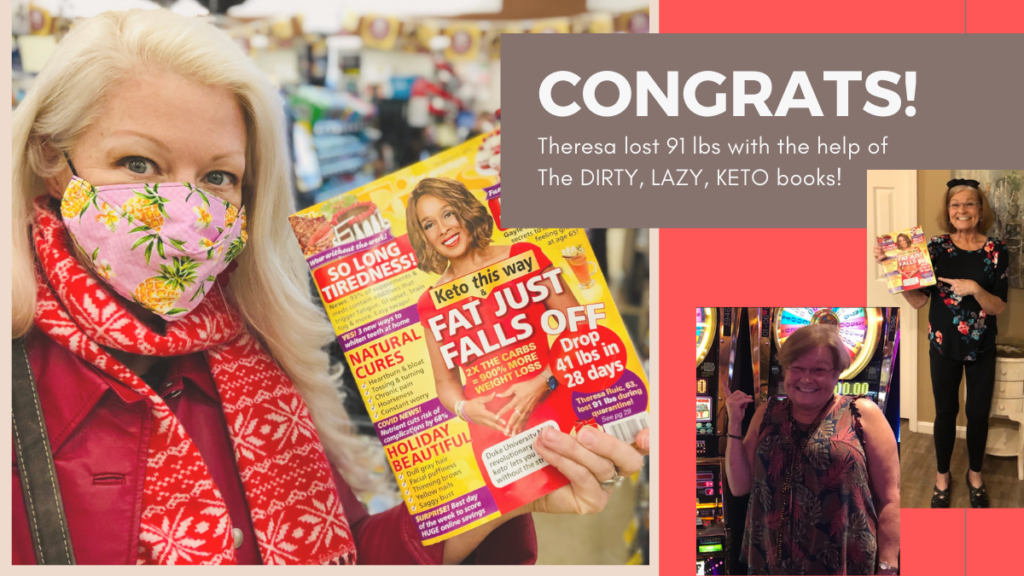 The secret is out. As seen on NBC's Today show, DIRTY, LAZY, KETO has been featured in news outlets like U.S. News & World Report, Fox News, Reader's Digest, Parade, Men's Journal, Women's Health, First for Women, New York Post, and Costco Connection. Celebrate keto before and after results with DIRTY, LAZY, KETO. Let's get started!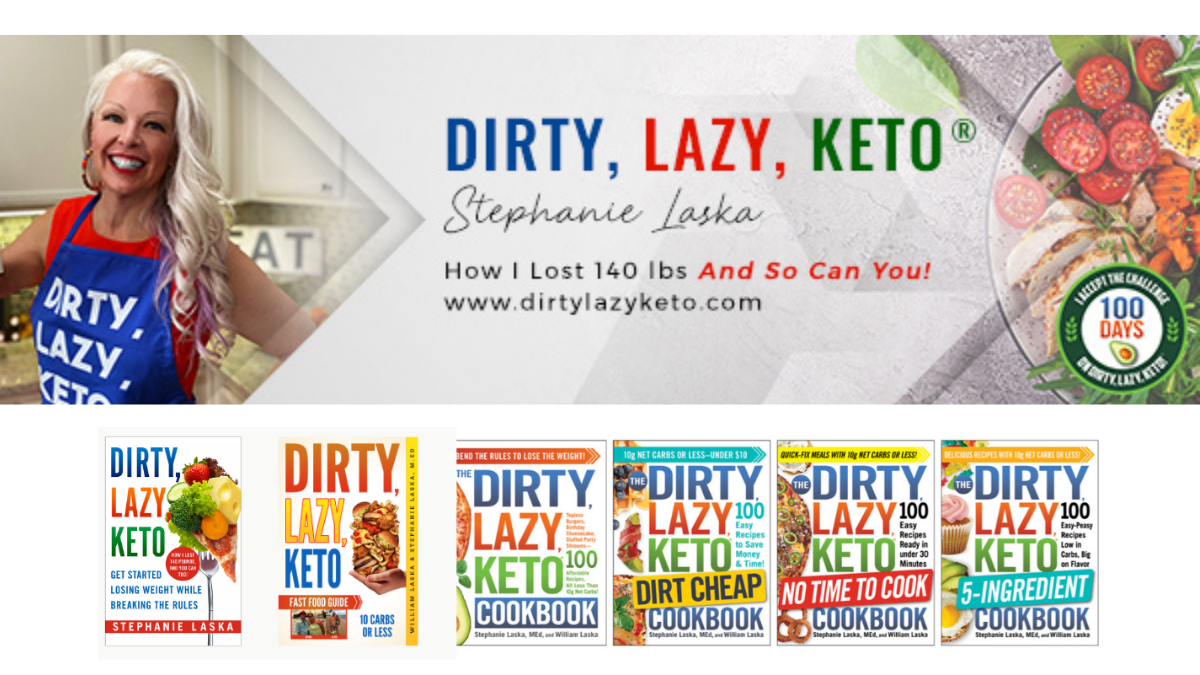 Ketosis Diet Resources:
Free Keto Newsletter (Includes Starter Keto Grocery List)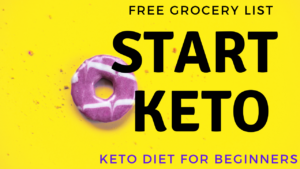 Start Keto: A Beginner's Guide to the DIRTY, LAZY, KETO diet plan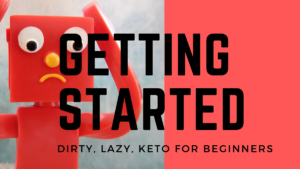 What I Eat in a Day on a Ketosis Diet: Show and Tell of Keto Food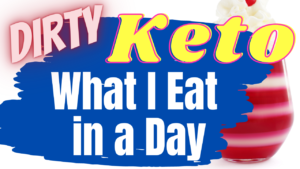 Low Carb Snacks for a Ketosis Diet