Podcast: Play in new window | Download
Subscribe: Apple Podcasts | Spotify | RSS | More
What's really going on when you never feel full. Are you not eating enough? Or are you eating the wrong foods? This week's episode takes a deep dive into those feelings of "I never feel full no matter how much I eat."
Never Feel Full
When you never feel full, ask yourself the following questions:
Think about the amount of fat or protein you include at each meal. Does the amount need to be adjusted?
How much water do you normally drink?
Is there an emotional need not being met when you feel hungry?
Have you skipped a meal today? Are you restricting your eating on purpose?
Are you eating because you are bored/anxious/sad/lonely/etc.?
How much fiber have you eaten today?
Can you describe the quality of carbs in your diet? (Think about carbs coming from fruit, vegetables, nuts, or seeds.) Why might this be important?
There may not be a quick fix to your conundrum about "I never feel full", but by asking yourself some of these introspective questions, you might uncover an area that needs more attention.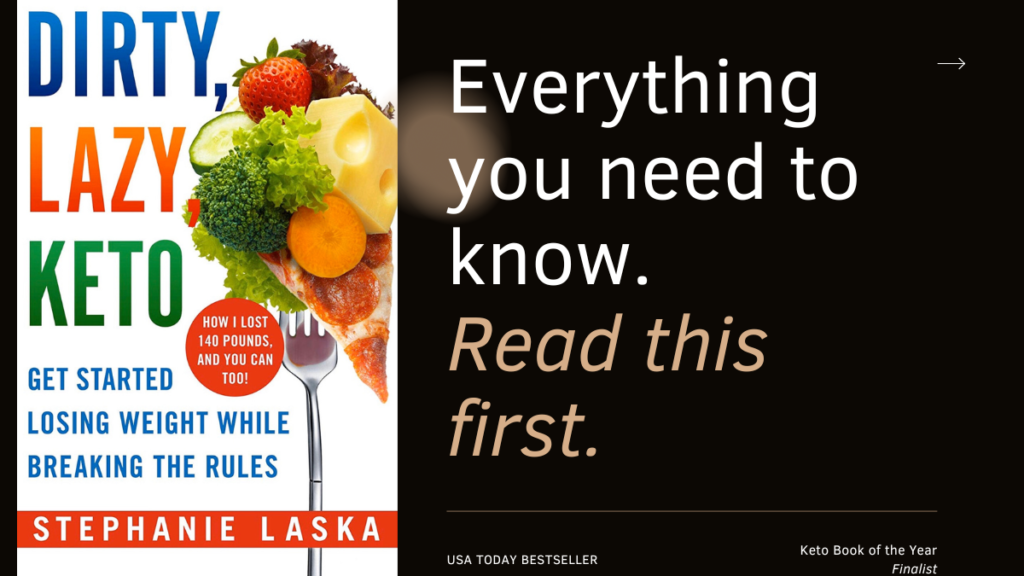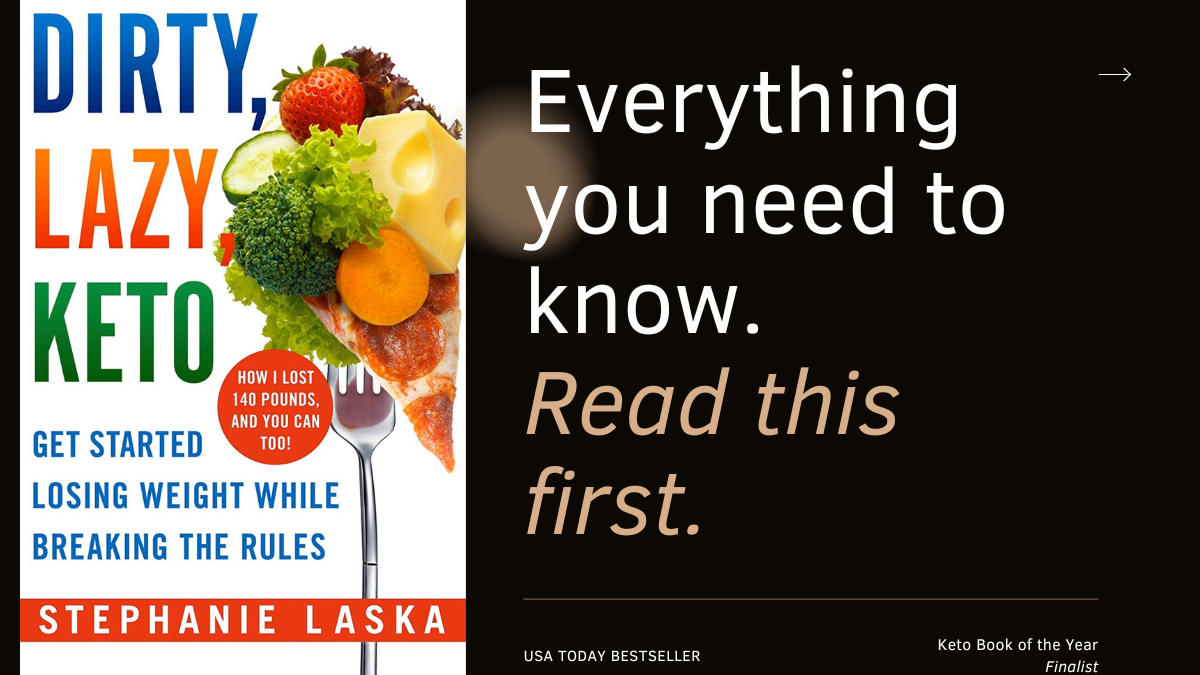 I'm here to support you on your DIRTY, LAZY, KETO weight loss journey. With podcasts, videos, cookbooks, and my "how to" guidebooks, I've got resources to help you every step of the way.
Tips & Tricks for "I Never Feel Full"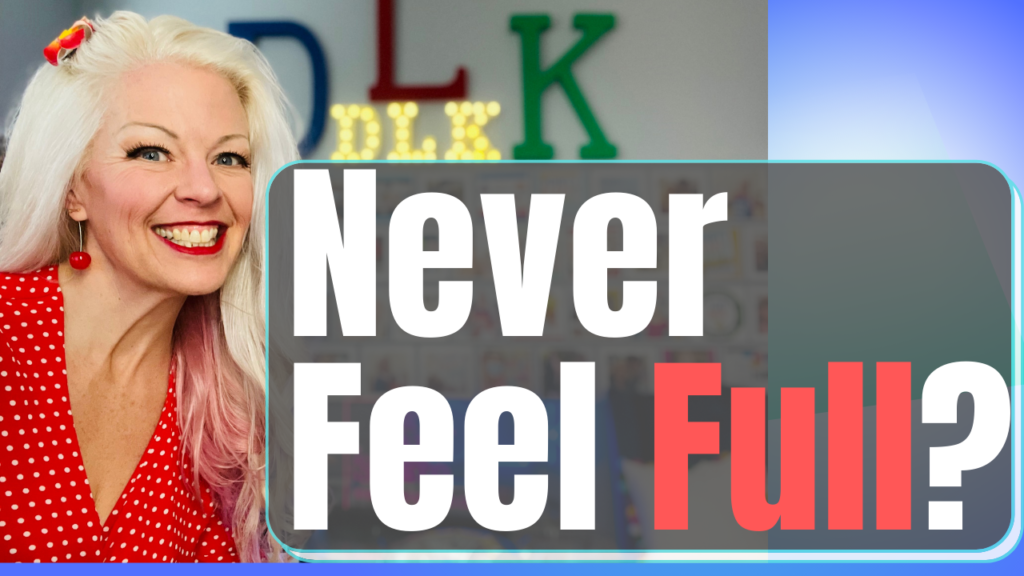 For more information about how I lost 140 pounds on a modified ketogenic diet – or to receive a free starter keto grocery list, sign up for my free ketogenic diet tip newsletter here on my website https://dirtylazyketo.com/. It's free and you can unsubscribe at any time.

I'm here to help support you on your weight loss journey. I have a ton of resources to help you solve keto weight loss problems. Keto lifestyle support groups, keto cookbooks, or inspirational weight loss videos? I've got you covered. Let's do this together, my friend!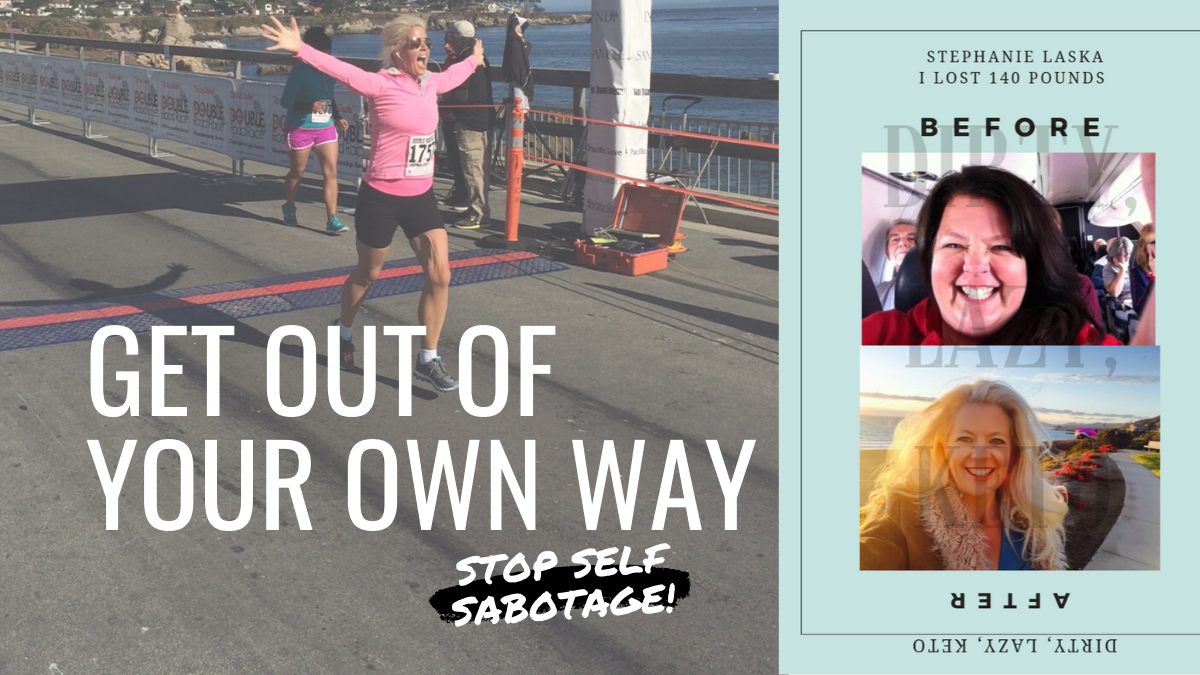 Related "Never Feel Full" Keto Posts: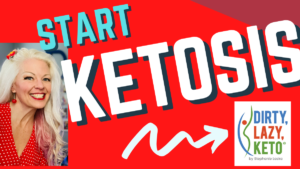 Keto Plateau? Hacks to Break a Weight Loss Stall on the Keto Diet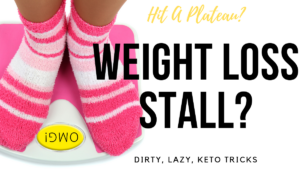 Get Started on a Ketogenic Diet: Beginners Guide to Ketosis