Podcast: Play in new window | Download
Subscribe: Apple Podcasts | Spotify | RSS | More
What's the best way to lose weight in 2022? For me, the answer is going to be the same no matter what year it is. I've been eating a lower carb, moderate protein, higher fat diet for almost a decade and there is no turning back. The DIRTY, LAZY, KETO lifestyle helped me shed 140 pounds. I feel amazing! This version of the ketogenic diet is doable for everyone.
Lose Weight in 2022
Increased energy, more confidence, clear thinking… these are just a few of the many benefits you'll gain as you lose weight in 2022. Let me help you start or maintain this way of eating. You can do this! Let me be a source of support. I will encourage you every step of the way. The best way to lose weight in 2022 is with DIRTY, LAZY, KETO!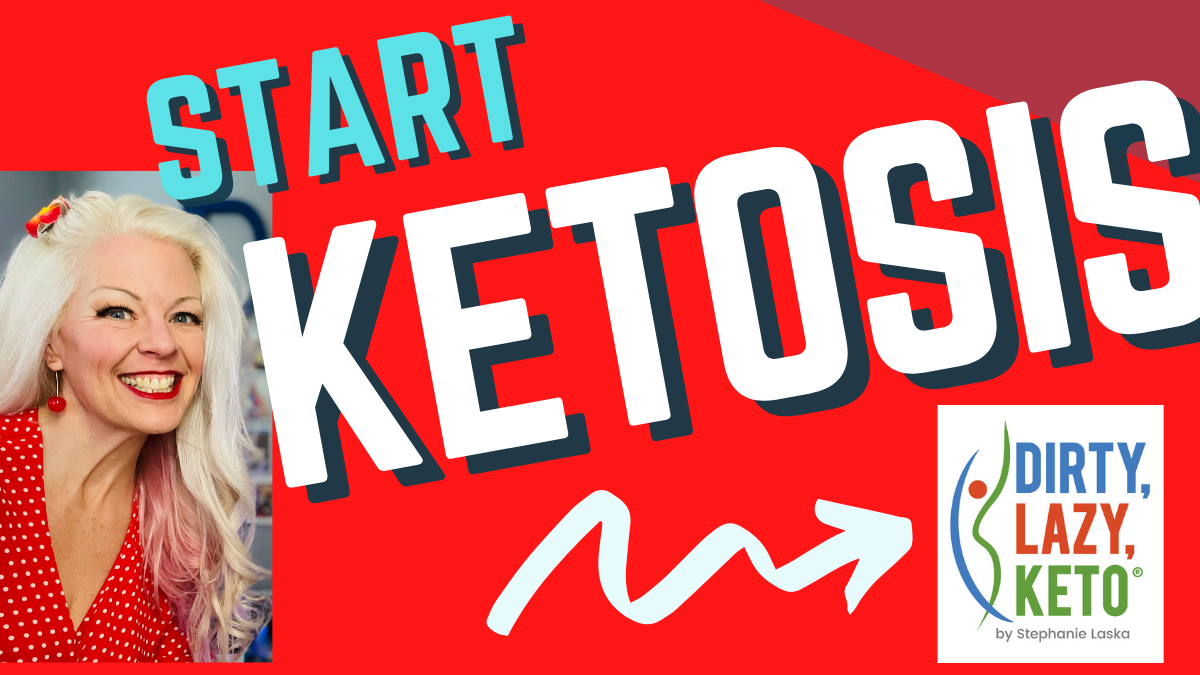 Start Ketosis
Everything you need to know about how to lose weight in 2022 is right here. By following a ketogenic diet (eating foods low in carbohydrates, moderate in protein, and rich in fats), your body quickly burns through available glucose (from the foods you just ate) and then switches over to "fat-burning" mode (aka ketosis). It's REALLY that simple. I explain what foods to eat (and why) inside DIRTY, LAZY, KETO Get Started Losing Weight While Breaking the Rules.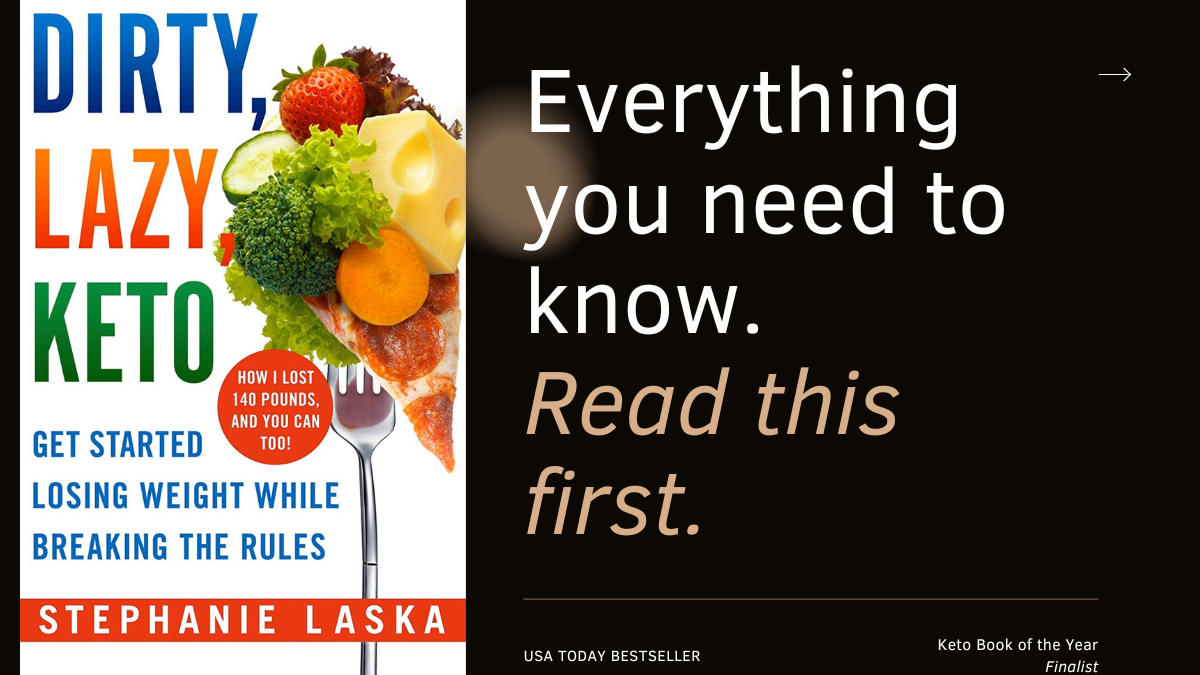 To help support you on your journey to lose weight in 2022, sign up for my free keto-support newsletter. It's full of helpful keto essentials, tips and tricks, low carb recipes, links to instructional videos, and loads of weight loss inspiration. BONUS: Look for the free starter keto grocery list inside your welcome email. There is no charge to receive my newsletters. Unsubscribe at any time.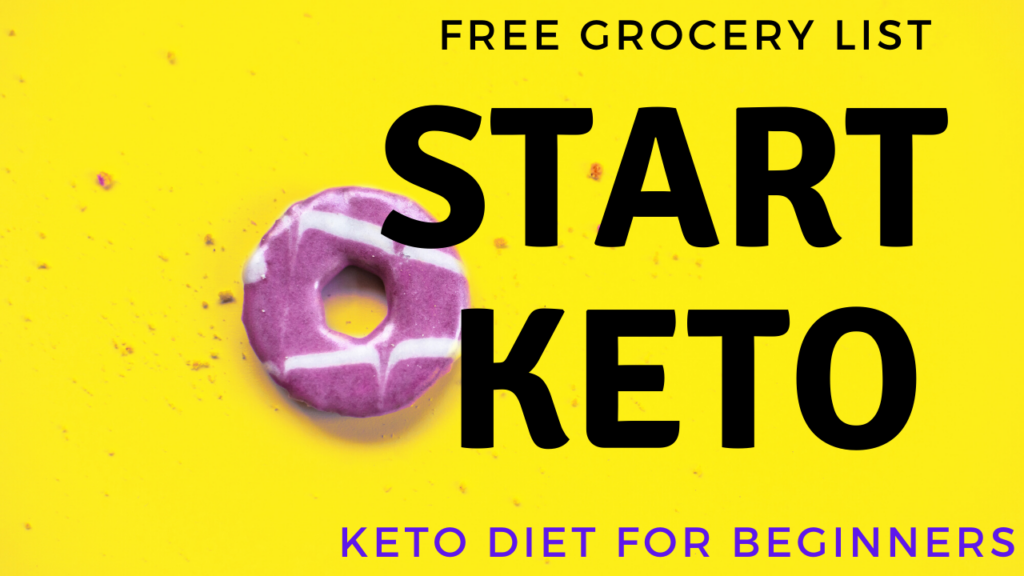 Additional Resources for Best Way to Lose Weight 2022: