I lost 140 pounds, and have kept it off for almost a decade. I started out at size 26 weighing close to 300 pounds. On the BMI Scale, I ranked in the morbidly obese III category. Even at Lane Bryant, I had run out of sizes to grow into!
Seat belts wouldn't close on airplanes, and I could barely squeeze into rides at Disneyland.  I had just about given up on dieting altogether until I stumbled across the benefits of a keto inspired diet. Because I'm a rebel, I have trouble following rules. The traditional ketogenic diet was too constraining and strict for me to follow. Once I "allowed myself" to break the rules, and make the diet work for me on my own terms, I was able to lose weight quickly and with long term success. I call my personalized version of the keto diet, DIRTY, LAZY, KETO®. 
By leaving behind the notions of the Atkins Diet Menu or Paleo Diet, I was able to get myself into ketosis and learn how to lose weight in a way that just makes common sense. Judge if you want to, but I'm walking proof of keto diet results! I lost 140 pounds, my friends! Literally, HALF of my entire body is GONE. No weight loss surgery or magic elixir here, just my own plan of DIRTY, LAZY, KETO.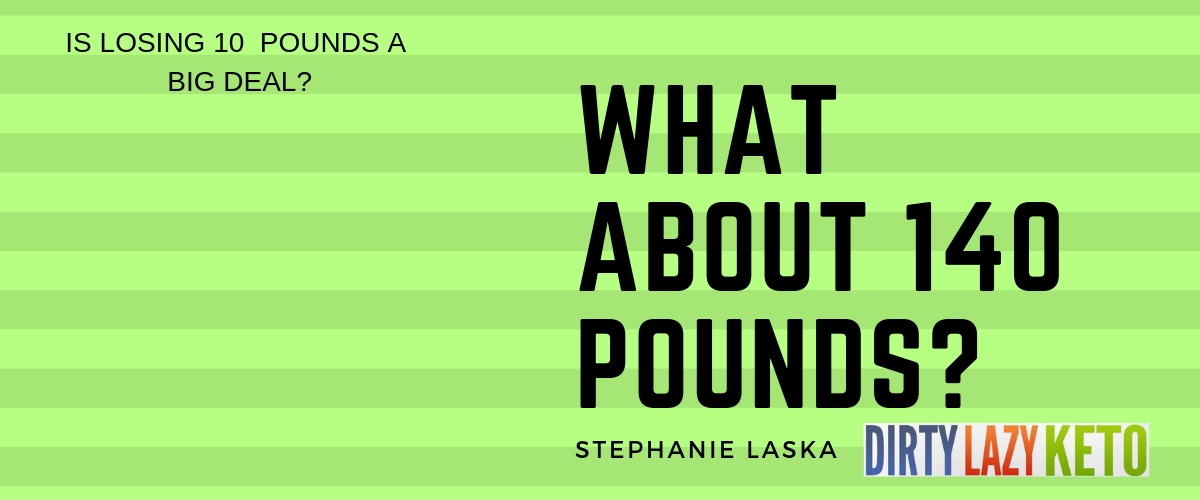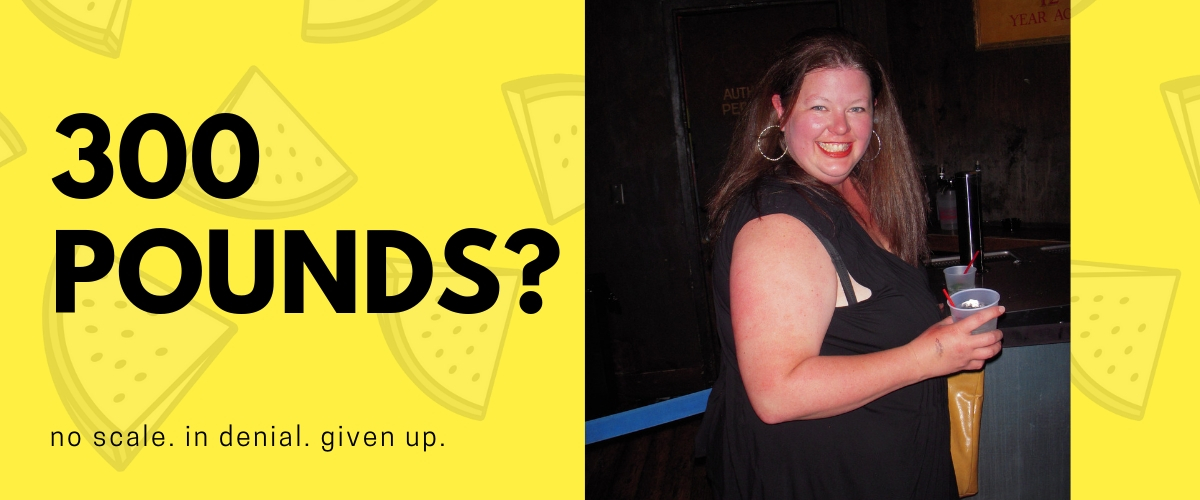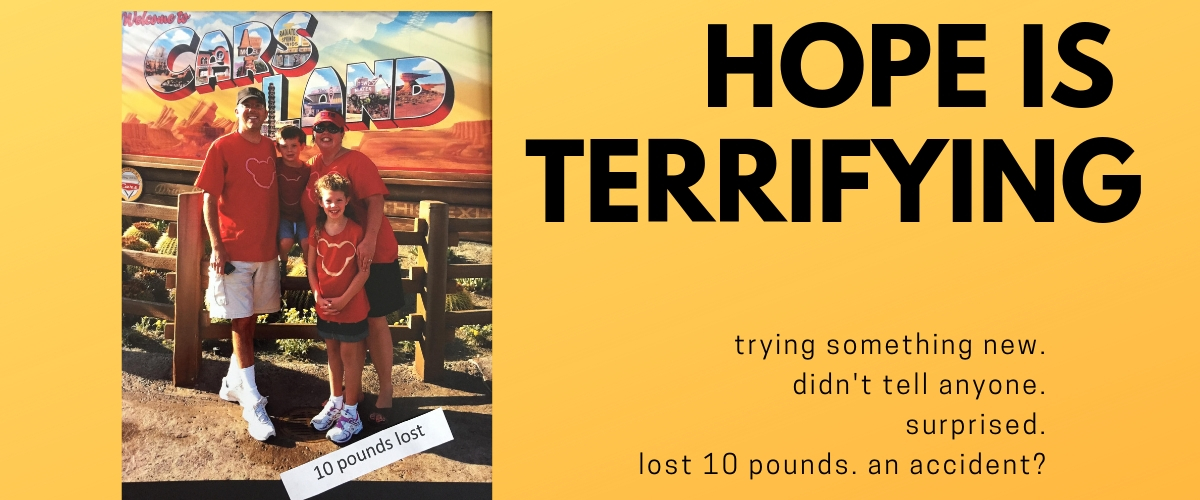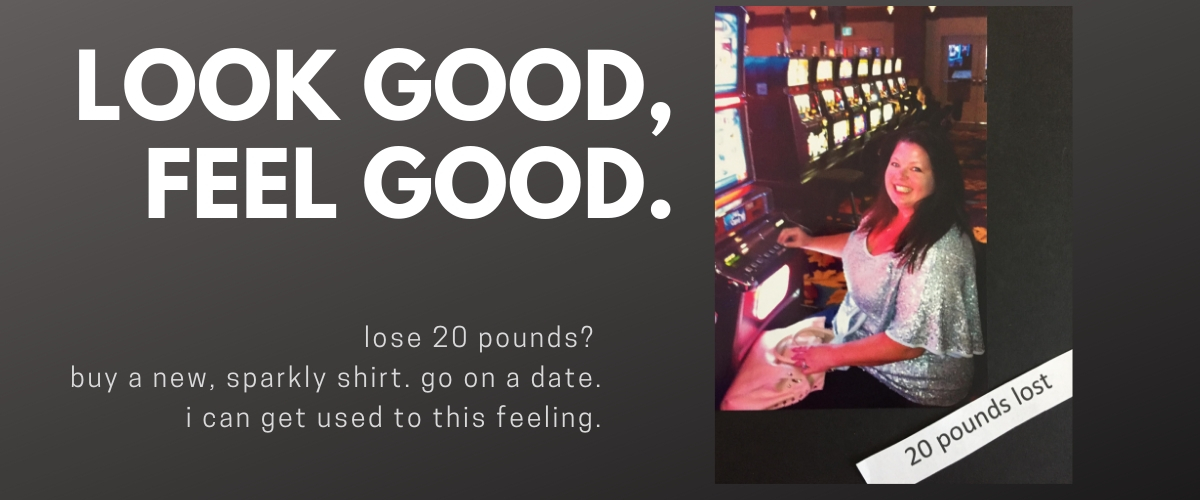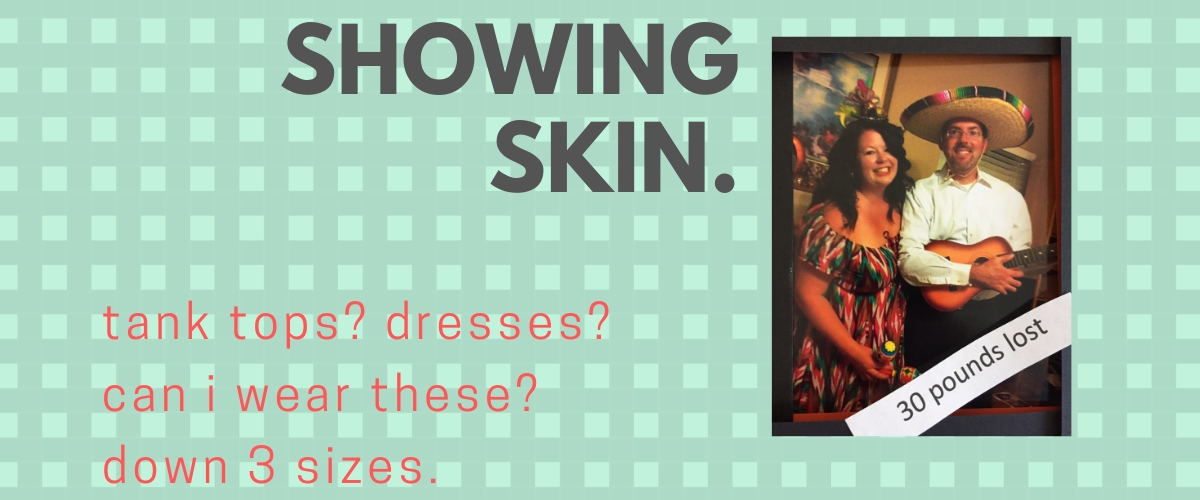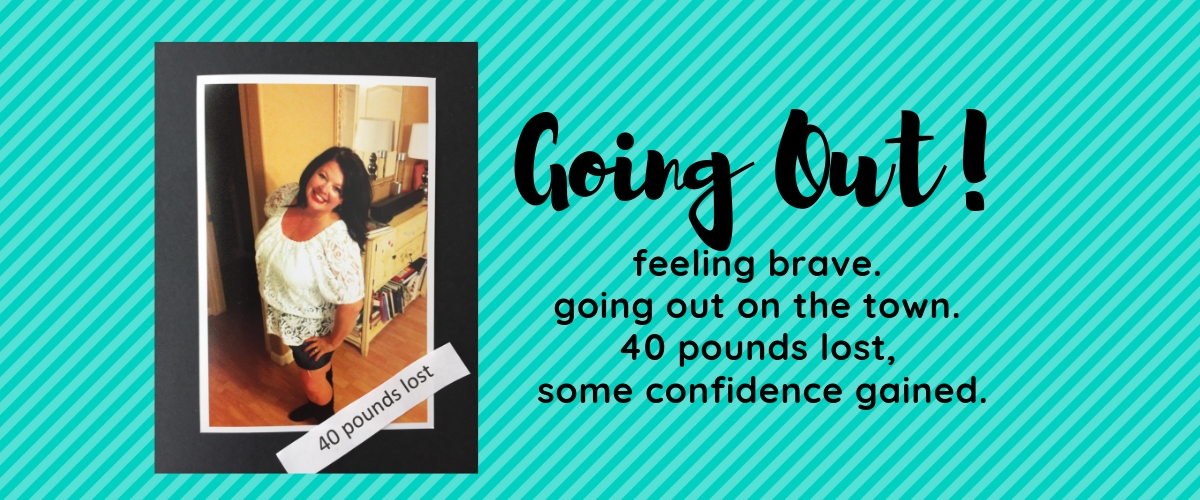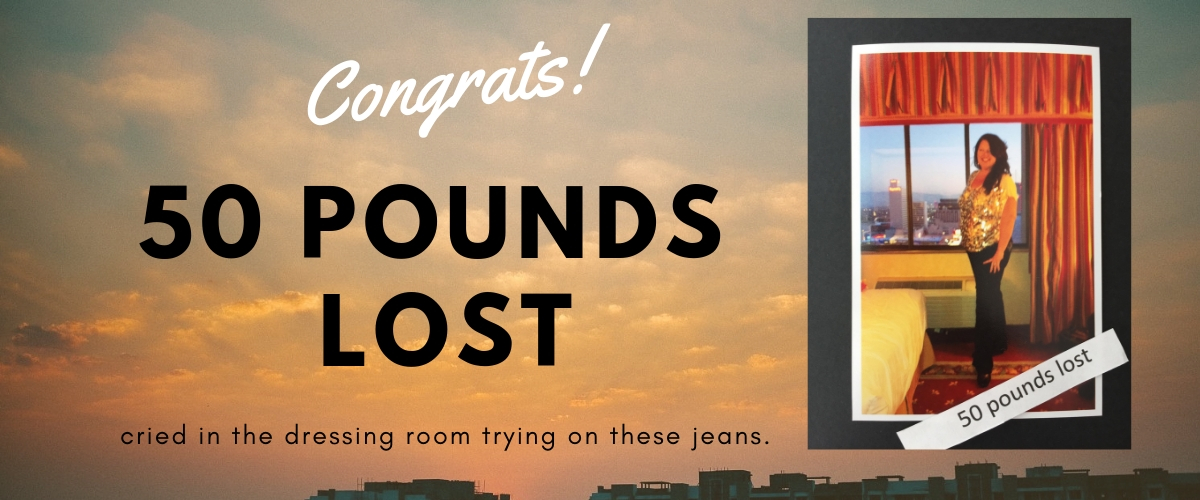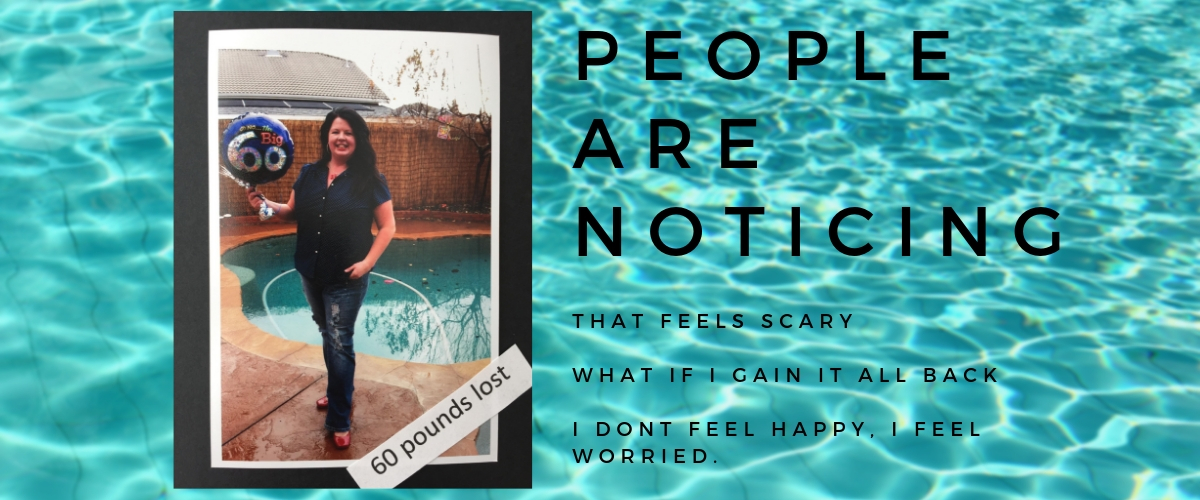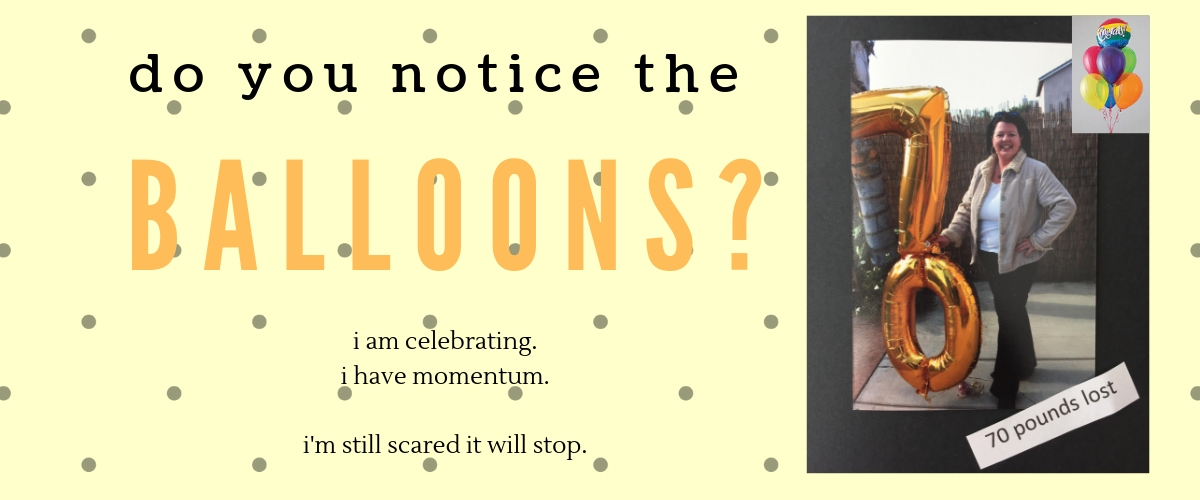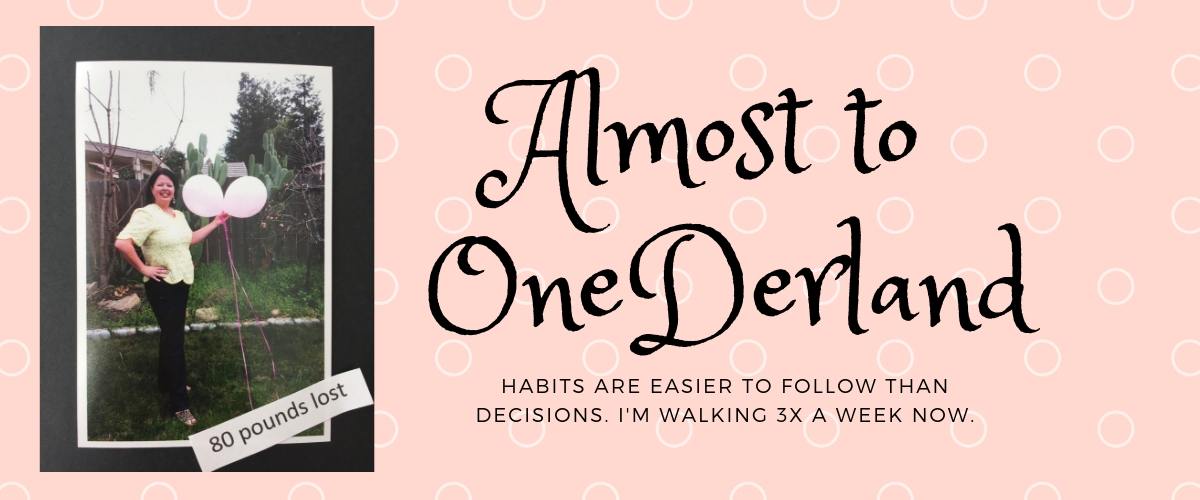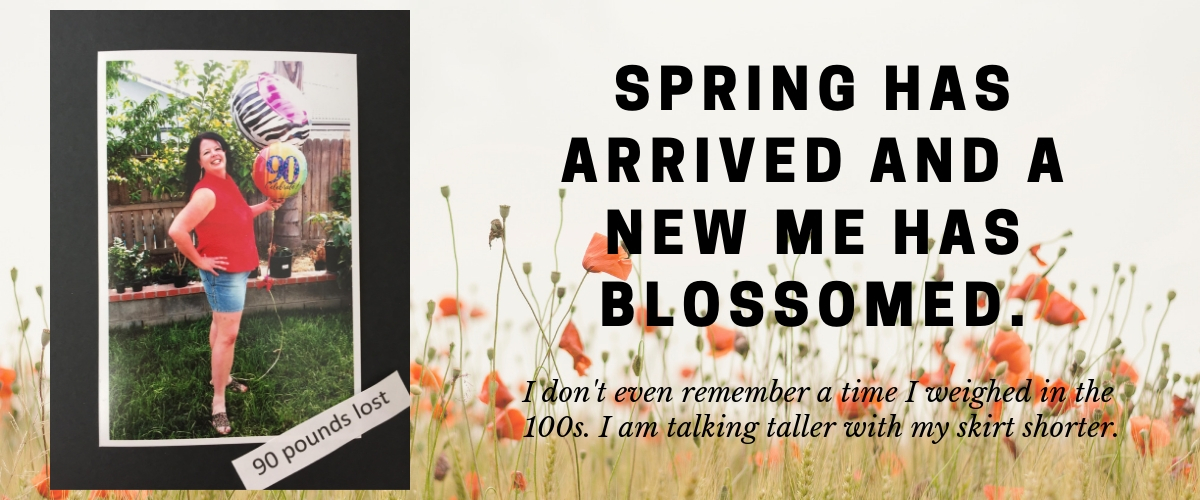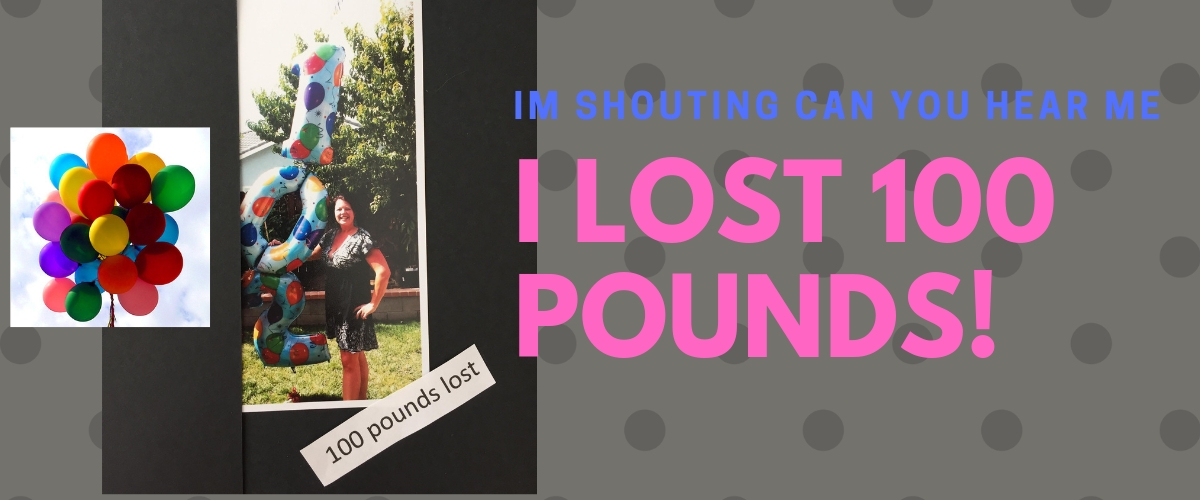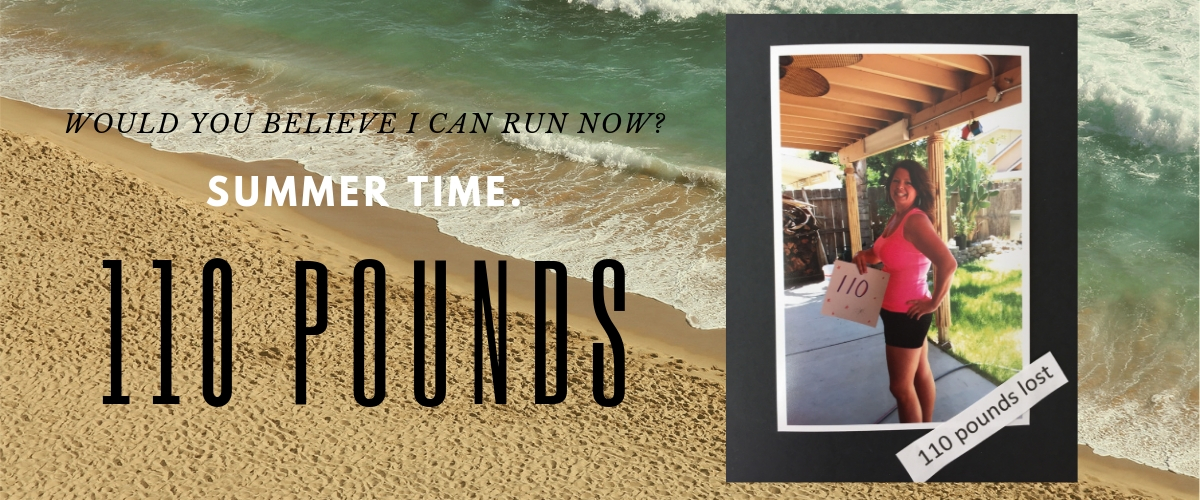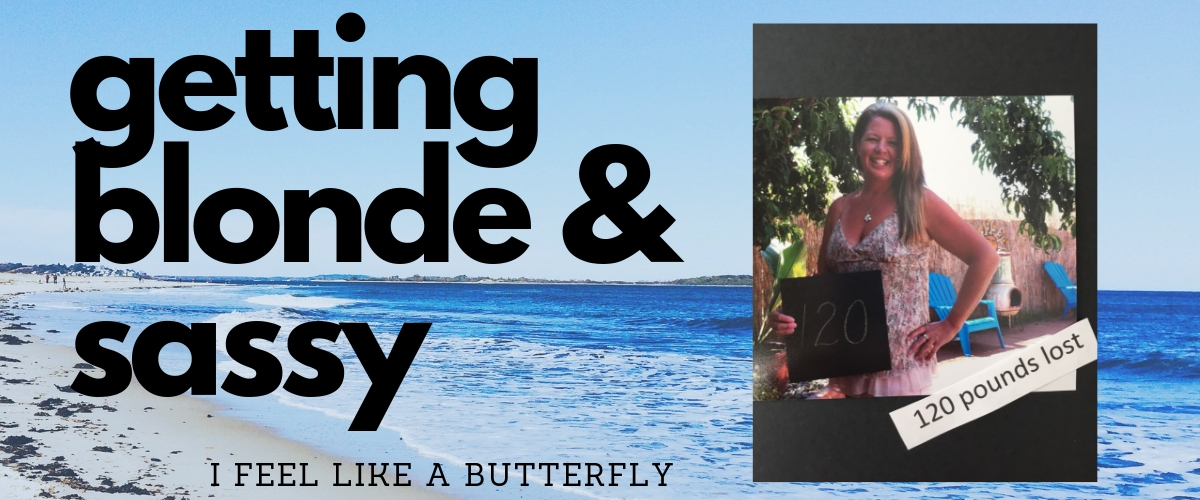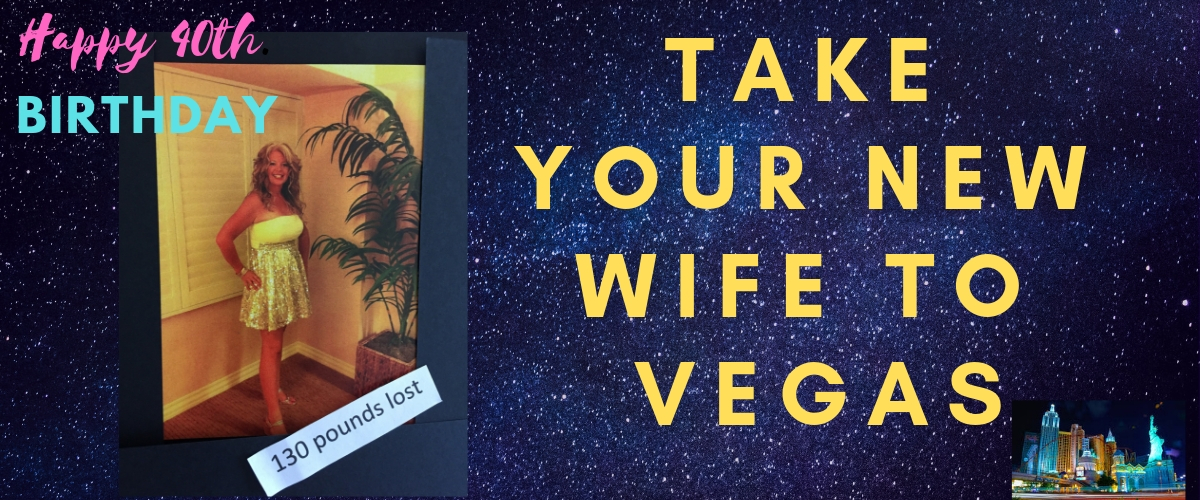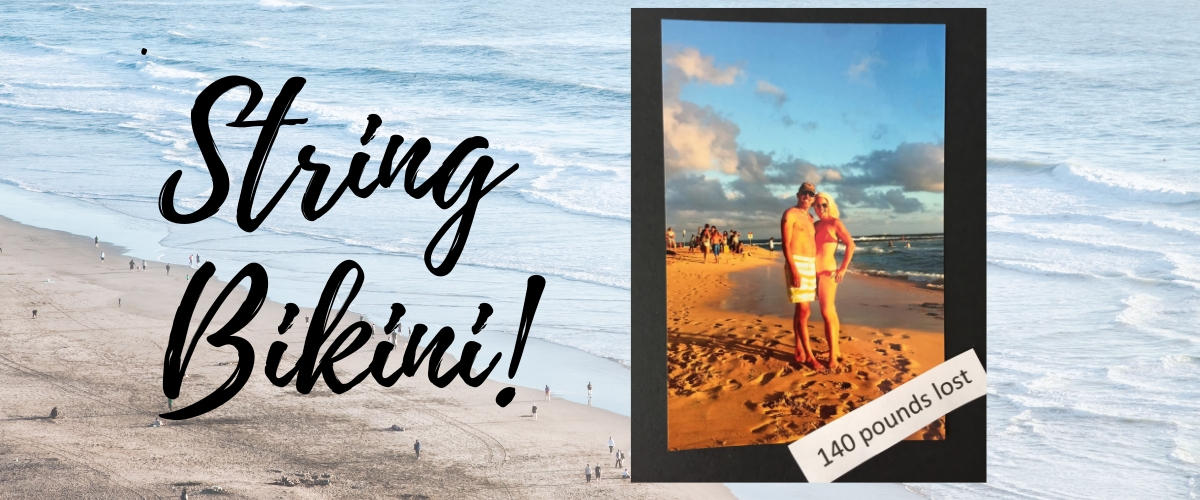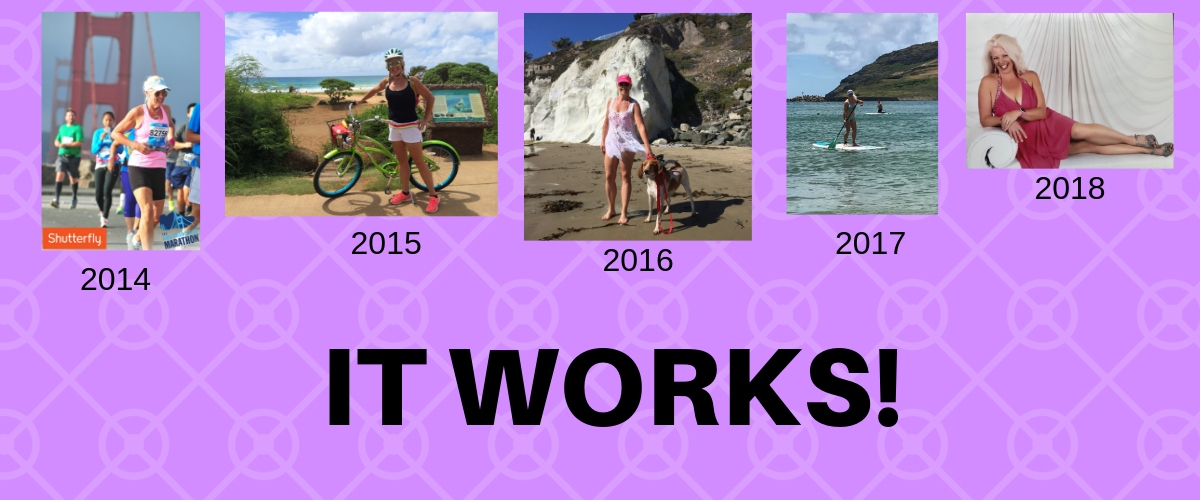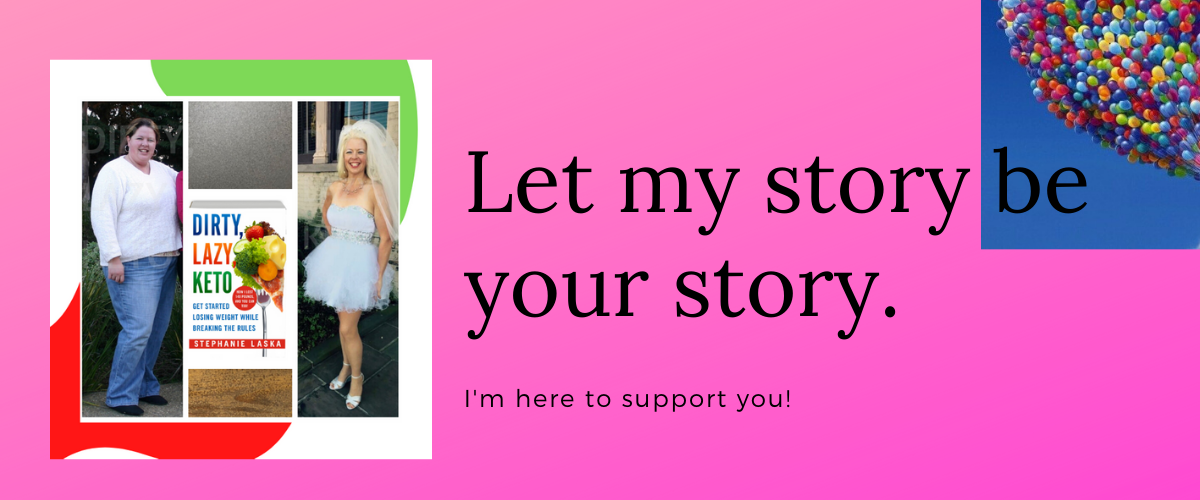 COVER Is 10 Losing Pounds a Big Deal_
getting blond and sassy 120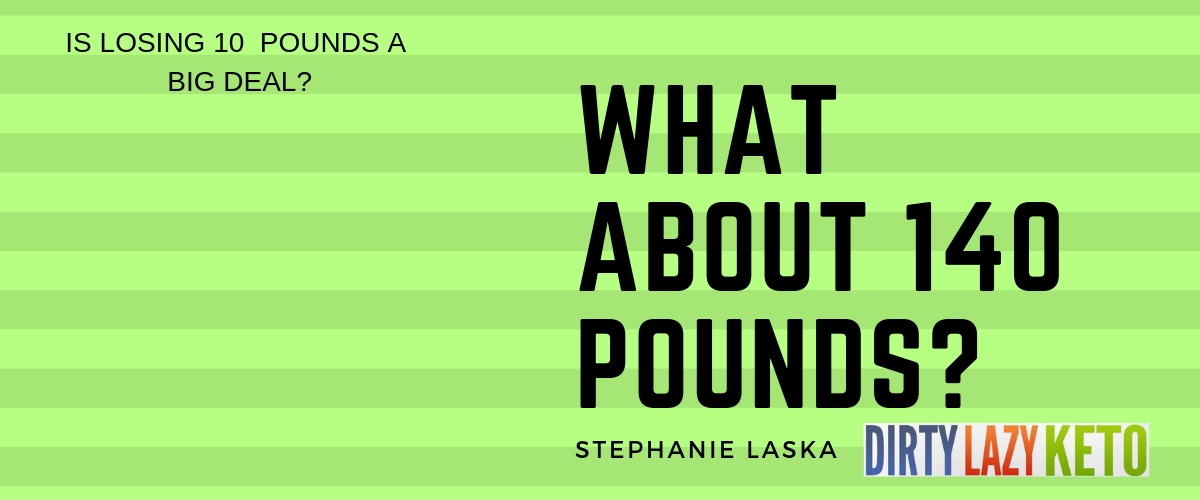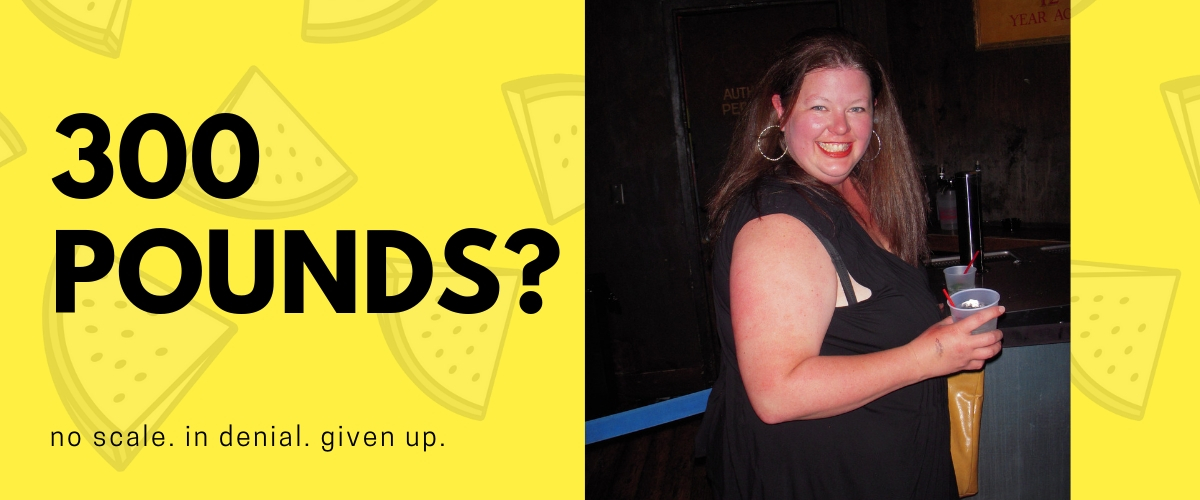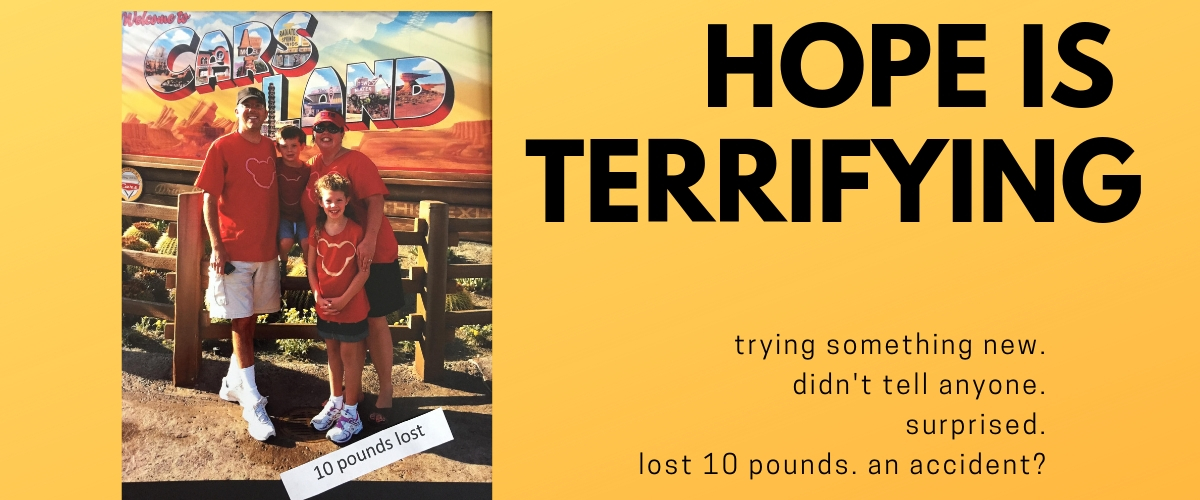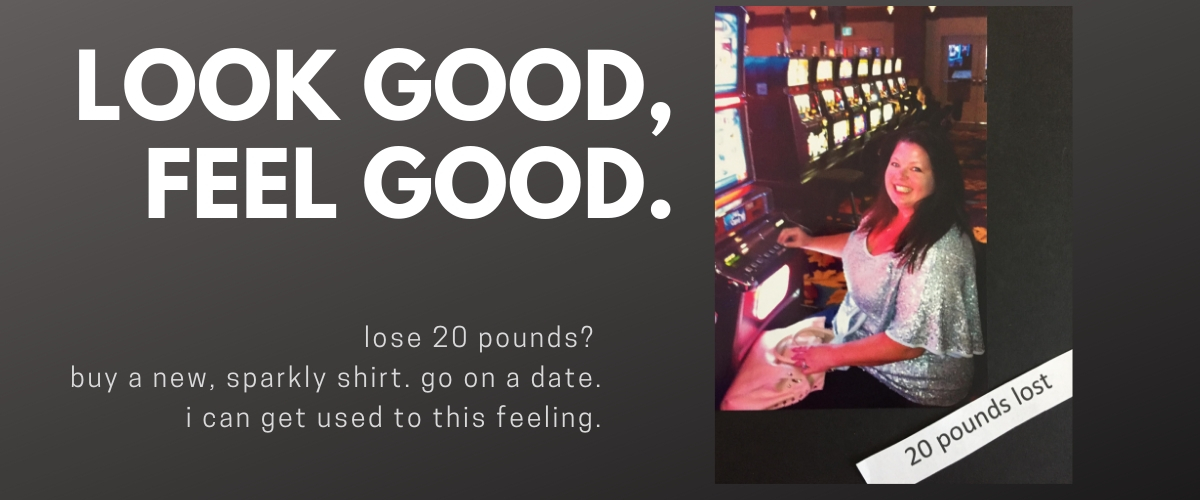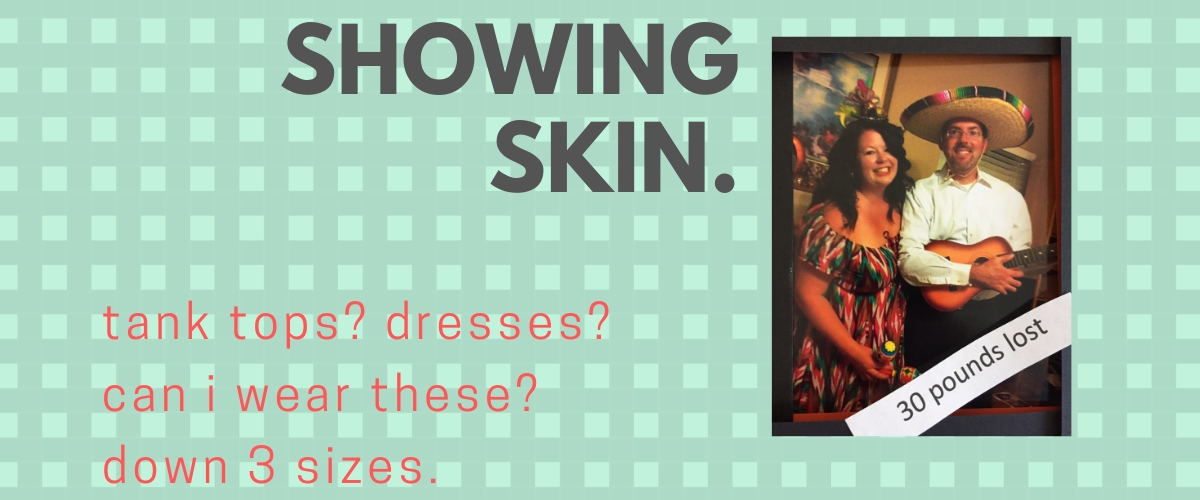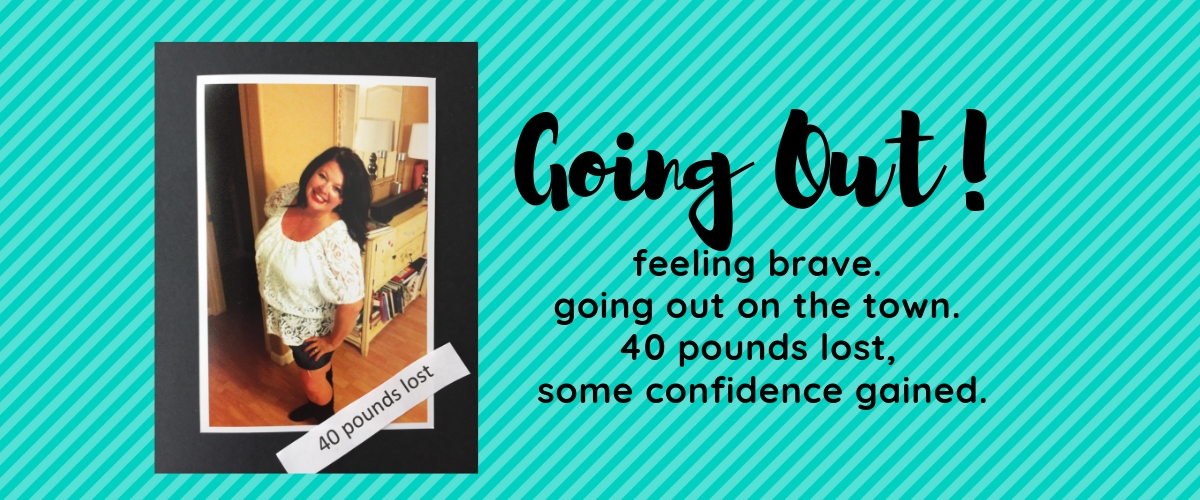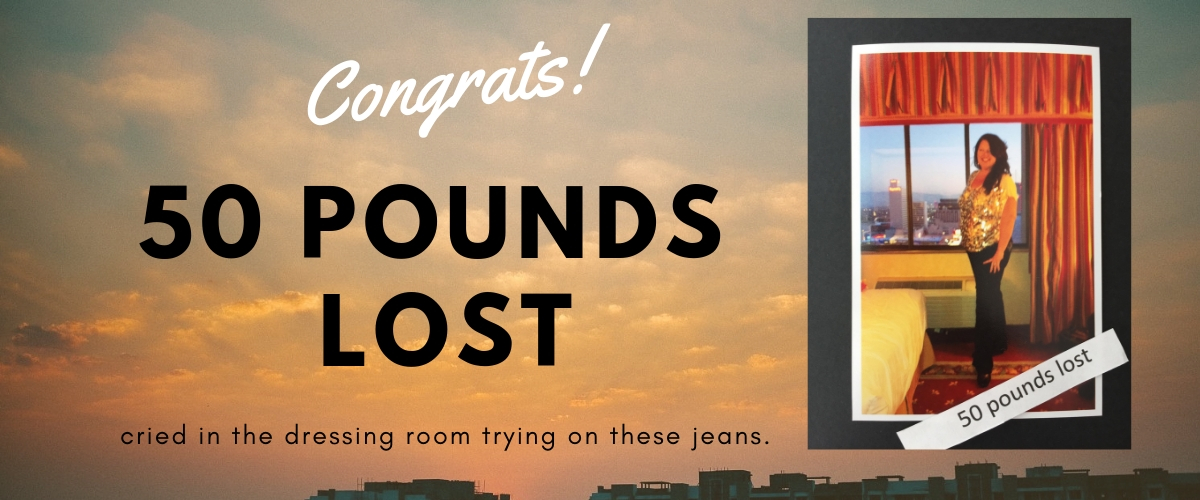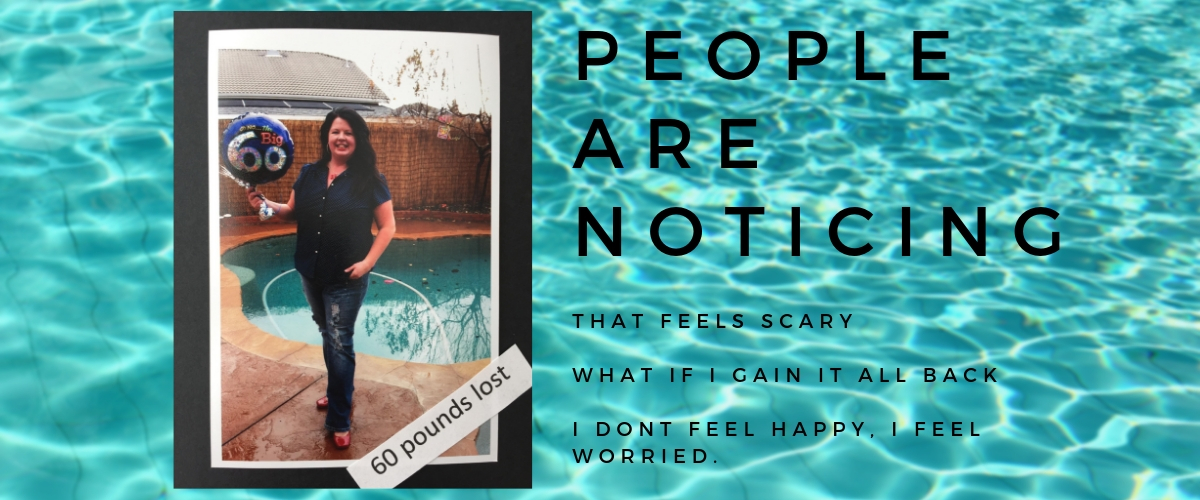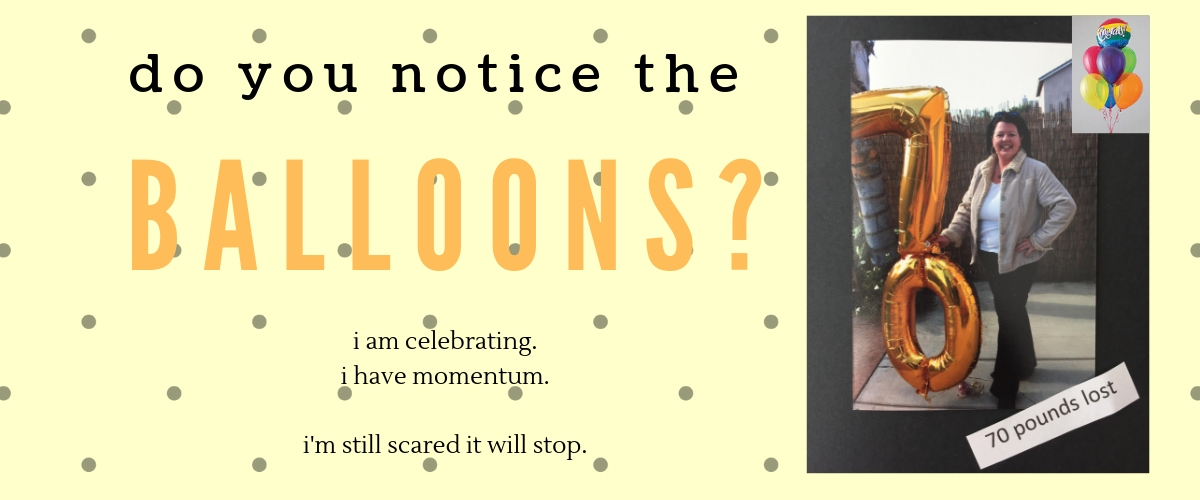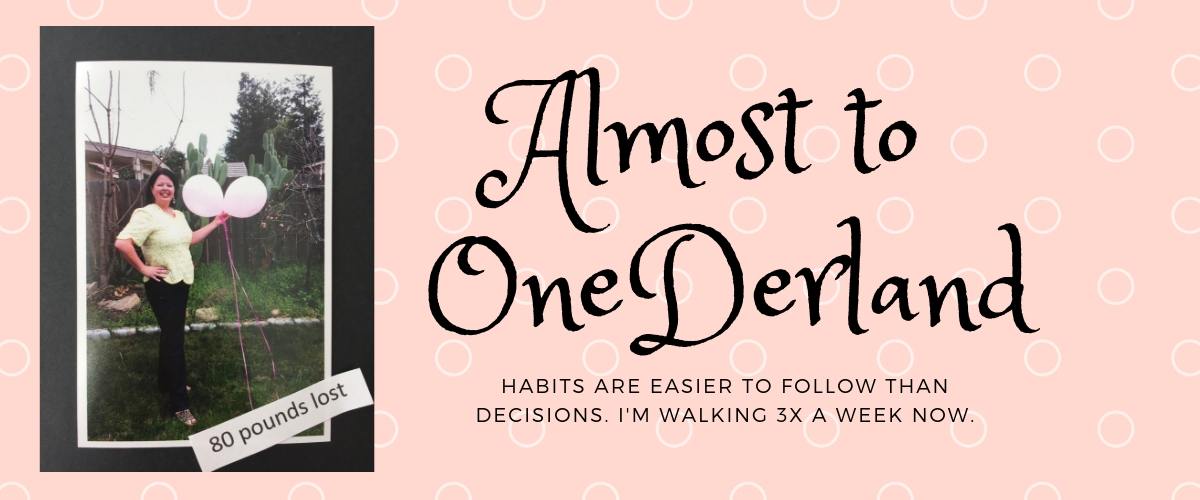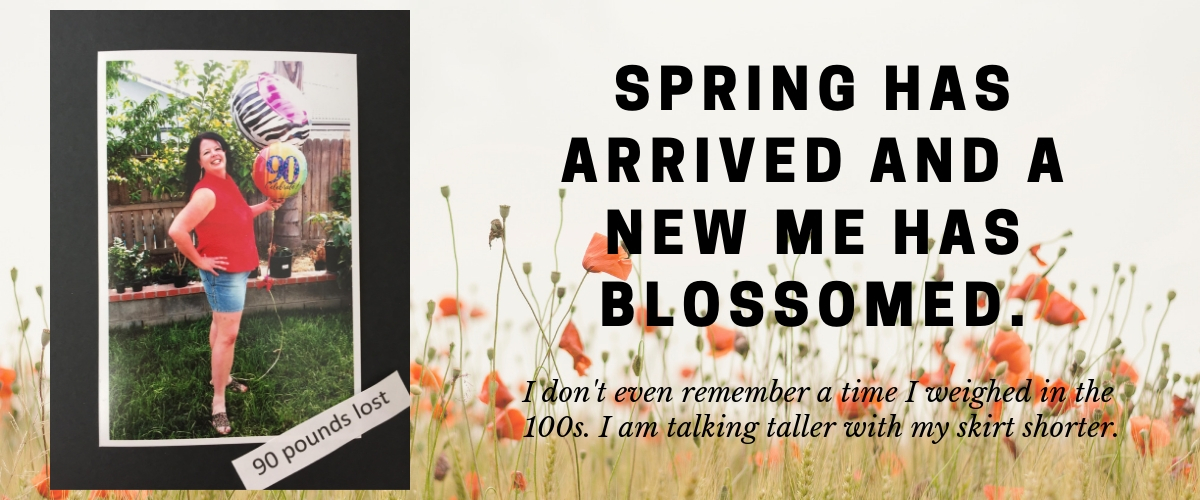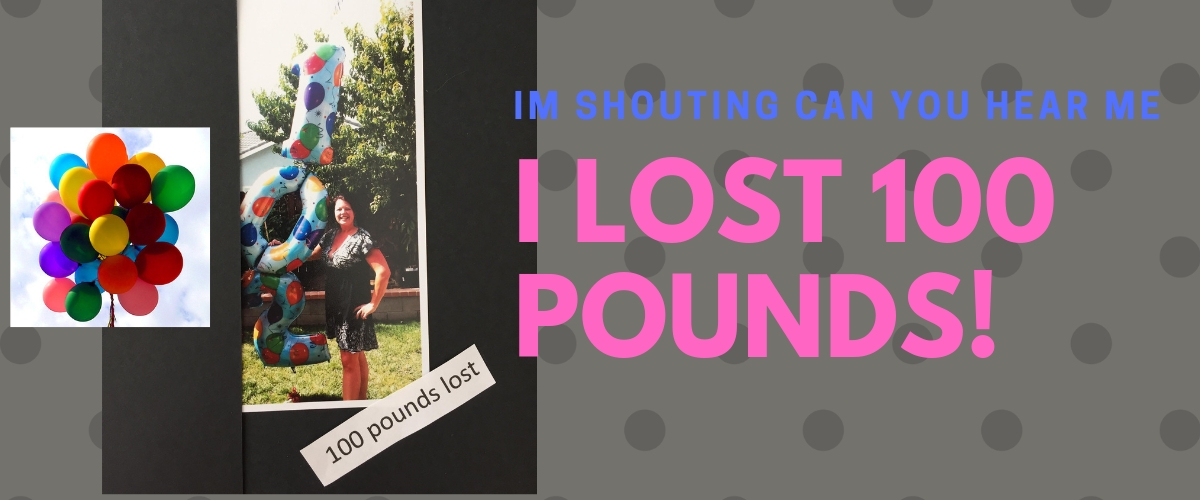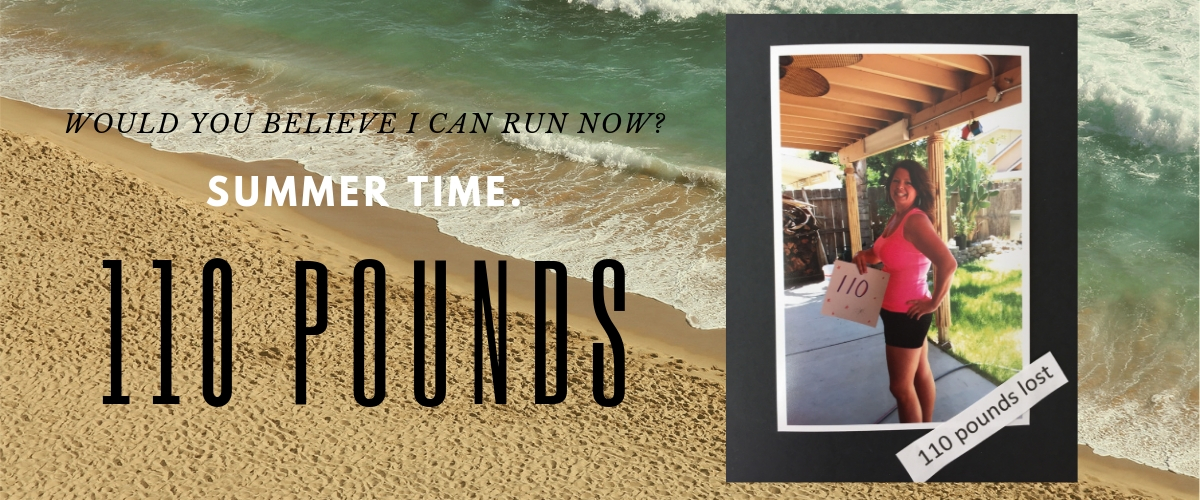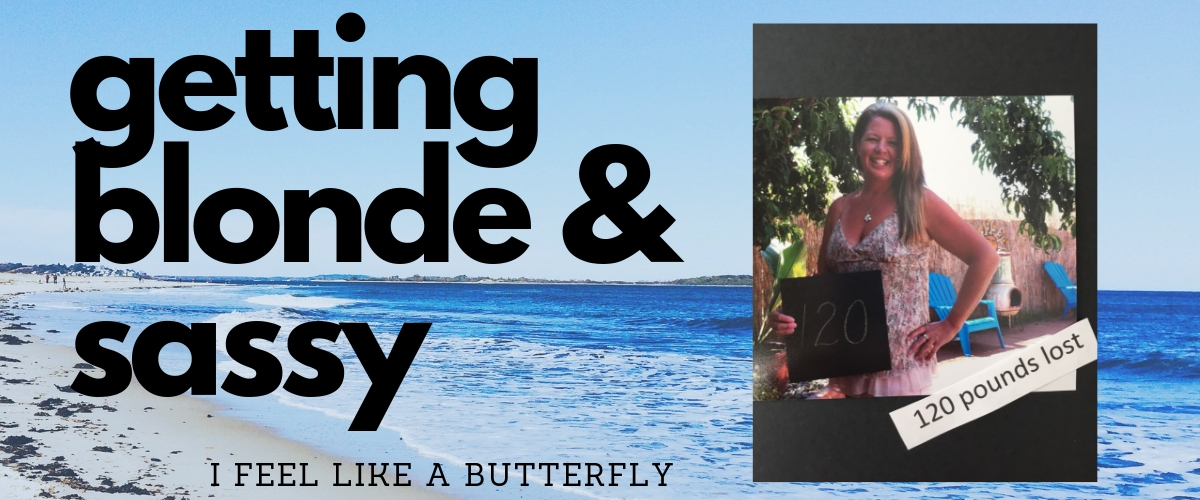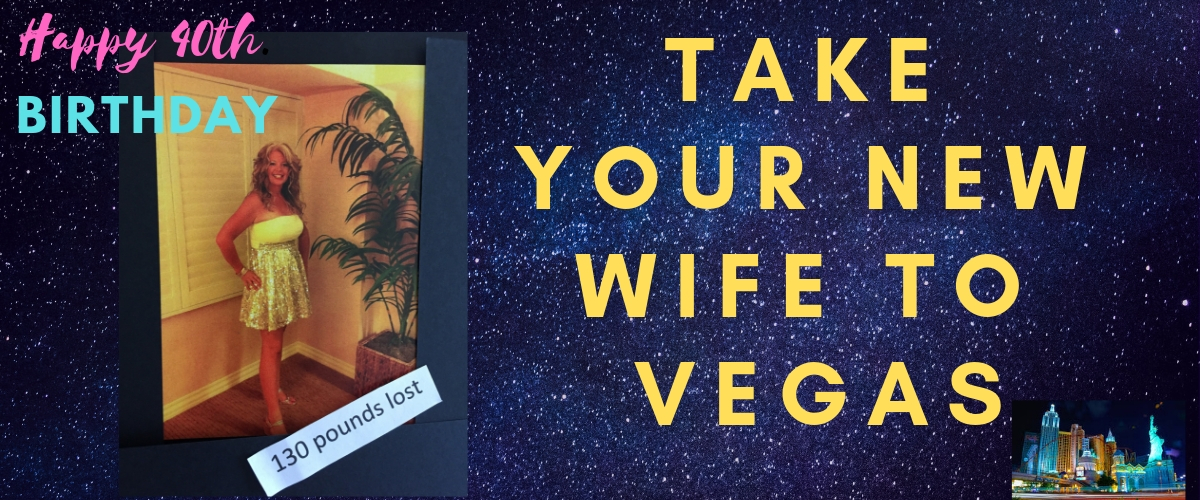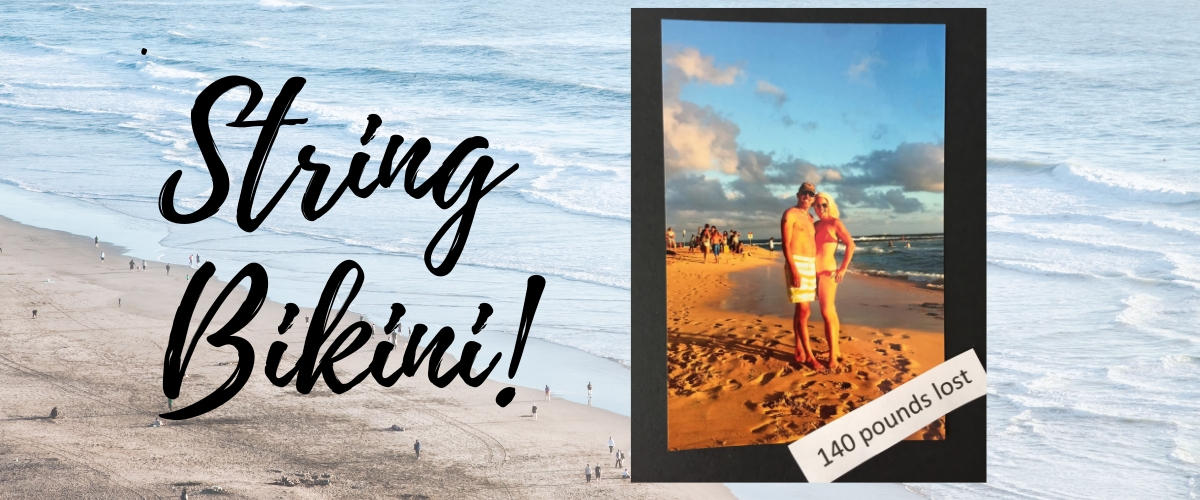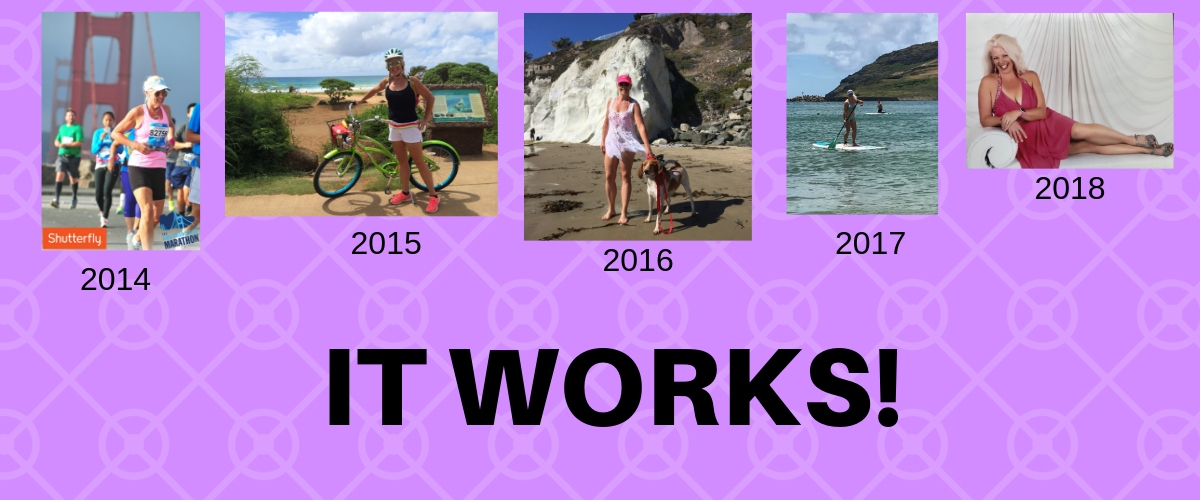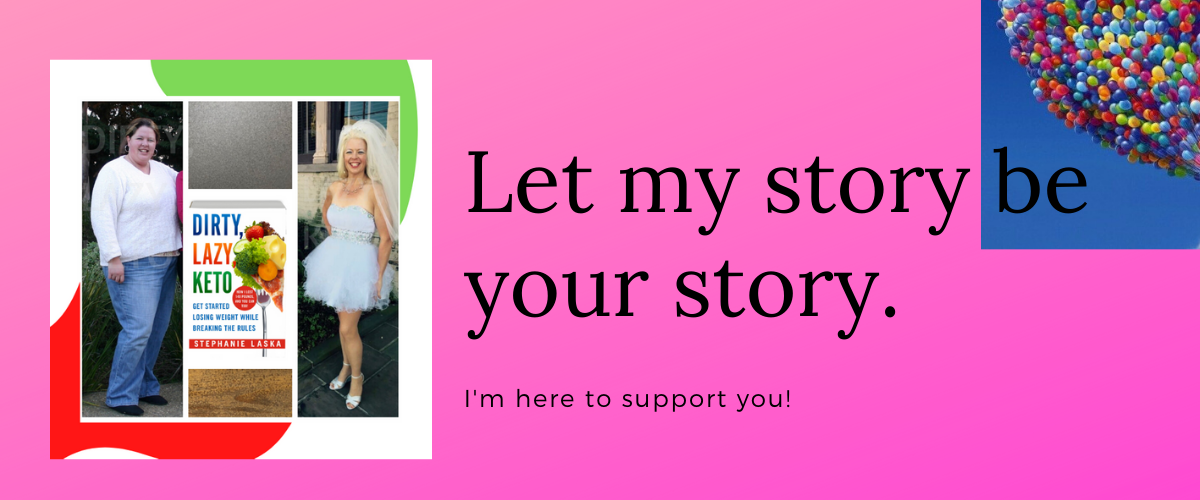 The traditional ketogenic diet is strict. Twenty carbs per day max! Strict keto diets basically give up everything fun. Artificial sweeteners like Splenda are frowned upon by the keto police, so fat bombs, a cold beer, and HALO ice cream are definitely out of the question. Constantly trying to "eat perfectly" is tough for a lot of people (me included). In my opinion, keto doesn't have to be so complicated. There are WAY too many rules and expectations about eating a high-fat diet, no sugar diet, high protein diet, NSNG, or intermittent fasting.
In my own experience, I was able to enter ketosis, a stage of "fat-burning", by breaking the rules of the keto diet.
I'm a real woman with a job and a family, and I've found that eating keto doesn't have to be all or nothing. I don't need to buy all organic and track every morsel I eat on my phone. I can lead a normal life and still lose weight! I might ruffle some feathers with my opinions, but I don't think having a Diet Coke once in a while is going to cause a permanent keto weight loss stall. It's just not true. I speak from a successful experience!
Why do I call it DIRTY, LAZY, KETO? My way is much more flexible (and sustainable, I'd like to argue). When it comes to tracking carbs, following ketosis guidelines, or choosing dirty keto ingredients, I like to break the rules! Now before you rush to any judgment, understand that my way works just as well as any strict keto diet. Not only have I lost 140 pounds following dirty keto or lazy keto, but I've helped thousands upon thousands of readers achieve the same results. DIRTY, LAZY, KETO works!
Let me support you on your own weight loss journey. I have plenty of resources to inspire you! With over 10,000 positive Amazon + Goodreads reviews, you can feel confident that you've come to the right place for help.
Learn how you can personalize your own ketogenic diet in Stephanie's USA Today Bestselling book, DIRTY, LAZY, KETO Get Started Losing Weight While Breaking the Rules: How I Lost 140 Pounds available in paperback, ebook (St. Martin's Press, 2020), and audiobook format (MacmillanAudio, 2020).
Fun low carb recipes to get started… check out the USA Today Bestseller, The DIRTY, LAZY, KETO® Cookbook: Bend the Rules to Lose the Weight (Simon & Schuster, 2020).
On a budget? Check out The DIRTY, LAZY, KETO Dirt Cheap Cookbook: 100 Easy Recipes to Save Money & Time (Simon & Schuster, 2020).
Pressed for time? Make keto recipes in 30 minutes or less in The DIRTY, LAZY, KETO No Time to Cook Cookbook (Simon & Schuster, 2021).
Keto Fast Food? Add this practical guide for keto coffee and keto lunch ideas to your cupholder! DIRTY, LAZY, KETO Fast Food Guide (2018).
You're not alone, my friend! I'm here to help. I offer plenty of resources to support you. Check out the DIRTY, LAZY, Girl podcast, DIRTY, LAZY, KETO YouTube Channel, and Facebook support groups. Sign up for my free daily newsletter (above) and I'll automatically send you an email with a "mini" starter grocery list.
Don't wait until Monday – Start NOW. Change your life today.
Let's get started! You can do this. The ketogenic diet doesn't have to be so complicated, boring, or expensive. My way is a lot easier (and fun!). Keto is doable for everyone. I'm here to help.
2021 is a new year. It's time for the new you! 
"You don't have to be perfect to be successful!" –Stephanie Laska