Podcast: Play in new window | Download
Subscribe: Apple Podcasts | Spotify | RSS | More
Avoid feeling hangry by reaching for keto friendly snacks. There are so many low-carb options to choose from! Don't stress. I'll give you plenty of suggestions to help you get started. In today's DIRTY, LAZY, KETO podcast / video, I'll provide plenty of show-and-tell examples of keto friendly snacks; there's even a field trip to the grocery store!
What are your favorite keto friendly snacks? I hope you'll share your ideas too! Please share your suggestions about keto friendly snacks in the comments. It's fun to support one another. If you are enjoying the DIRTY, LAZY, KETO videos, please give this a thumbs up, make a comment, and subscribe to the DIRTY, LAZY, KETO YouTube Channel. There's a new episode every week!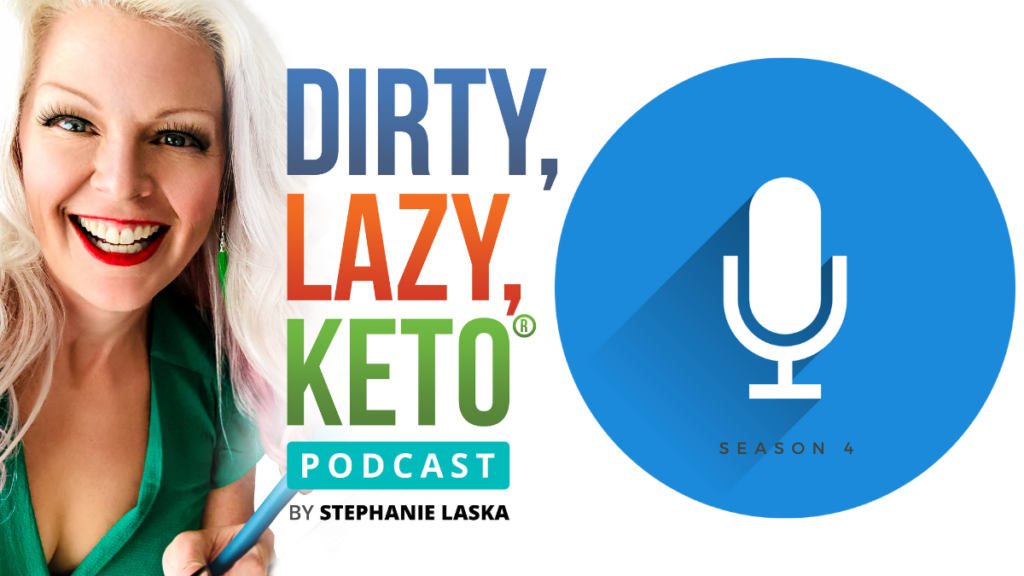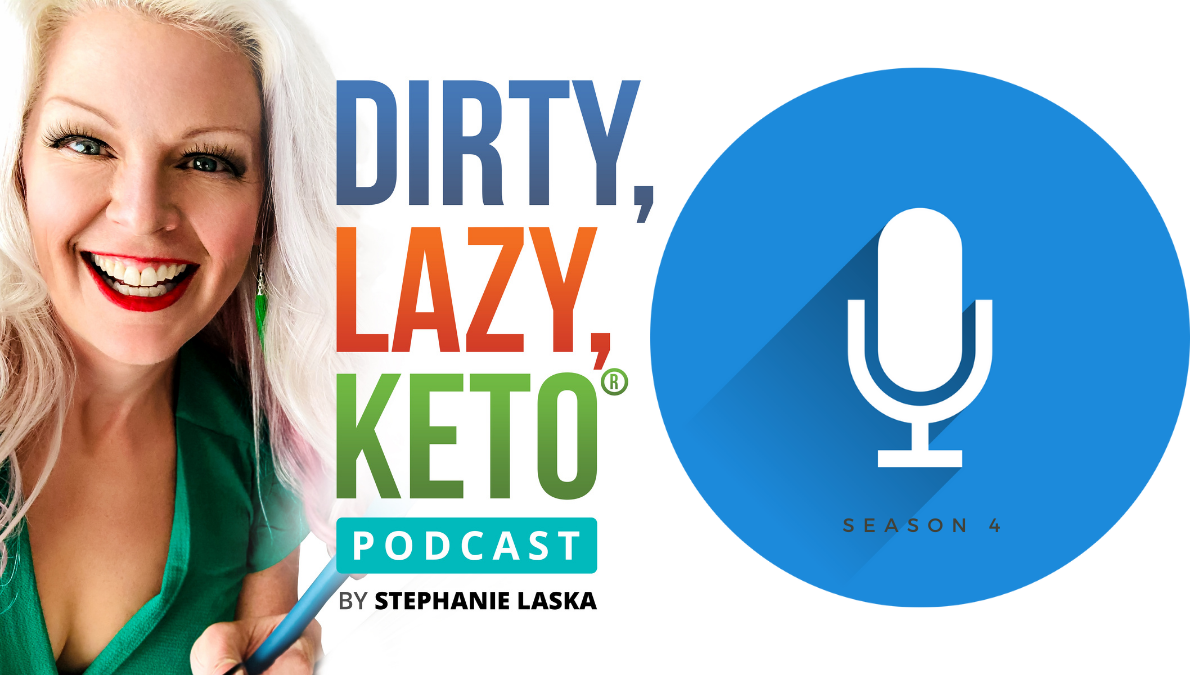 Keto Friendly Snacks
For more information about how I lost 140 pounds on a modified ketogenic diet – or to receive a free starter keto grocery list, sign up for my free ketogenic diet tip newsletter here on my website https://dirtylazyketo.com/. It's free and you can unsubscribe at any time.

I'm here to help support you on your weight loss journey. I have a ton of resources to help you solve keto weight loss problems. Keto lifestyle support groups, keto cookbooks, or inspirational weight loss videos? I've got you covered. Let's do this together, my friend!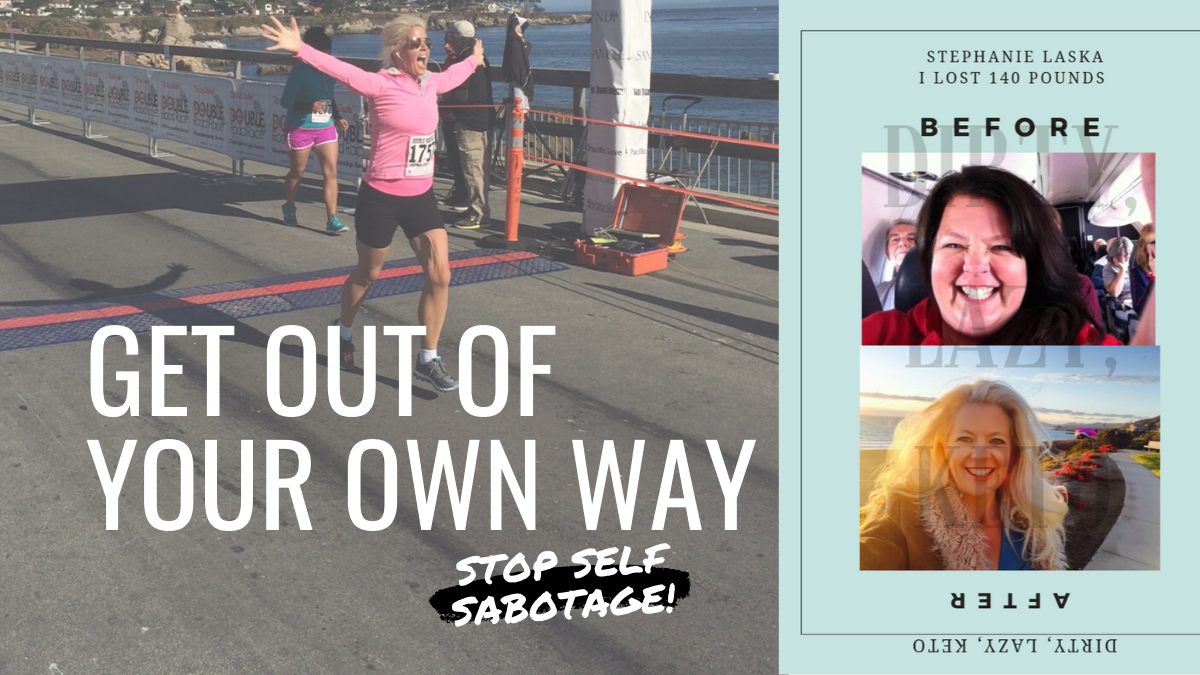 Related "Stop Sabotage" Keto Posts: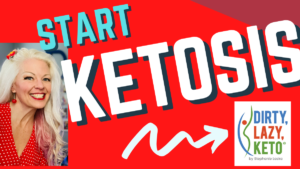 Keto Plateau? Hacks to Break a Weight Loss Stall on the Keto Diet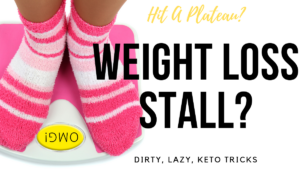 Get Started on a Ketogenic Diet: Beginners Guide to Ketosis