Podcast: Play in new window | Download
Subscribe: Apple Podcasts | Spotify | RSS | More
Staycation Vacation Tips… VIDEO PODCAST
Annual trip to the beach? NOT! Just because we can't take big vacations this year doesn't mean we don't deserve a break. Vacations are important to rejuvenate, connect with loved ones, and even experience new things. Plus, you've worked so hard losing weight this year with DIRTY, LAZY, KETO. It's time to show off that summer bod – even if it's only in your backyard!
Stay home, stay safe, and save lives. In episode #28, S.2 of the DIRTY, LAZY, Girl Podcast, we share
8 Staycation Tips!
Spoiler alert, staycation vacations are way cheaper (but can still be FUN!).
Are you watching the video on YouTube? Be sure to give this video a THUMBS UP.
The DIRTY, LAZY, Girl Podcast is a free resource provided by USA Today bestselling author, Stephanie Laska, and her BFF, Professor Tamara Sniezek, to support you on your path to awesomeness (yup, that's a word). Why? Because DIRTY, LAZY, KETO is a lifestyle, not a diet. Stephanie is the creator of DIRTY, LAZY, KETO – after losing 140 pounds, she wrote down her story to help others and spread the word. If you need a girlfriend to "tell it to you like it is", check out the sassy and honest, DIRTY, LAZY, KETO Get Started Losing Weight While Breaking the Rules (St. Martin's Press, 2020).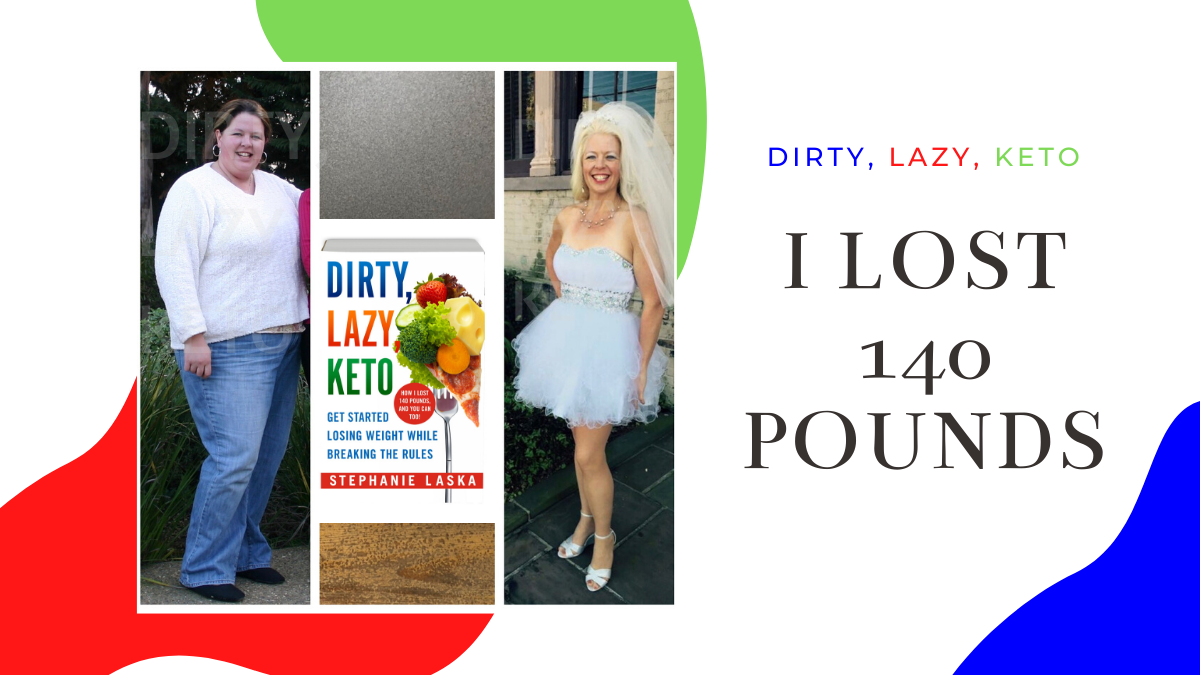 Thanks for watching and listening to the DIRTY, LAZY, Girl Podcast! 
Be sure to subscribe to be notified when a new episode drops next week. Listen to past episodes of DIRTY, LAZY, Girl on www.DIRTYLAZYKETO.com or subscribe for free at #ApplePodcasts #Spotify #IHeartRadio #Stitcher or #GooglePodcasts
Thanks for joining us! 
Stephanie & Tamara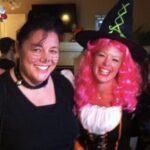 #keto #ketodiet #ketosis #weightloss #ketosisdiet #lazyketo #dirtyketo #ketopodcast #selfhelppodcast #podcastsforwomen #bestpodcasts #dirtylazygirl #dirtylazygirlpodcast #dirtylazyketo #stephanielaska #StayHomeWithMe #StayHome #withme #staycation #stayhomestaysafe #stayhomesavelives