Podcast: Play in new window | Download
Subscribe: Apple Podcasts | Spotify | RSS | More
Chocolate Keto Desserts… Can you have chocolate on DIRTY, LAZY, KETO? Absolutely! Let me share a dozen (or more!) keto dessert suggestions that will help you curb a chocolate craving. In today's video, I'll do a little "show and tell" with sugar-free chocolate products. Some are home-runs (while others I'll tell you to avoid). As an added bonus, today's podcast includes a live cooking demo of a chocolate keto dessert recipe from The DIRTY, LAZY, KETO No Time to Cook Cookbook, Salty Pecan Bark. It's so fast and easy to make – plus it tastes delicious. This recipe is just 1 of 100 new DLK recipes you can make in under 30 minutes. I hope you'll order a copy today!
Watch on YouTube or listen to an audio-only version on ApplePodcasts, Spotify, iHeartRadio, Pandora, Amazon Music… wherever you like to listen to podcasts.

If you enjoyed the video, please like, comment, and subscribe to the DIRTY, LAZY, KETO YouTube channel. Turn on your notifications so you never miss an update.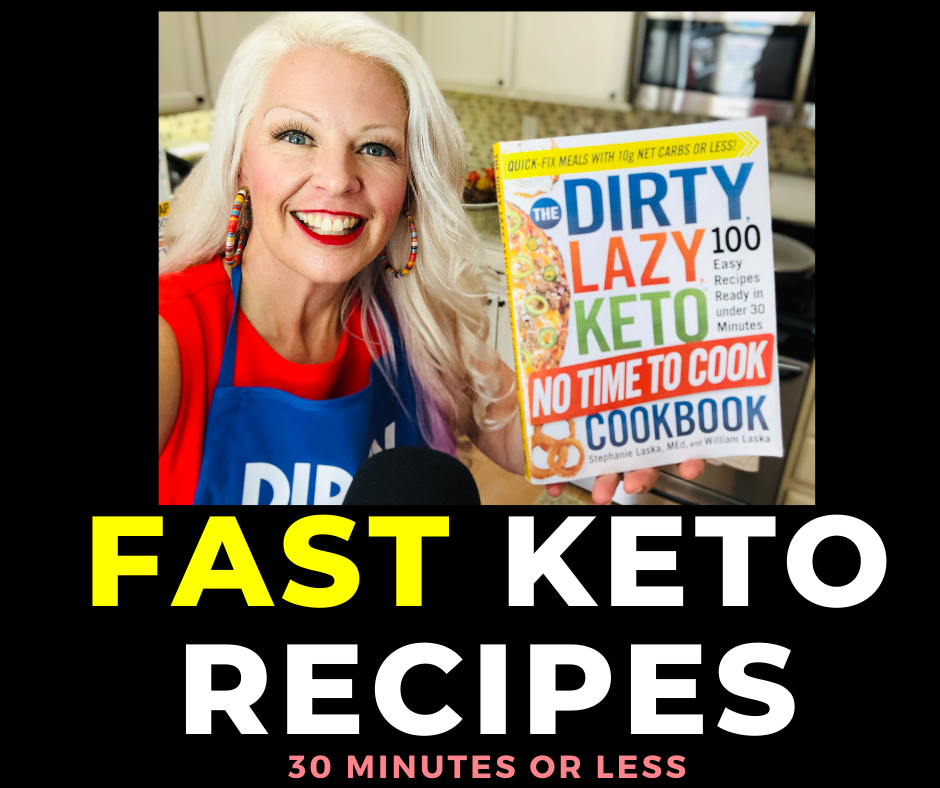 Follow along by printing out the below Salty Pecan Bark recipe. This excerpt from The DIRTY, LAZY, KETO No Time to Cook Cookbook by Stephanie & William Laska is provided below with permission from the publisher @Simon&Schuster (2021).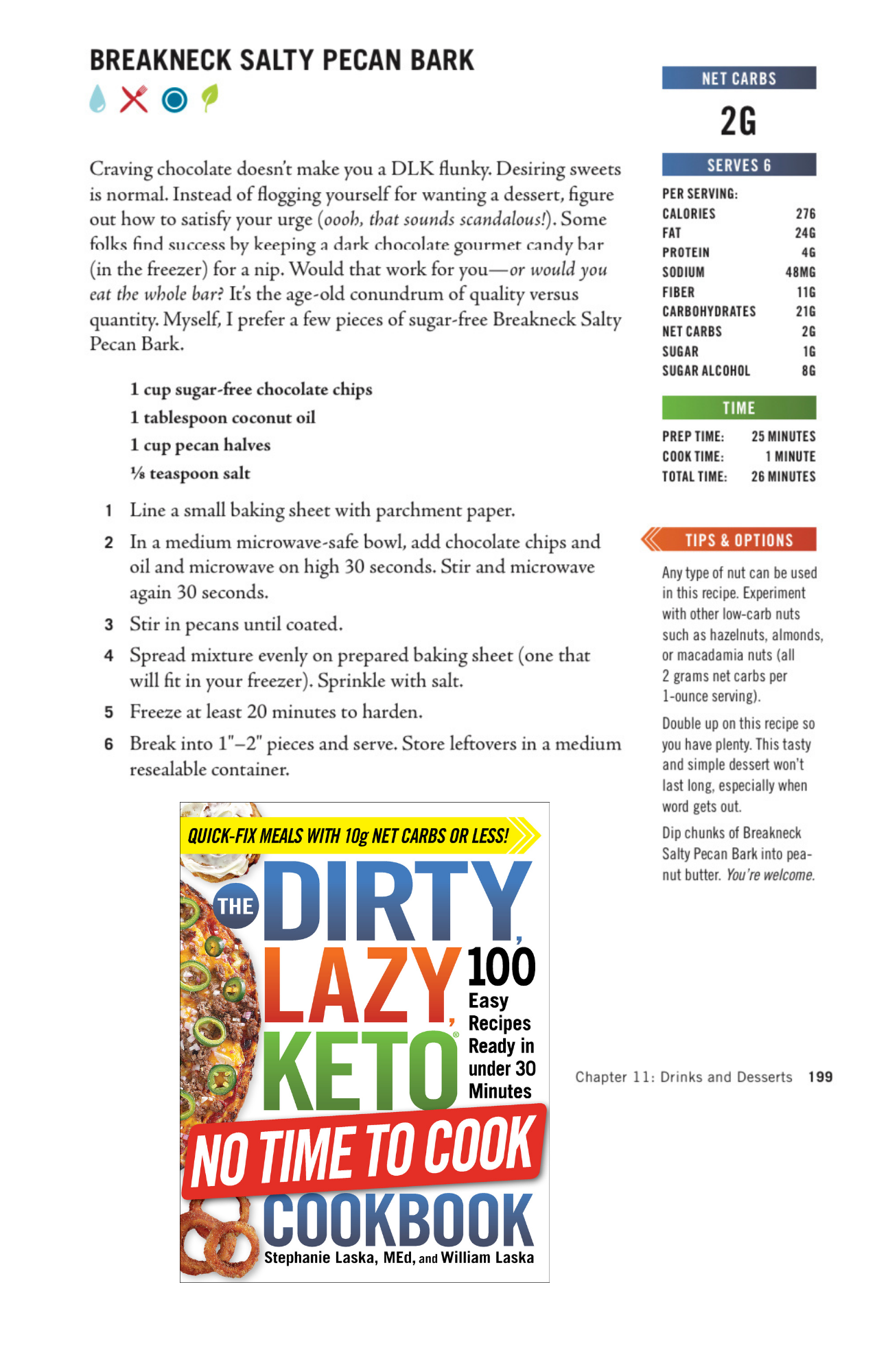 Related Posts:
Keto Chocolate Mug Cake Recipe – An Easy Keto Dessert!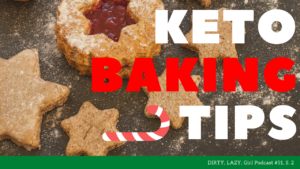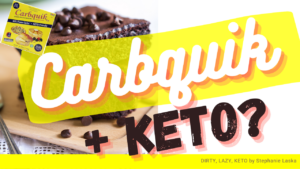 Keto Sweet Tooth – How to Manage Cravings