Podcast: Play in new window | Download
Subscribe: Apple Podcasts | Spotify | RSS | More
My mom packed carrots in my lunch every day when I was a kid; I would throw them away the second I got to school. I am not motivated by any of the so-called "health benefits" of eating vegetables. Isn't that sad? In fact, I've probably rebelled against eating vegetables for most of my adult life simply because they were "good for you". I hate being told what to do and I thought vegetables were a punishment.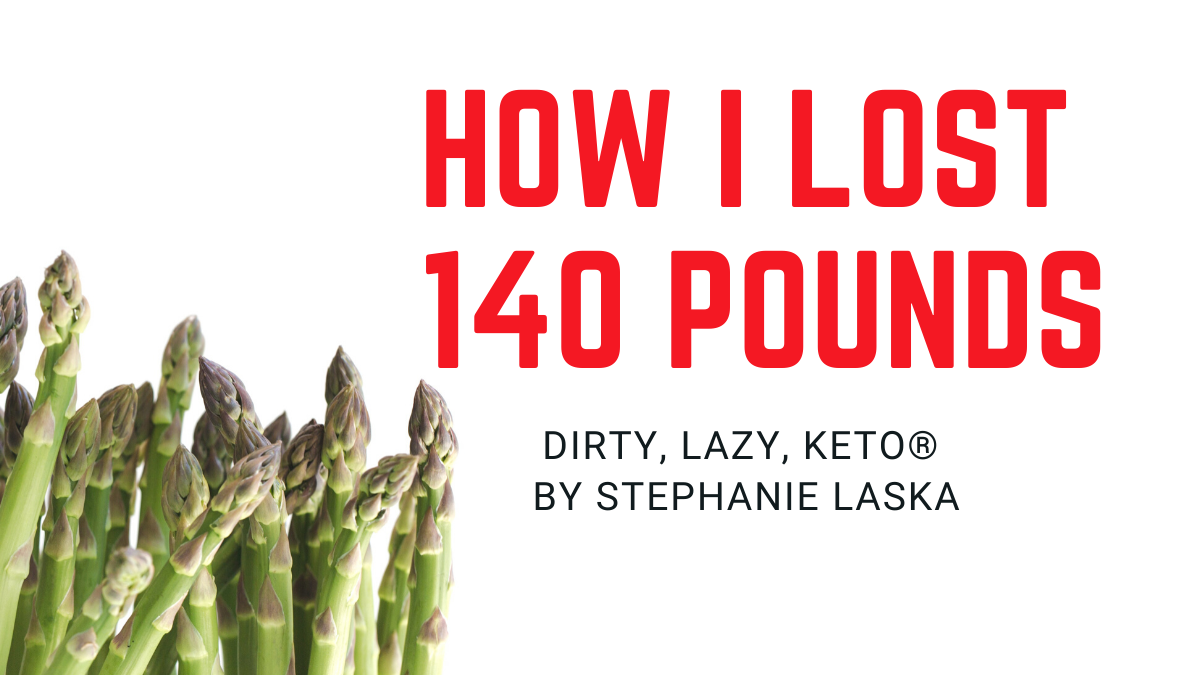 Despite my bumpy dating history with vegetables, I've learned to fall in love with them. I've become a vegetable freak! It's not necessarily because I love the taste… I've just figured out this is the absolute secret for me to keep my maintain my 140-pound weight loss. It's really this simple.
I eat as many servings of vegetables a day as humanly possible. It's almost embarrassing. I love to eat HUGE portions of food and the vegetables I eat as snacks and meals are my trick to slow down my eating like speed bumps on a busy road. For me… I don't have an off-switch when it comes to portion control. I've had to completely reframe the way I think about vegetables. I used to think of eating vegetables as a punishment. Boy was I wrong! I've come to realize that for me, vegetables have become my absolute life-preserver. They are my secret weapon to fight obesity.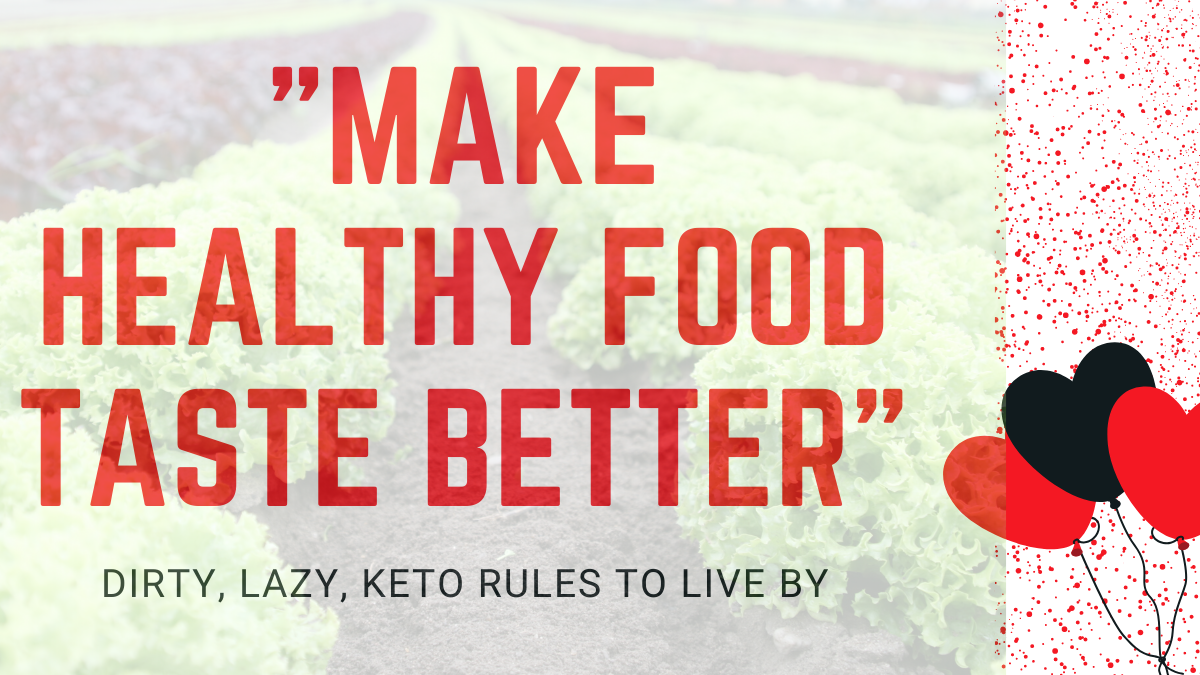 In today's podcast, episode #5, season 2 of DIRTY, LAZY, Girl, we get crazy-specific with 7 hacks to help you incorporate more veggies into your life.
Need more help with weight loss? Stephanie Laska, the bestselling author and creator of DIRTY, LAZY, KETO ® is here to help!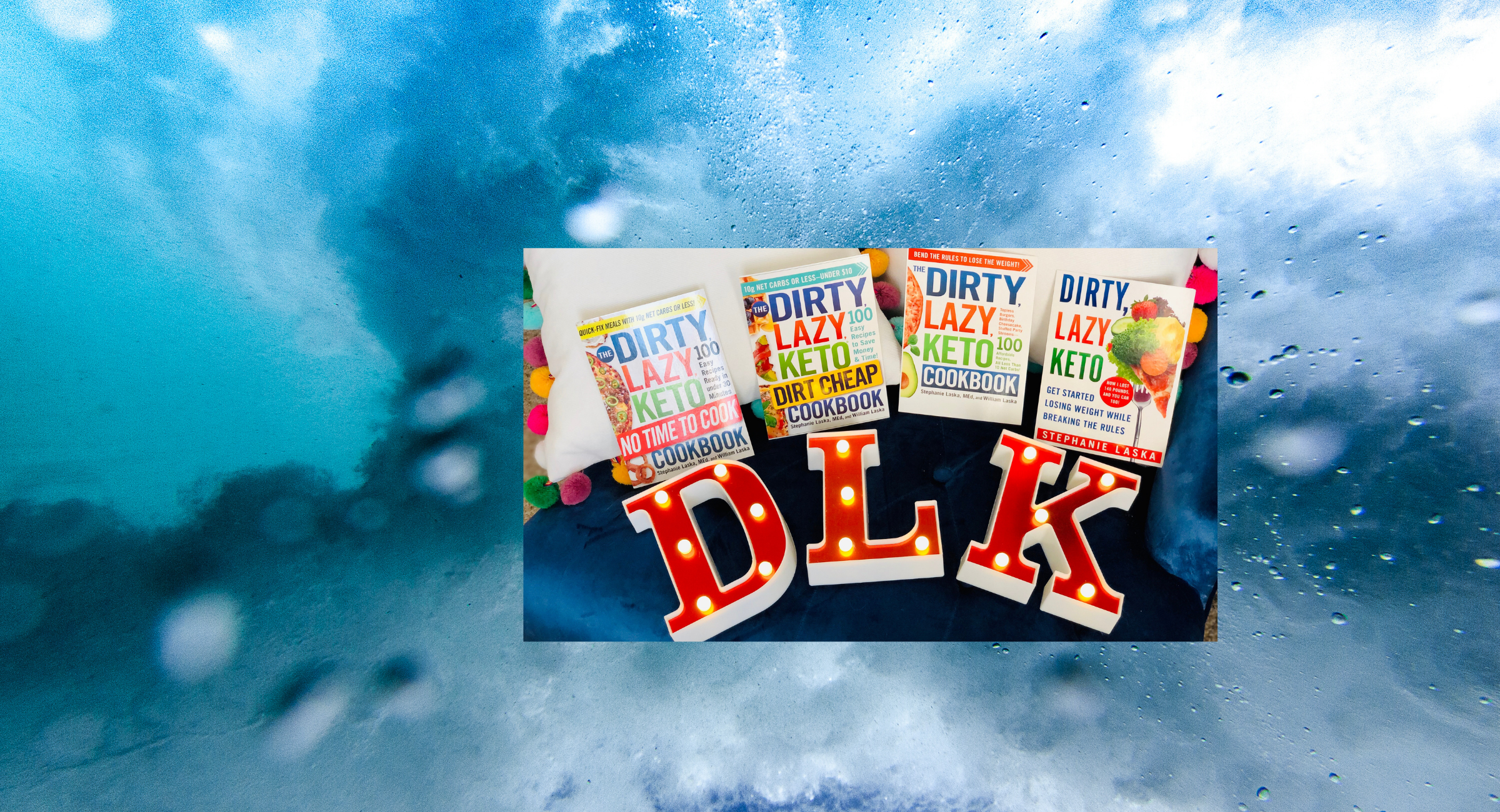 The DIRTY, LAZY, KETO Cookbook: Bend the Rules to Lose the Weight! by Stephanie & William Laska (Simon & Schuster, 2020)
DIRTY, LAZY, KETO Get Started Losing Weight While Breaking the Rules by Stephanie Laska (St. Martin's Essentials, 2020)
DIRTY, LAZY, KETO Fast Food Guide: Ten Carbs or Less by William and Stephanie Laska (Amazon, 2018)
Connect with Stephanie Laska, bestselling author and the creator of DIRTY, LAZY, KETO Instagram@140lost or Instagram@dirtylazyketo, Twitter@140lost, YouTube, Pinterest@dirtylazyketo, Facebook@dirtylazyketo