Podcast: Play in new window | Download
Subscribe: Apple Podcasts | Spotify | RSS | More
Tempted by Halloween candy? Don't feel bad about yourself for having a sweet tooth. I know I do! For me, the trick is to find low carb, sugar-free substitutions to fill the cravings or find an avoidance strategy that doesn't make me feel resentful. The strategies we share today aren't limited to just avoiding Halloween candy. You can apply them to anything tempting that's getting in the way of your success. Elimination – substitution – distraction  – moderation… these are practical tips you can use throughout the year.
In today's podcast, we offer 6 tips as they apply to Halloween specifically. We want to help you survive the temptation of Halloween candy. It's everywhere!
Episode #41, season 2 is all about "Avoiding the Temptation of Halloween Candy." If you enjoy today's video, show your support by liking, commenting, and subscribing to the DIRTY, LAZY, KETO YouTube channel. Turn on your notifications so you'll never miss a video update. If you're listening on Apple Podcasts, show your support by leaving a review.
The DIRTY, LAZY, Girl podcast is sponsored by me, Stephanie Laska, the author, and creator of DIRTY, LAZY, KETO. Losing weight with keto isn't about JUST cutting carbs. In my experience of losing 140 pounds, I needed to make improvements in many areas of my life! I created the DIRTY, LAZY, Girl podcast with my BFF Tamara to help others overcome common obstacles in their path – we offer up "dirty" and "lazy" tips to work your way around them.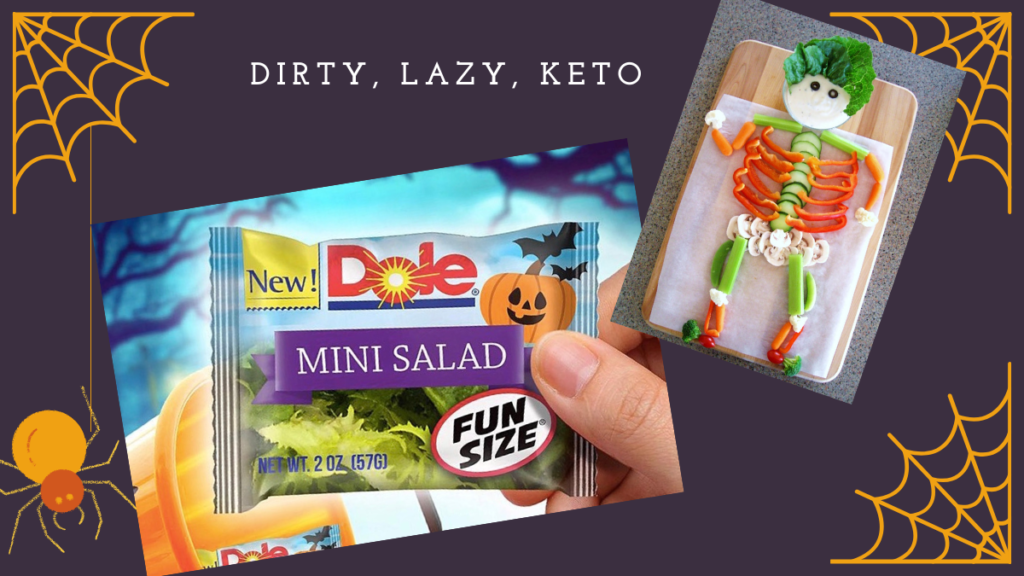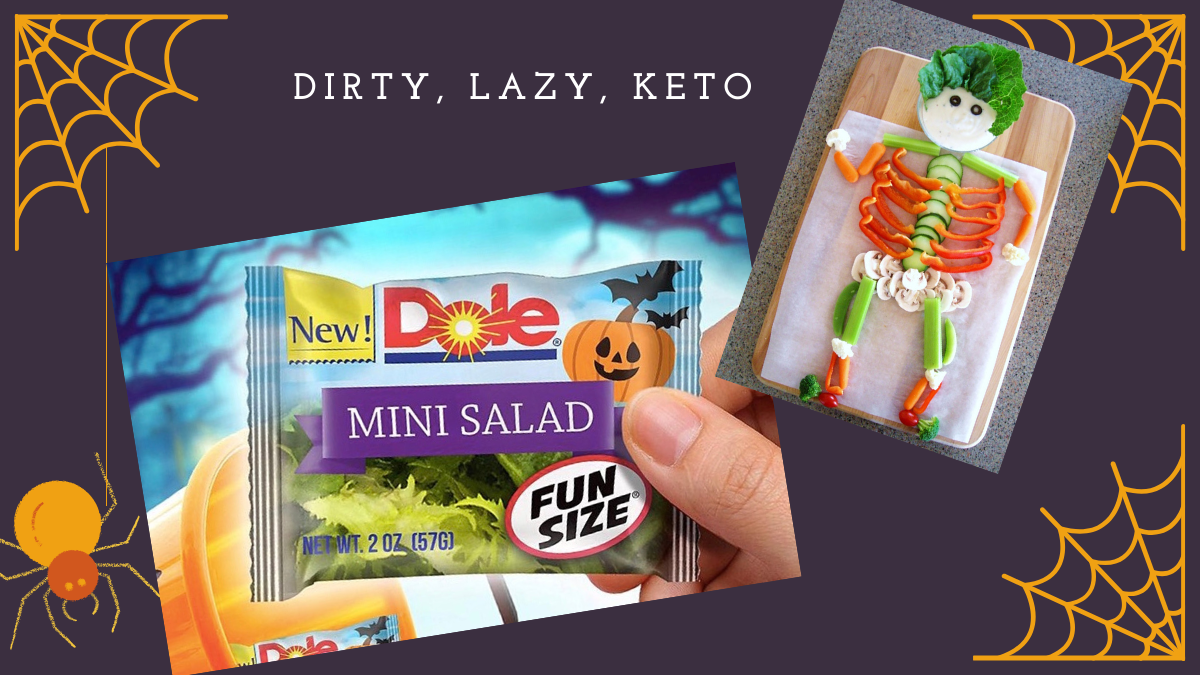 Want to learn more about my version of the ketogenic diet? Find out how dirty keto or lazy keto helped me to lose 140 pounds in the DIRTY, LAZY, KETO book series. What's the latest and greatest? The DIRTY, LAZY, KETO Dirt Cheap Cookbook: 100 Recipes to Save Money & Time by Stephanie & William Laska (Simon & Schuster 2020).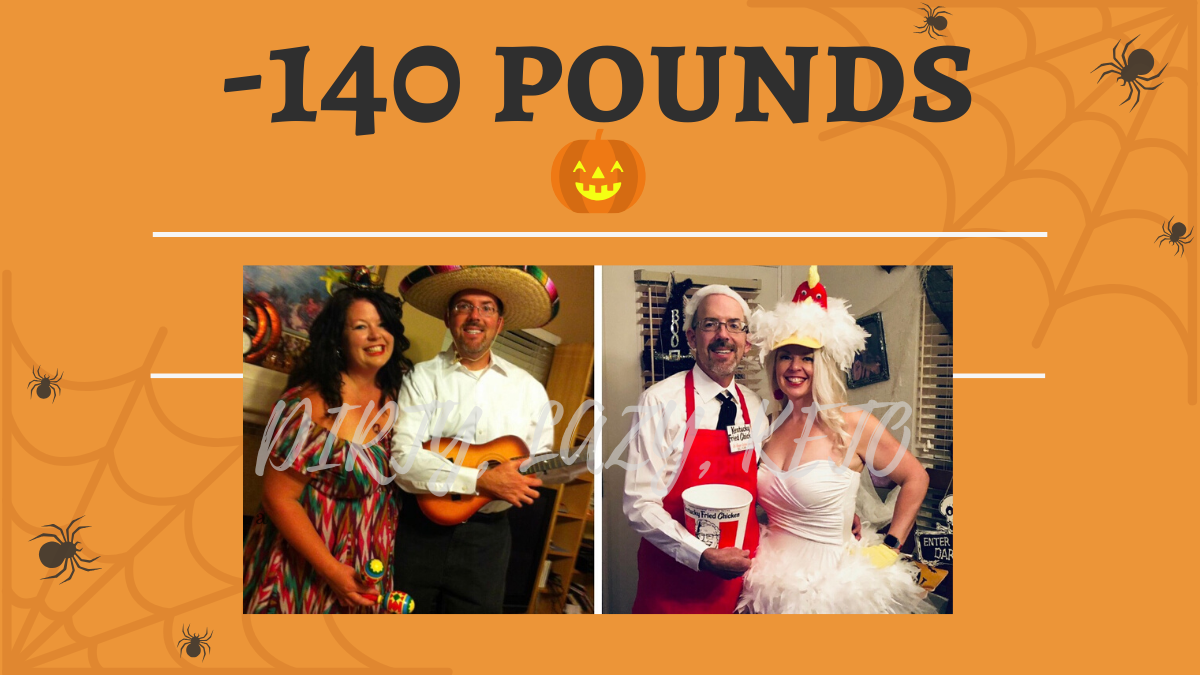 Related Posts:
Sugar Cravings on Keto: How to Manage a Sweet Tooth?
Sugar-free product suggestions! All of Stephanie's favorite low carb substitutions in one place – with pictures! Also, a helpful video about sugar cravings on keto and how to stop them.