Ketosis recipes made easy! Start a ketogenic diet and lose weight for good. Dirty keto or lazy keto is doable for everyone once you have SIMPLE, low carb – ketosis recipes that don't take all day. Get into ketosis with quick keto meal prep using The DIRTY, LAZY, KETO 5-Ingredient Cookbook: 100 Easy-Peasy Recipes Low in Carbs, Big on Flavor by USA Today bestselling authors, Stephanie and William Laska (Simon & Schuster, 2021).
Every keto meal is made with 5 main ingredients (or less) – that's a low carb diet made easy!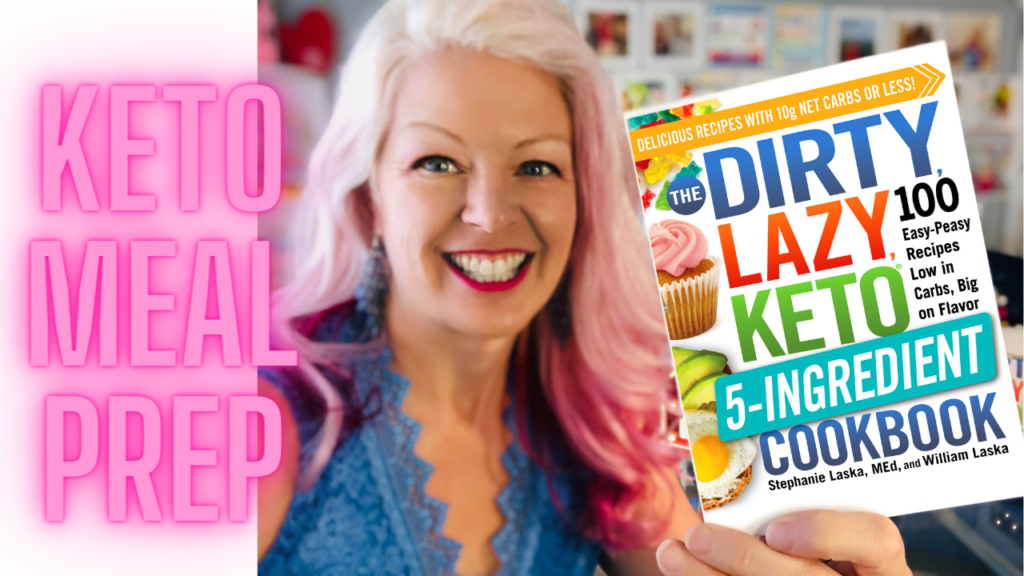 As seen on NBC's Today Show, Stephanie Laska lost 140 pounds while creating DIRTY, LAZY, KETO. Without using complex math or specialty ingredients, Stephanie figured out the key to ketogenic weight loss success was to break the rules of strict keto dieting and be more flexible. Surprising, right? Dirty keto results in weight loss just like strict keto – but while having a lot more fun. Diet Coke? Yes! Alcohol? YES! Dirty keto meals are made with "normal people foods" – nothing fancy or expensive required.
The DIRTY, LAZY, KETO 5-Ingredient Cookbook
is the quick-fix keto diet cookbook that many of you have asked for. It makes the ketogenic diet more accessible and foolproof than ever before with 100 NEW keto meals and recipes (no repeats!). From Drive-Thru Bacon Burger Salad to One Minute Man Enchiladas, each delicious recipe contains less than 10g net carbs per serving – and they're family-friendly dishes even the pickiest eaters will enjoy.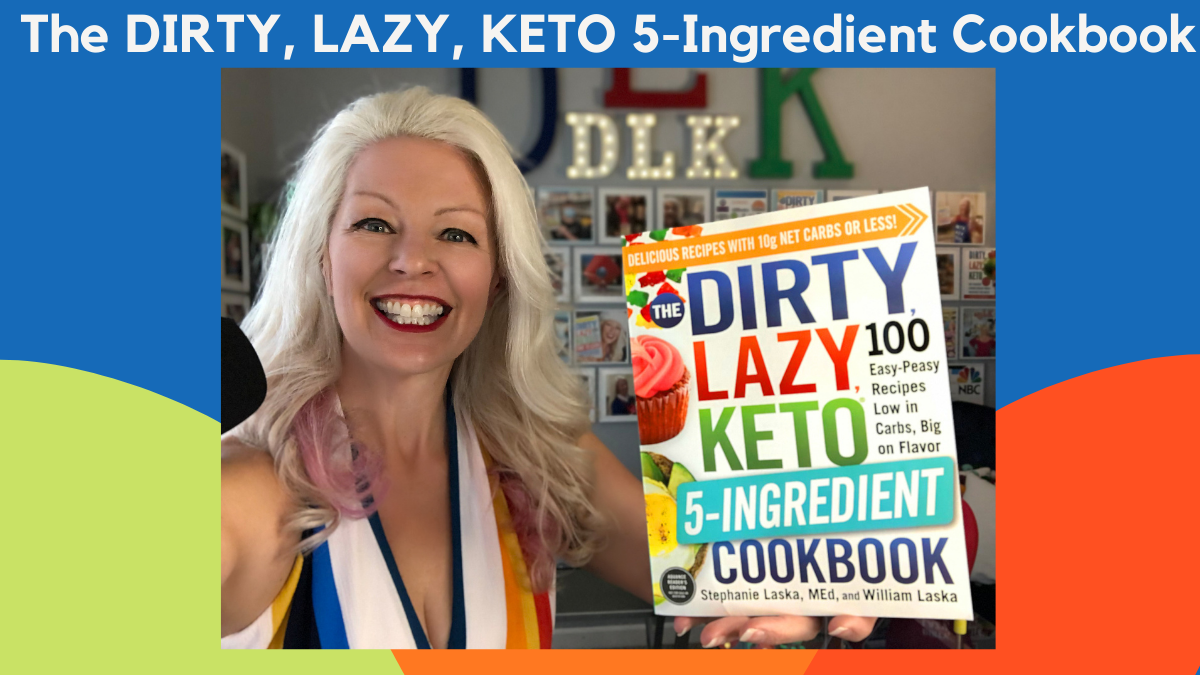 This latest addition is the 4th cookbook in the best-selling DIRTY, LAZY, KETO cookbook series. The DIRTY, LAZY, KETO 5-Ingredient Cookbook will help you make low carb, keto meals fast with minimal prep time. No special trips to the grocery store! Without complex math or strict rules, readers find the dirty keto or lazy keto style of the ketogenic diet to be flexible, honest, and real-world… doable for everyone.
Simple Ketosis Recipes
Lastly, take a peek inside. Here is one of the most popular keto breakfast recipes included in The DIRTY, LAZY, KETO 5-Ingredient Cookbook. Learn how to make Stephanie's original keto cereal recipe by watching this quick, one-minute video. You'll be pleasantly surprised by how few ingredients are needed. For example, the "Just a Bowl of Cereal" recipe requires only 5-ingredients to make and has 1g net carbs per serving.
The DIRTY, LAZY, KETO diet is the ultimate road map for achieving long-term keto weight loss results. Keto meals and the keto lifestyle are finally made easy. Get started today!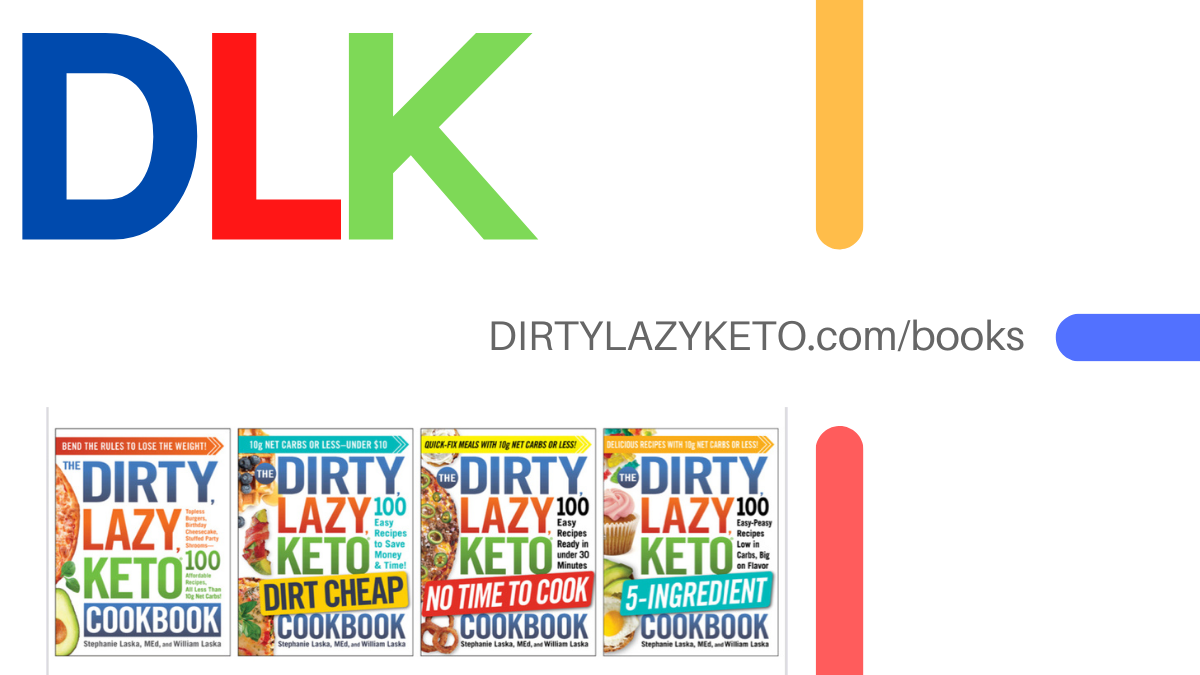 Related KetoLifestyle Posts: