Podcast: Play in new window | Download
Subscribe: Apple Podcasts | Spotify | RSS | More
Painful, embarrassing challenges like dieting and weight loss are hard to deal with. Some find humor is a healthy, sugar-free coping mechanism! With us today on episode #40, season 2 of the DIRTY, LAZY, Girl podcast is Amy Brick, a member of the DIRTY, LAZY, KETO Facebook support group as well as a budding comedian. Join us for a very humorous episode.
"Dieting is No Joke! Start Laughing Your Way to Weight Loss" where we learn tips to tell better jokes and use comedy to get through tough situations. Want to learn more about our special guest today? You can learn more about the comic Amy Brick at https://amybrickcomedy.com/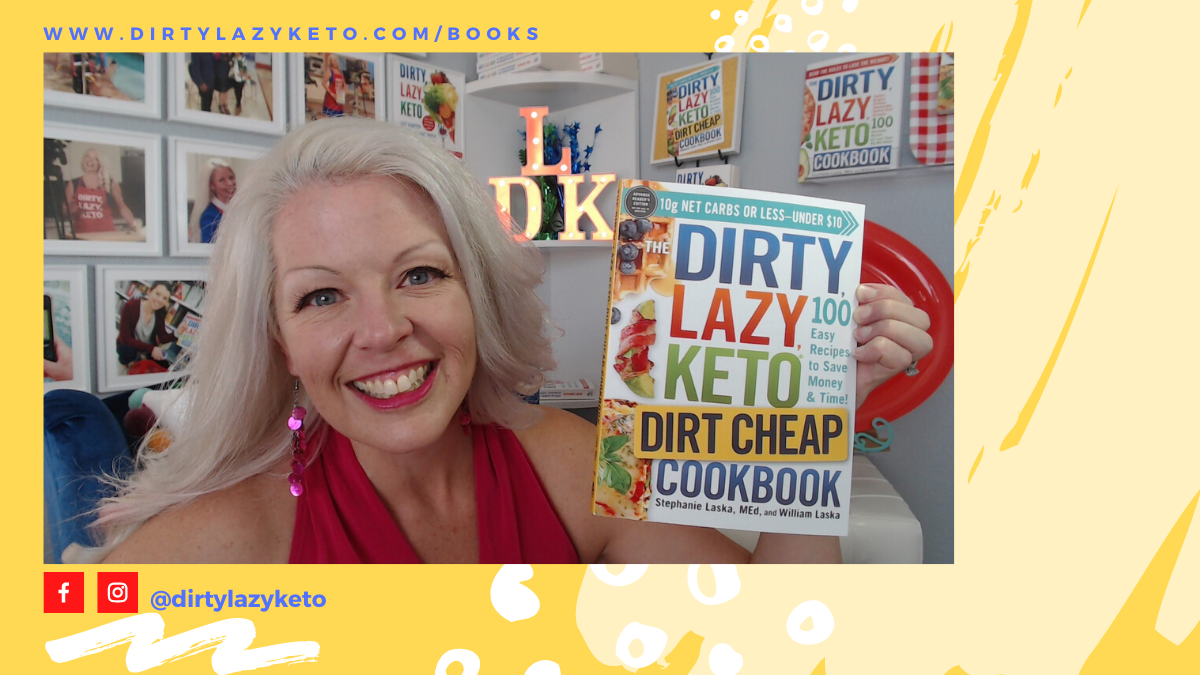 The DIRTY, LAZY, Girl podcast is sponsored by Stephanie Laska, USA Today bestselling author and creator of DIRTY, LAZY, KETO. After losing 140 pounds, or half of her body weight, Stephanie was determined to pay it forward. She shares all of her rebellious weight loss secrets in the DIRTY, LAZY, KETO book series.
Related Posts:
IsYourFamilyOnBoardwithketo?