Podcast: Play in new window | Download
Subscribe: Apple Podcasts | Spotify | RSS | More
Admit it – at least once you've wondered, "What Happens if I Cheat on My Diet?" We're all human. It's normal to consider testing the boundaries. Whether or not you act on this impulse is a different matter. Today's DIRTY, LAZY, KETO podcast will talk you off the ledge. Replay this as often as needed!
Reality Check: Cheat on My Diet?
In the spirit of Nancy Regan, I'll tell you 10 reasons to "just say no." What motivates you to stay on track? For me, I think about all of the delicious foods I get to eat on DIRTY, LAZY, KETO. Fat, bacon, ranch dressing? In my previous life (in low calorie limbo), these were strictly avoided. Boy was I missing out! Fat makes low-carb cuisine taste fantastic.

Cheat on My Diet? NO MORE
DIRTY, LAZY, KETO recipes leave you feeling satisfied (emotionally and physically). You won't feel deprived or resentful like you may have felt on past "diets." Ready to get started? I'm here to help. Check out the many ketogenic resources here (most are free – and my books are likely at your local library).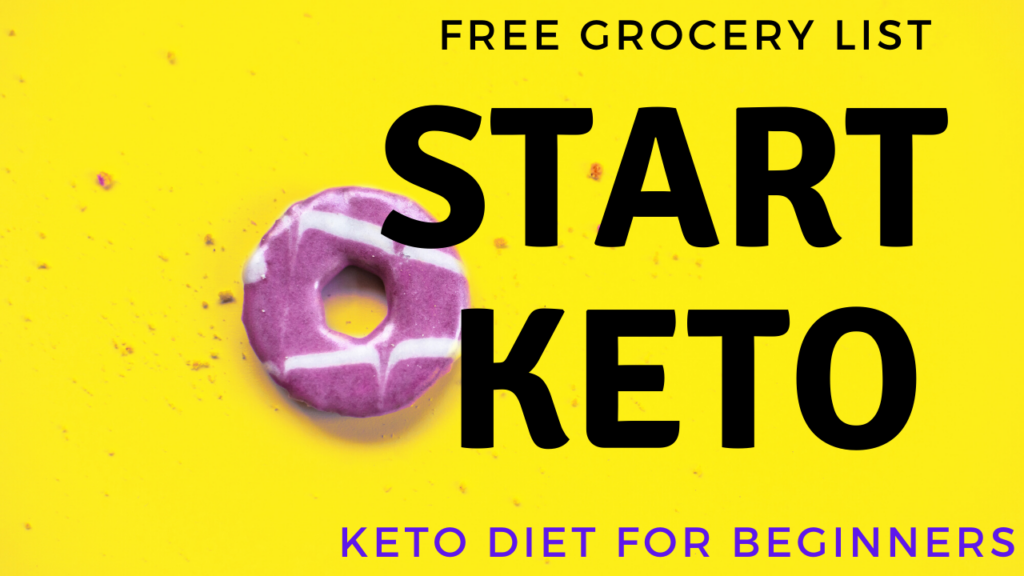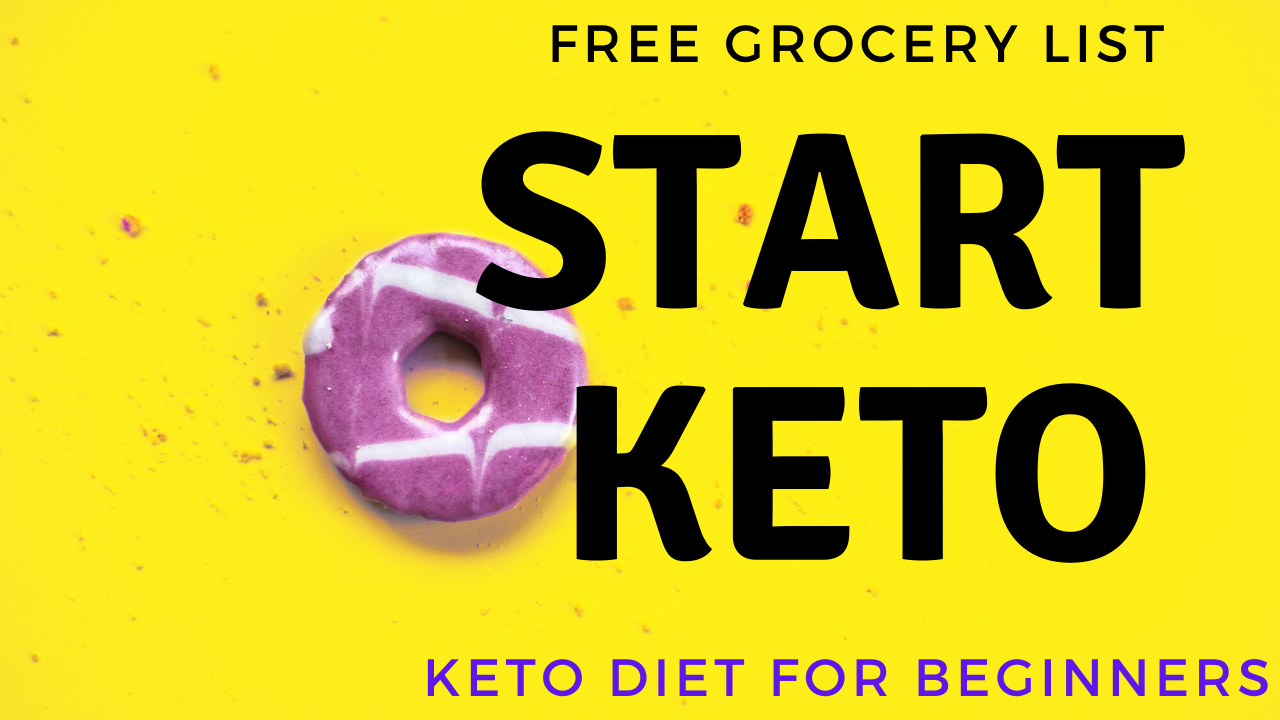 Start by signing up for my free keto newsletter – receive low carb tips, keto recipes, and weight loss inspiration. The first email (comes automatically) includes a free starter keto grocery list (can't find it? check your junk folder). There is no charge for my motivational emails. Unsubscribe at any time.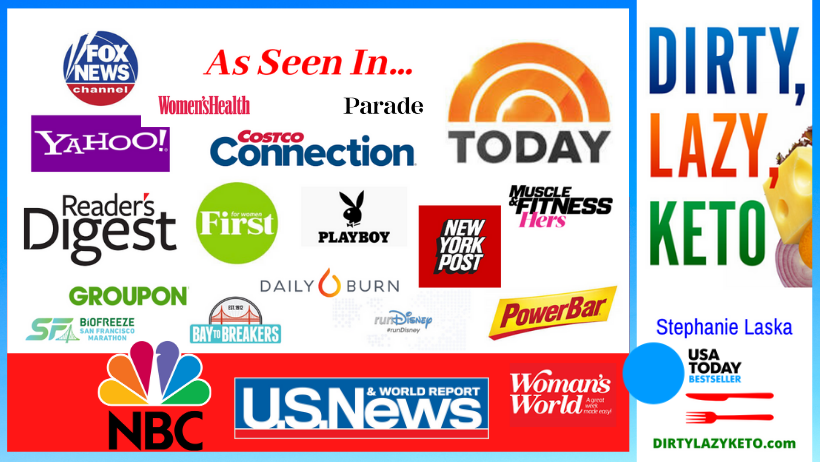 With over 10,000 positive reviews on Amazon (and on the cover of Woman's World Magazine 3X!) feel confident that you've come to the right place for help to start a ketosis lifestyle. It's time for the new you!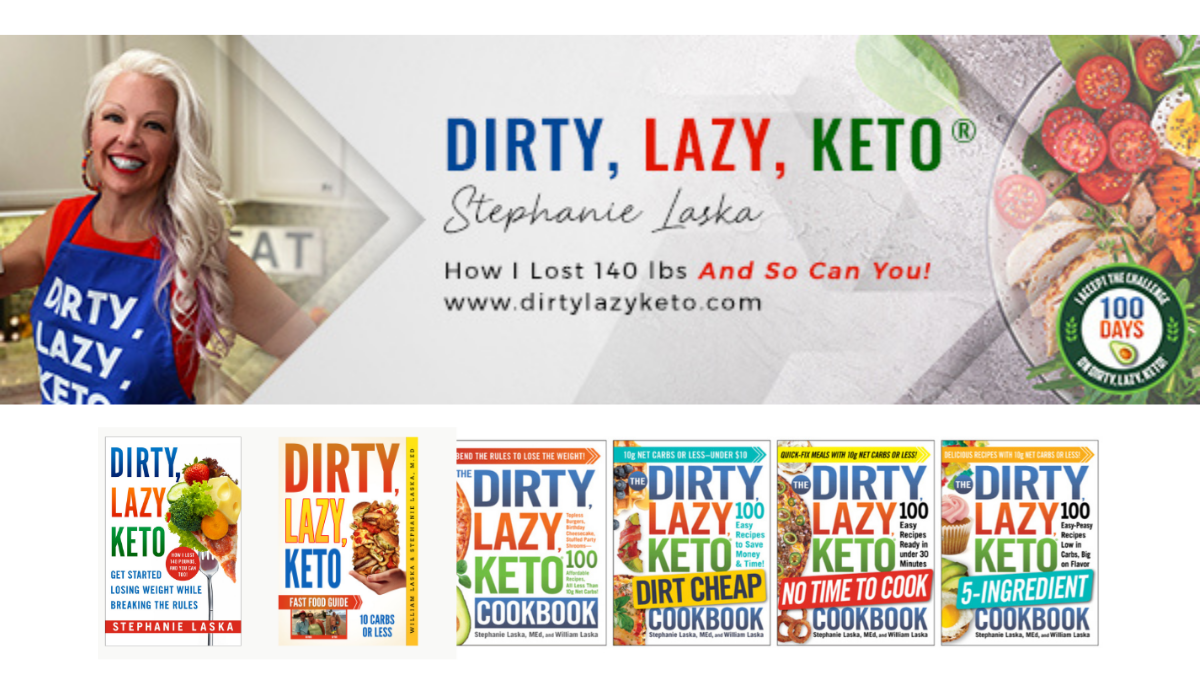 "You don't have to be perfect in ketosis to be successful at losing weight on a ketogenic diet." Stephanie Laska

What are you waiting for?
ENTER to Start Ketosis Now