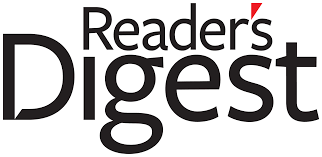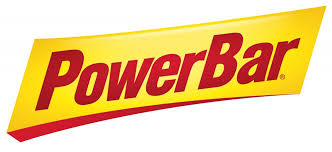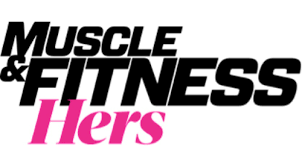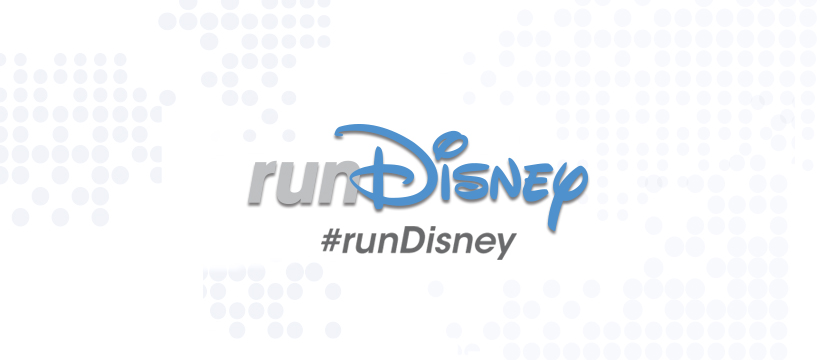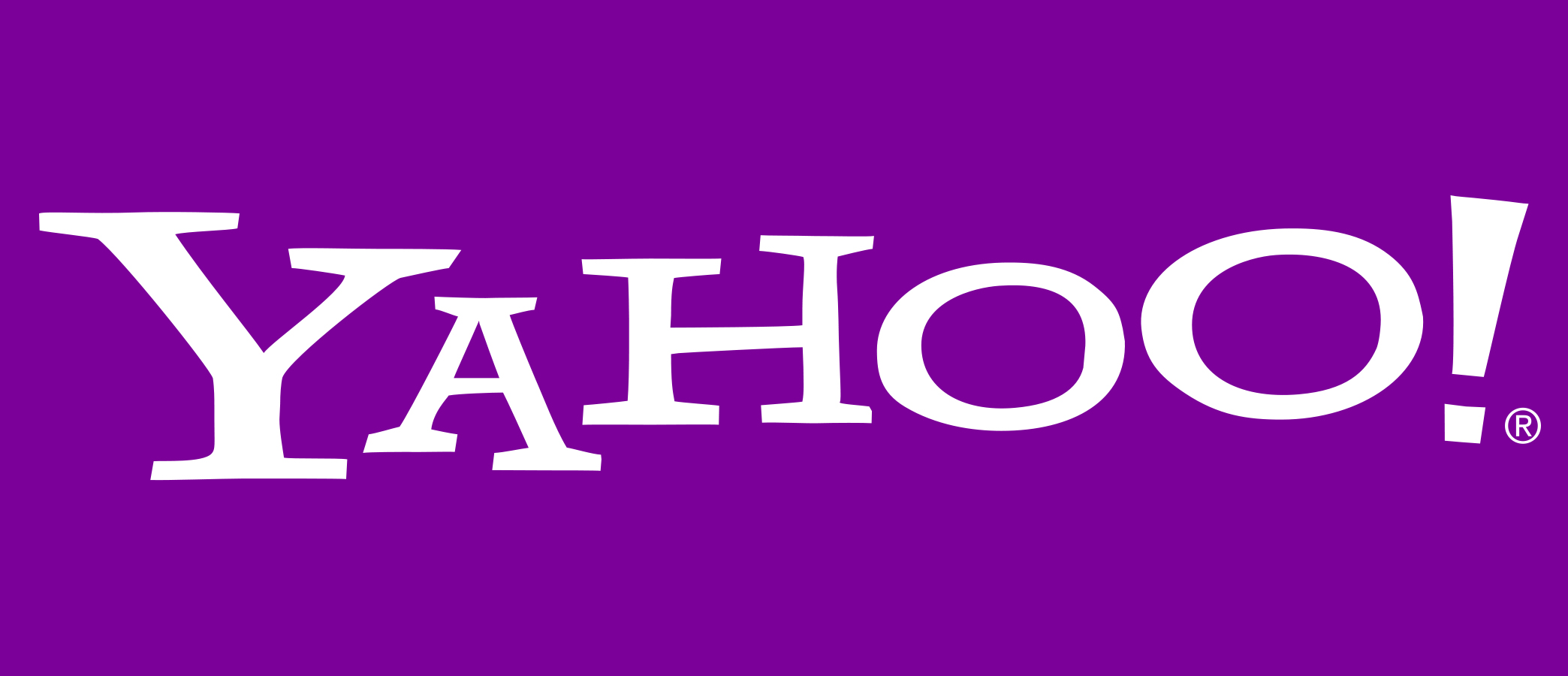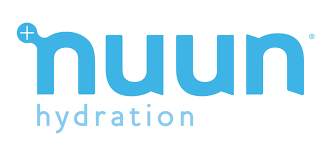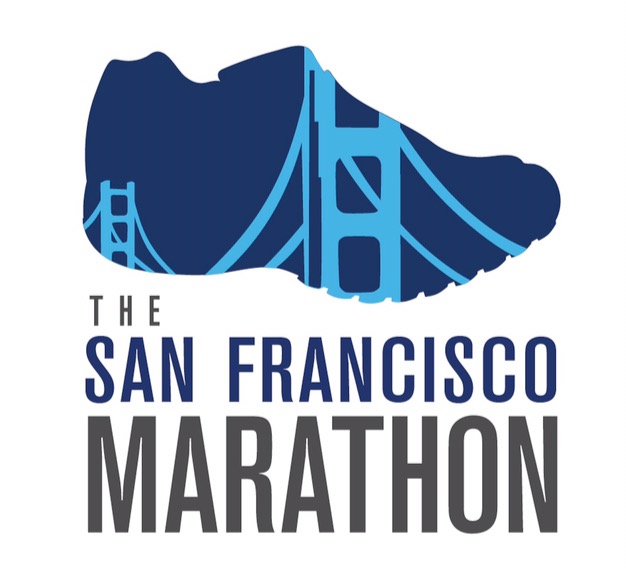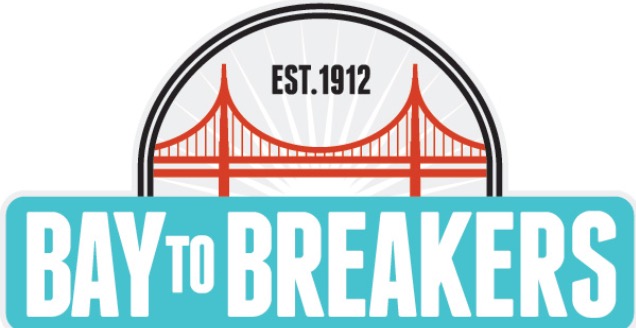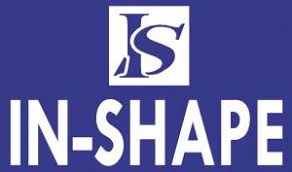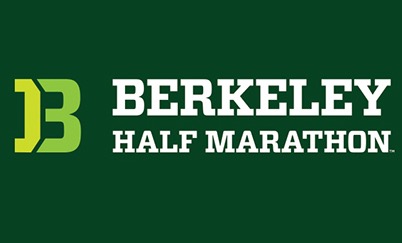 SPOTLIGHT of Stephanie Laska and DIRTY, LAZY, KETO in the media.
Stephanie Laska is interviewed with Costco Connection about the benefits of an anti-inflammatory diet, "Eating to Prevent Inflammation."
Reader's Digest quotes Stephanie Laska and DIRTY, LAZY, KETO in "Eleven Foods Successful Keto Dieters Never Eat."
PowerBar Sponsored Athlete
Thank you to PowerBar for sponsoring me to run the New York City Marathon 2017 as a national winner of the PowerBar Clean Start Contest!
Race Ambassador
Thank you for selecting me as an Ambassador!
Nuun Hydration 2019, 2018
The San Francisco Marathon 2019, 2017, 2016
Bay to Breakers 2018
Berkeley Half Marathon 2019, 2018, 2017, 2016, 2015
Media Campaigns
Thank you for selecting me in your media campaigns!
PowerBar
The Big Sur International Marathon
The Big Sur International Half Marathon
Groupon
Guest Blogging
Learn more about Stephanie Laska, available only at Amazon:
As an Amazon Associate I earn from qualifying purchases.