Podcast: Play in new window | Download
Subscribe: Apple Podcasts | Spotify | RSS | More
Is Carbquik Keto Friendly? Yes! I was able to lose 140 pounds and maintain my weight loss for almost a decade by enjoying easy keto recipes (made with low carb substitutes) – To speed up time spent in the kitchen, I often use baking short-cuts like Carbquik!

Today, on the DIRTY, LAZY, Girl podcast, we interview the president himself. Meet Zack, the President of Tova Industries – the makers of Carbquik. We ask him all the keto questions you've been dying to know like, "What's the secret ingredient inside Carbquik that makes recipes taste so good?"
At the end of the interview, Tamara and I each share a low carb recipe we made with Carbquik. Stay tuned to find out our favorite keto recipe! Notice I'm not sharing? My keto dessert is just for me! If you enjoyed today's episode on YouTube, please like, comment, and subscribe to the channel. If you're listening on Apple Podcasts (or Spotify, iHeartradio, Pandora, Amazon Music), please leave us a positive review. It really helps!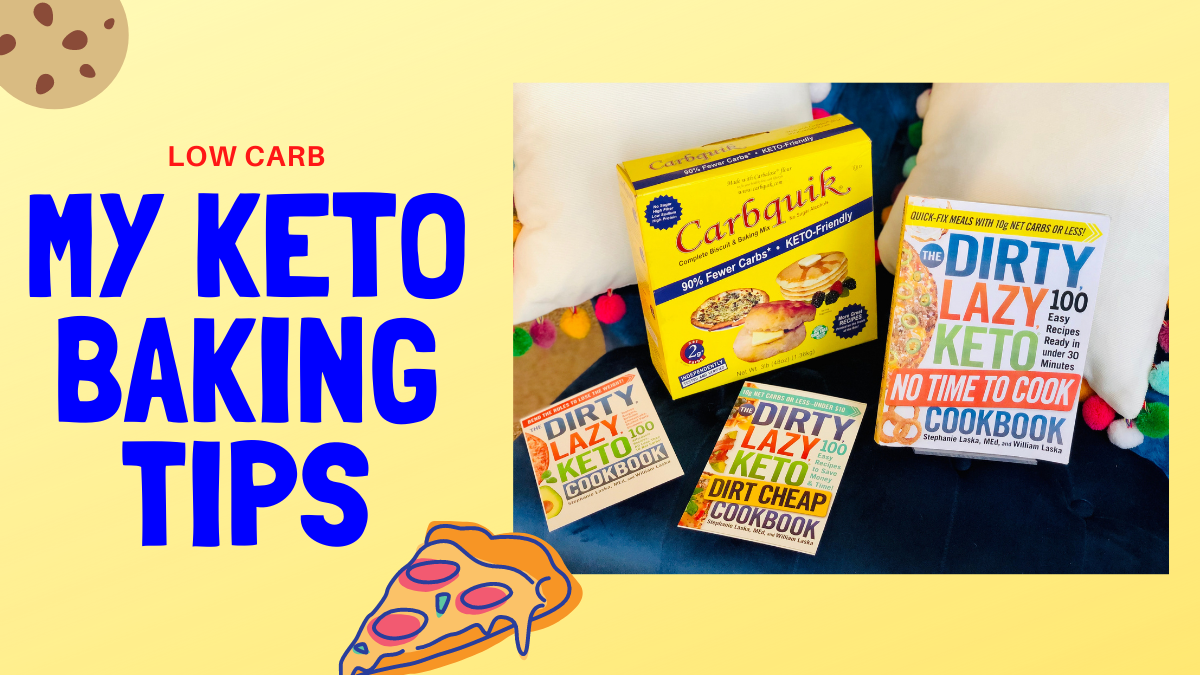 Carbquik and DIRTY, LAZY, KETO are a match made in heaven. I believe in taking kitchen short-cuts to create familiar, favorite dishes like biscuits, pancakes, waffles, pizza dough, muffins, brownies, cookies (and more!).
As you'll see in The DIRTY, LAZY, KETO No Time to Cook Cookbook, I use quick substitutes like Carbquik when creating FAST low carb meals, snacks, and desserts (all in 30 minutes or less).
Order your copy today! The DIRTY, LAZY, KETO No Time to Cook Cookbook: 100 Easy Recipes Ready in Under 30 Minutes by Stephanie & William Laska @simon&schuster 2021 (paperback, ebook)
Related Articles:
Sneaky Carbs! 10 Strategies to Find Hidden Net Carbs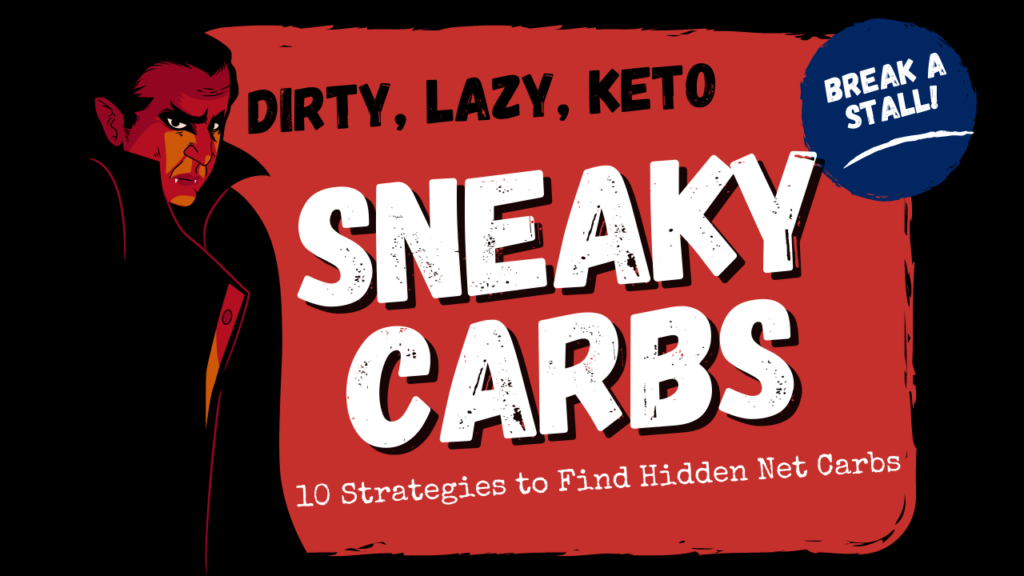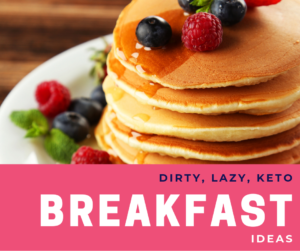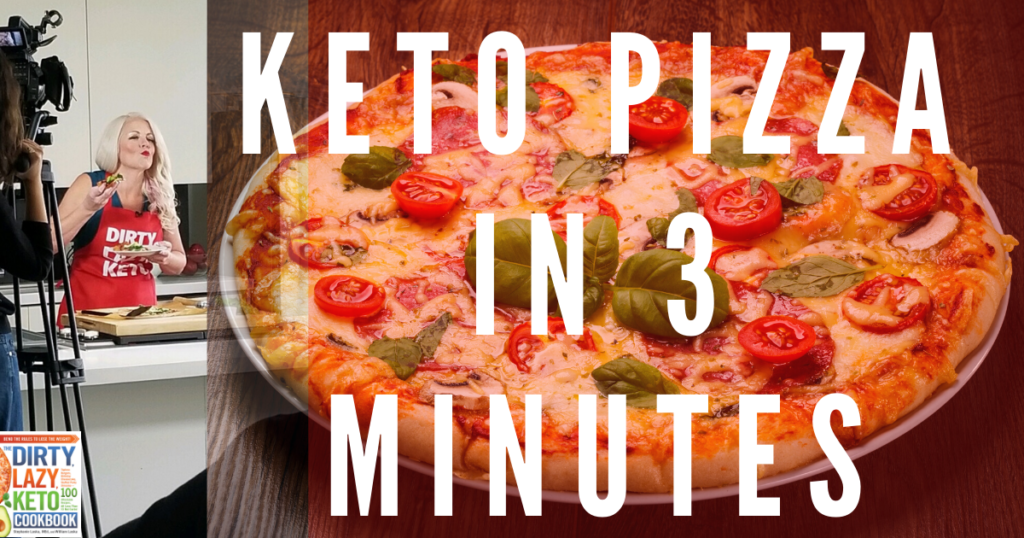 At no cost to you, as an Amazon affiliate, I earn from qualifying sales.