Podcast: Play in new window | Download
Subscribe: Apple Podcasts | Spotify | RSS | More
Want more vegetarian keto foods in your routine? It's not as hard as you might think. There are so many vegetarian keto foods to choose from! I'll share some tips and tricks to help you get started.
Vegetarian Keto Foods
Are you ready to try tofu fries? The recipe shared in this video is so easy to make. The air fryer does all of the work for you! The secret is to use extra-firm, well-drained tofu. Cut the tofu into steak fry shapes and coat with plenty of oil and salt. Bake to a crisp. Delicious!
Not a fan of tofu? Try this keto vegetarian recipe instead. In just a few minutes, I'll teach you how to make a crowd-pleasing green bean casserole dish that will make your grandmother proud. The presentation is lovely, making it perfect for holidays or family get-togethers.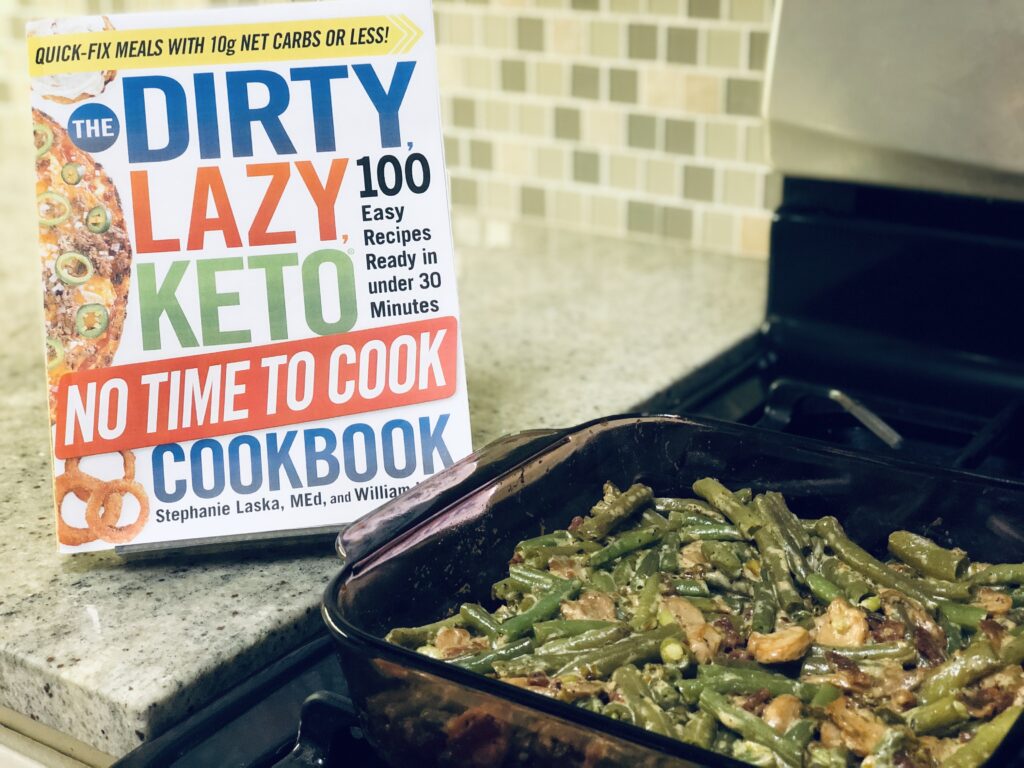 Keto Food List
Quickly name some keto groceries you can't live without. It's fun to compare lists! Think about wants versus needs. What do you REALLY need for a dirty keto diet? The truth might surprise you. Here are my top 10 keto FOOD recommendations. These are the "must-haves" I can't do without.
Free Keto Support
Ketosis doesn't need to be so mysterious. I'll share all of my weight loss secrets with you! Whether you're a keto beginner or looking to start again, I've got all sorts of helpful first week tips. I'll start by explaining the keto diet basics. After that, I'll teach you what and how to eat. You won't be alone on this ketosis journey. I'll be at your side every step of the way.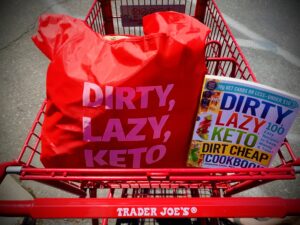 Before you do anything, sign up for my free keto-support newsletter. It's full of helpful keto essentials, tips and tricks, low carb recipes, links to instructional videos, and loads of weight loss inspiration. BONUS: Look for the free starter keto grocery list inside your welcome email. There is no charge to receive my newsletters. Unsubscribe at any time.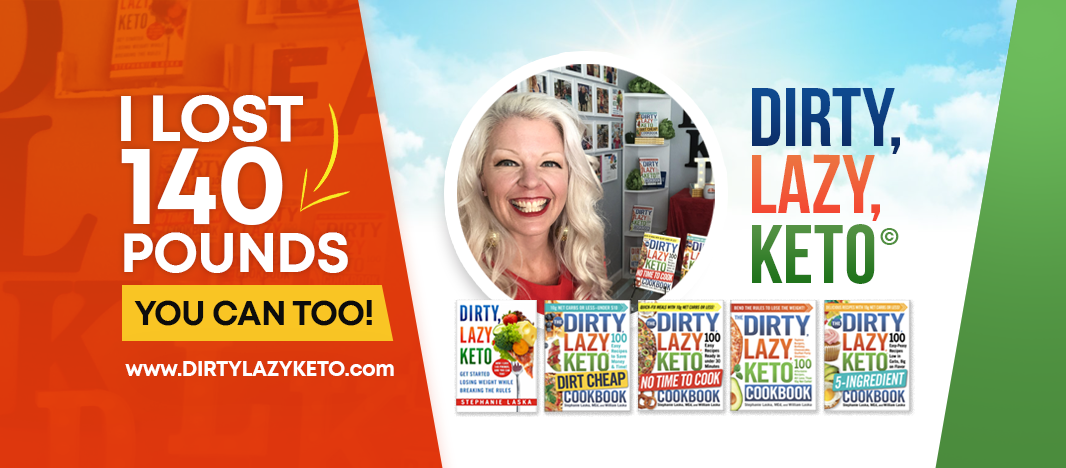 You're not alone on this weight loss journey. Let me help you with a more gentle, flexible, and FUN way to "do keto"! I'm here to help you start a ketosis diet. Let's do this together.
Stephanie Laska
USA Today Bestselling Author and Creator of DIRTY, LAZY, KETO
Related "Keto Vegetarian Foods" Resources:
Start Keto: A Beginner's Guide to the DIRTY, LAZY, KETO diet plan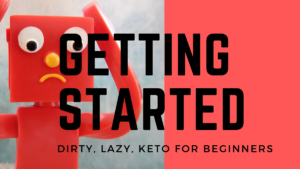 What I Eat in a Day on a Ketosis Diet: Show and Tell of Keto Food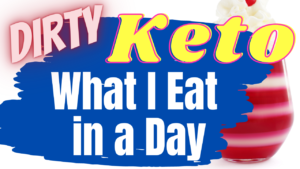 Low Carb Snacks for a Ketosis Diet