If you've been told that you can't run for a period of time, let me first say this, "I'M SO SORRY!" It's horrible to have to stop doing something you love, and frustrating to think about starting over. This happened to me which is why I felt motivated to share 6 tips for returning to running after taking a running sabbatical (which in my case was due to medical necessity).
If you're like me, running is so part of your routine, your being, your soul, that when you are forced to take a break, it's utterly heartbreaking.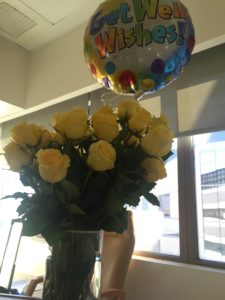 When I underwent major abdominal surgery. I may have a screw or two loose, but when the oncologist told me I couldn't run (or lift weights, or do yoga) for a while, I was more upset about not exercising over the prospect of other failing health issues. (In hindsight, I think it was easier to worry about not running vs cancer). Here's what went through my mind, in no particular order:
I'll forget how to run

I'll gain weight

I'll lose my pace and overall fitness level that I've worked so hard to achieve

This sucks
Maybe you are in a place where you can identify? No matter how big or small the break, most of us will need time on the bench during our running career. Here are 6 tips to get you through your running sabbatical.
Preserve the habit or routine

— I continued to lay out my workout clothes every night before I went to sleep. I put them on at the same time each morning and went out to "exercise." (some days that amounted to walking around the block)

Be accountable

— I tracked my progress (of the activity I was permitted to do) using a week by week grid on the fridge for the world to see. It felt so good to see progress!

Find a support system — I was surprised that my running partner Lori continued to show up for our Monday workouts to WALK NOT RUN with me (makes me cry thinking of that!). Additionally, I found an online support system of patients that had undergone the same prognosis.
Find the right doctor

— I needed a doctor that would look out for my overall recovery and support a return-to-running when it was medically appropriate. Note: I did not say go doctor shopping! You want a healthcare professional with your overall best interest in mind.

Modify goals

— This is a hard one to swallow, I admit. I'm the girl that thought I could run a marathon the day I was released back to the running world. Ultimately, your goals must change so you don't injure yourself and put yourself back on the bench.

Make the best of a crappy situation — I enjoyed walking with friends I hadn't seen in a long time (shout out to Tamara!). I liked wearing different workout clothes that aren't suited for running (hello, tutu!). I walked some races (gasp!) and even stopped to take selfies with the infamous dinosaur that seems to follow me to every race.  
You won't be the same runner you were after returning to running after taking a sabbatical, but you will still be the same person. It's going to be different. You will survive, because you are a runner deep in your heart, and no one can take that away from you.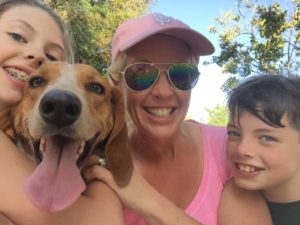 "Don't call it a comeback, I've been here for years!"
USA Today bestselling author, Stephanie Laska shares her keto weight loss journey in the wildly popular DIRTY, LAZY, KETO book series. She earned her running stripes as a PowerBar Clean Start Team Winner for the New York City Marathon 2017 and served as a race Ambassador for the San Francisco Marathon, Berkeley Half Marathon, and Bay to Breakers, the oldest footrace in the world! Known for becoming "half" the person she used to be, Stephanie Laska lost 140 pounds and won first place, Athena division, in her very first marathon (Modesto Marathon, 2015).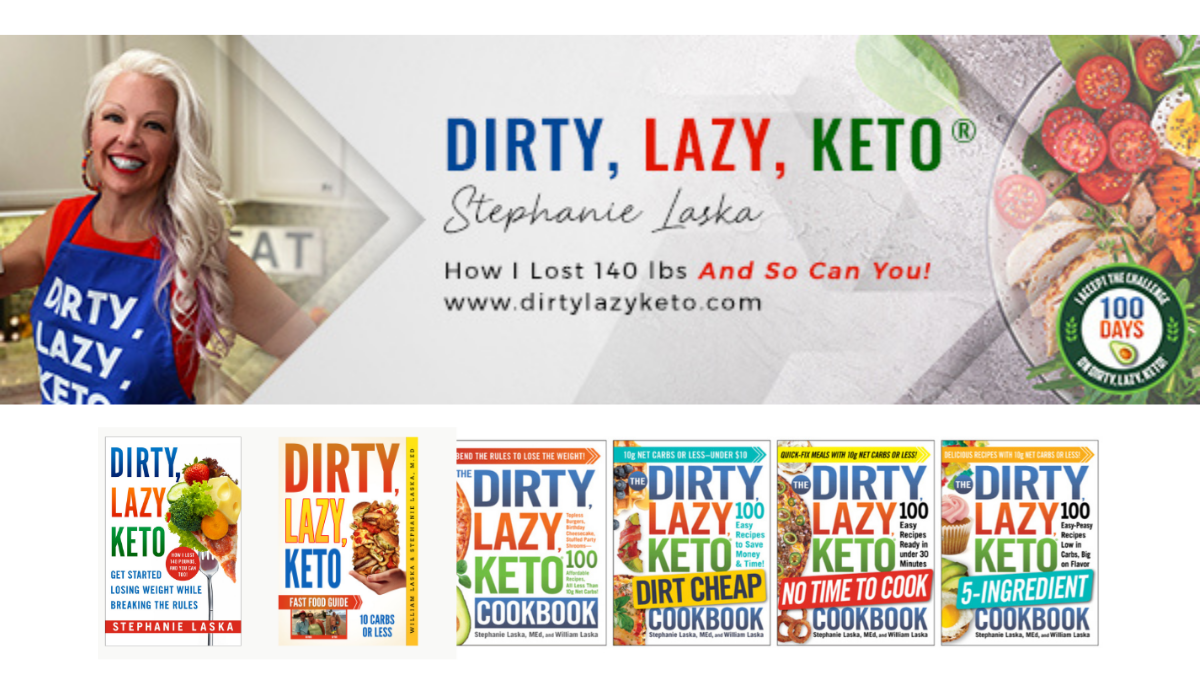 Related Ketolifestyle Posts:
How to Get Motivated to Exercise: Wacky Workout Strategies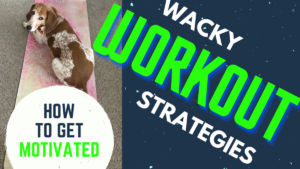 Hot Summer Workouts: Skip the Gym + Stay Cool While Getting Fit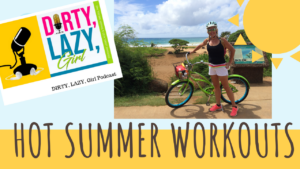 Is Your Weight Loss Goal Realistic? 6 Common Mistakes of Goal Setting