Celebrate keto weight loss with a free certificate! Did you lose 25, 50, 75, or 100 pounds? Did you enter Onederland? Print the appropriate free keto weight loss certificates below, write in your name and today's date, and display them with pride. Share a snapshot on social media (I hope you will get in the picture too!). Shout and celebrate keto weight loss success from the rooftops. You did it.
Celebrate Keto Weight Loss
Keto Weight Loss Certificate of Achievement
Congratulations on your keto weight loss! Your hard work on DIRTY, LAZY, KETO helped you achieve a significant weight loss milestone. Keep up the great work. I'm proud of YOU!
Best and Worst Ways to Celebrate Keto Weight Loss
What are the best and worst ways to celebrate keto weight loss? Avoid getting caught up in self-sabotage activities like cheat days, using food as a reward, or taking a day off from your healthy lifestyle. Instead, celebrate your keto weight loss with a prize or activity that motivates you to continue.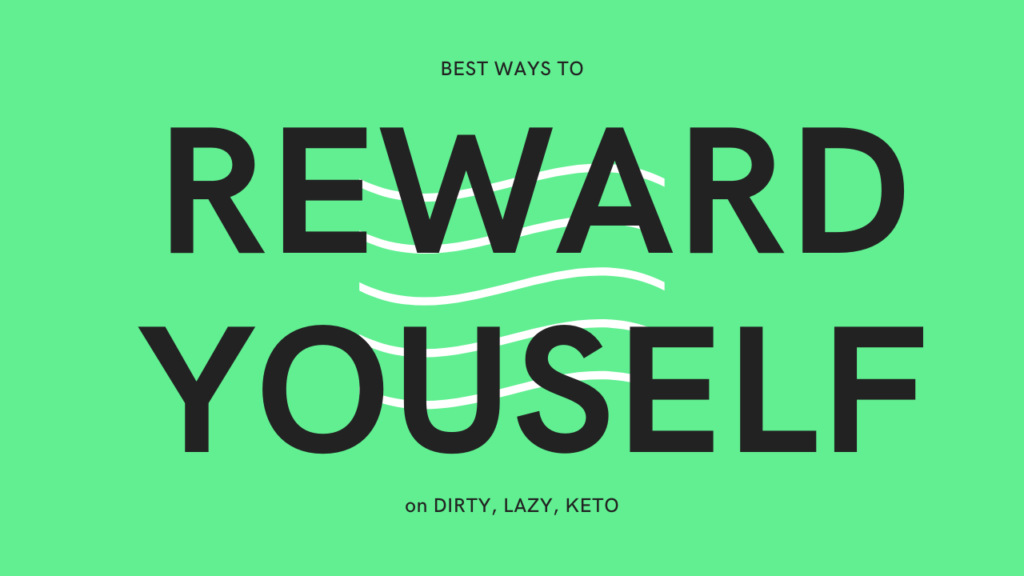 DIRTY, LAZY, KETO, is a flexible, honest, real-world approach for getting into ketosis that is doable for everyone. Keto recipes are stress-free and uncomplicated. You can have your sugar-free cake and eat it too! DIRTY, LAZY, KETO is effective, sustainable, and (dare I say) fun.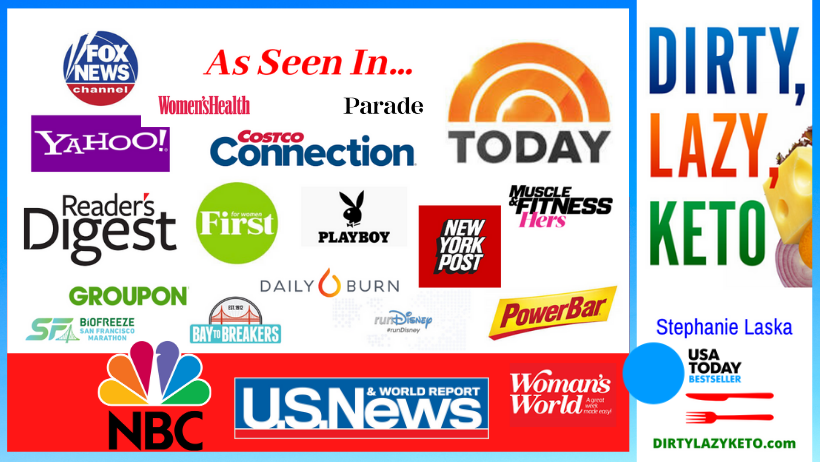 Success Stories: How They Celebrate Keto Weight Loss
DIRTY, LAZY, KETO has helped hundreds of thousands of men and women (of all ages) transform their eating habits and achieve goals. While most people "start keto" to lose weight, they "stay keto" because of how it makes them feel. Are you ready to share your story? I am always looking to spotlight keto weight loss celebrations.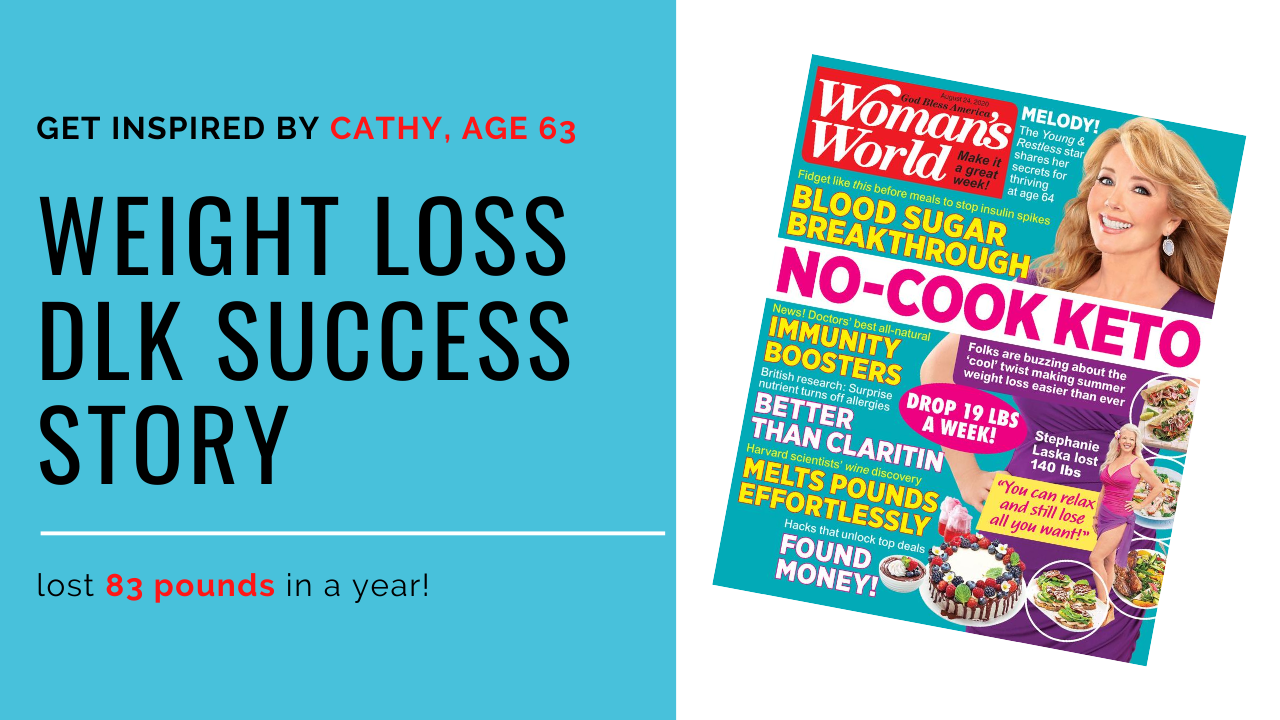 All Ages Celebrate Keto Weight Loss
It's never too late to start DIRTY, LAZY, KETO. Cathy, age 63, lost 83 pounds in a year. Sherri, age 57, lost 75 pounds. Sisters Carol and Barb, ages 59 and 62, lost a combined 284 pounds on DIRTY, LAZY, KETO. You may have read about DLK in Woman's World Magazine (yes, that's me in the corner wearing a hot pink swimsuit).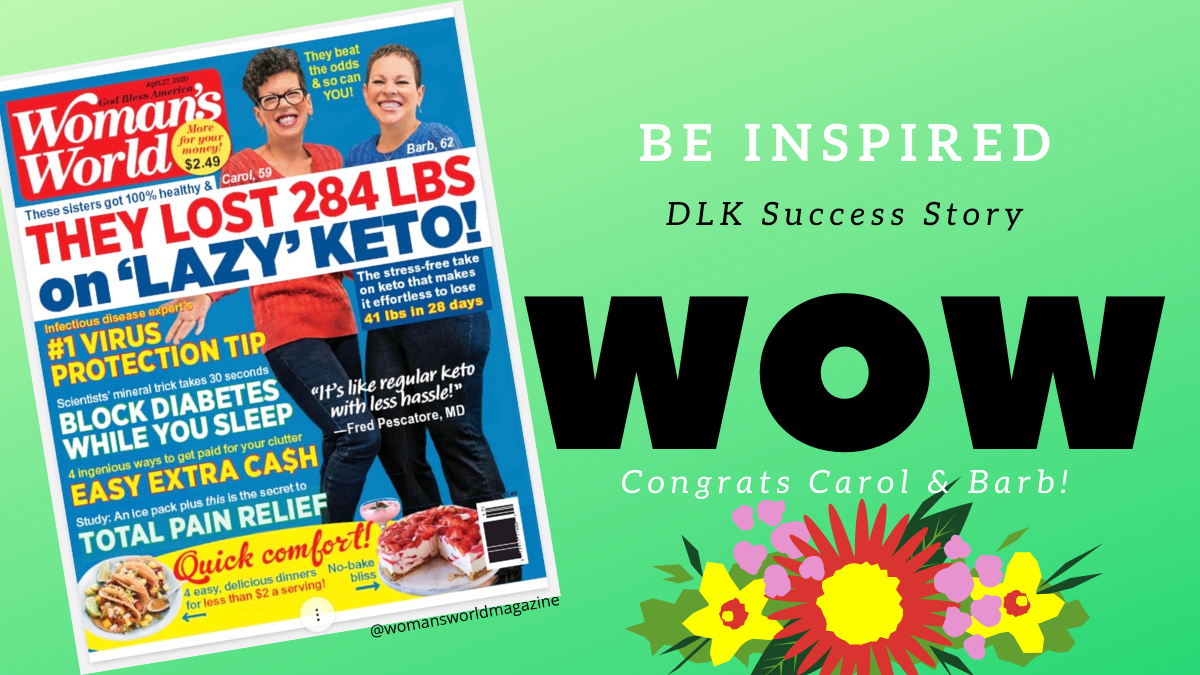 Stories of keto before and after results are so motivating. Every day people, just like you, have overcome obstacles and achieved their weight loss goals. Check out these one-on-one interviews on the DIRTY, LAZY, KETO YouTube Channel Keto Weight Loss Results: Playlist.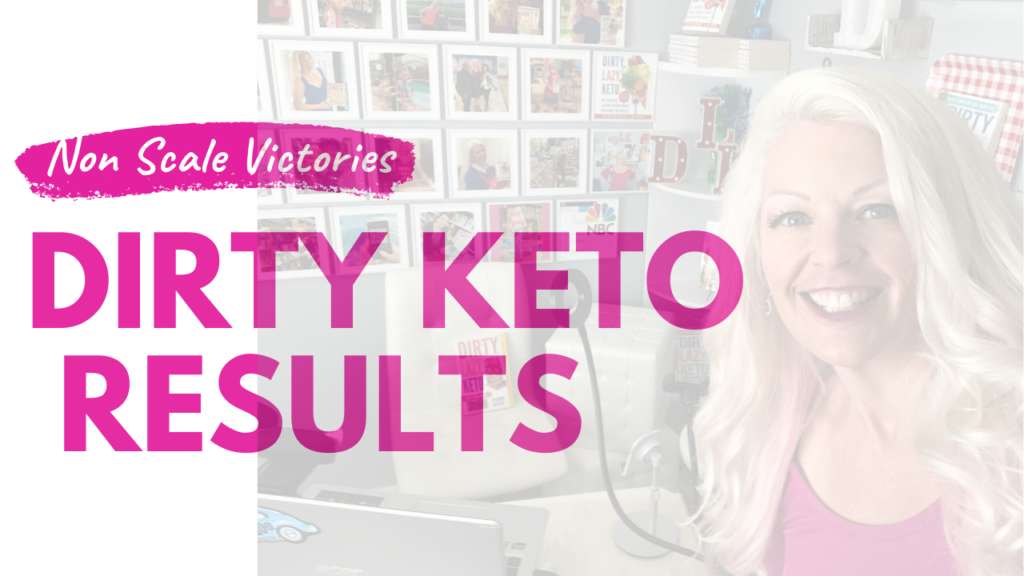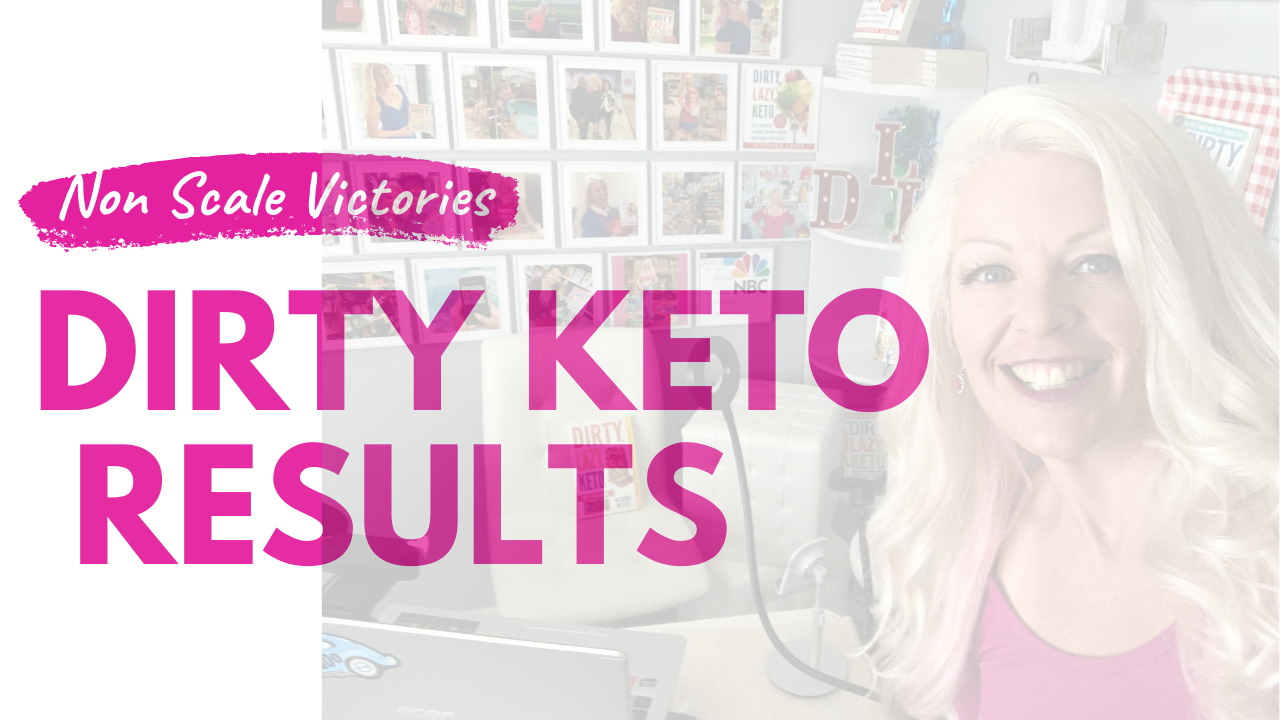 After decades of trying diets, pills, shots, and hypnosis, Sherri (age 57) had almost given up. Even the lap-band surgery failed her. With the help of DIRTY, LAZY, KETO, Sherri lost 75 pounds and got off four medications.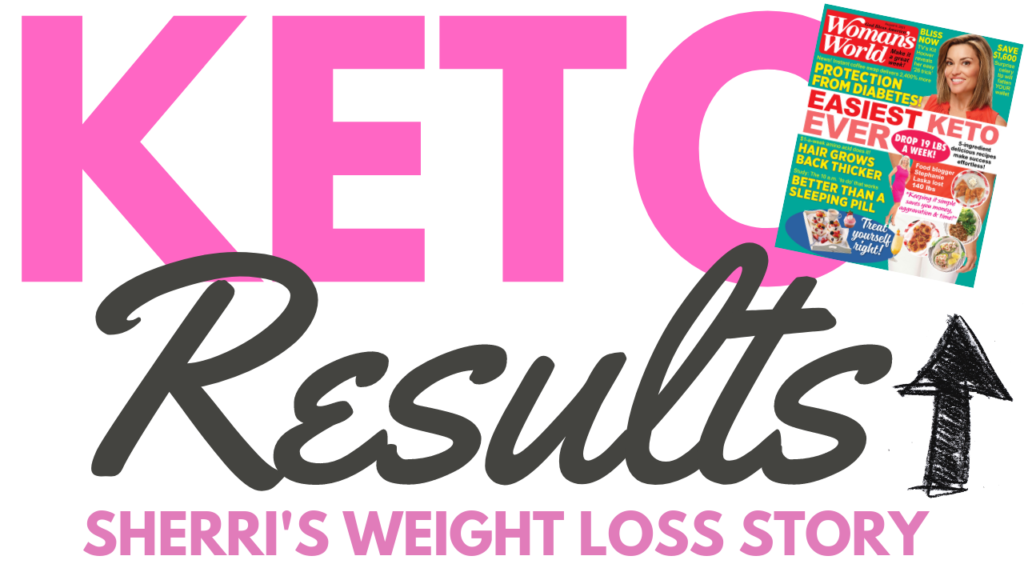 Married couple, Roy and Kelly, were able to achieve their weight loss goals while driving semi-trucks across the country. They didn't let being away from their kitchen (for long stretches of time) get in the way of DIRTY, LAZY, KETO success!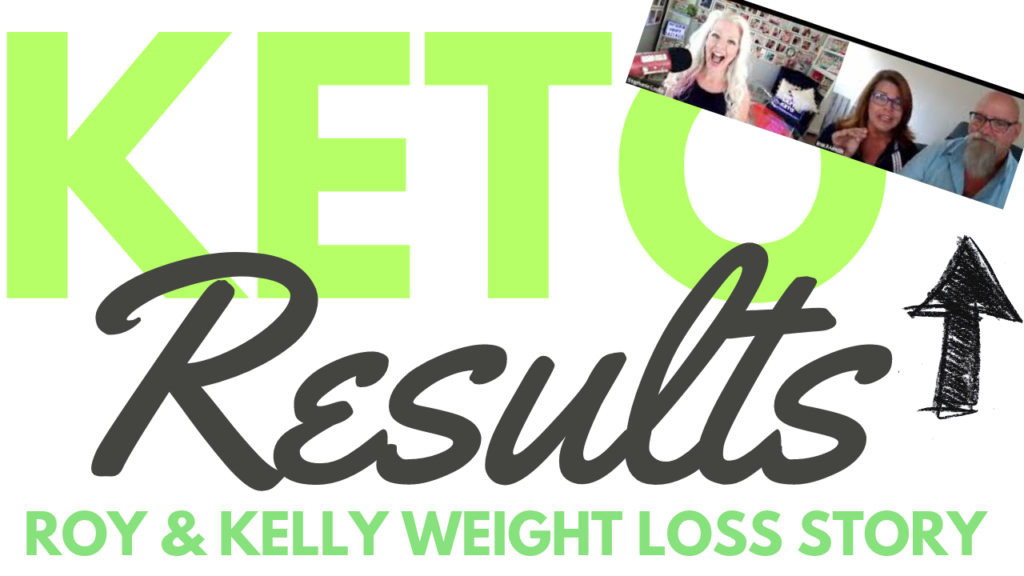 Experiencing stress doesn't have to stop weight loss. Jeannie Evans shares how DIRTY, LAZY, KETO helped her every step of the way – literally! At last count, Jeannie has lost 100 pounds.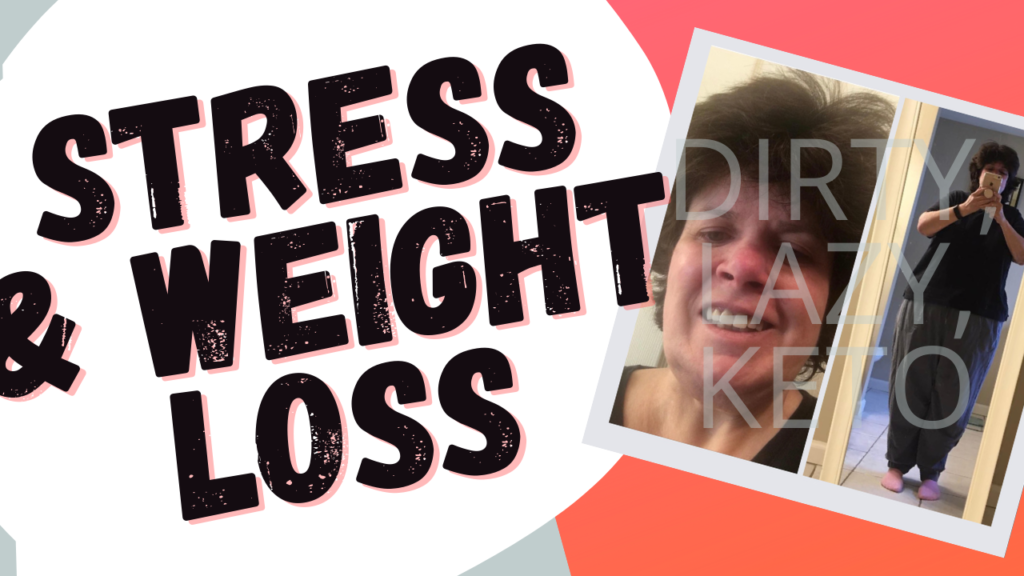 Keto and Type 2 Diabetes
Can you "do keto" after weight loss surgery? Listen to the success stories from Carol Daigle. She explains how even with Type 2 Diabetes and a previous weight loss surgery, she lost over 200 pounds. You heard me right – TWO hundred!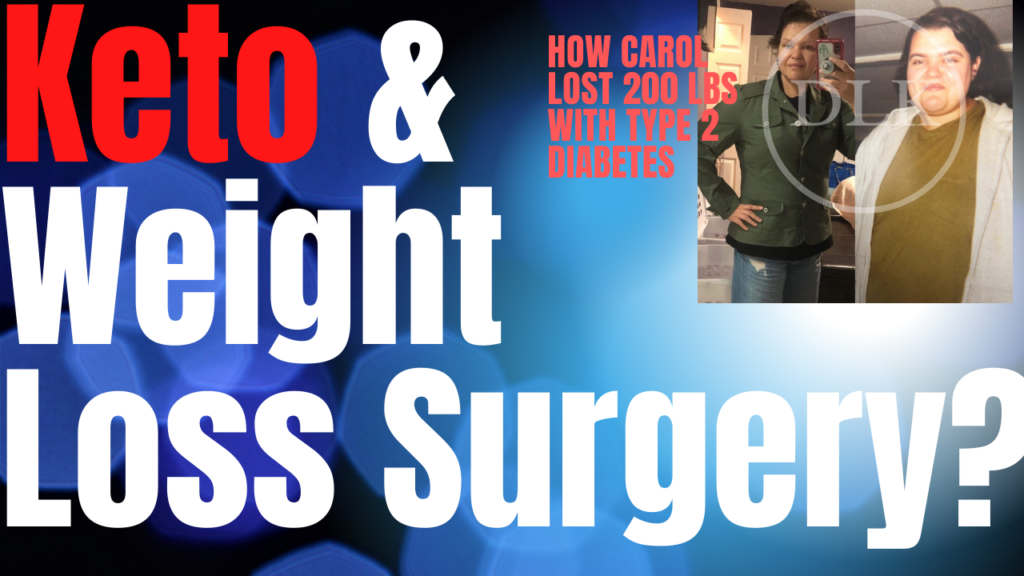 High cholesterol levels prompted Amanda Grow to change the eating habits of her family. With the DIRTY, LAZY, KETO diet, Amanda not only lost weight but was able to help improve the health of her family. She shares how keto before and after results in better lab results (like A1C levels, cholesterol).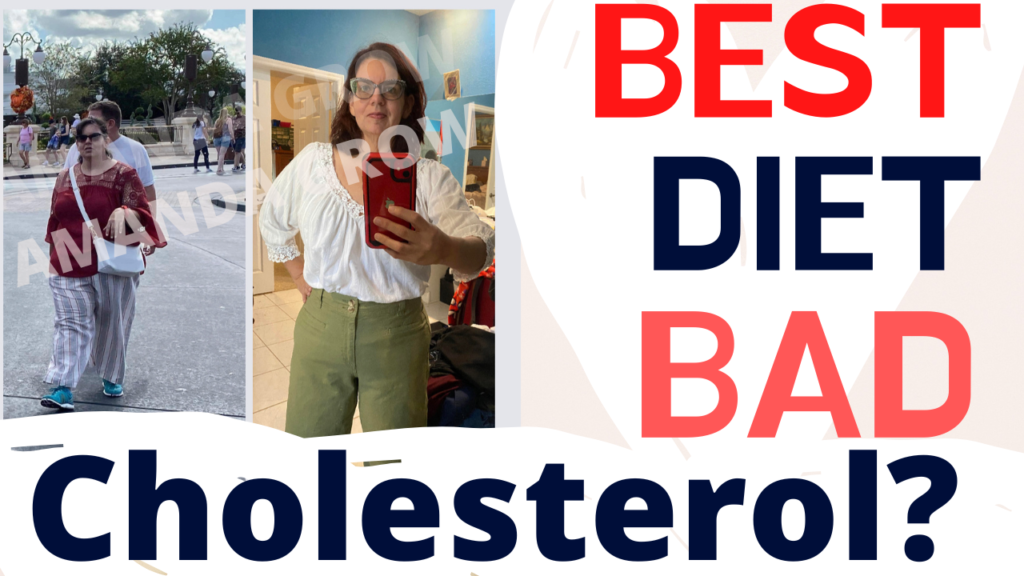 Type 2 Diabetes didn't stop Aileen Evans from losing weight and getting her life back on track. She shares how following DIRTY, LAZY, KETO made all the difference.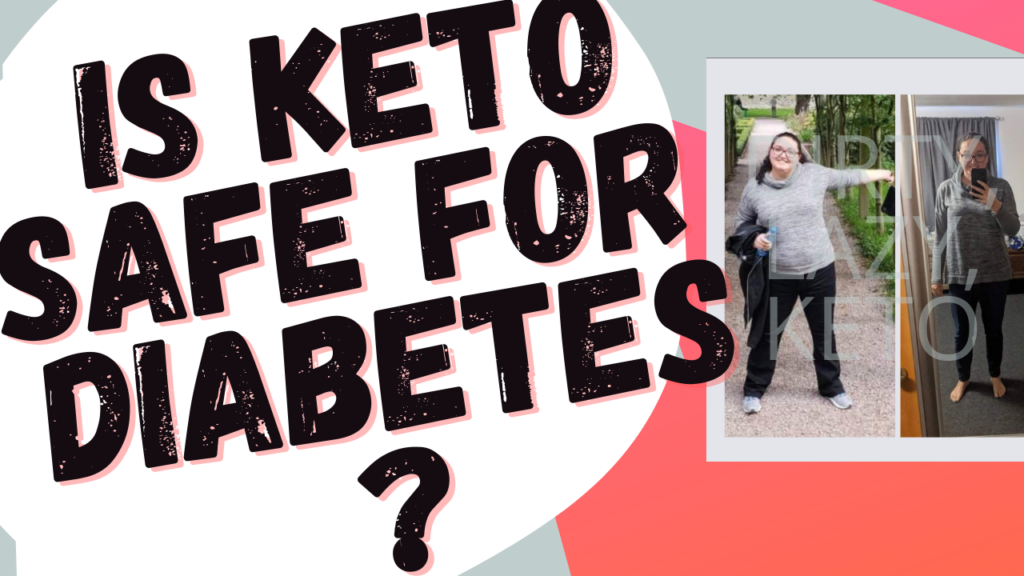 Can you lose weight at any age? Yes, you can! Age is just a number. Becky shares how she lost more than 50 pounds at age 62.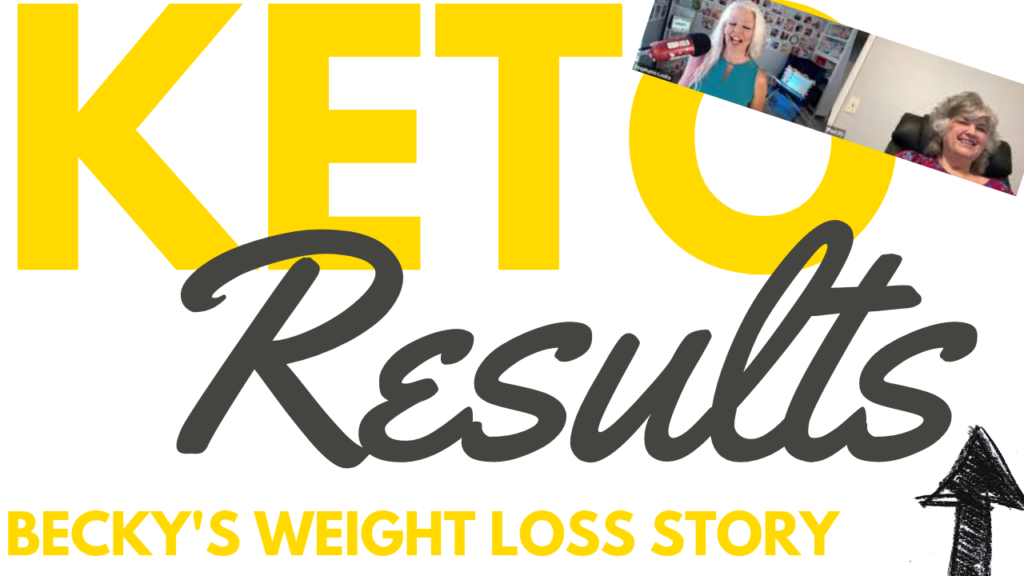 What's a common thread behind the many transformation stories? Learning how to put your needs first. The self-proclaimed, "Lunch Lady," Kathy Fisher explains this best.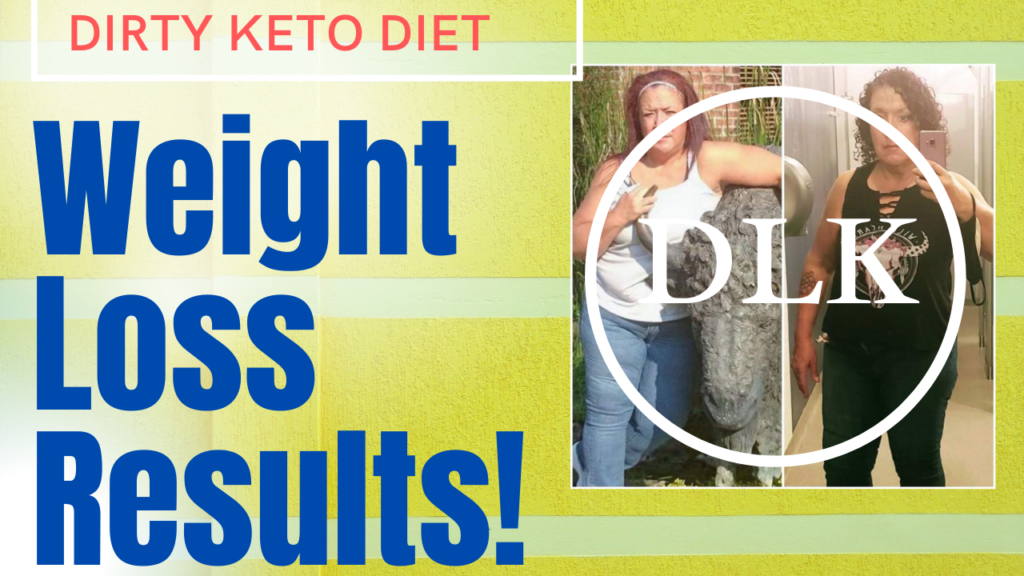 Do you hear wedding bells? Even with the stress of the dress, these brides made DIRTY, LAZY, KETO a lifestyle, not a short-term diet. Dayna attributes her fantastic keto before and after results to being part of the limited-enrollment Premium DLK Facebook Group.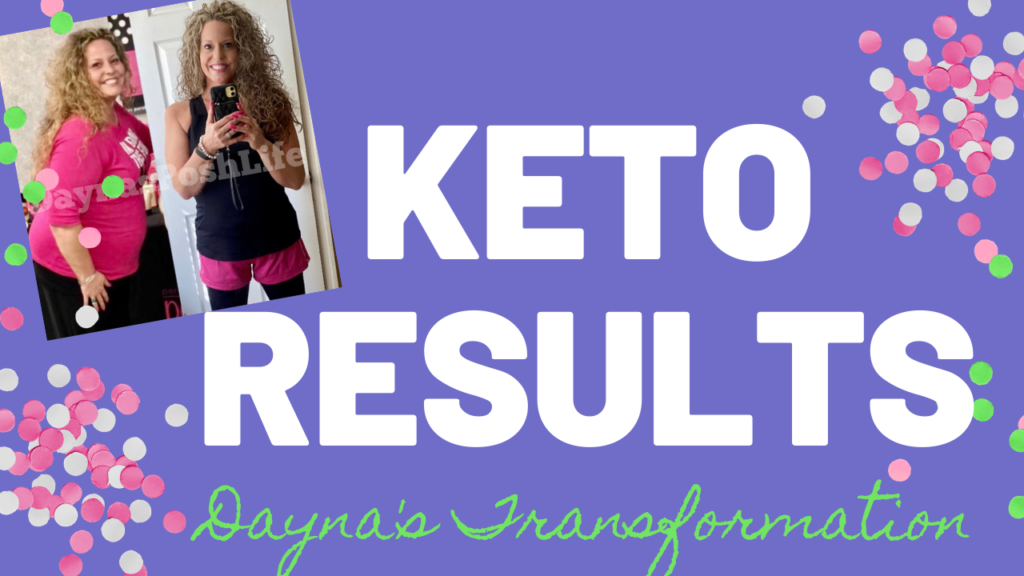 Rikki Dawn Newton shares her keto before and after results while modeling her wedding dress. Beautiful!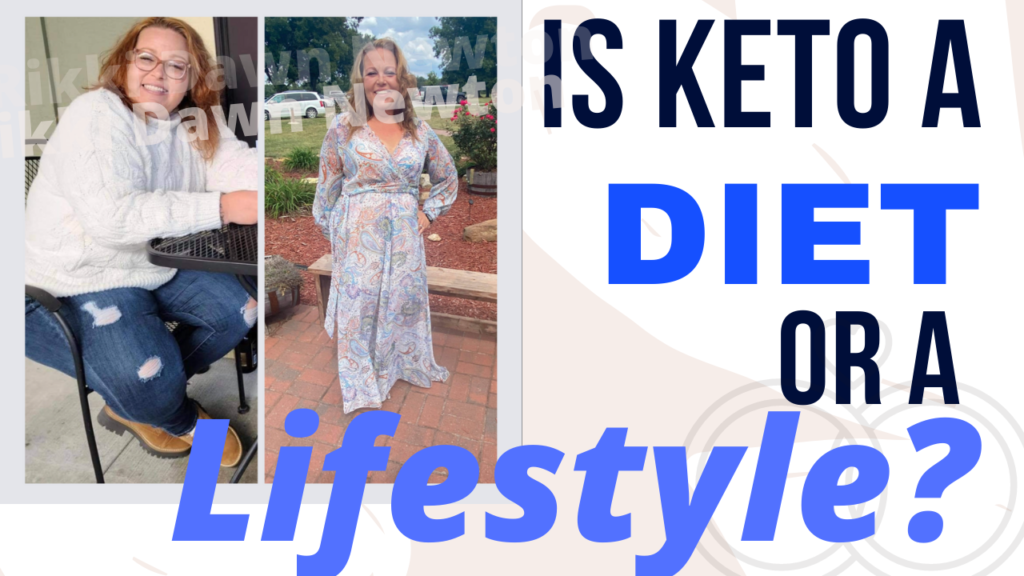 Ketosis, the cornerstone of a Ketogenic Diet, decreases the appetite, thereby removing one of the biggest barriers to weight loss — constant hunger. I'll show you how to achieve ketosis in simple, easy-to-understand terms.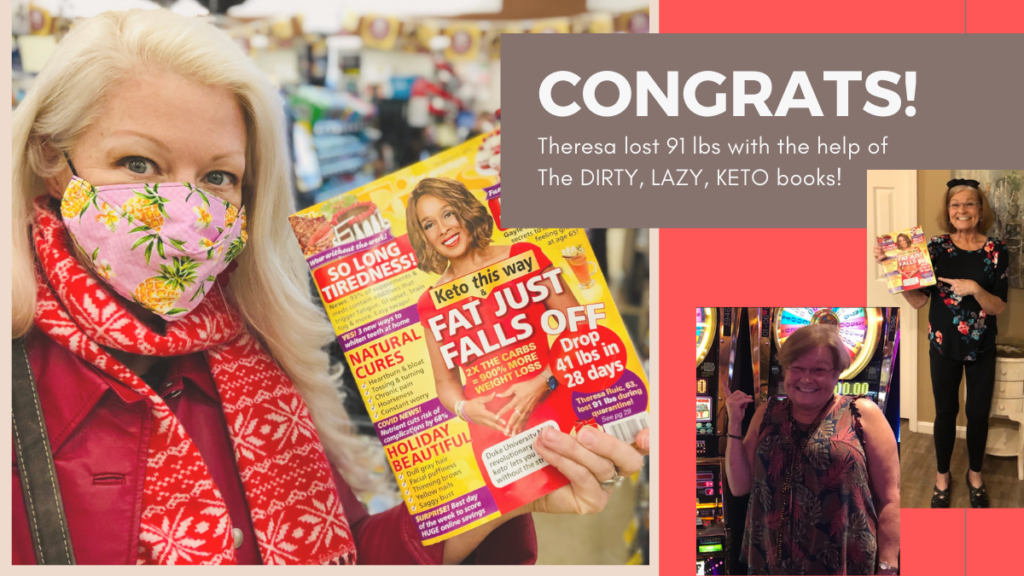 The DLK secret is out. As seen on NBC's Today show, DIRTY, LAZY, KETO has been featured in news outlets like U.S. News & World Report, Fox News, Reader's Digest, Parade, Men's Journal, Women's Health, First for Women, New York Post, and Costco Connection. Celebrate keto before and after results with DIRTY, LAZY, KETO. Let's get started!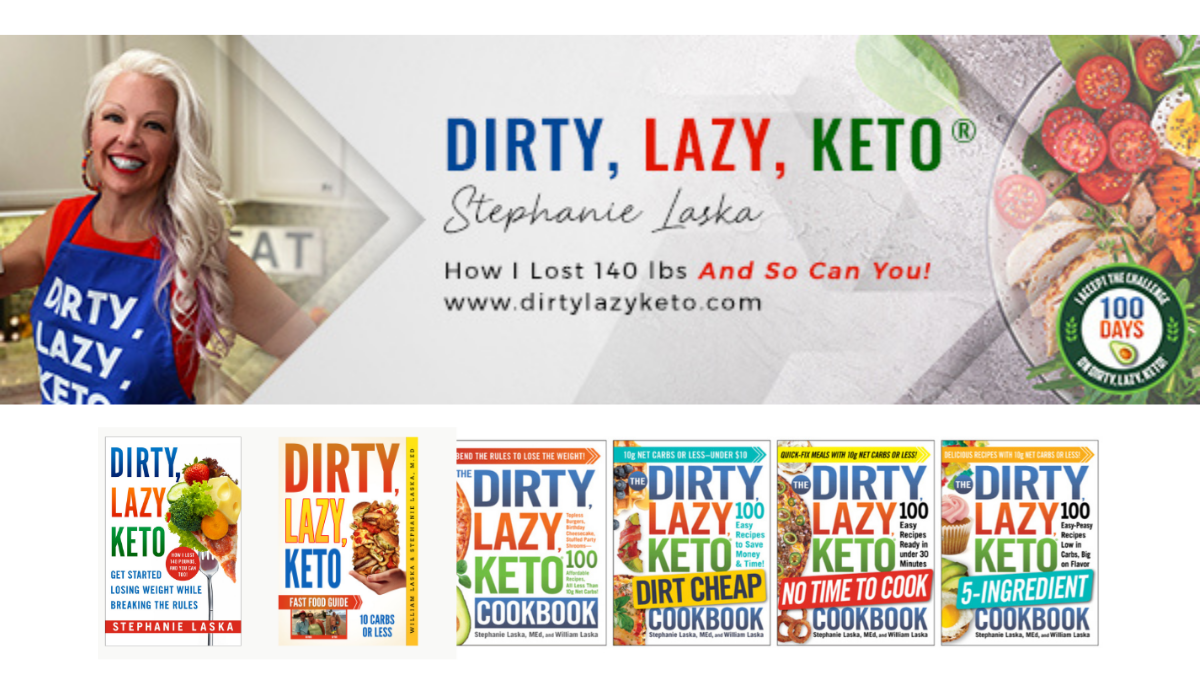 "You don't have to be perfect in ketosis to be successful at losing weight on a ketogenic diet." Stephanie Laska