Podcast: Play in new window | Download
Subscribe: Apple Podcasts | Spotify | RSS | More
How to get back on track with dieting after a cheat day? Start here.
Back on Track with Dieting Tips
First of all, if you are struggling with guilt, forgive yourself. It's normal to push the boundaries of what we can get away with! Focus on the here and now, not the past. Let go of the "shoulda coulda wouldas" and move forward. Secondly, take action. Any positive step, big or small, will help improve your situation. Don't delay! Part of getting back on track with dieting after a cheat day is to course correct. Every action matters. Drink water. Go for a walk. Meal prep. Eat low-carb veggies. Track net carbs. Check, check, check!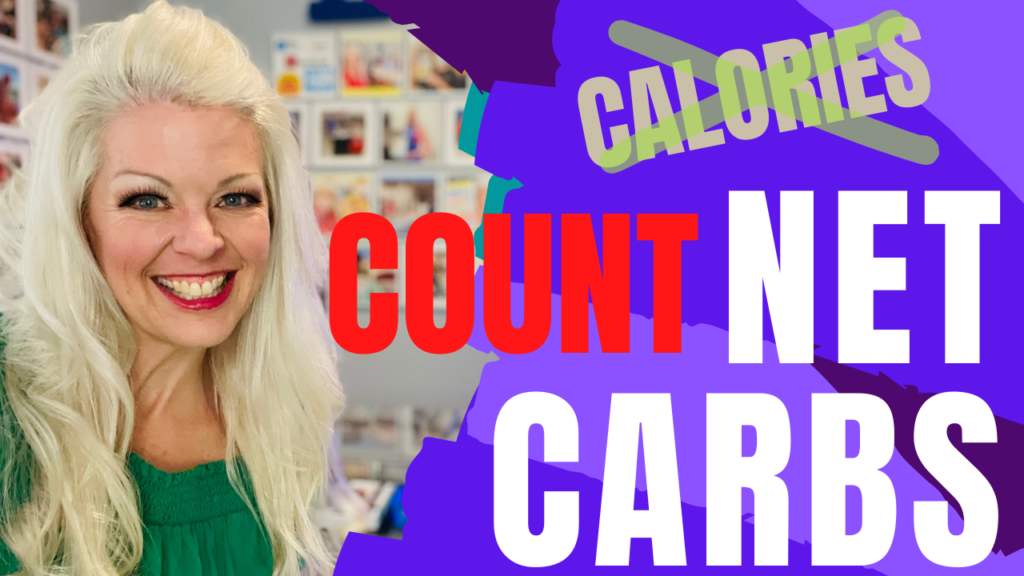 Rely on Keto Routines & Recipes
DIRTY, LAZY, KETO recipes leave you feeling satisfied (emotionally and physically). You won't feel deprived or resentful like you may have felt on past "diets." Ready to get started? I'm here to help you become successful on the keto diet. Check out the many ketogenic resources here (most are free – and my books are likely at your local library).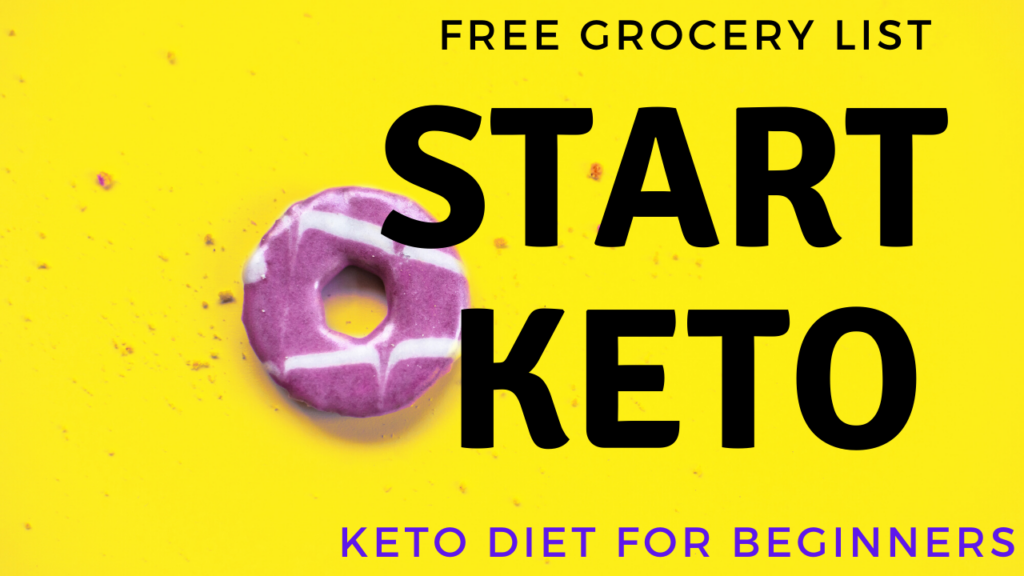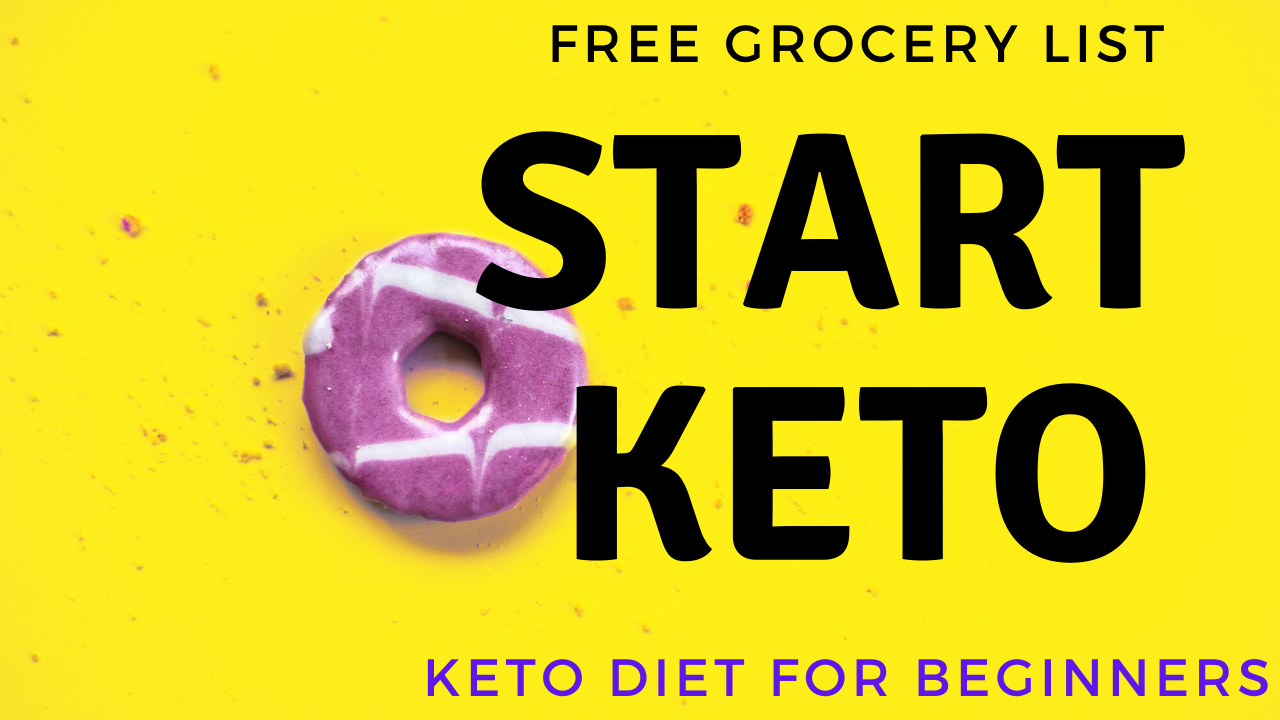 Become Successful on the Keto Diet
Start by signing up for my free keto newsletter – receive low carb tips, keto recipes, and weight loss inspiration. The first email (comes automatically) includes a free starter keto grocery list (can't find it? check your junk folder). There is no charge for my motivational emails. Unsubscribe at any time.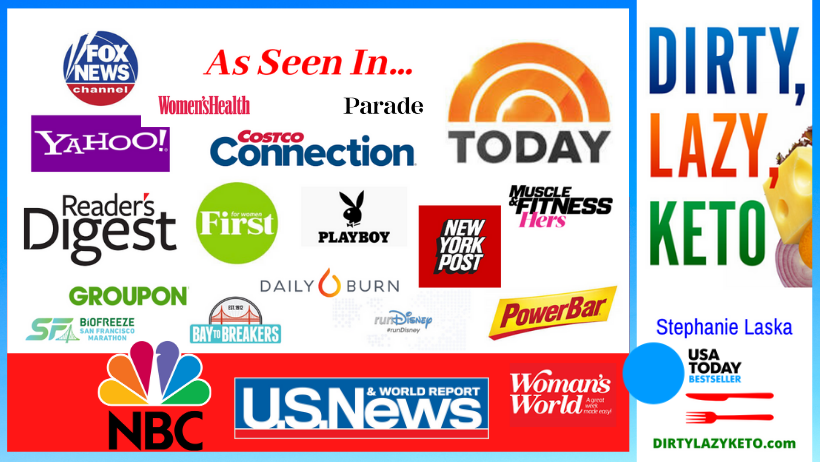 With over 18,000 positive reviews on Amazon (and on the cover of Woman's World Magazine 3X!) feel confident that you've come to the right place for help to start a ketosis lifestyle. It's time for the new you!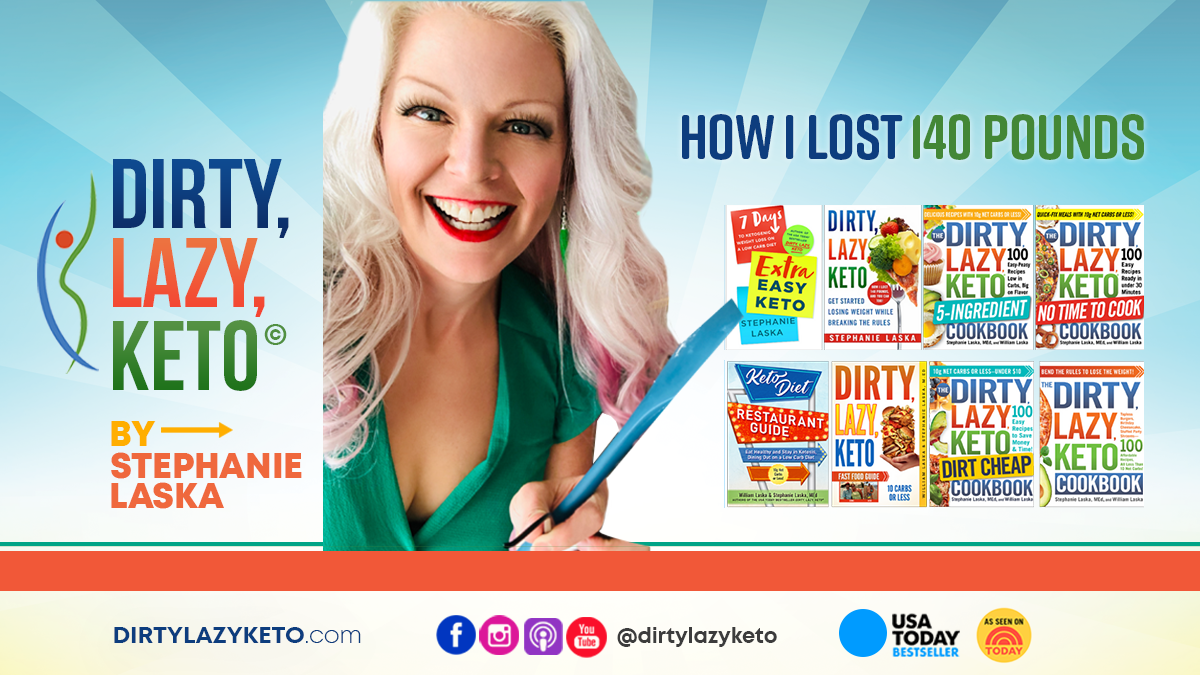 Keto Books by Stephanie Laska
Extra Easy Keto: 7 Days to Ketogenic Weight Loss on a Low Carb Diet by Stephanie Laska (St. Martin's, 2023)
DIRTY, LAZY, KETO Get Started Losing Weight While Breaking the Rules by Stephanie Laska (St. Martin's, 2020)
Keto Diet Restaurant Guide: Eat Healthy and Stay in Ketosis, Dining Out on a Low Carb Diet by William & Stephanie Laska (2022)
The DIRTY, LAZY, KETO 5-Ingredient Cookbook: 100 Easy-Peasy Recipes Low in Carbs, Big on Flavor by Stephanie & William Laska (Simon & Schuster, 2021)
The DIRTY, LAZY, KETO No Time to Cook Cookbook: 100 Easy Recipes Ready in Under 30 Minutes by Stephanie & William Laska (Simon & Schuster, 2021)
The DIRTY, LAZY, KETO Dirt Cheap Cookbook: 100 Easy Recipes to Save Money & Time by Stephanie & William Laska (Simon & Schuster, 2020)
The DIRTY, LAZY, KETO Cookbook: Bend the Rules to Lose the Weight by Stephanie & William Laska (Simon & Schuster, 2020)
DIRTY, LAZY, KETO Fast Food Guide: 10 Carbs or Less by William & Stephanie Laska (2018)
"You don't have to be perfect in ketosis to be successful at losing weight on a ketogenic diet." Stephanie Laska
Related "Get Back on Track with Dieting" Blog Posts
10 Legit Reasons Not to Cheat on the Keto Diet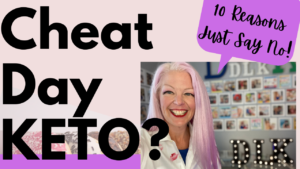 What are you waiting for? ENTER to Start Ketosis Now