Podcast: Play in new window | Download
Subscribe: Apple Podcasts | Spotify | RSS | More
Craving Chocolate on a Dirty Keto Diet? Low Carb Dessert Ideas Here! Get your keto chocolate fix while staying in ketosis. Learn how to make a simple low carb dessert: Salty Pecan Bark (in under 30 minutes) using just a few ingredients – free recipe below. If keto candy isn't enough, today's video includes at least a dozen show and tell ideas for how to manage a chocolate craving on a dirty keto diet. Which sugar-free snack is your favorite?
In today's Valentine's Day episode of the DIRTY, LAZY, Girl podcast, #7, season 3, we've got your sweet tooth covered! There is a keto chocolate dessert idea for everyone.

With more than 10,000 positive reviews on Amazon/Goodreads, readers agree… DIRTY, LAZY, KETO works! Stephanie Laska lost 140 pounds and created DIRTY, LAZY, KETO. If you'd like help getting started losing weight like Stephanie, sign up for the free daily newsletter about dirty keto at https://dirtylazyketo.com/ The welcome email includes a starter free keto grocery list (be sure to check your spam/junk folder for that first email!).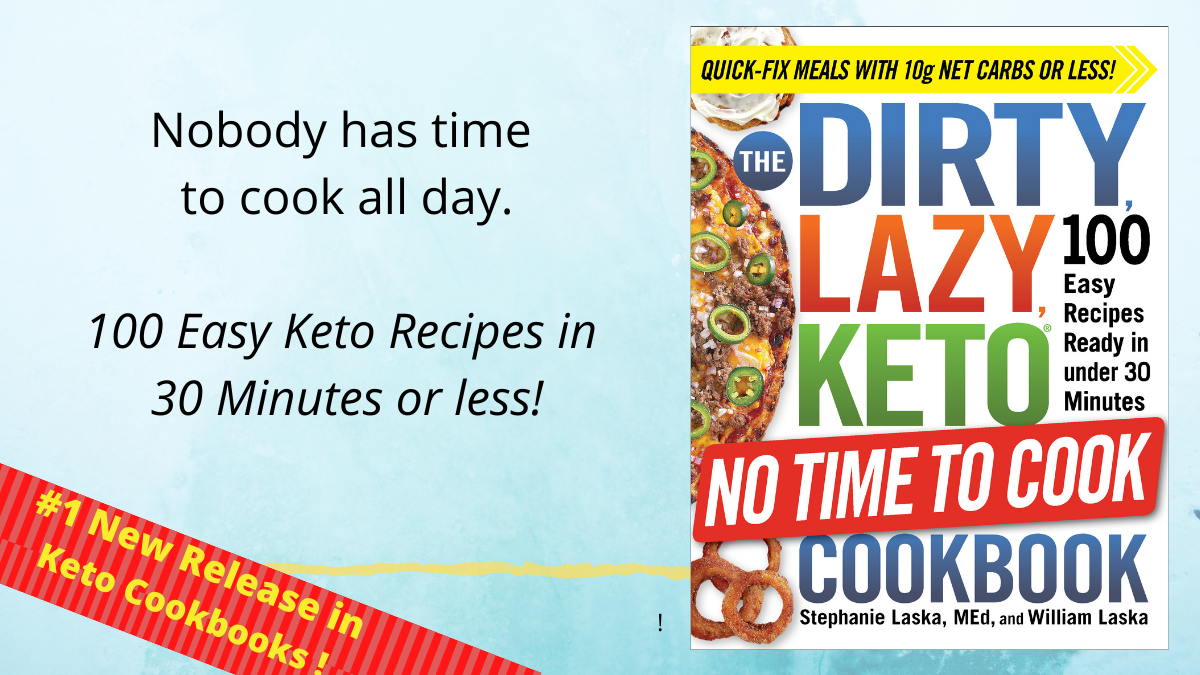 As seen on NBC's Today show, Stephanie has created a ton of resources to help support your keto weight loss results. In addition to the DIRTY, LAZY, Girl podcast, check out the following resources:
The DIRTY, LAZY, KETO No Time to Cook Cookbook: 100 Easy Recipes Ready in Under 30 Minutes by Stephanie & William Laska @Simon & Schuster Books 2021
The DIRTY, LAZY, KETO Dirt Cheap Cookbook: 100 Easy Recipes to Save Money & Time by Stephanie & William Laska @Simon & Schuster Books, 2020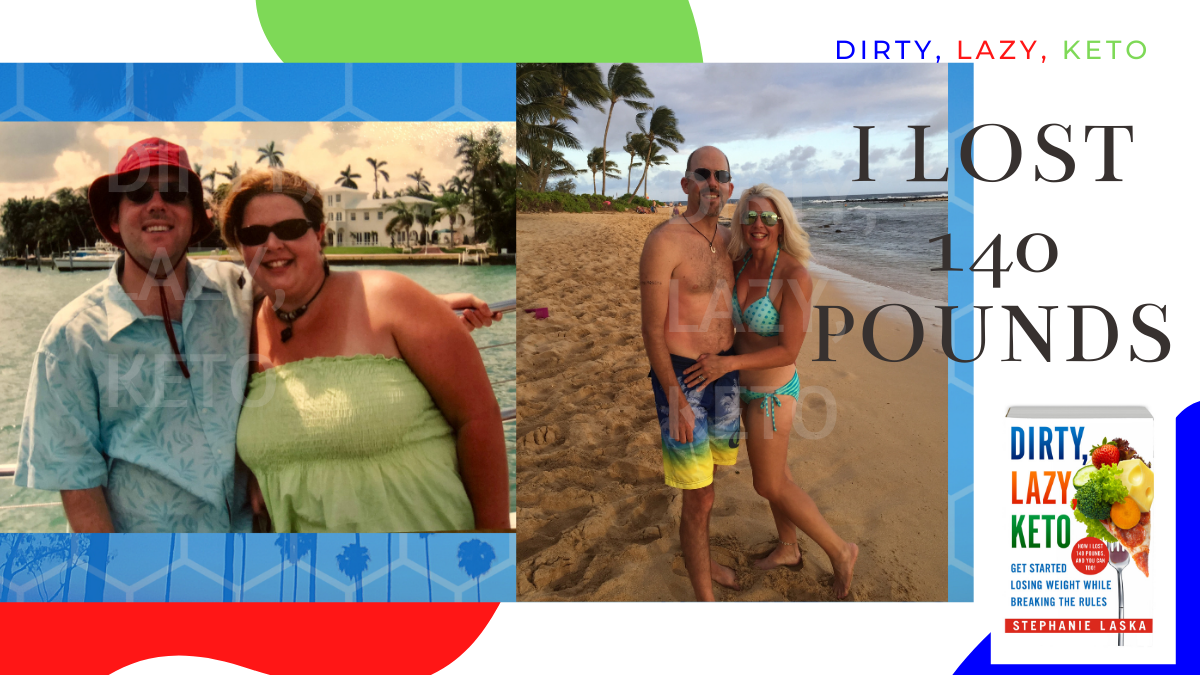 The DIRTY, LAZY, KETO Cookbook: Bend the Rules to Lose the Weight! by Stephanie & William Laska @Simon & Schuster Books, 2020
DIRTY, LAZY, KETO Get Started Losing Weight While Breaking the Rules by Stephanie Laska @St. Martin's Press 2020
DIRTY, LAZY, KETO Fast Food Guide: 10 Carbs or Less by William & Stephanie Laska (2018)
The "Salty Pecan Bark" recipe shown in today's #bestpodcasts file is from The DIRTY, LAZY, KETO No Time to Cook Cookbook: 100 Easy Recipes Ready in Under 30 Minutes by Stephanie & William Laska @Simon & Schuster Books. Download the printable keto recipe card here at  https://dirtylazyketo.com or jump to the recipe card at http://bit.ly/chocolateDLK​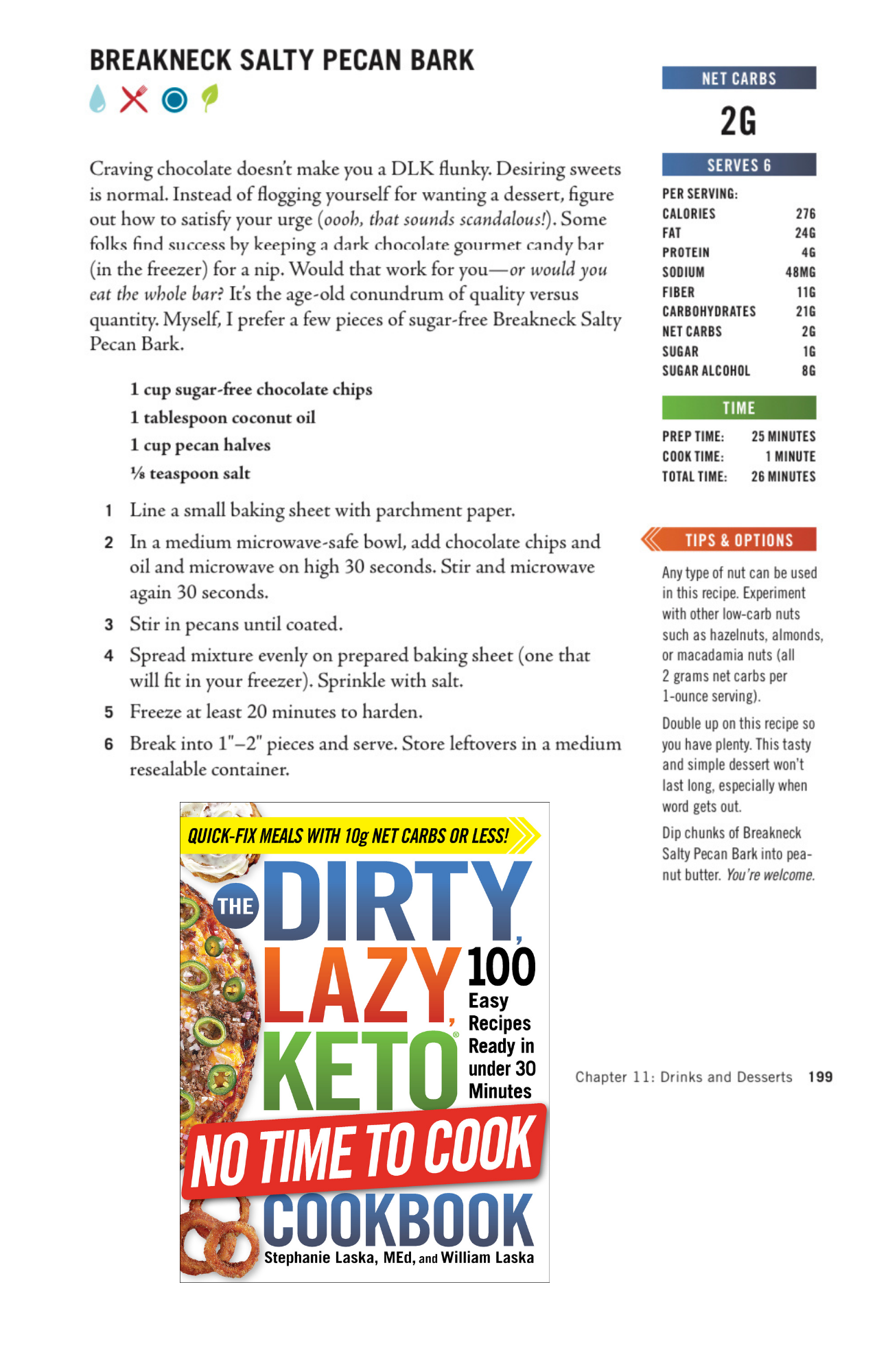 Related Posts:
Managing a Sweet Tooth on a Sugar-Free Keto Diet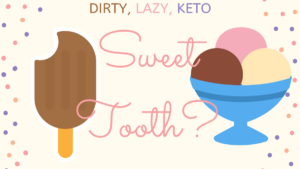 Chaffle Time! Keto Breakfast Ideas: Free Chaffle Recipe + Live Cooking Demo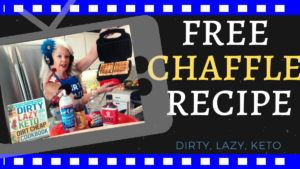 World's Best Cup of Coffee? Bulletproof Coffee Tips for Making a Damn Good Cup of Joe