Podcast: Play in new window | Download
Subscribe: Apple Podcasts | Spotify | RSS | More
What do color runs, cleaning your house naked, and pole dancing have in common? They are creative ways to make exercise fun. Stephanie and Tamara explore traditional and alternative methods to get you moving, breaking down all the myths and barriers that might be in your way in episode 7 of the DIRTY, LAZY, Girl Podcast. Listen and get workout motivation!
Tips, tricks, and suggestions for increasing activity in your life – in ways you never thought of! Learn why Stephanie is hiking with shelter dogs, running for chocolate and Tamara biking toward Starbucks? After this episode, you might even find yourself "plogging." Join in on the conversation, "Does Exercise Have to Suck?"
30 Second Video about Today's Episode: https://youtu.be/lwMKnjOXq-M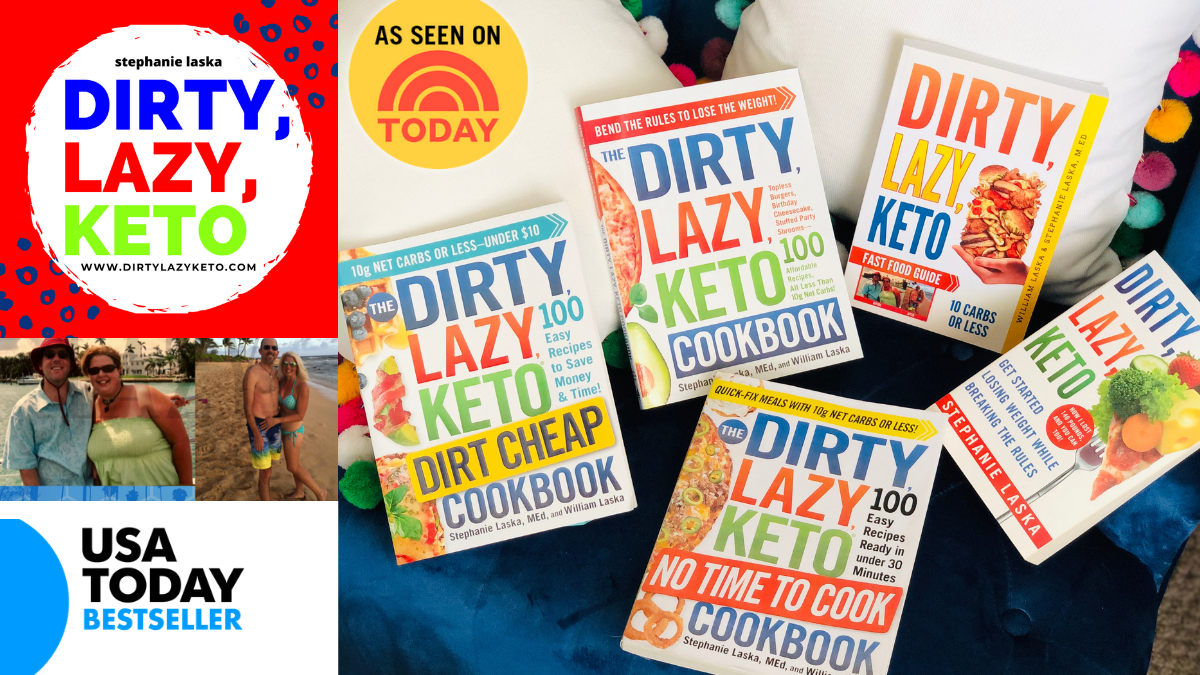 Today's podcast is brought to you by audible – get a FREE audiobook download and 30-day free trial at audible.com/DIRTYLAZYGirl. Over 180,000 titles to choose from!
After you enjoy the show, we would sure appreciate your help in rating and reviewing the podcast. Especially since we are a new program, your honest review really helps other listeners discover the show. Instructions for how to rate/review are included here.
Join the conversation by emailing your thoughts, comments, and questions about today's episode to Stephanie@dirtylazyketo.com or by leaving a voicemail at (802) 58KETO-6. Your email could be read on an upcoming podcast!
You can also connect on Social: Instagram@140lost or Instagram@dirtylazyketo. Twitter@140lost. YouTube. 
Pinterest@dirtylazyketo. Facebook. or on the website DirtyLazyKeto.com.
Start your journey with DIRTY, LAZY, KETO Get Started Losing Weight While Breaking the Rules: How I Lost 140 Pounds. Additional support books include The DIRTY, LAZY, KETO Cookbook: Bend the Rules to Lose the Weight and DIRTY, LAZY, KETO Fast Food Guide: Ten Carbs or Less.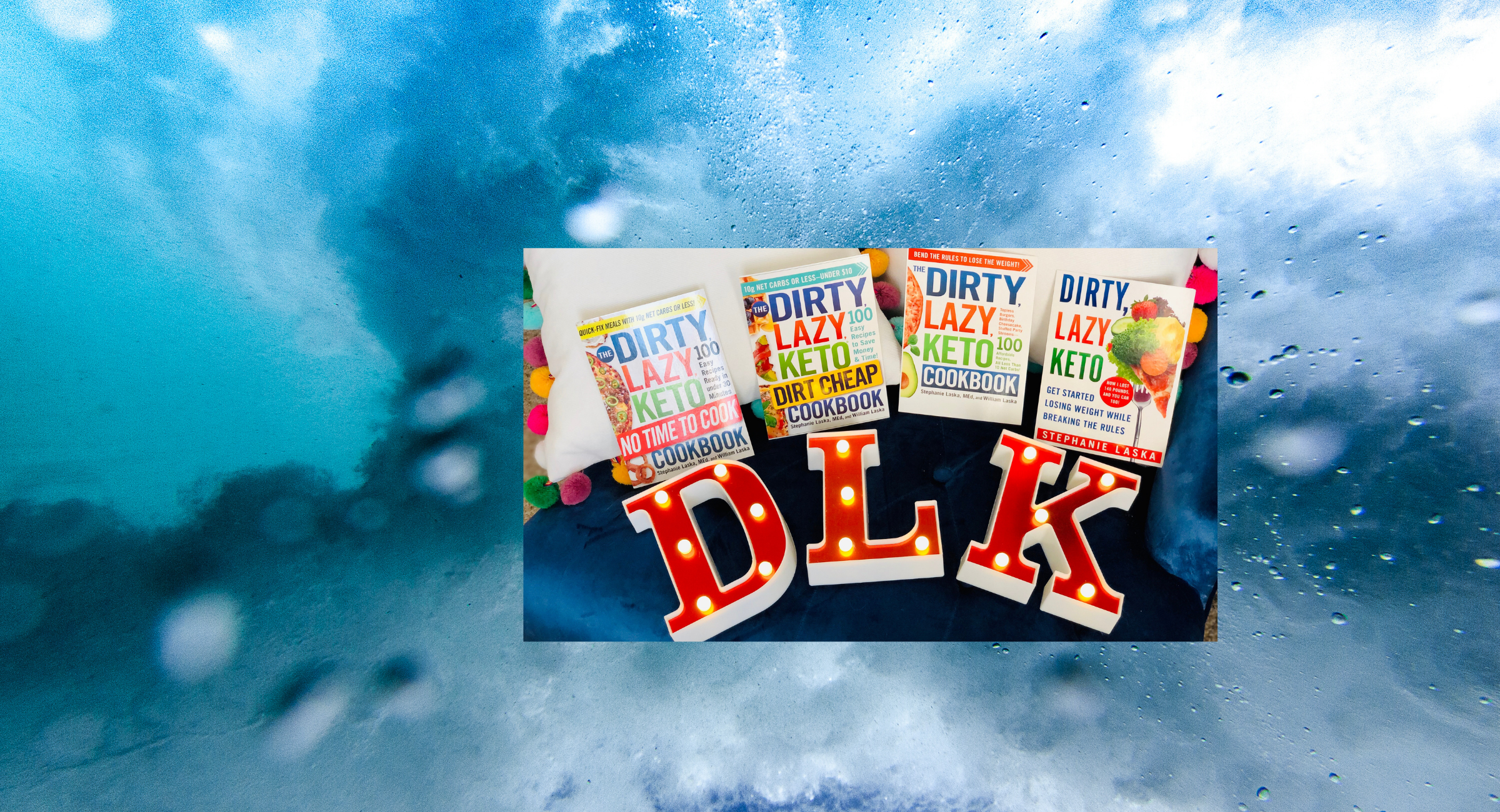 Do you need a higher level of support? Stephanie hosts a small group, premium weight loss support group (for women only) on Facebook.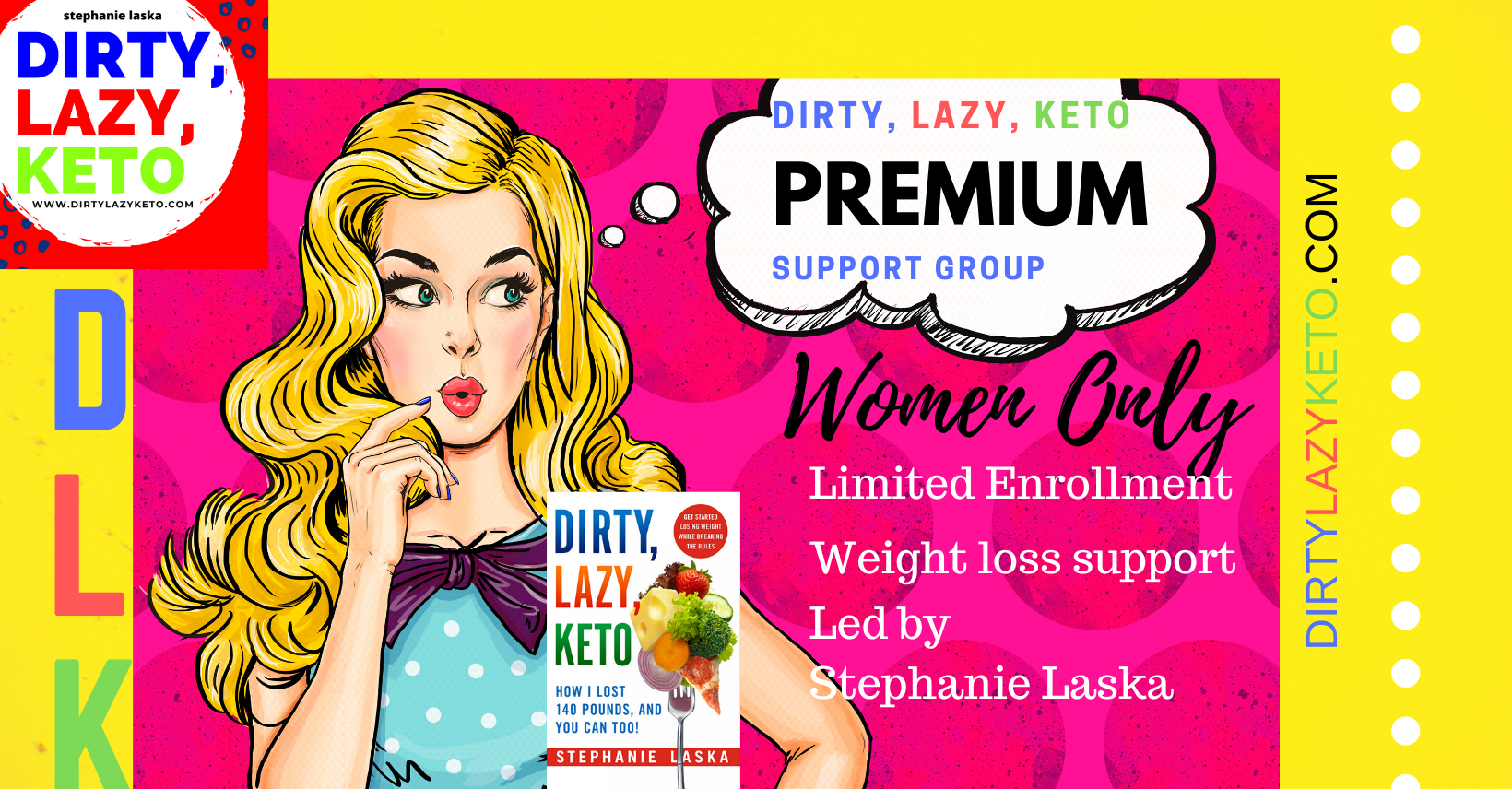 #dirtylazygirl #dirtylazygirls #dirtylazygirlpodcast