Podcast: Play in new window | Download
Subscribe: Apple Podcasts | Spotify | RSS | More
Are you a selfish "wee-atch" with unlimited time, money, and energy to devote to taking care of just yourself? Huh… Didn't think so!
Self-care is an on-going struggle. I have to fight the instinct to be a super mom, super employee, super daughter, and super spouse. I'm trying so hard to be perfect for everyone else, that oftentimes, I forget the most important person – myself.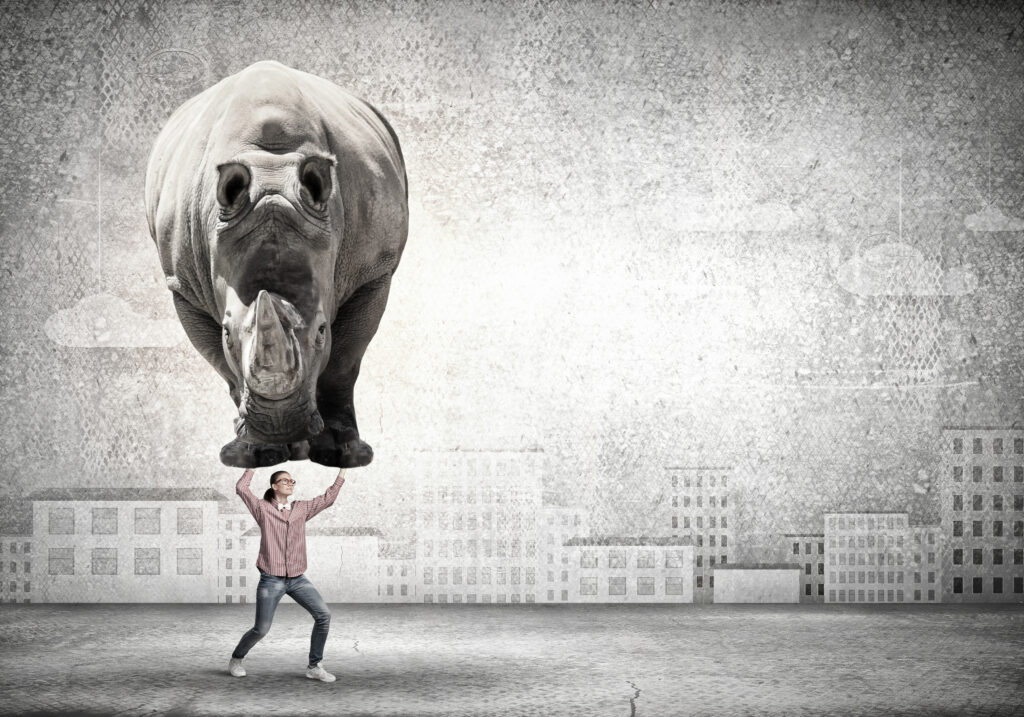 In my experience, whenever I try to "do it all," I ended up totally sucking at everything. I quickly become overwhelmed and then…uh oh, SUPER CRABBY! Ironically, by trying to take care of everyone else, I end up feeling resentful, frazzled, and enter the burn-out zone. Sound familiar?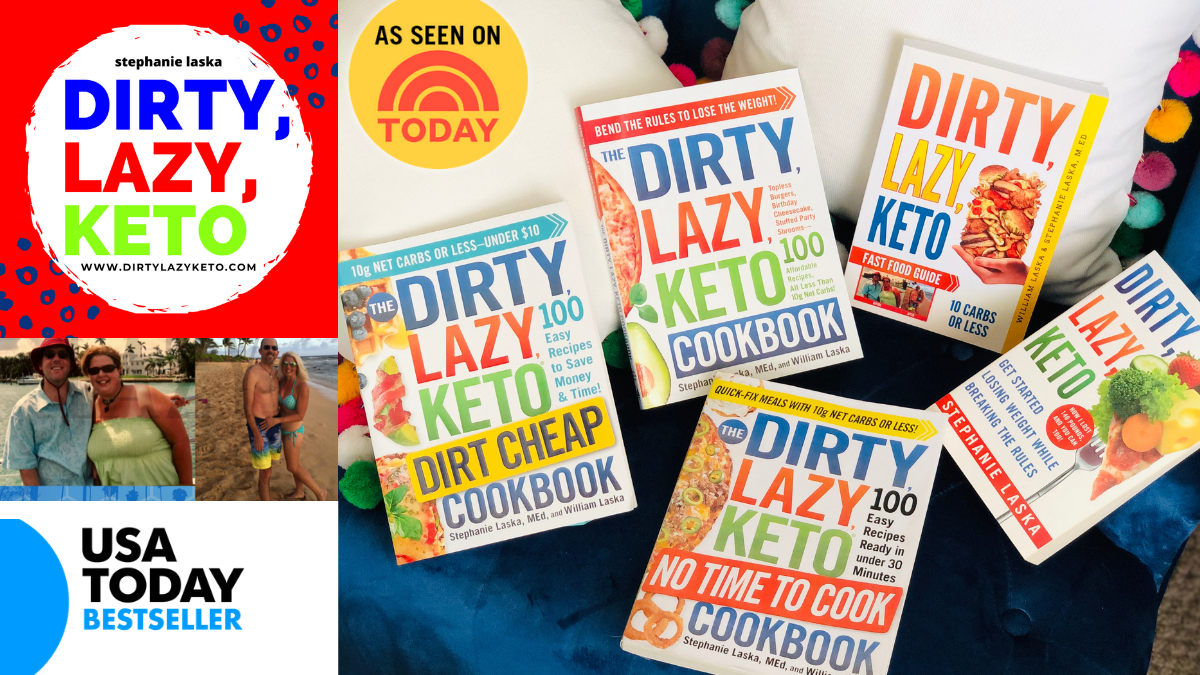 No one is going to give you "me time" unless you demand it. The question is, do you believe it's important?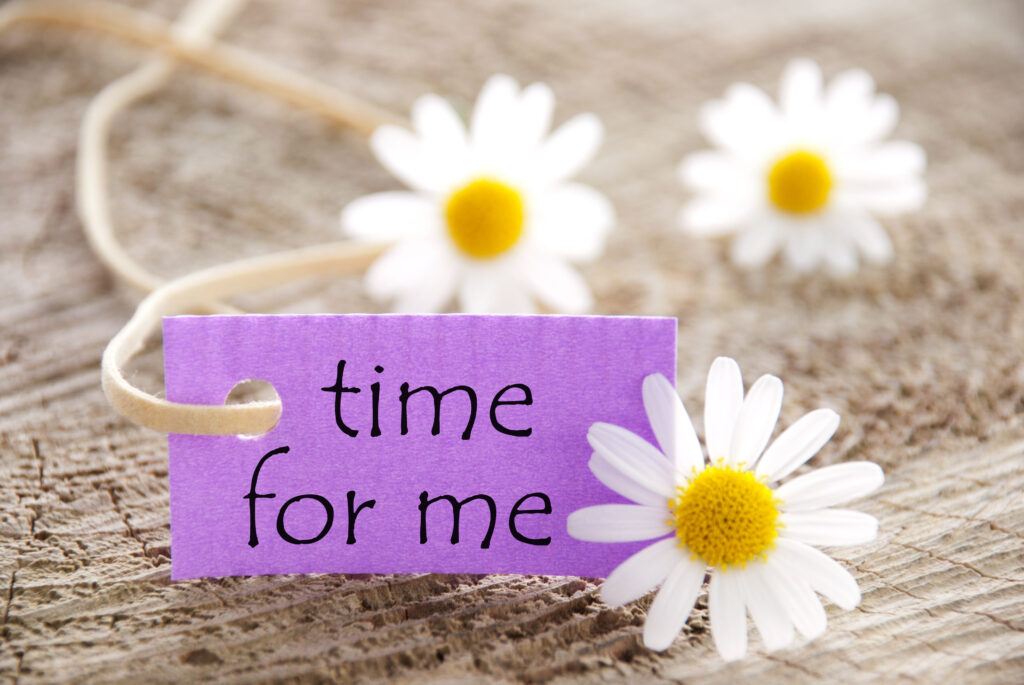 Carving out "me time" helps me stay balanced. Yes, some might call me a selfish "wee-atch" for putting my needs above others – you betcha! But, I've found that scheduling a little time for myself is the only solution that helps me to stay sane.
Join podcast co-hosts Tamara and Stephanie in episode 6 where we debate hilarious and unconventional strategies to carve out more "me time," in your day, even when you're pressed for money and time.
Episode preview? Watch a quick 30-second video about today's podcast. Be sure to subscribe on YouTube and be notified about next week's topic!
Today's podcast is brought to you by Audible – get a FREE audiobook download and 30 day free trial at www.audibletrial.com/dirtylazyGIRL
After you enjoy the show, we would sure appreciate your help in rating and reviewing the DIRTY, LAZY, Girl podcast. Especially since we are a new program, your honest review really helps other listeners discover the show. Instructions for how to rate/review are included here.
Join the conversation by emailing your thoughts, comments, and questions about today's episode to Stephanie@dirtylazyketo.com. Your email could be read on an upcoming podcast!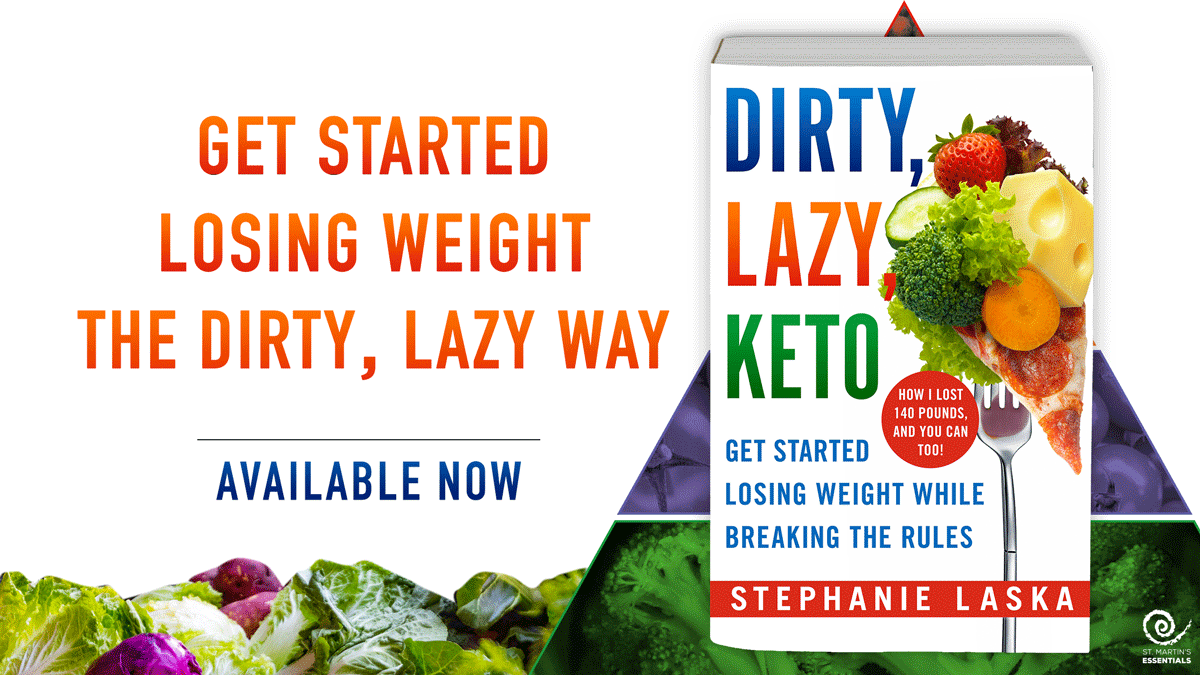 Instagram@140lost or Instagram@dirtylazyketo. Twitter@140lost. YouTube. Pinterest@dirtylazyketo. Facebook. or on the website DirtyLazyKeto.com.
Start your own journey with DIRTY, LAZY, KETO Get Started Losing Weight While Breaking the Rules: How I Lost 140 Pounds. Additional support books include The DIRTY, LAZY, KETO Cookbook: Bend the Rules to Lose the Weight and DIRTY, LAZY, KETO Fast Food Guide: Ten Carbs or Less.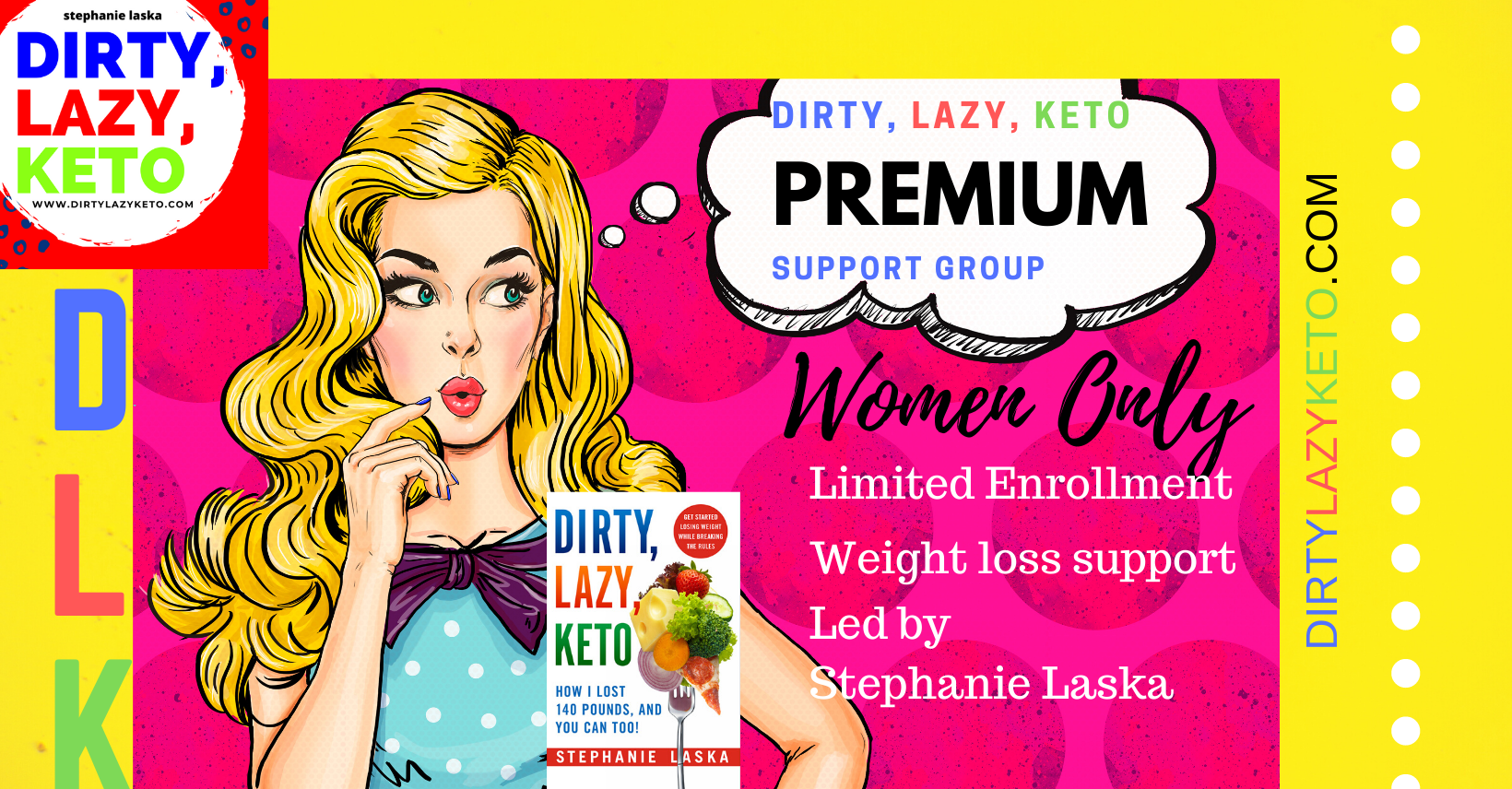 Do you need keto support? Stephanie hosts a small group, premium weight loss support group (for women only) on Facebook.
As an Amazon Affiliate, I earn from qualifying purchases.