Podcast: Play in new window | Download
Subscribe: Apple Podcasts | Spotify | RSS | More
When the Aldi zero carb bread riots were going on, it got me thinking – Why do folks go overboard with shopping for the kitchen? In my DIRTY, LAZY, KETO Facebook support group, I watched in horror as grown women fought over smug posts and photos of Aldi bread like it was the last cabbage patch doll on Black Friday. Some posts proudly showed off a big score – a shopping cart full of zero carb bread, while other comments were angry, outraged even at the blatant excess (or leaving the store empty-handed). The situation was sad, but at the same time, fascinating: What was really happening here?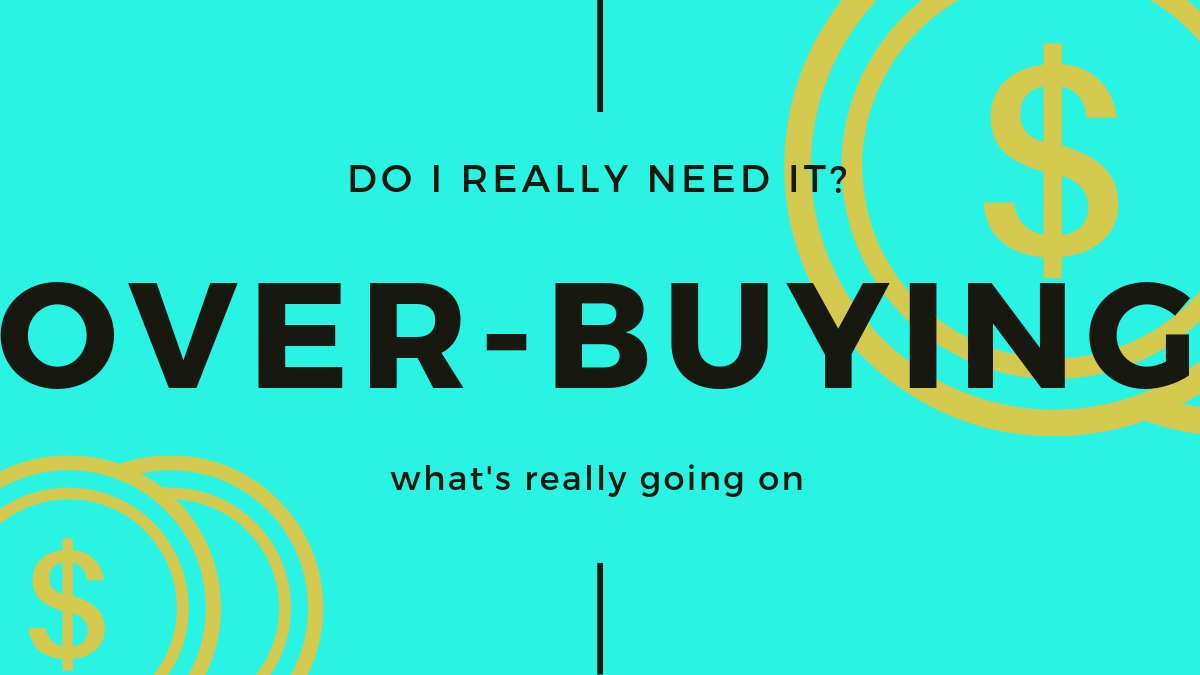 Is buying more than you need a form of kitchen hoarding? I know I've bought excessive food and/or kitchen gadgets — but why?
Maybe deep down, I believe a well-stocked (or over-stocked) kitchen will safeguard weight loss success. Or, I might be hoping if I buy "yet another kitchen appliance," I will turn into a domestic goddess. What if it's something else entirely – Am I getting sucked into instant gratification? Hmm… not sure! Let's figure this out!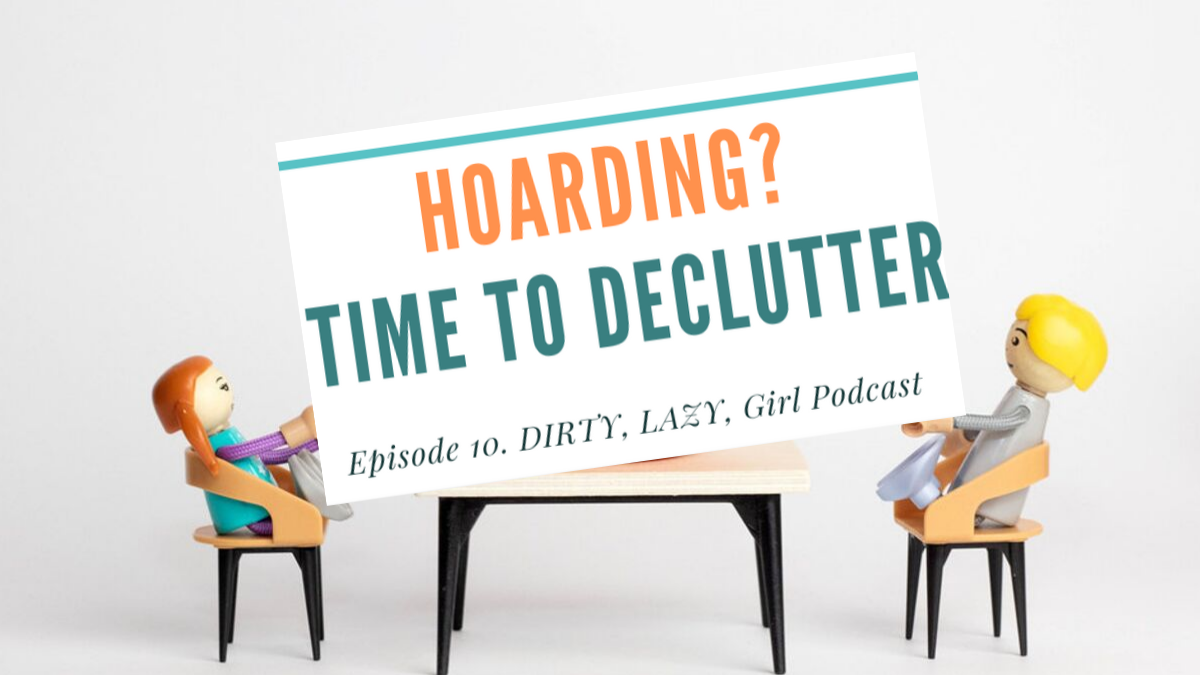 In podcast episode #10 of DIRTY, LAZY, Girl, Tamara and Stephanie try to understand common motives behind kitchen hoarding and then suggest steps to declutter. Join our conversation.
30 Second Video Preview! https://youtu.be/yLDHiBEvZ1U
Today's podcast is brought to you by Audible – get a FREE audiobook download and a 30 day free trial at www.audibletrial.com/dirtylazyGIRL
After you enjoy the show, we would sure appreciate your help in rating and reviewing the podcast. Especially since we are a new program, your honest review really helps other listeners discover the show. Instructions for how to rate/review are included here.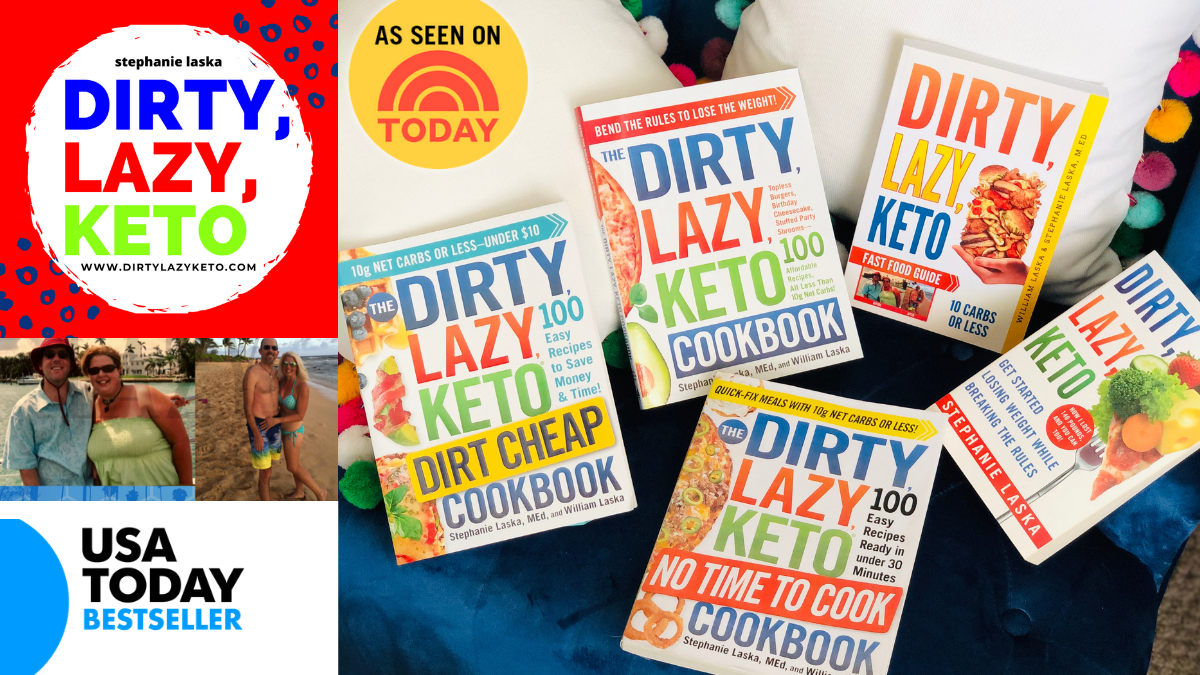 Join the conversation by emailing your thoughts, comments, and questions about today's episode to Stephanie@dirtylazyketo.com or leave a voicemail at (802) 58KETO-6. Your message could be read on an upcoming podcast!
Instagram@140lost or Instagram@dirtylazyketo. Twitter@140lost. YouTube. 
Pinterest@dirtylazyketo. Facebook. or on the website DirtyLazyKeto.com.
Stephanie Laska is the USA Today bestselling author and creator of DIRTY, LAZY, KETO. Start your journey with DIRTY, LAZY, KETO Get Started Losing Weight While Breaking the Rules: How I Lost 140 Pounds. Additional support books include The DIRTY, LAZY, KETO Cookbook: Bend the Rules to Lose the Weight and DIRTY, LAZY, KETO Fast Food Guide: Ten Carbs or Less.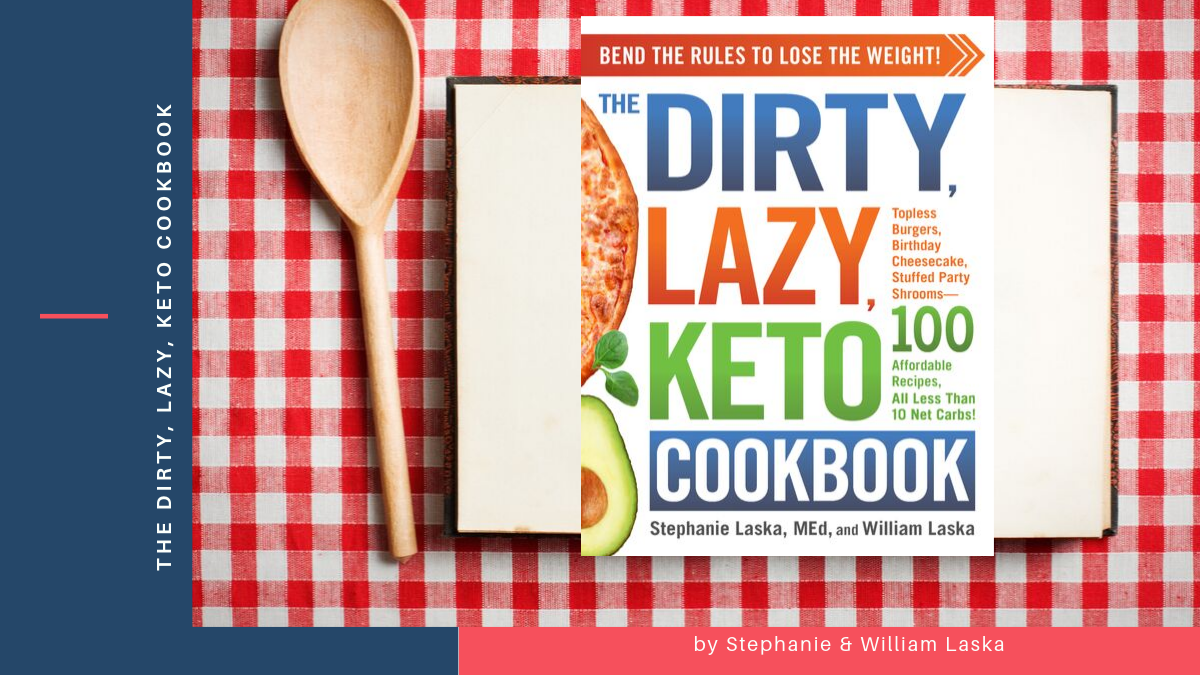 Do you need a higher level of support? Stephanie hosts an exclusive, premium support group for women only. Apply for a free trial at Facebook.com/groups/DIRTYLAZYKETO.Premium.
#hoarding #declutter #podcast #toppodcasts #bestpodcasts2019 #dirtylazygirl #dirtylazygirls #dirtylazyketo #stephanielaska #selfhelp