Podcast: Play in new window | Download
Subscribe: Apple Podcasts | Spotify | RSS | More
Gifts for dad? Gifts for teen boys? Podcast #18 is full of unique gifts for under the tree or as stocking stuffers. Let the DIRTY, LAZY, Girl podcast help reduce your holiday stress with our creative, affordable gift ideas! Put back the soap-on-a-rope, and start listening. You'll discover new, personalized gifts for men that they won't return.
Have a suggestion or comment? Get in touch by email at Stephanie@dirtylazyketo.com. Leave a voicemail at (802)-58KETO-6. Your message could be read on an upcoming podcast! That's (802) 585-3866.
Need help with DIRTY, LAZY, KETO? Check out the Keto weight loss books by bestselling author, Stephanie Laska.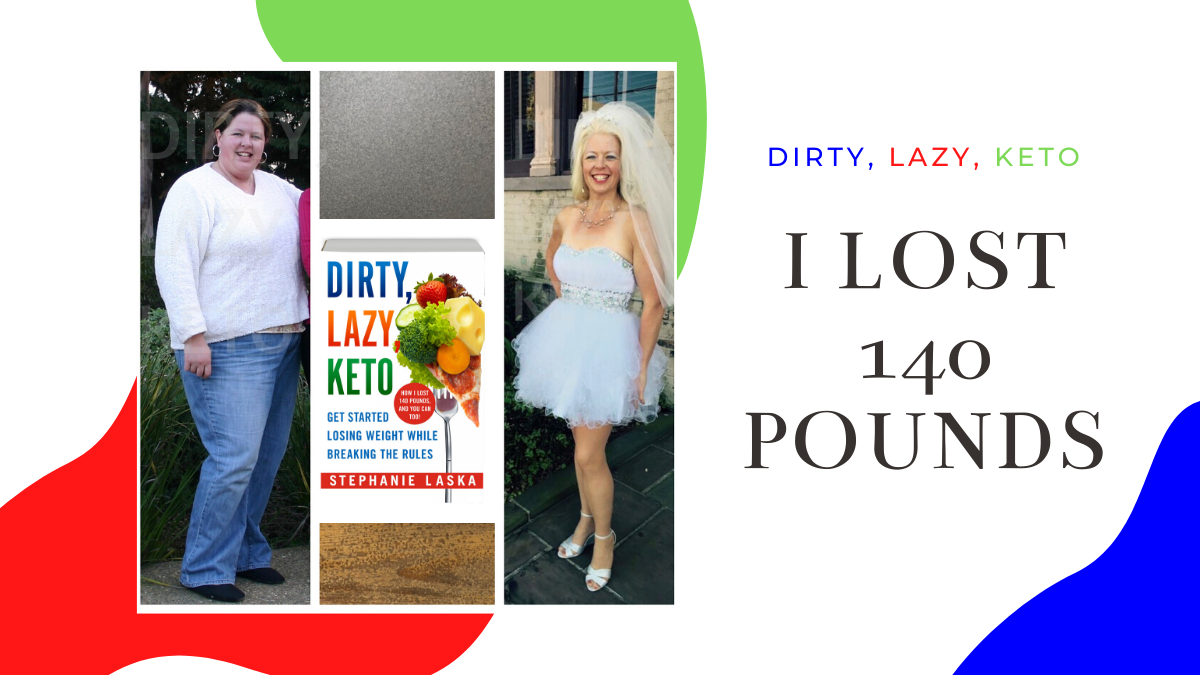 The DIRTY, LAZY, KETO Cookbook: Bend the Rules to Lose the Weight! by Stephanie & William Laska (Simon & Schuster, 2020). Get your kitchen in shape!
DIRTY, LAZY, KETO Get Started Losing Weight While Breaking the Rules: How I Lost 140 Pounds (St Martin's Essentials, 2020)
DIRTY, LAZY, KETO Fast Food Guide: 10 Carbs or Less (Amazon, 2018)
Connect with Stephanie Laska, bestselling author and the creator of DIRTY, LAZY, KETO at:
Instagram@140lost or Instagram@dirtylazyketo, Twitter@140lost, YouTube, Pinterest@dirtylazyketo, Facebook@dirtylazyketo 
Need small group support? Check out the DIRTY, LAZY, KETO PREMIUM Support Group on Facebook, for women only.