Podcast: Play in new window | Download
Subscribe: Apple Podcasts | Spotify | RSS | More
My love language is gifts. I love to show people how much I care about them by picking out something special. I've always had a hard time sharing my feelings out loud (emotional eater! helllllooooo!) so finding a gift to put my feelings into words has always been important to me. That's probably why I'm so excited about today's episode. Let me share my tips with you!
Unique gift ideas for mom, best friend gifts, gifts for teenage girls and keto gifts too! From personalized gifts to white elephant gift ideas, episode #17 of the DIRTY, LAZY, Girl podcast will help alleviate your stress by giving you specific and affordable gift ideas!
We didn't forget about the men in your lives – gift for men will be covered in next week's episode of DIRTY, LAZY, Girl.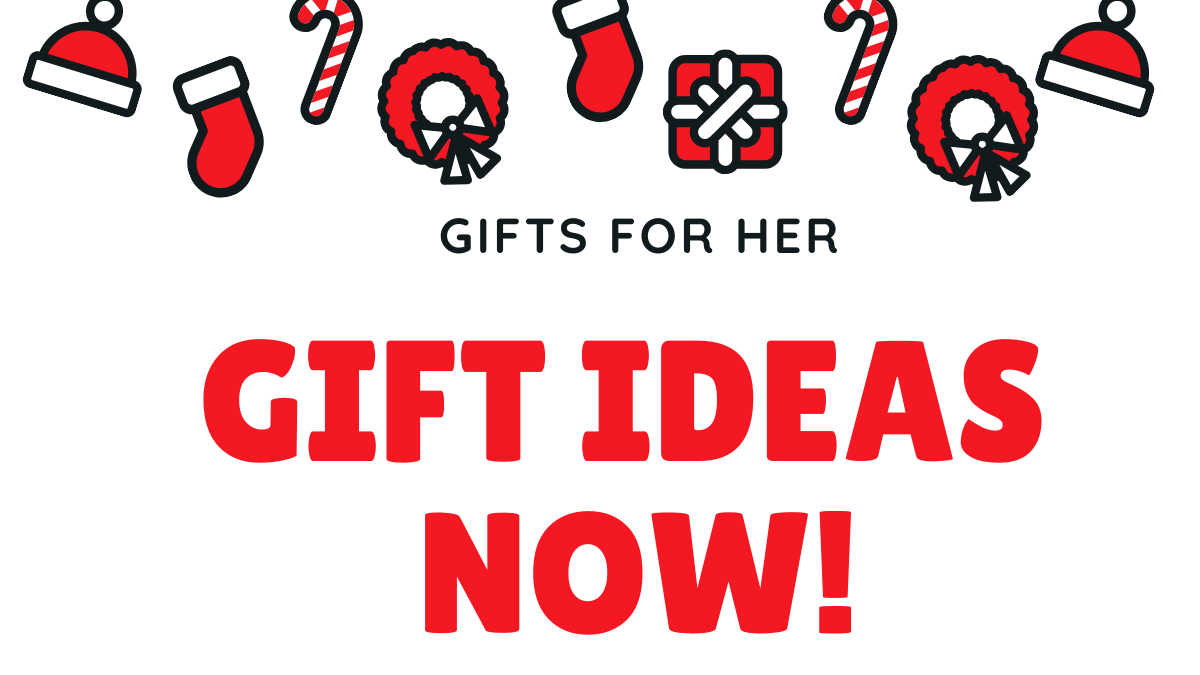 Don't wait until the last minute. Part of having a stress free holiday is planning ahead. Get a jump start on your Christmas shopping with the DIRTY, LAZY, Girls at your side. Ho, Ho, Ho!
In today's episode, we will only be talking about gifts for HER. For all the special ladies in your life, we have ideas to help you start shopping early. Gifts for mom, gifts for teenage girls, best friend gifts, keto gift suggestions (and more!).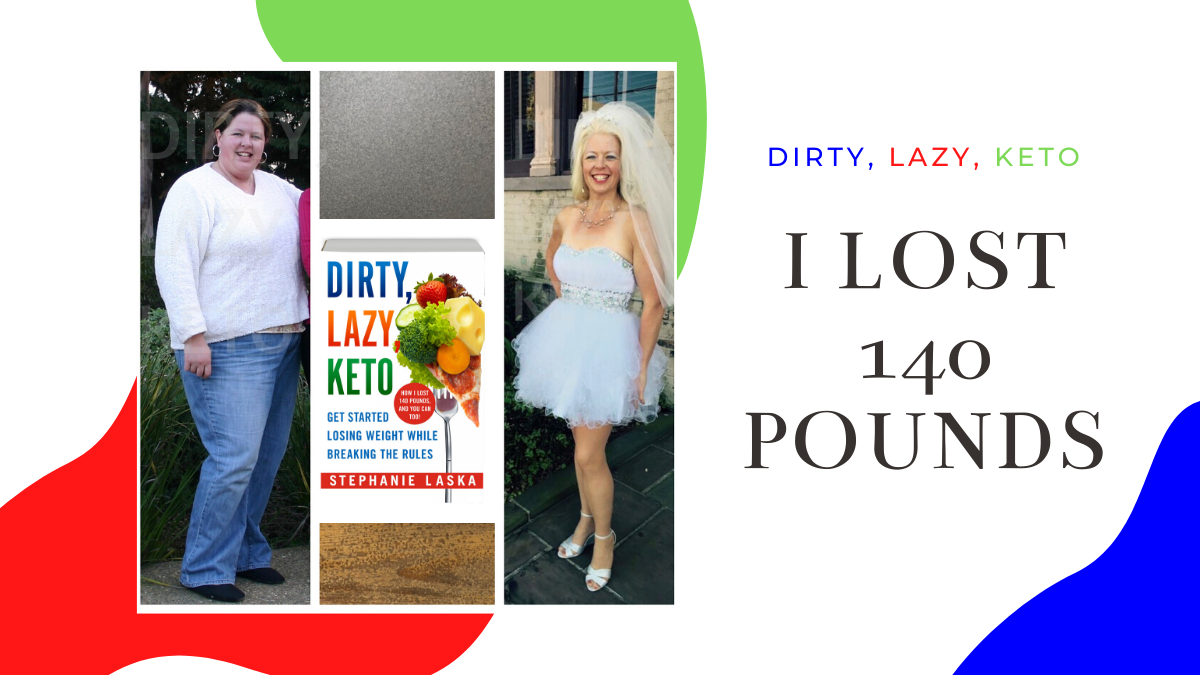 Give the gift of weight loss inspiration this holiday. DIRTY, LAZY, KETO® by Stephanie Laska.