Podcast: Play in new window | Download
Subscribe: Apple Podcasts | Spotify | RSS | More
Already starting to make New Year's Resolutions? Slow your roll! Before setting new goals for 2020, it's necessary to reflect on the past. Don't be scared! Reflection doesn't have to be a morbid autopsy of past mistakes.
When I was losing 140 pounds, there were plenty of times where I made mistakes. Big ones! Like a little kid, I was constantly trying to see what I could get away with. I had to learn the hard way (over and over again) that eating high carb foods would trigger over-eating and weight gain.
Instead of harboring on set-backs, I reflected on what I could do differently. I made a lot of mistakes! You might say that DIRTY, LAZY, KETO Get Started Losing Weight While Breaking All the Rules: How I Lost 140 Pounds is a culmination of all the lessons I learned.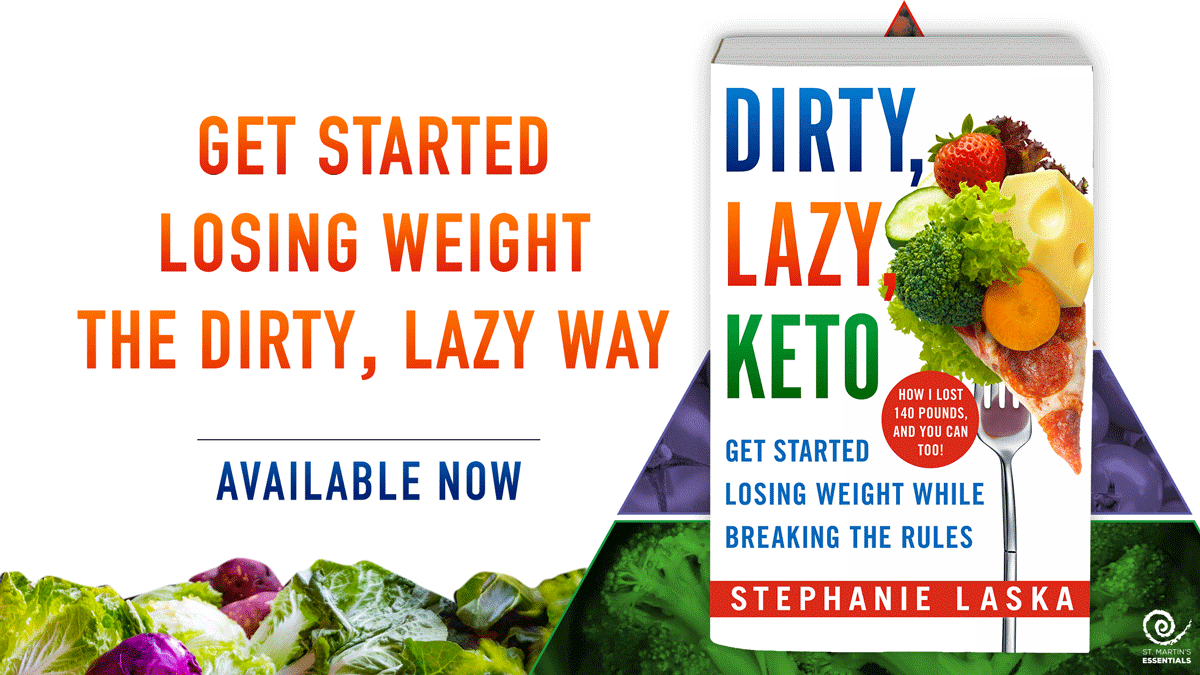 The journey of reflection doesn't have to be mournful. Positive reflection gives you the opportunity to celebrate mini-accomplishments — Look how far you've come! Instead of focusing on the mistakes you've made, identify what you'll do differently going forward.
Thinking about past mistakes doesn't have to feel uncomfortable. It can actually be humbling and helpful. In episode #19 of the DIRTY, LAZY, Girl podcast, Stephanie and Tamara take a look back at season one. What worked and what didn't? Have a laugh over the biggest blunders and smile about the highlights. Just like with your weight loss journey, The DIRTY, LAZY, Girl podcast has been a work in progress. Join us this week for a very humble review.
Get your kitchen in shape! The DIRTY, LAZY, KETO Cookbook: Bend the Rules to Lose the Weight! by Stephanie and William Laska (Simon & Schuster, 2020).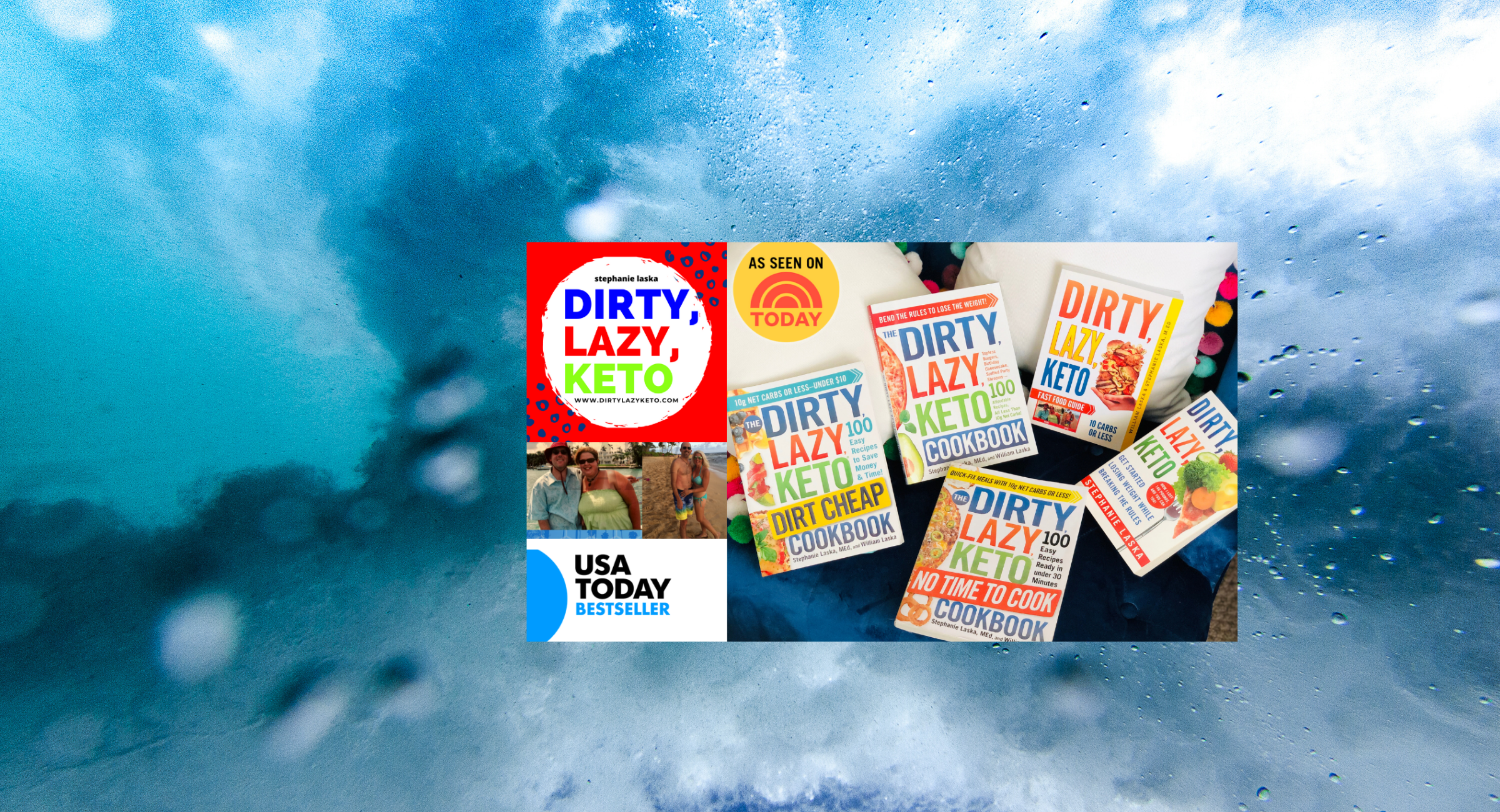 Connect with Stephanie Laska, bestselling author and the creator of DIRTY, LAZY, KETO at:
Instagram@140lost or Instagram@dirtylazyketo, Twitter@140lost, YouTube,Pinterest@dirtylazyketo, and Facebook@dirtylazyketo