Podcast: Play in new window | Download
Subscribe: Apple Podcasts | Spotify | RSS | More
Have trouble saying "Thank you?" Why do you think that is? Expressing gratitude leads to increased happiness, boosts physical and mental health, and strengthens relationships. We KNOW gratitude is valuable, so why don't we practice this more often? Expressing gratitude might be the breakthrough you need to get to your goal.
If your blank gratitude journal is collecting dust and making you feel guilty, episode #16 is for you! This week's DIRTY, LAZY, Girl Podcast searches for alternative ways to practice gratitude but achieve the same positive results.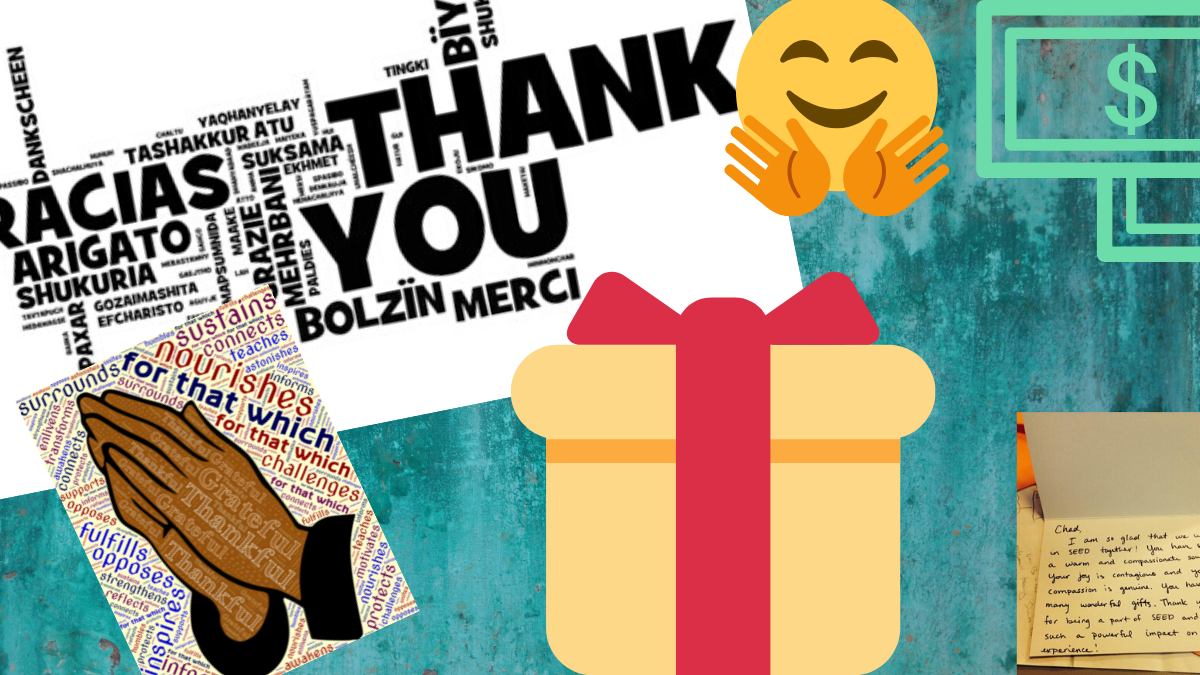 Identifying where you land with the 5 Love Languages is key. Once you know your preferred method of communication, you can start expressing gratitude in more natural ways. Want to learn more? Check out this week's 30-second video preview on YouTube. Afterward, be sure to subscribe to the DIRTY, LAZY, KETO YouTube Channel to receive updates when a new episode is released.
How do you practice gratitude? Do you have a suggestion or comment? Get in touch by email at Stephanie@dirtylazyketo.com. Leave us a voicemail at (802)-58KETO-6. Your message could be read on an upcoming podcast! That's (802) 585-3866.
Connect with Stephanie Laska, bestselling author and the creator of DIRTY, LAZY, KETO at:
Instagram@140lost or Instagram@dirtylazyketo, Twitter@140lost, YouTube, Pinterest@dirtylazyketo, Facebook@dirtylazyketo 
Need more help with DIRTY, LAZY, KETO?
Keto weight loss books by the bestselling author who lost 140 pounds!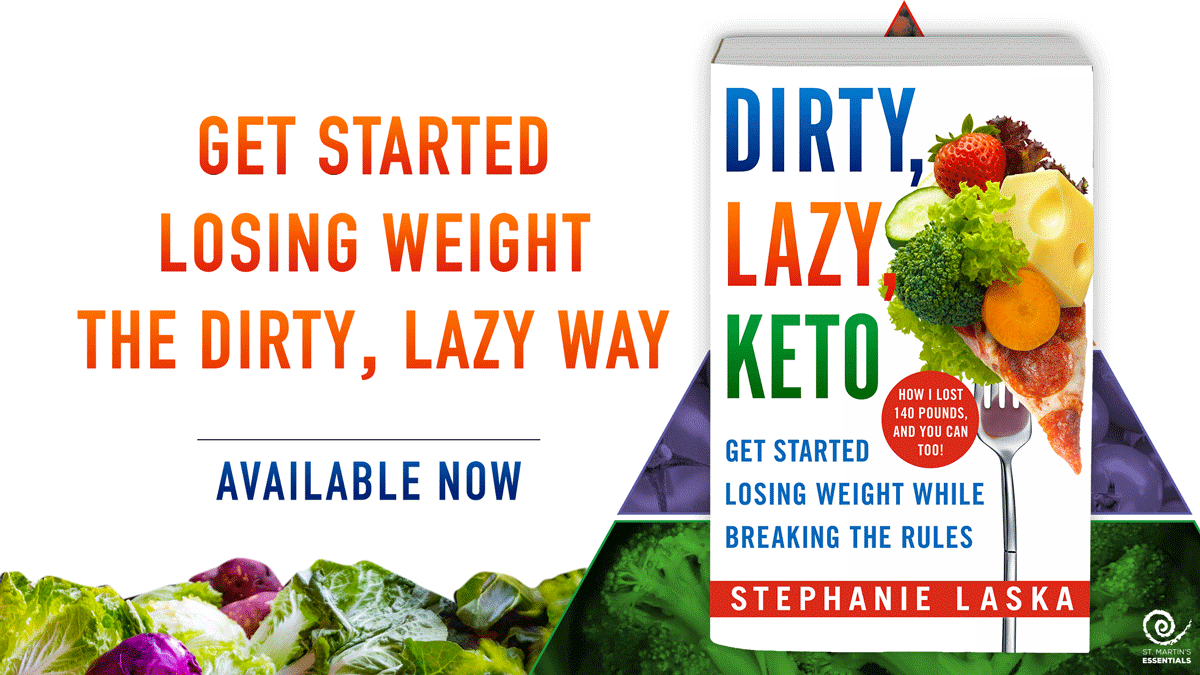 It's the whole story! DIRTY, LAZY, KETO Get Started Losing Weight While Breaking All the Rules: How I Lost 140 Pounds.
For help with affordable recipes, all under ten net carbs,  The DIRTY, LAZY, KETO Cookbook: Bend the Rules to Lose the Weight! by Stephanie & William Laska. Get your kitchen in shape!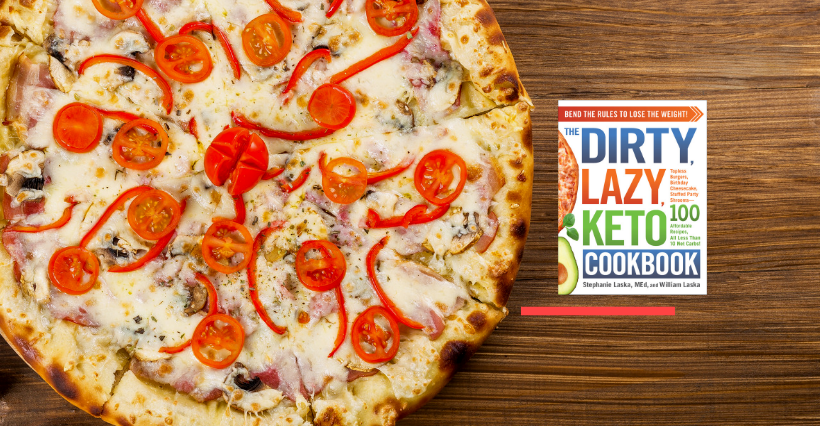 On the go? Keto Fast Food! Check out: DIRTY, LAZY, KETO Fast Food Guide: Ten Carbs or Less by William and Stephanie Laska.
Do you need a higher level of support? Stephanie hosts an exclusive, premium support group, premium weight loss support group (for women only) on Facebook.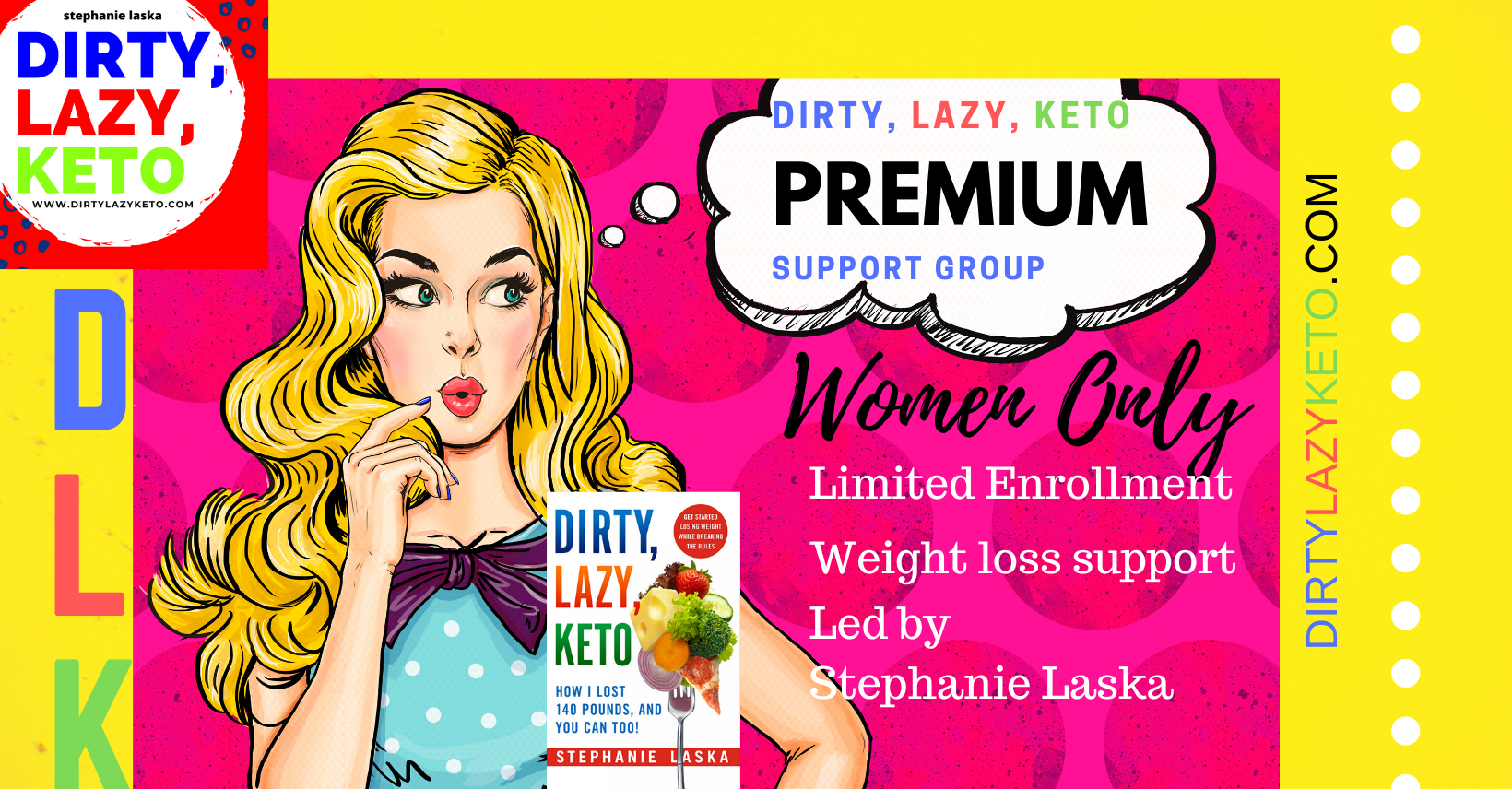 #gratitude #5lovelanguages #fivelovelanguages #dirtylazygirl #dirtylazygirlpodcast #dirtylazyketo #podcastsforwomen #selfhelppodcasts #bestpodcasts #toppodcasts2019 #stephanielaska #howtopracticegratitude #benefitsofgratitude