Podcast: Play in new window | Download
Subscribe: Apple Podcasts | Spotify | RSS | More
What are your DIRTY, LAZY, Girl addictions? For my entire life, I've received criticism over my "bad habits." Snacking too much, talking too loudly, and always chewing gum are at the top of my list. But… when do innocent habits cross the line into "all-out" addictions? How do you figure out when an unwanted behavior crosses the line from being just an embarrassing habit to an obsession?
In episode #5, we explore what's really behind our addictions – the payoff! – and then provocatively ask the question, "What's the big deal?" Part of being a DIRTY, LAZY, Girl is doing what's right for you – and no one else! Maybe your quirky behaviors are working out just fine, thank you very much.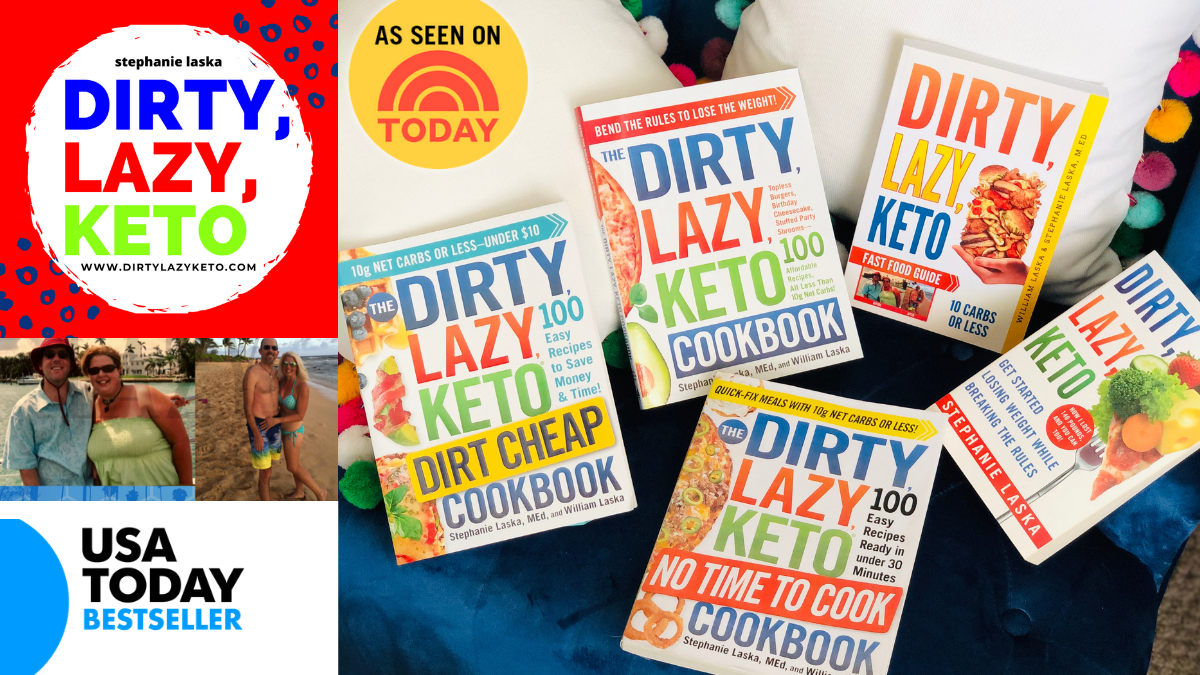 If you are trying to overcome an addiction, however, Stephanie and Tamara brainstorm hacks and strategies to help you make long-term, effective behavioral changes. Delete that Candy Crush App already! Join the conversation and learn if, when, and how to overcome a DIRTY, LAZY, Girl addiction.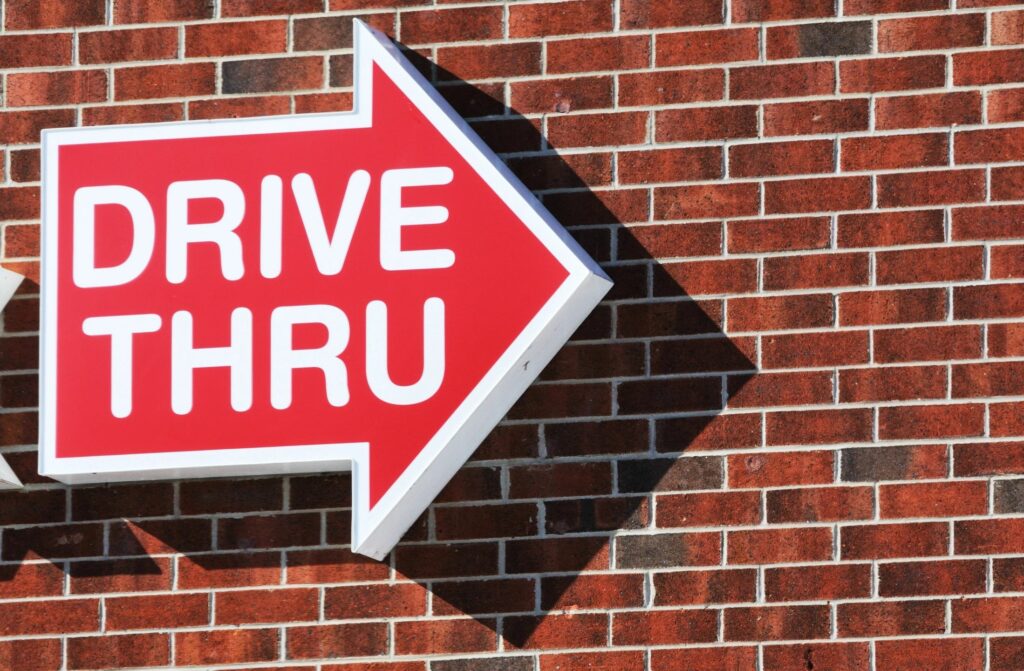 Be sure to subscribe to the show – every week a new episode will automatically download to your device. And it's free!
After you enjoy the show, we would sure appreciate your help in rating and reviewing the podcast! This really helps other listeners discover the show. Instructions for how to rate/review are included here.
Join the conversation by emailing your thoughts, comments, and questions about today's episode to Stephanie@dirtylazyketo.com. Your email could be read on an upcoming podcast!
Follow Stephanie on Instagram@140lost or Instagram@dirtylazyketo. Twitter@140lost. YouTube. Pinterest@dirtylazyketo. Facebook. or on the website DirtyLazyKeto.com.
Start your own journey with DIRTY, LAZY, KETO Get Started Losing Weight While Breaking the Rules: How I Lost 140 Pounds. Additional support books include The DIRTY, LAZY, KETO Cookbook: Bend the Rules to Lose the Weight and DIRTY, LAZY, KETO Fast Food Guide: Ten Carbs or Less.
Do you need a higher level of support? Stephanie hosts a small group, premium weight loss support group (for women only) on Facebook.